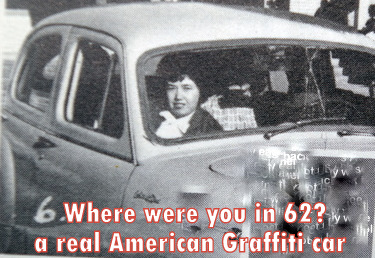 Back in the 70s George Lucas asked the question: "where were you in 62?" in the classic coming of age/car movie American Graffiti.
This movie was made in the early 1970s and it featured some iconic old iron.
The streets were full of less exciting rides in the movie and in the real world of

1962.



Shirley Puzey was a high school senior in 1962 and she has her own answer to the Lucas question. She was behind the wheel of her first car–a 1952 Austin A40 that cost her 400 bucks because the American Graffiti '58 Impala was not an option.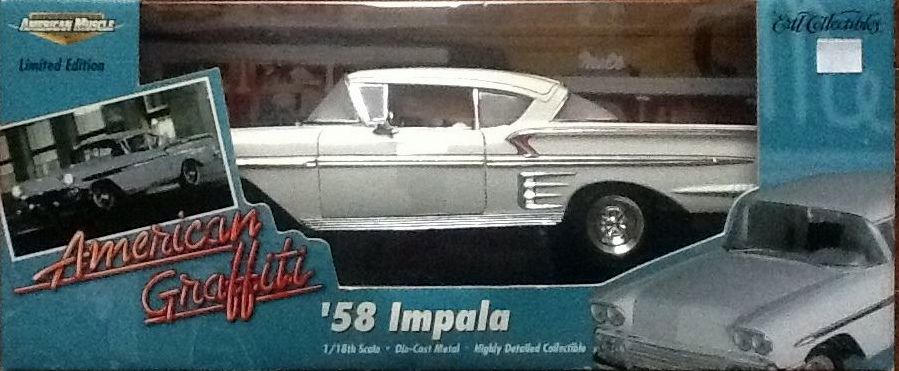 These little British cars were everywhere back then doing time as family second cars or, in Shirley's case, primary transportation.  Shirley drove this English immigrant everywhere she could within a 30 or 40 mile radius of her home town but the 4-lane highway to the big city 90 miles from home was only attempted once-in an emergency trip for her older sister.
Clearly Shirley wasn't humbling the local members of the car clubs with her plucky little Austin-or anybody in a tough looking 55 Chevy or yellow '32 Ford rod.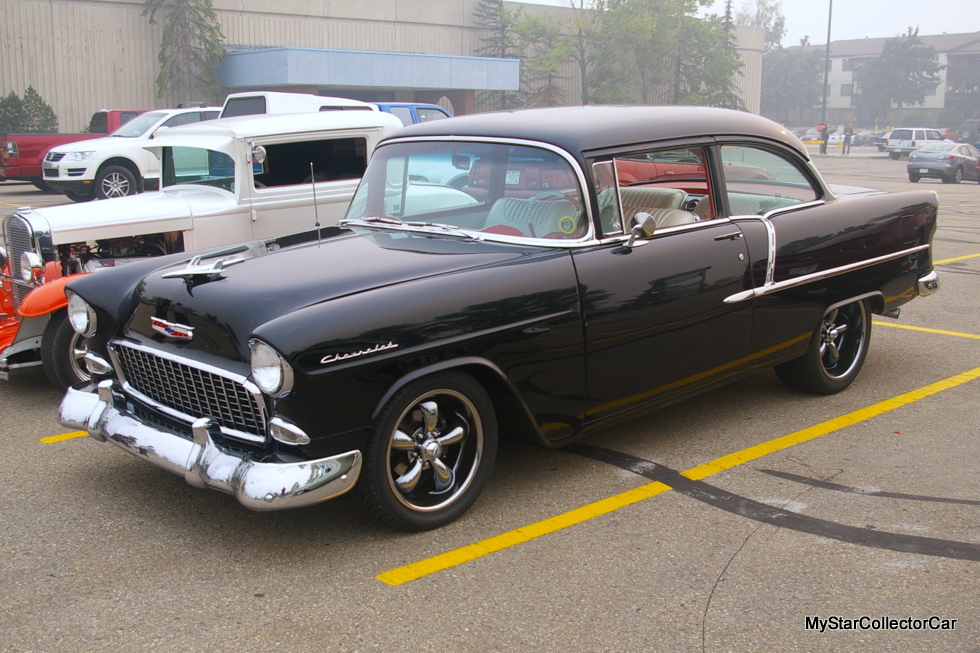 Shirley passed her driver's test in the Austin-she had to. Back then you had to take a test in a manual shifting car to get a manual license so Dad's automatic Plymouth wasn't an option. Shirley remembers getting driver's lessons in the car from her mom, the world's most nervous driver. Mom kept hitting the imaginary brake on the passenger's side and covered up her anxiety with a torrent of words but she got the job done.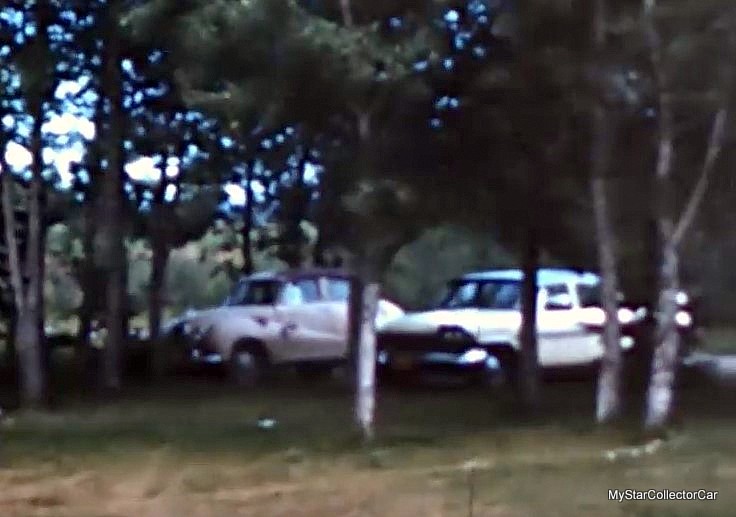 One of the realities found in American Graffiti was the drive-in restaurant-the hub of the teen world. In Shirley's case it was the local A&W where the 1962 teen crowd hung out and after many, many excursions to this Mecca for 18-year-olds two things happened.
One good. One bad.
She put a sizable crease in the plucky little Austin's fender after a particularly bad encounter with an A&W building support beam but she also met her future husband at the same A&W. Austins didn't have a history of 200,000 mile engine life so when the A40 started showing typical signs of leaky oil burning rings, Shirley's 1st car, the one that got her through her last year of high school and was instrumental in meeting her husband was retired to a future as a Campbell's soup can.
So much for nostalgia about high school and cars in 1962 but thanks to Lucas at least we still have the movie.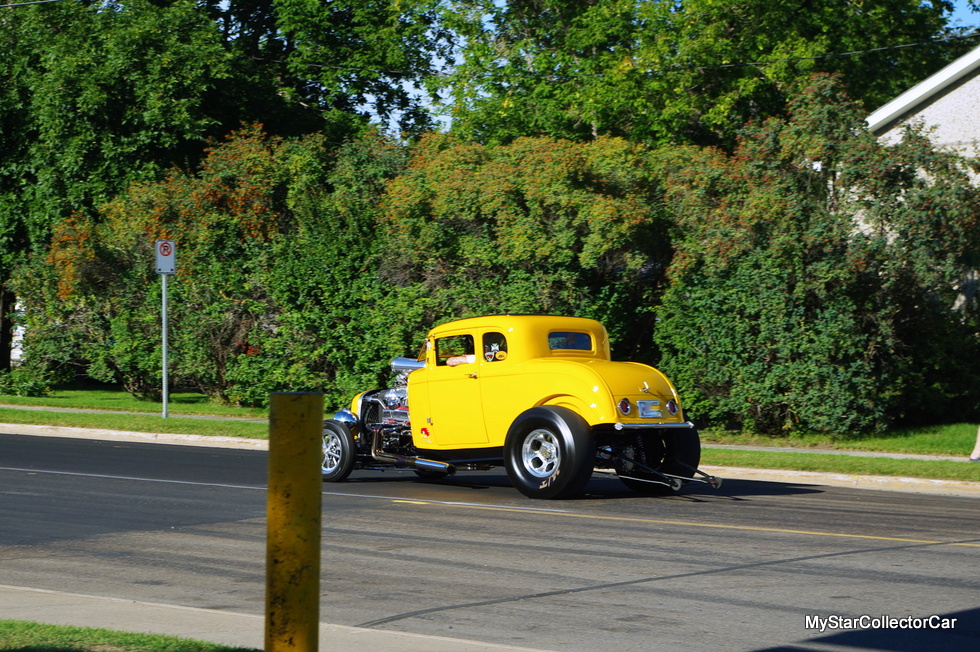 'Shirley still has all those memories about her first car, a 1952 Austin Somerset A40 and all those trips to the A&W-even if it wasn't in a classic 58 Chevy.'
 Jerry Sutherland
For more American Graffiti era iron click here-https://www.mystarcollectorcar.com/