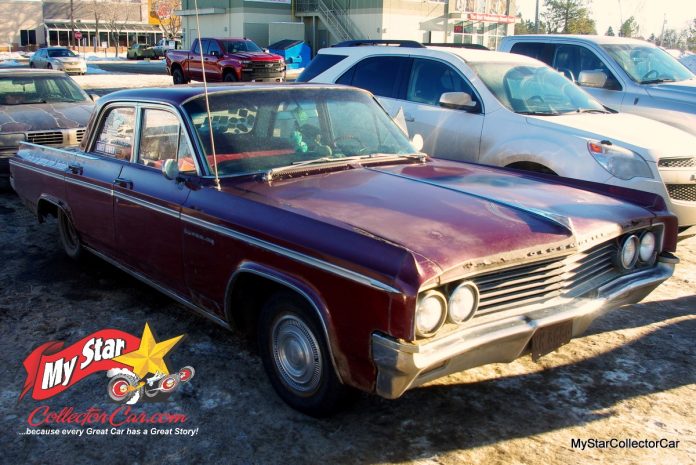 Robb Eggertson is an adventure seeker who has logged plenty of time behind the wheel of his beloved 1963 Olds Super 88 four-door sedan.
Nevertheless, the Super 88 was a large-and-in-charge road cruiser that carried the Oldsmobile name in grand style in 1963. The fact a '63 Olds Super 88 was a king of the road was a big draw for Robb because he wanted a big car from the past that could handle long trips when he bought his 88 in 2004.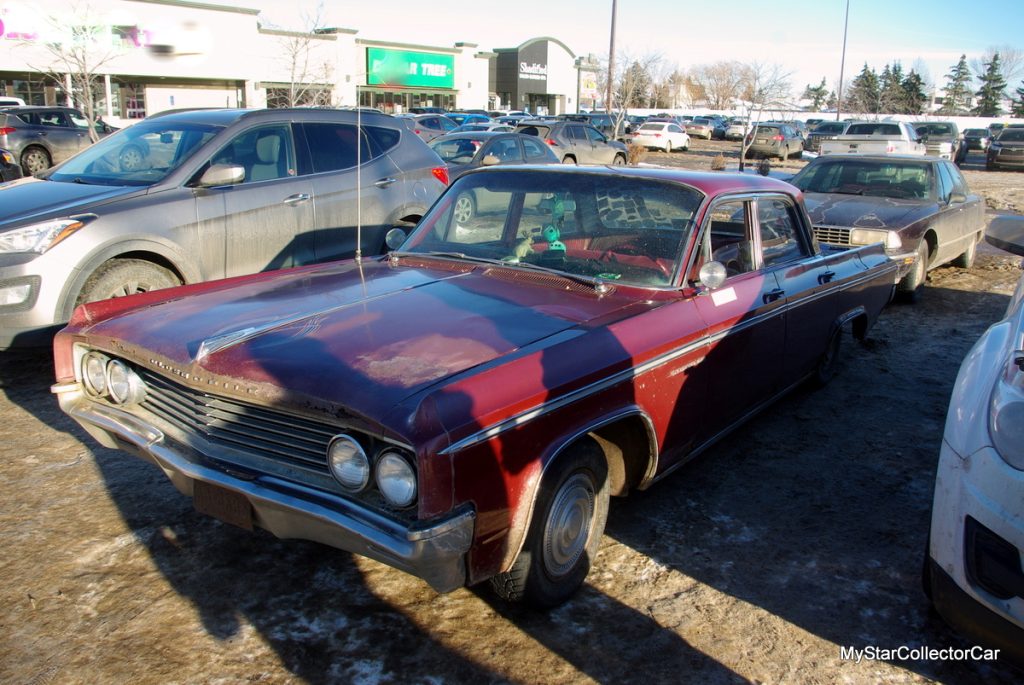 The big road warrior was up for the task–and then some, because Robb labeled it "the car would not die" due to its ability to meet his driving needs. There were casualties along the way, including the 88's original 394 cubic inch big block engine, followed by an Olds 307 cubic inch GM small block, another 307 small block Olds, followed by a 350 cubic inch small block donated by a 1981 Olds Delta 88.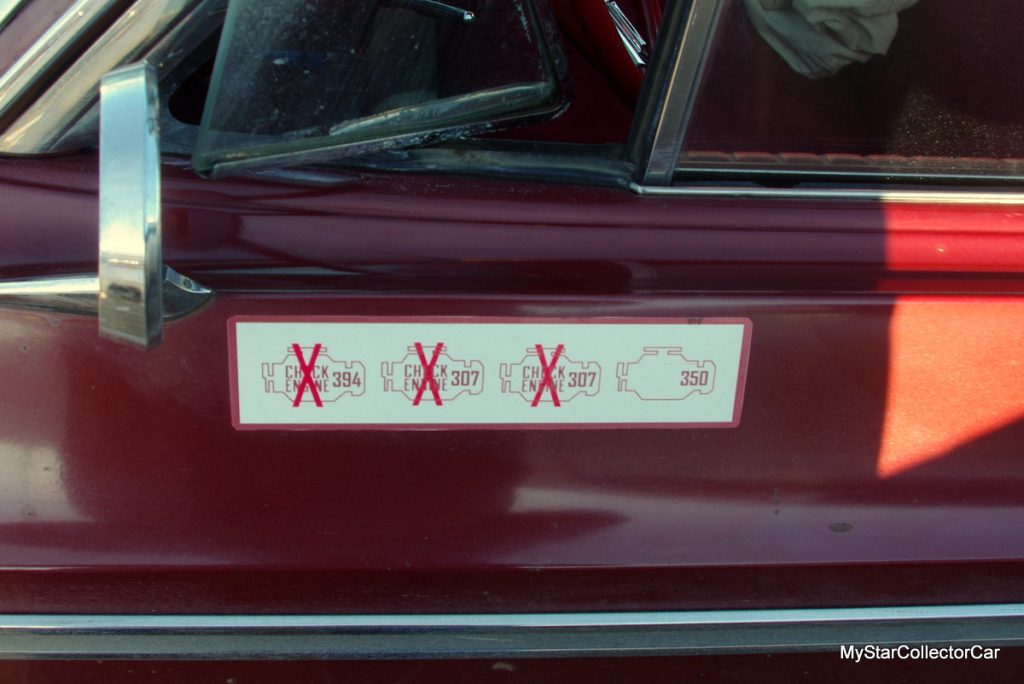 Robb recalled the former owner of the '81 Delta 88 told Robb that he "would love the car", a notion to which Robb replied, "Uh no-we're just in it for the powertrain". The Delta 88 was sacrificed so its 1963 predecessor (Robb's 63 Super 88) could have more time on the road.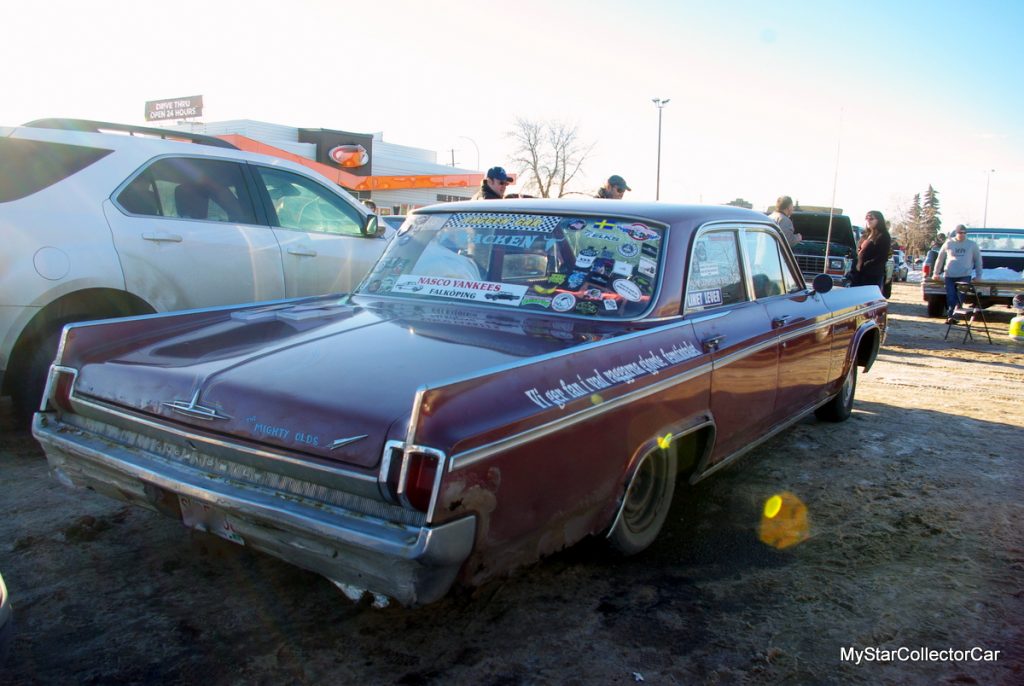 The fact Robb's car has already had four engines (including its factory 394) under its hood is a strong indication he believes in long road trips in the car. He recalled 10 separate road trips to Fort Nelson, British Columbia Canada from his home in Alberta Canada, almost 11 hours one way behind the wheel of the '63 Olds. Robb added the car was used as his commuter vehicle to his distant jobsite in the northern British Columbia area.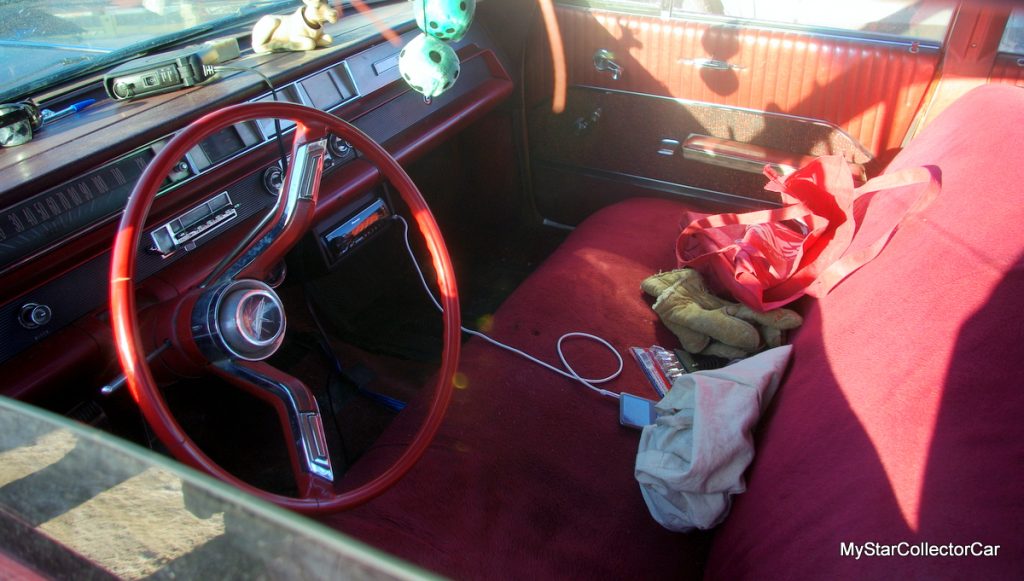 The Olds Super 88 has also been to Mile 620 at the Yukon border of the famous Alaska Highway because Robb enjoys a good road adventure in his vintage car. Robb was reluctant to hazard a guess about the 63-year-old sedan's total miles, but his best guesstimate is at least 250,000 miles-or roughly 402,000 kilometers for the metric crowd. For the record, the car has rear air shocks in need of a little air, not a sagging rear suspension.
Robb has applied many rear window decals to his Super 88 to mark its history with him over the years, including his connection to a Swedish car club (Nasco Yankers) that loves big American cars from the past. Robb shares a common bond with the Swedish car guys because they also own American land yachts, and they love to drive their vintage rides.
Robb mentioned the car is largely original outside of the duly noted engine swaps and still wears its long history on its outer skin. He describes the exterior as "shiny original paint right up to the rust holes".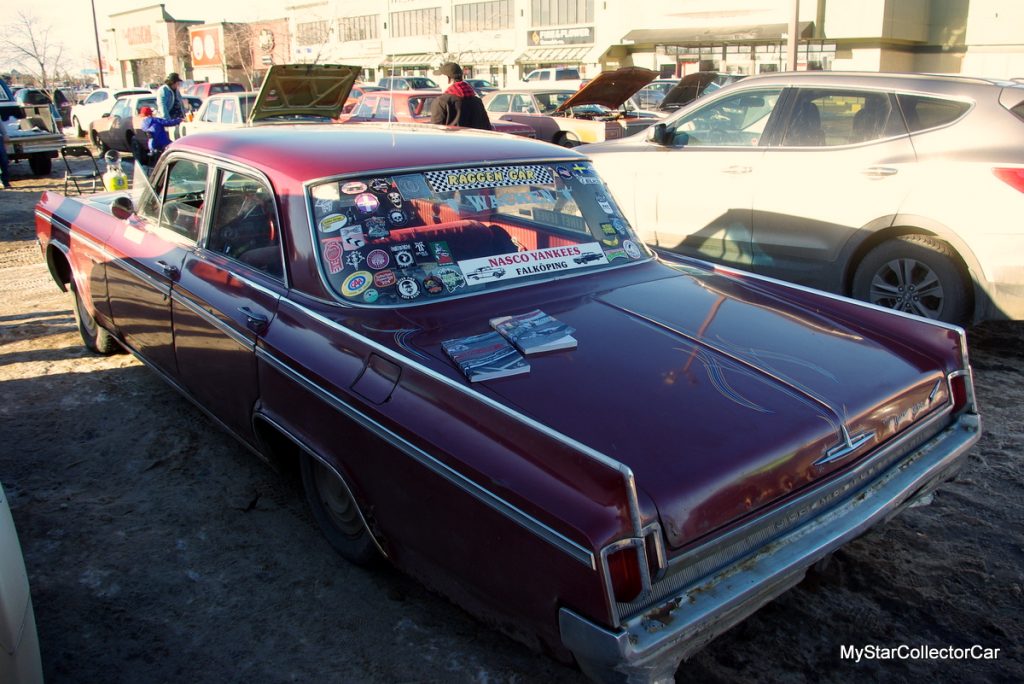 The car has not been inside a garage for over 12 years according to Robb, but he is fearless so he drives it during a harsh Canadian winter and, in Robb's words, "I put snow tires on it and never take them off", so his car is ready for a cold weather workout every winter.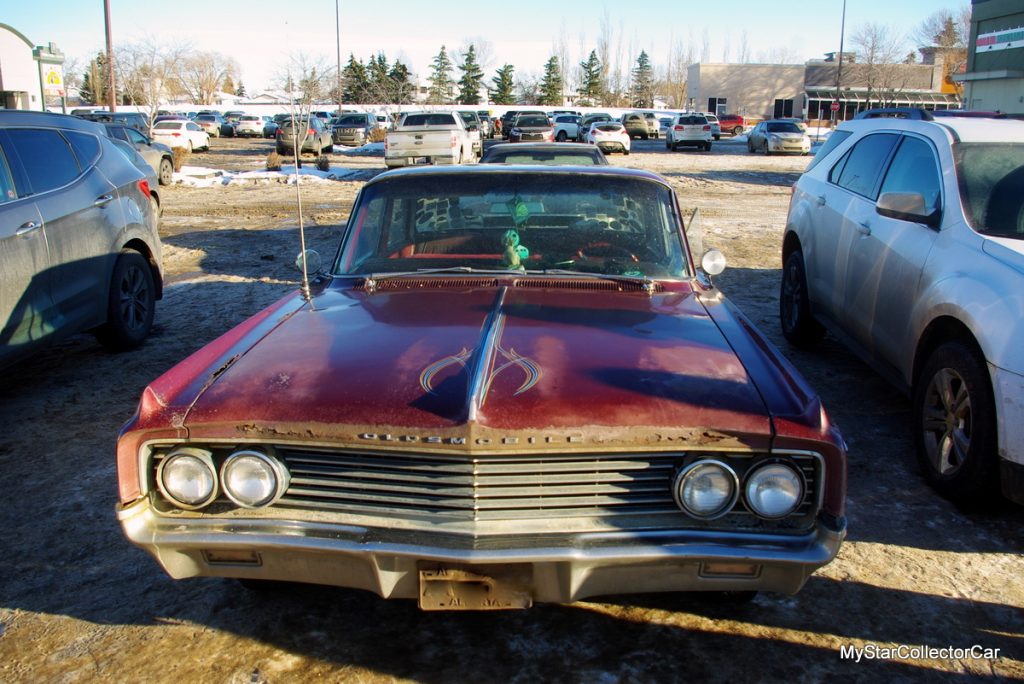 BY: Jim Sutherland
Jim Sutherland is a veteran automotive writer whose work has been published by many major print and online publications. The list includes Calgary Herald, The Truth About Cars, Red Deer Advocate, RPM Magazine, Edmonton Journal, Montreal Gazette, Windsor Star, Vancouver Province, and Post Media Wheels Section.