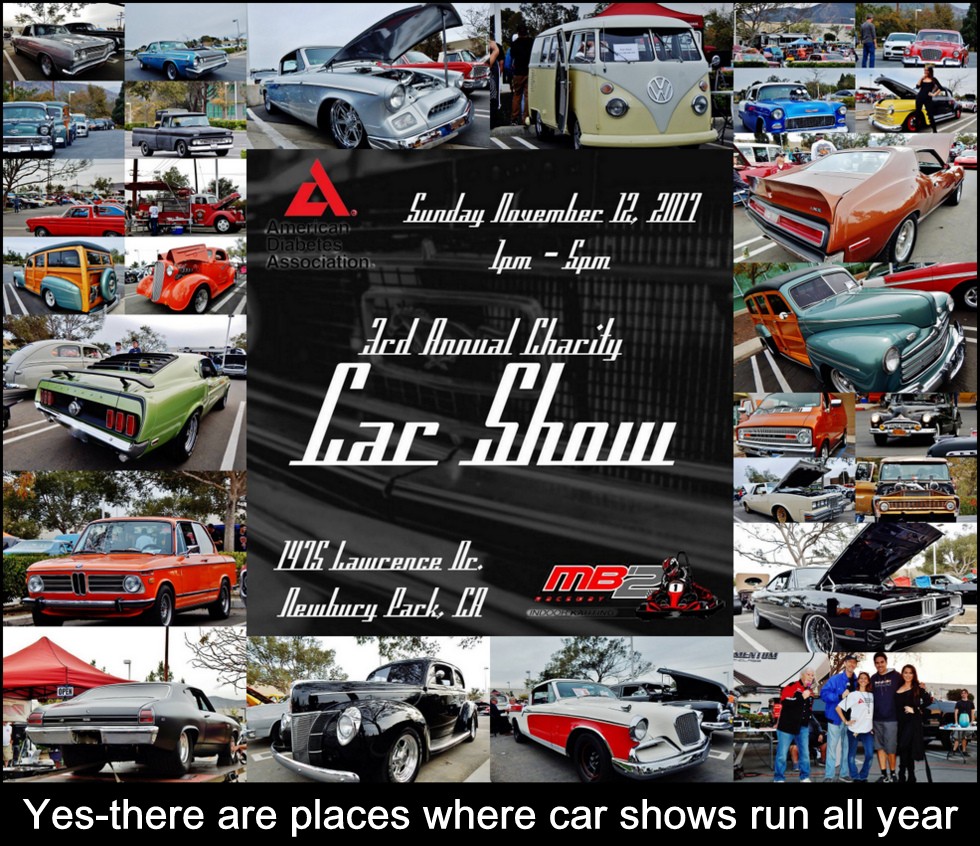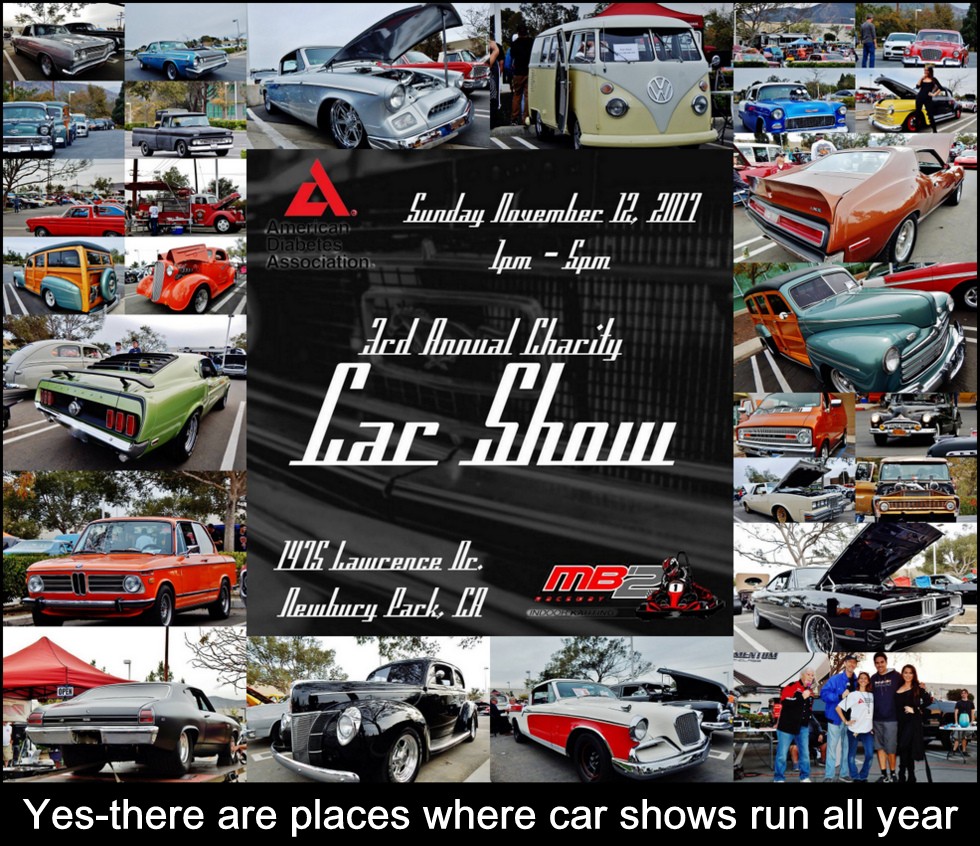 Those of us who live in the northern regions of the continent are already getting an introduction to a nasty winter.
Car shows are something polar car guys can only dream about until next spring but that doesn't mean there isn't a deep interest in car shows down south.
Take a look at the story behind this recent show in sunny California.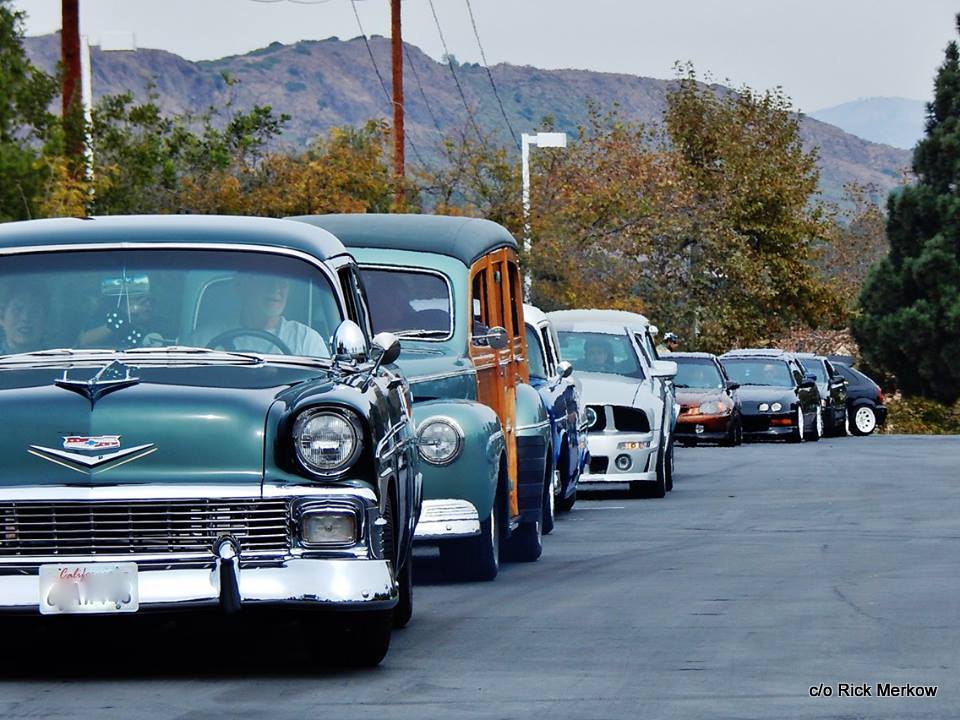 Cassie Nunes is a key organizer behind the 3rd Annual ADA Charity Fundraiser Car Show in Thousand Oaks, California that took place on November 12, 2017. MSCC asked her to fill in the blanks on this event.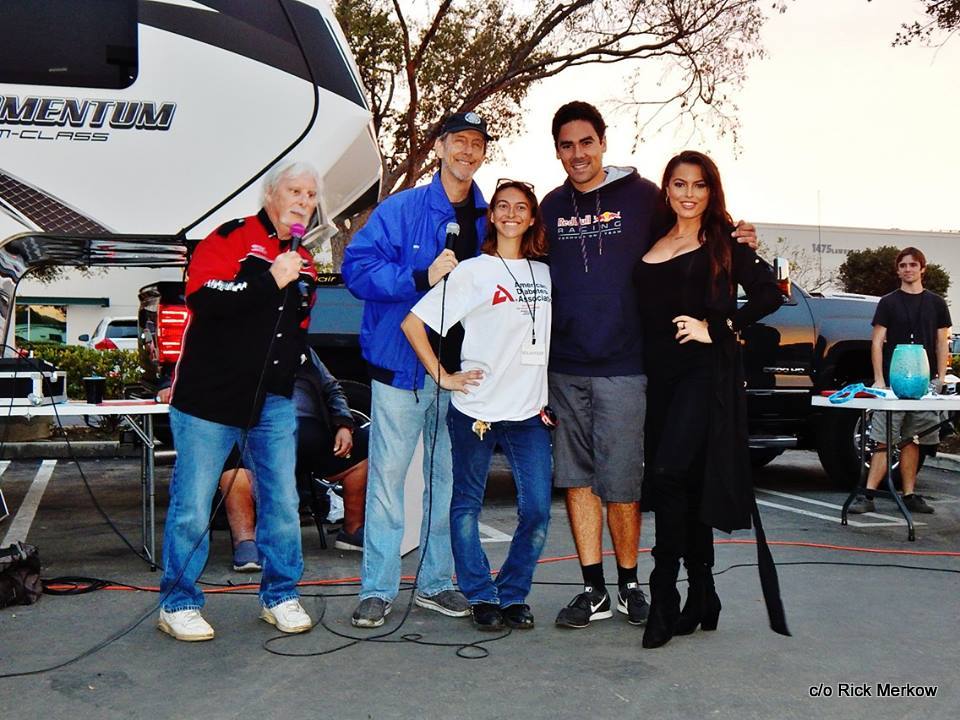 1-Where is the show held ?
"The show is held every November at MB2 Raceway in Thousand Oaks. This year it was held November 12th at 1:00 pm."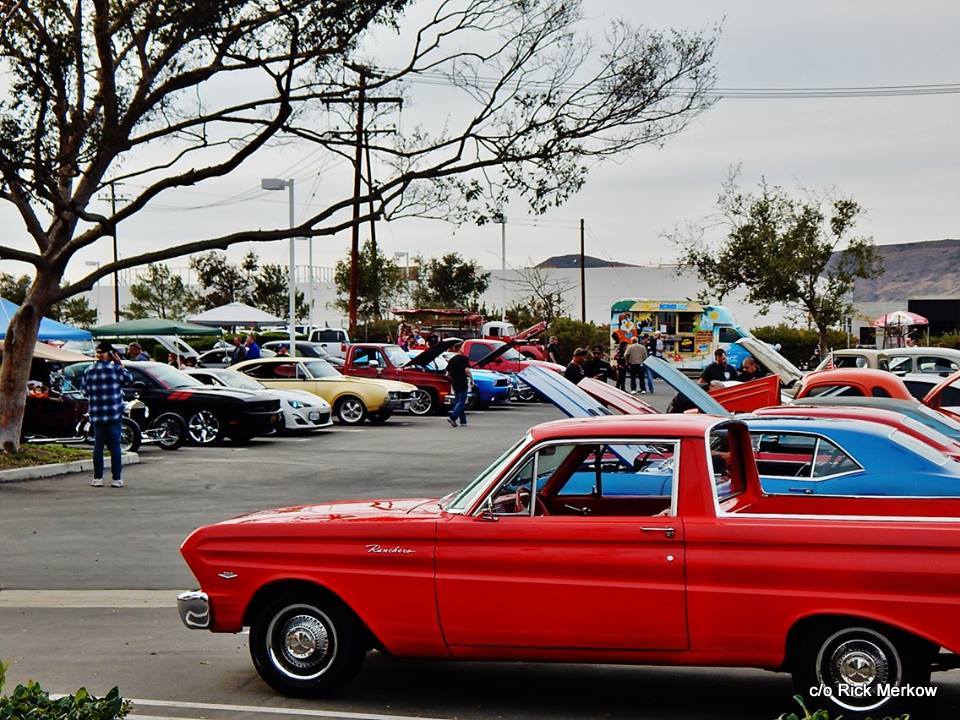 2-How long has the show been running?
 "This was our 3rd year at this location!"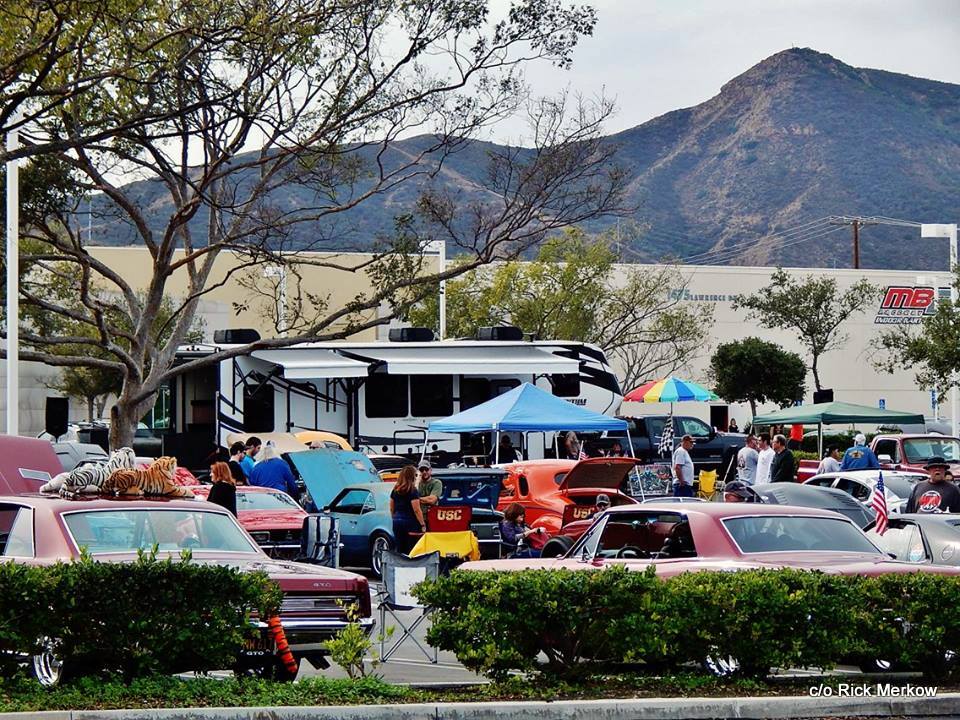 3-How long have you been involved with the show?
"Since its inception, I have led the show and its many wonderful volunteers to incredible success!"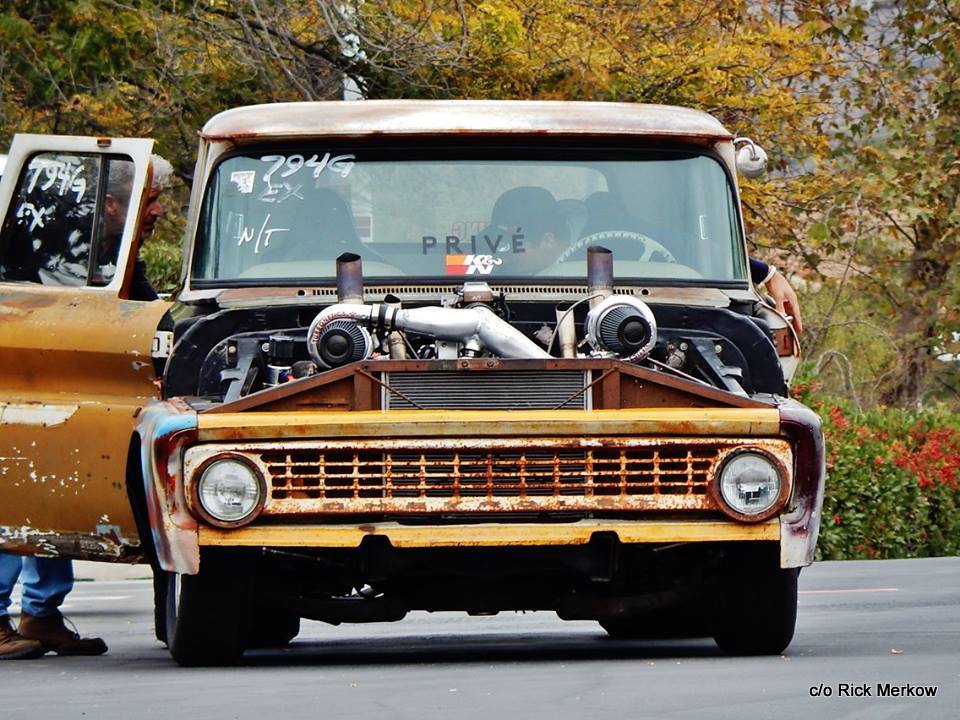 4- Has the show grown since the first one?
"Massively! Our first year we had 61 cars, our second year, 93 and this year 115! Our show also boasts the fact that we are the only show in the Conejo Valley to have had a mobile Dyno as our star attraction every year since inception and will include it again for it's fourth year. This year we hosted a live band for the first time, hopefully to continue from this point onward."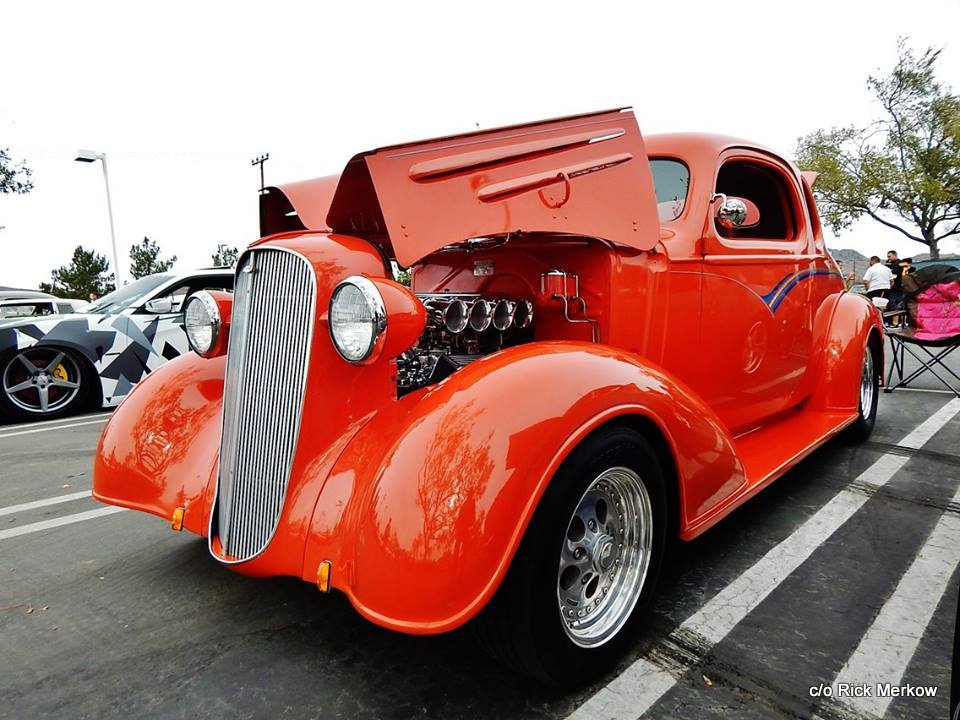 5-What are the goals of the show?
 "To raise money, awareness and support for the chronic illness known as diabetes and donating it to the American Diabetes Association. Our first year we raised $3200; Our second year we raised $4100;This year we raised $6850!"
6-Do you get community support from the local car culture?
"Tons! Almost every major car club from classics to imports to trucks and modern muscle comes out as well as countless individual car owners. This year we hosted a live band for the first time, hopefully to continue from this point onward. We have also had several celebrity guests at our show, chief among them nationally recognized model Constance Nunes, Irwindale Raceway announcer Bob Beck and radio host Randy Kerdoon.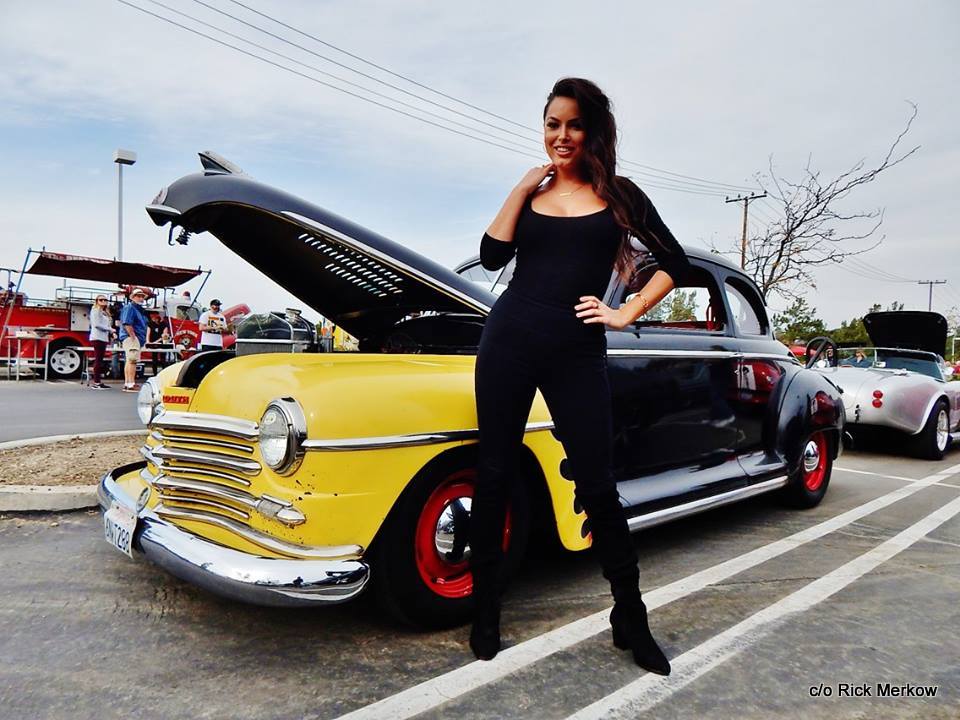 7-What are the future goals for the show?
"To continue to grow and raise more money and awareness for the ADA every year"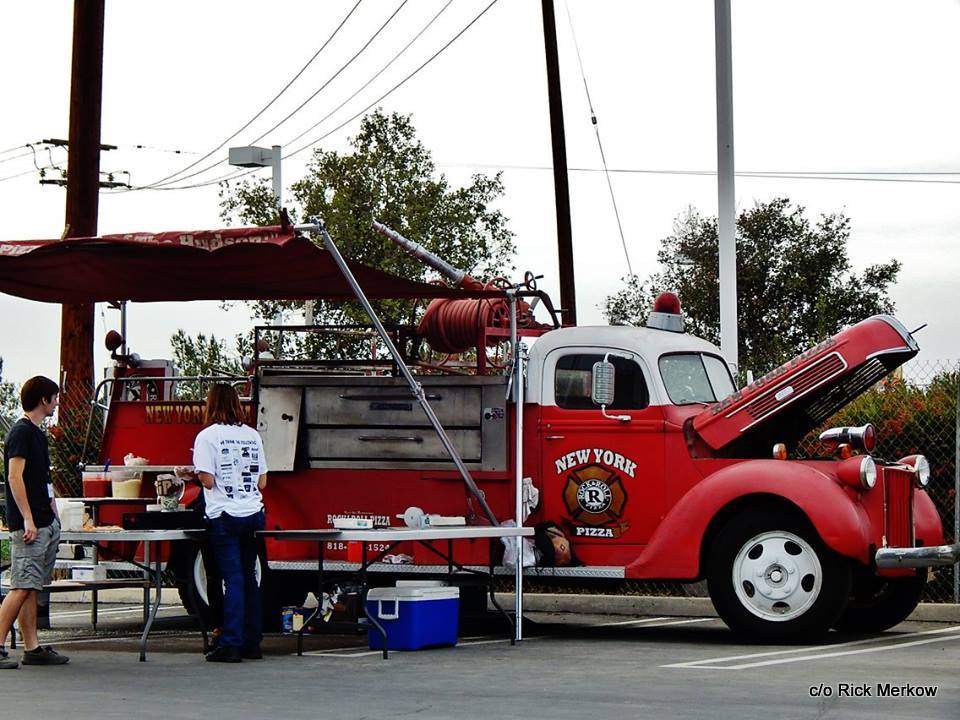 That's about it—feel free to add anything you think is important.
"There are over 26.2 million people in the United States, both children and adults that are diagnosed with diabetes, both Type 1 and Type 2.

100% of our funds raise go directly to the ADA (American Diabetes Association)

Diabetes is a chronic illness that is caused by the pancreas being unable to produce either none or very little of the hormone insulin which regulates the body's blood glucose.

MB2 Raceway has been our gracious hosts for the past 3 years, letting us use their lot for our show and has agreed to continue do so as long as we are here."
Here's a cross section of what they had at the 3rd Annual ADA Charity Fundraiser.
Yes folks-there is a place where car shows run 52 weeks of the year–this ADA show is a great example.
By: Jerry Sutherland
Jerry Sutherland is a veteran automotive writer with a primary focus on the collector car hobby. His work has been published in many outlets and publications, including the National Post, Calgary Herald, Edmonton Journal, Ottawa Citizen, Montreal Gazette, Saskatoon StarPhoenix, Regina Leader-Post,  Vancouver Sun and The Truth About Cars. He is also a regular contributor to Auto Roundup Publications.
Please re-post this if you like this article.