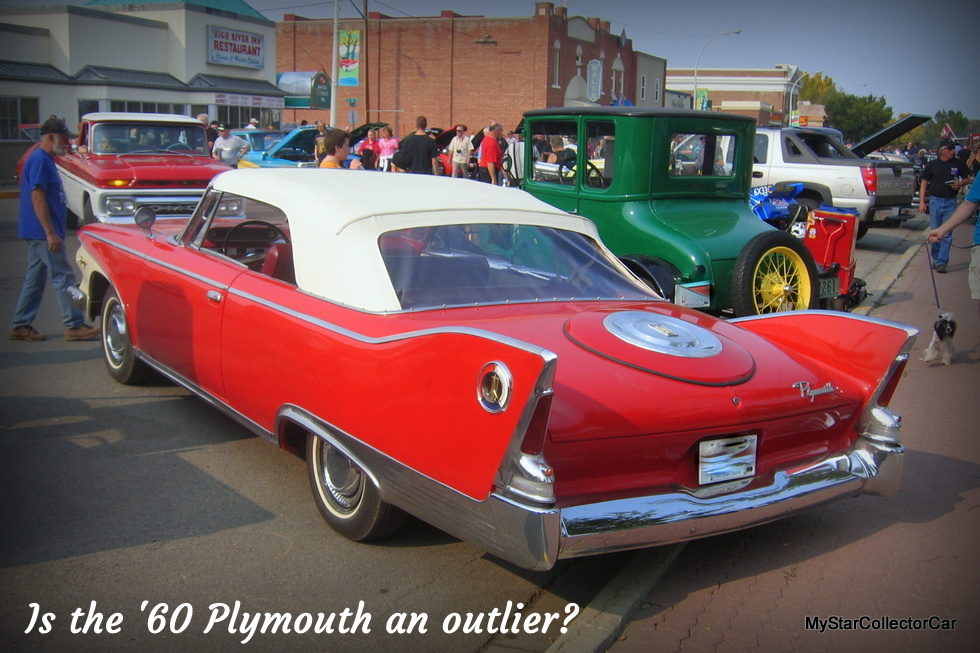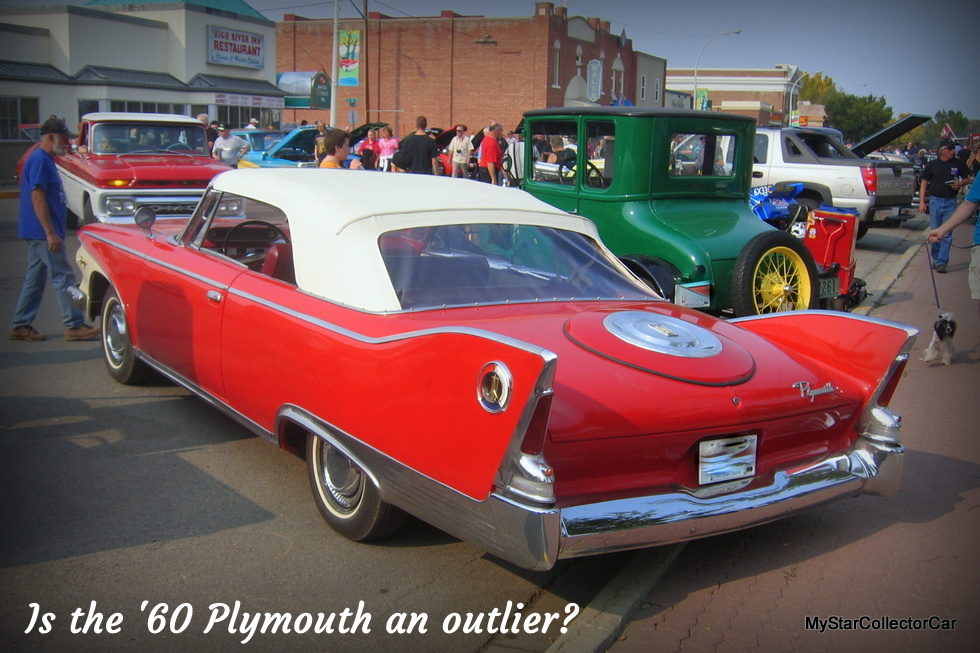 MyStarCollectorCar does not typically dabble in odd ten dollar words so we will offer a brief interpretation of our title.
An "anachronism" is something that is past its time in history and belongs in a different era.
An "outlier" is also something that does not fit into a program, but an outlier may actually belong in its situation and blazes its own path.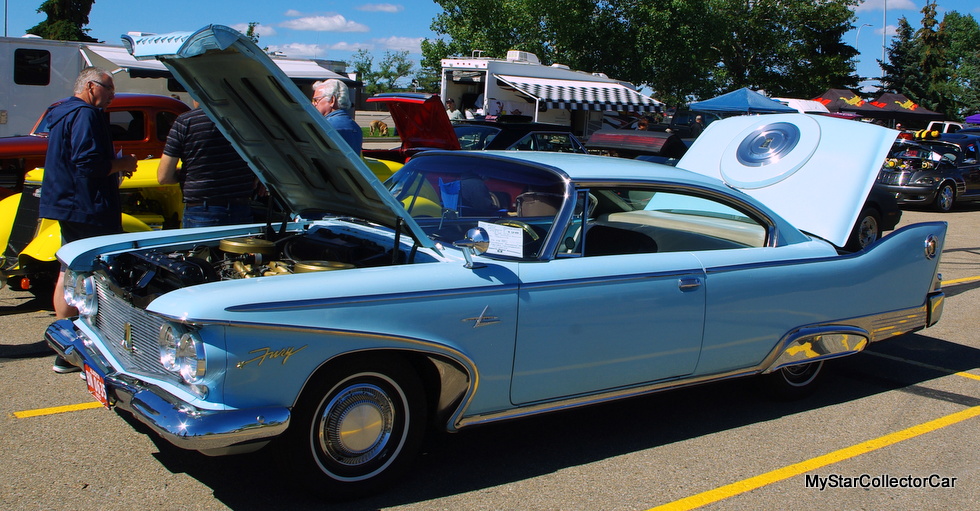 A guy named Malcolm Gladwell crunched some numbers after a long period of research and wrote a book about successful examples of human outliers over the years. The book was surprisingly not boring and propelled Gladwell into an entertaining nerd/multi-millionaire.

We at MSCC wondered whether a 1960 Plymouth could be described as an outlier or an anachronism and decided to put this question into an article.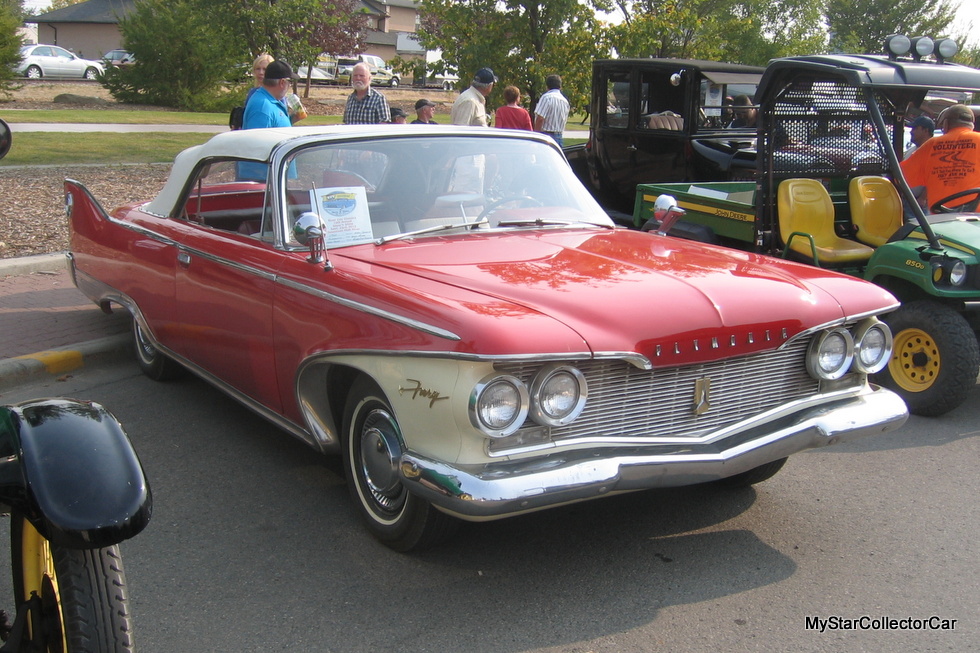 The 1960 Plymouth was the last of an era when it was introduced as a new model in the latter part of 1959. The '60 Plymouth was big, bold and not so beautiful (to some) when it hit the showrooms because it resembled its Forward Look (finned Mopars) in one dramatic way: it still had fins.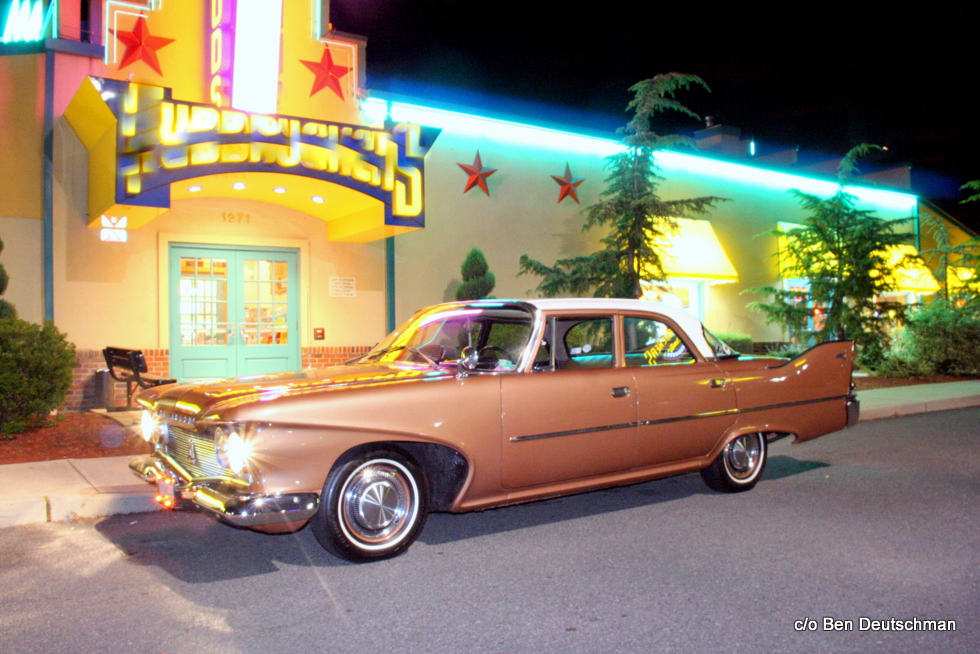 Ford and Chevy downplayed their fins in 1960 and moved them to a less vertical position before removing them altogether in the next model year (1961). Plymouth drastically amputated its giant tail fins in '61.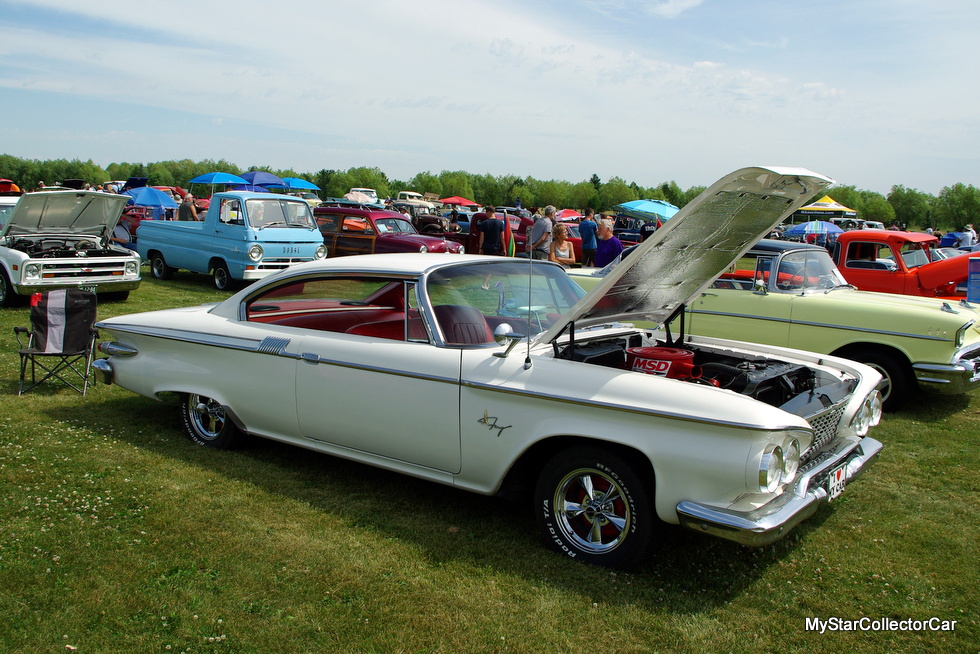 But a 1960 Plymouth still had large vertical tail fins that even sported a mild curve.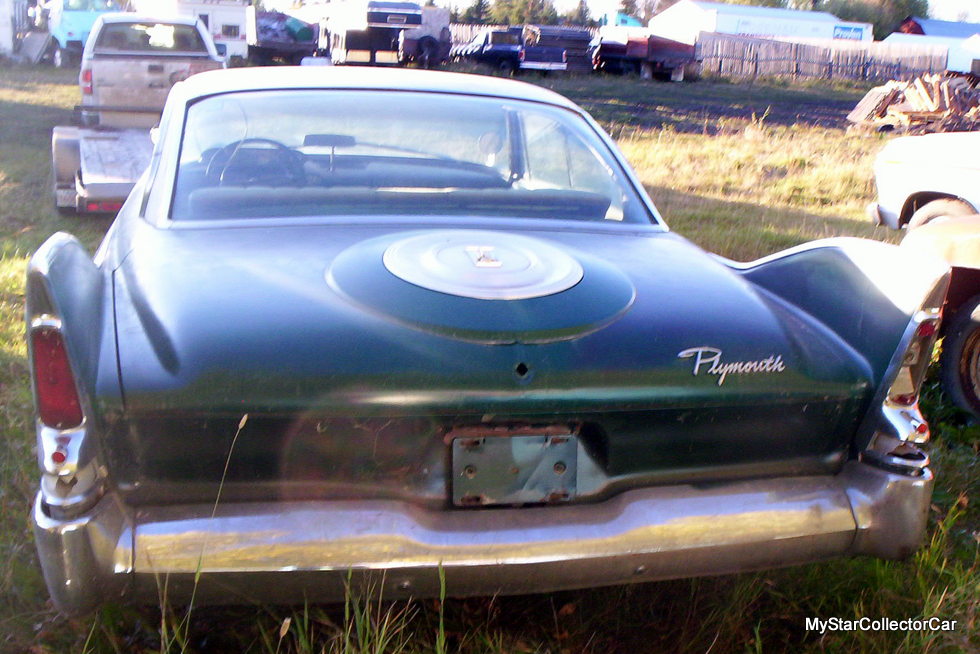 The result was a car that had some elements of a new decade-but was mostly stuck in the Elvis era in terms of appearance. Virgil Exner was Chrysler's fin god/designer at the time and he was not about to surrender his Forward Look fleet to the whims of a new decade before his next era designs were finalized.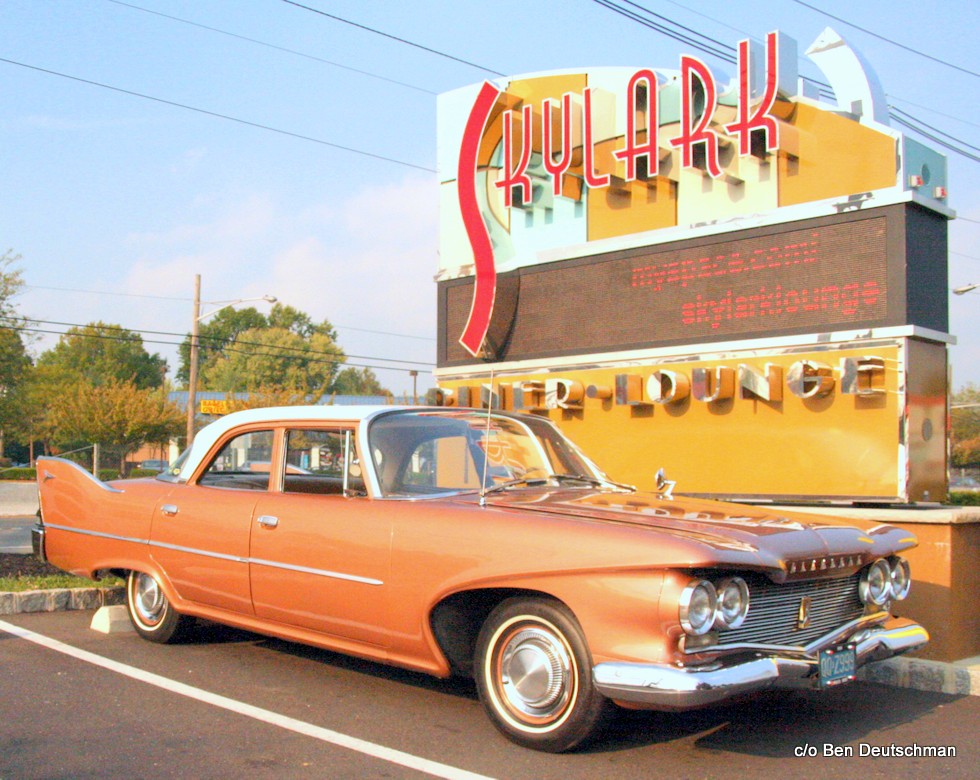 Eventually Exner found his way to the door at Chrysler and was replaced by a guy from Ford who was not as attached to the finned look as Virgil Exner. However, the 1960 Plymouth was built under Exner's watch while the Man from Mopar was still large and in charge.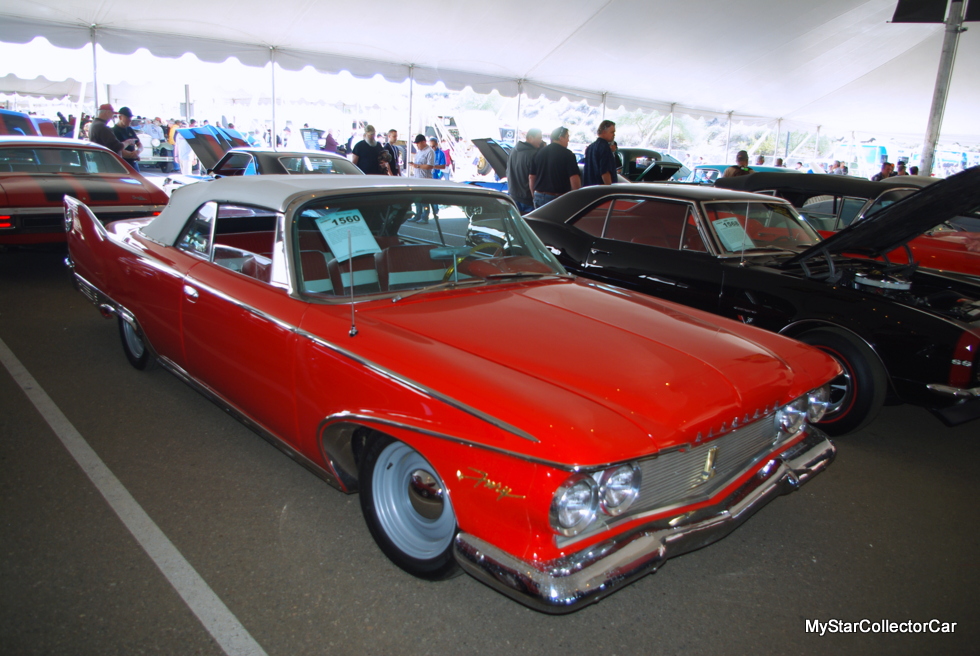 Beneath the skin, the 1960 Plymouth was radically different from the '59 because it was the first Plymouth built with a Unibody frame instead of a full frame like the 1959 Plymouth. A Unibody frame used the body of the car as part of its structure while a full frame sat underneath the car's body and relied upon its own strength for the foundation of the car.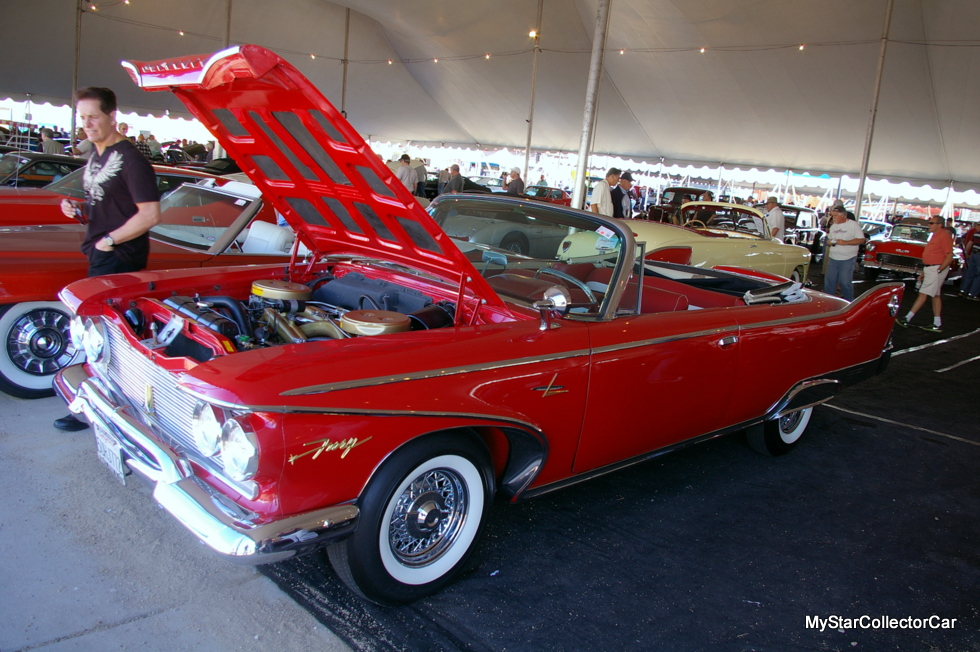 The 1960 Plymouth celebrated the finned look in a big way but it was not popular with the buying public at the time when annual sales dropped by almost 50% from 1959 to 1960. The public wanted a car that reflected the new decade and the '60 Plymouth fell well short of this goal at the time.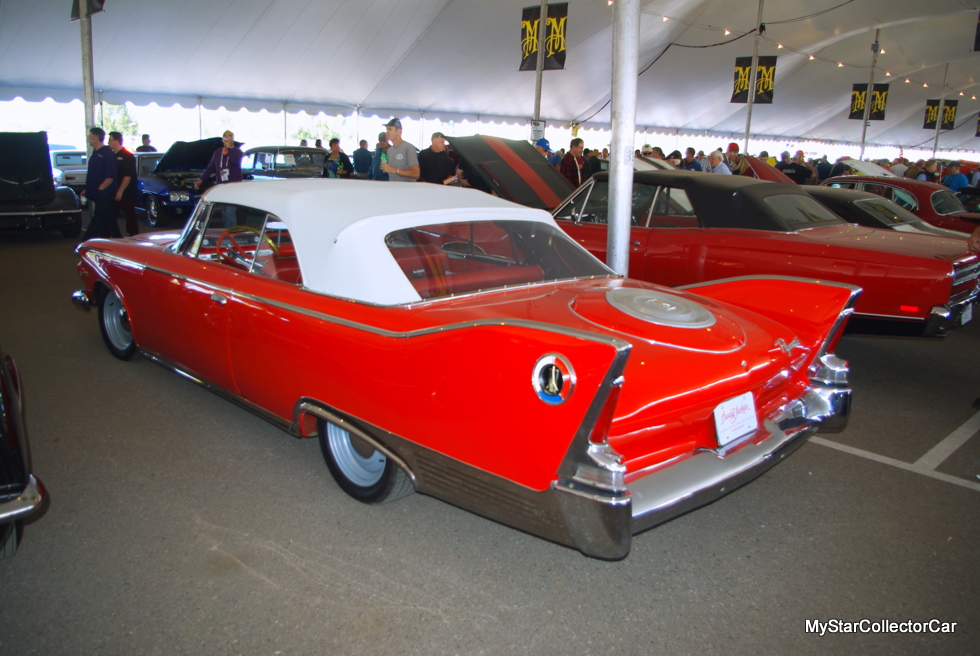 This massive sales drop gives plenty of ammunition to the people who put forth an argument about the 1960 Plymouth as an anachronism. The car was not well-received at the time because it reflected the best of the 1950s-and not the 60s–at the time.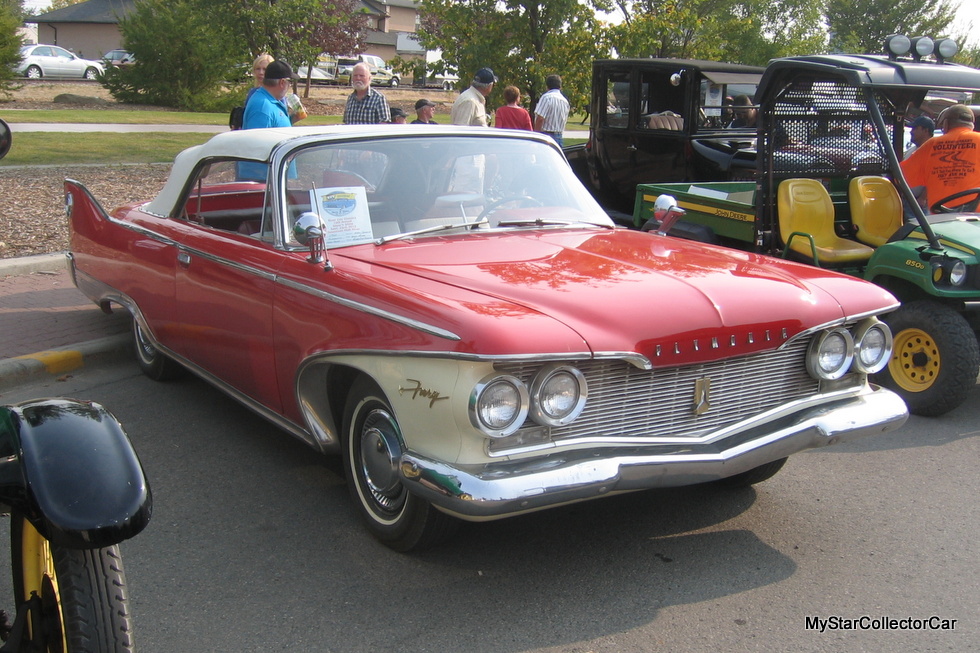 However the 1960 Plymouth has become a rock star in the collector car market where its value has skyrocketed in recent years because of its rarity and cool retro style. The car has enjoyed a massive rise in value because its fans have more interest in the car's past and do not measure its style by early 1960s buyer standards.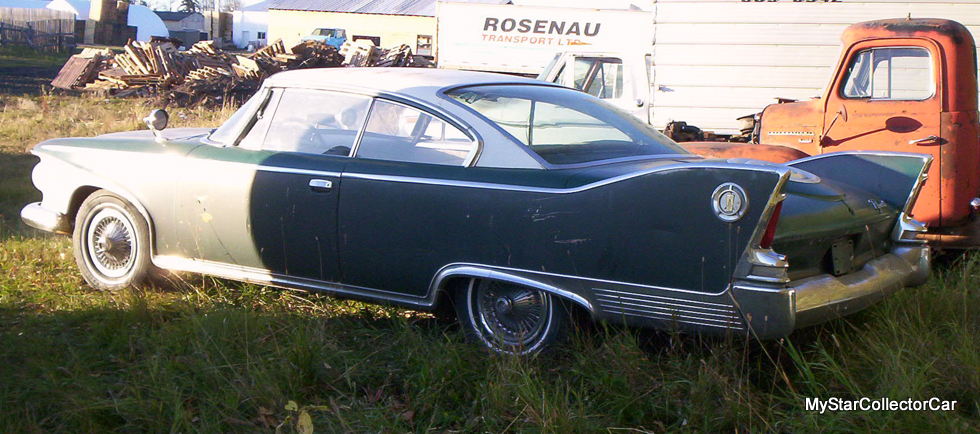 It may have taken 58 years for the 1960 Plymouth to become a very cool outlier- but better late than never for its collection of dedicated fans. We at MyStarCollectorCar are just not sure whether Malcolm Gladwell is one of those fans.
BY: Jim Sutherland
Jim Sutherland is a veteran automotive writer whose work has been published by many major print and online publications. The list includes Calgary Herald, The Truth About Cars, Red Deer Advocate, RPM Magazine, Edmonton Journal, Montreal Gazette, Windsor Star, Vancouver Province, and Post Media Wheels Section.