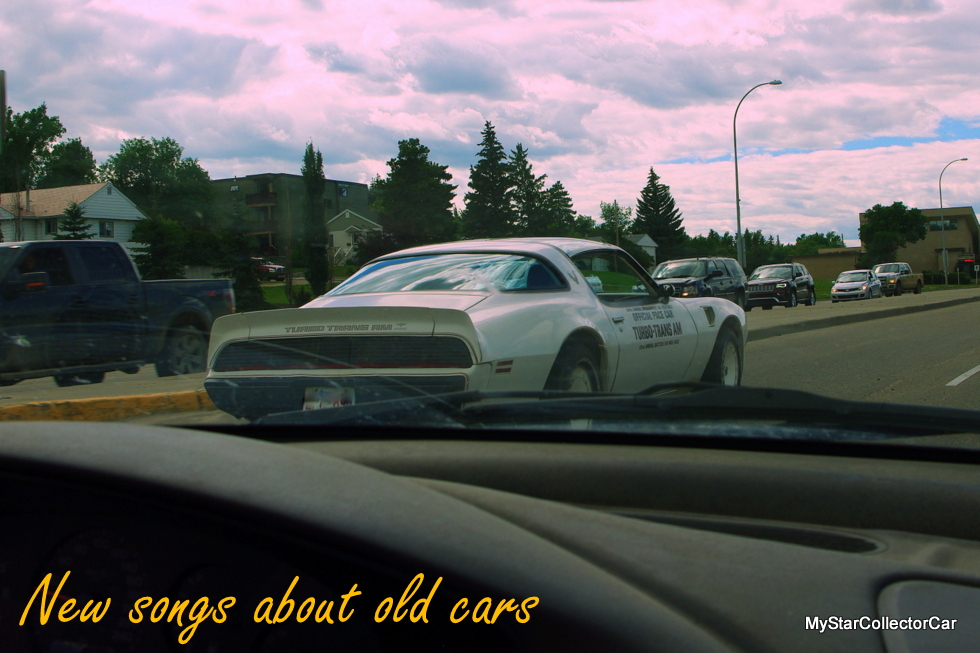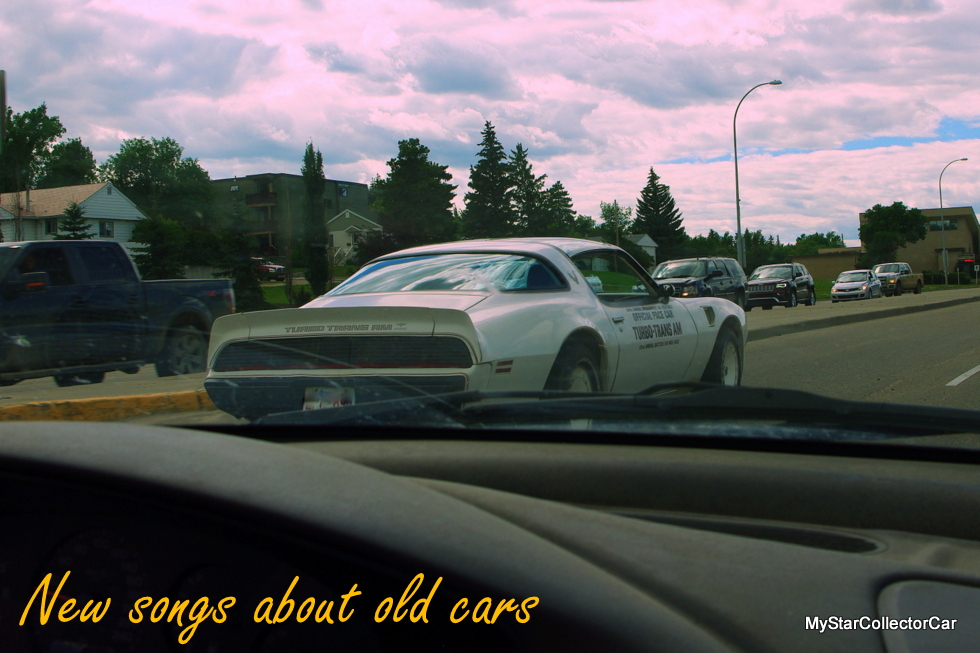 The mid 1960s spawned the modern version of the muscle car and that culture started a flood of car songs.
The radio was filled with songs about GTOs, Cobras, Super Stock Dodges and '32 Fords.
There was a sizeable gap in time between the classic era of 60s car songs and 2018 but one thing is clear—today's country music picked up the slack on songs about old iron.

The legendary George Jones started the country car song trend in 1985 with his song "The One I Loved Back Then (The Corvette Song)". Basically it's about a guy who stops for gas in a '63 Vette—an old guy sees the car and starts talking about how much he misses what he lost back in 1963. George thinks the guy is talking about the car but he's really talking about the girl in the passenger's seat.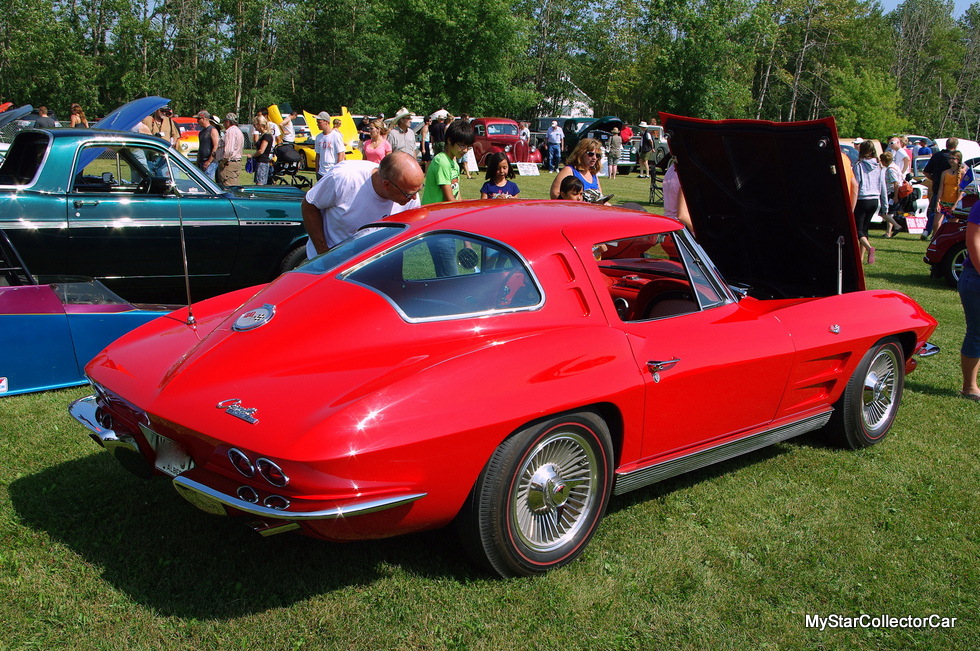 Dan Olsen put out a country folk song back in 2005 called "Hemi Barracuda". This is more of a traditional car song because it is specifically about a Hemi Cuda. He talks about Pistol Grip shifters, 2nd Gen 426 Hemis (not the 3rd Gen "truck engines") and thumping Japanese cars on the street. It's definitely a 21st Century car song about classic muscle.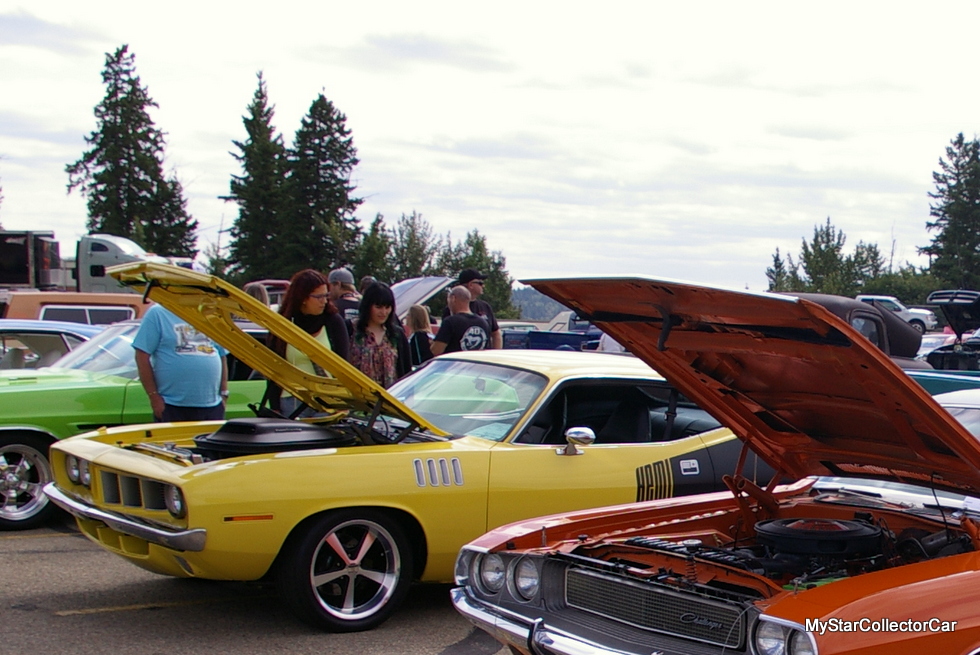 Rascal Flatts released "Red Camaro" in 2010 and this is also a true car song but it's more about nostalgia for an era when Camaros and T-tops were part of the culture—think late 70s-early 1980s. A guy spots a classic Camaro on the street and it takes him back in time.  This should be on a mandatory playlist for Camaro guys.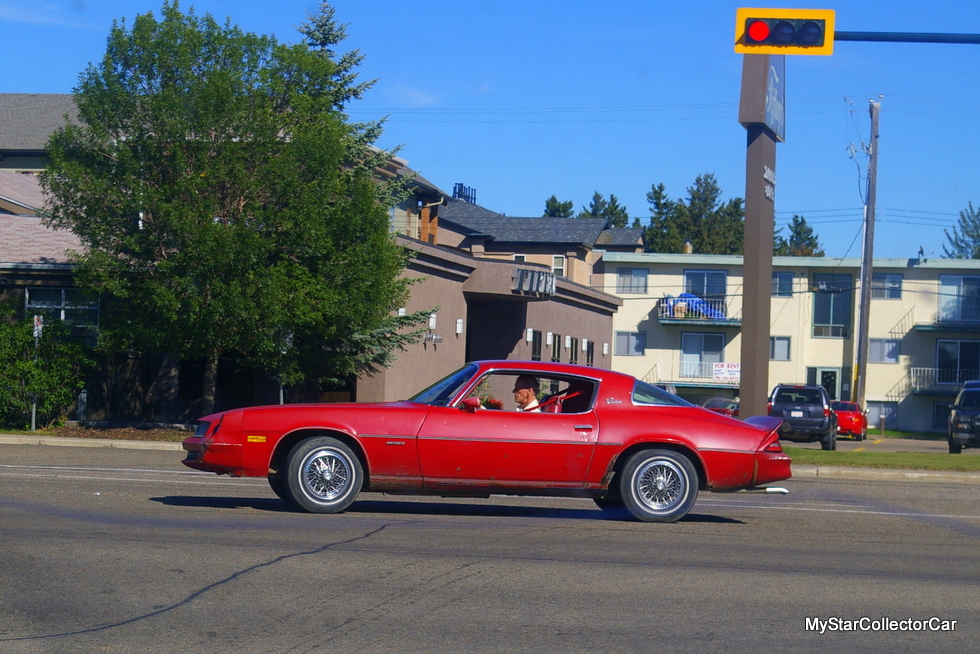 "My Old Bronco" came out in 2015 courtesy of Luke Bryan. This is a bit of a nostalgia trip too except Luke is actually driving the Bronco so he's fiercely connected to the past with his trusty old Ford. Bronco owners should love this song because it adds a rebellious touch to owning a classic version of this old SUV—their inner James Dean in a country song.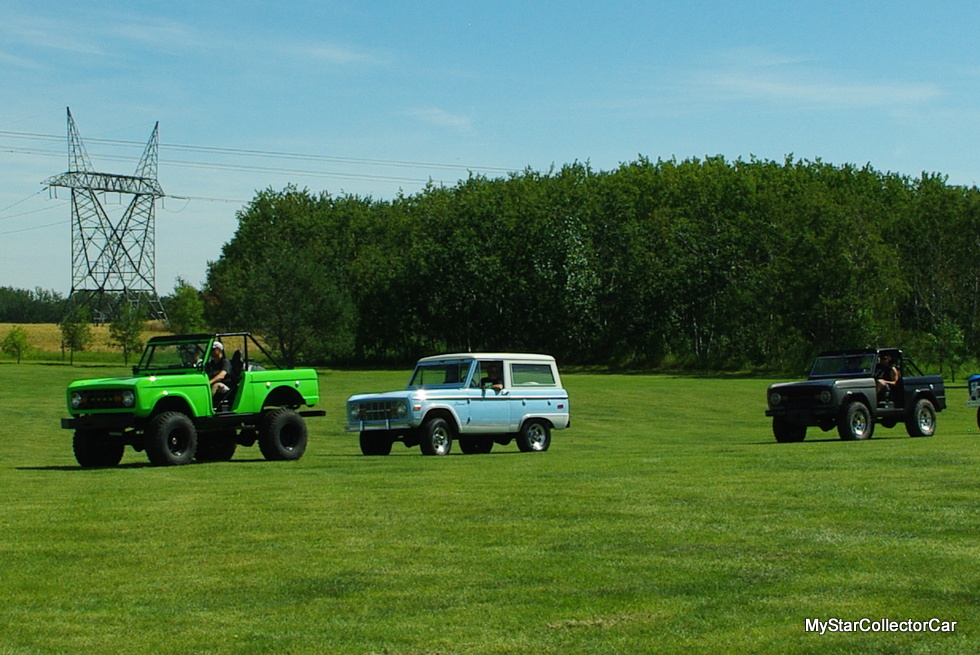 Thompson Square is a country duo and they put the legendary Pontiac Trans Am on the charts in 2015 with a song fittingly called "Trans Am". The "eight track blasting" lyrics tell you this is definitely a 70s era Trans Am and the "roof off" part tells you it's a T-top. This song is lot like the Bronco song because the old Poncho takes its driver back to another era where he drove the liver out of a Trans Am and became a rock star in the local town.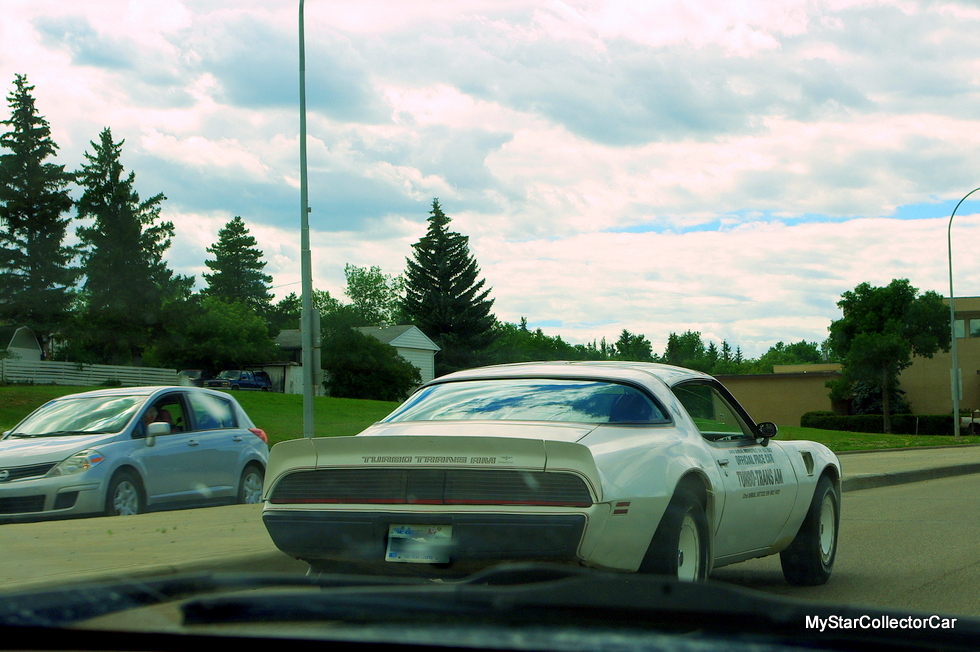 The classic car song is definitely alive and well in the world of country—Jan and Dean, Ronnie and the Daytonas and the Beach Boys just passed the torch.
By: Jerry Sutherland
Jerry Sutherland is a veteran automotive writer with a primary focus on the collector car hobby. His work has been published in many outlets and publications, including the National Post, Calgary Herald, Edmonton Journal, Ottawa Citizen, Montreal Gazette, Saskatoon StarPhoenix, Regina Leader-Post,  Vancouver Sun and The Truth About Cars. He is also a regular contributor to Auto Roundup Publications.
Please re-post this if you like this article.