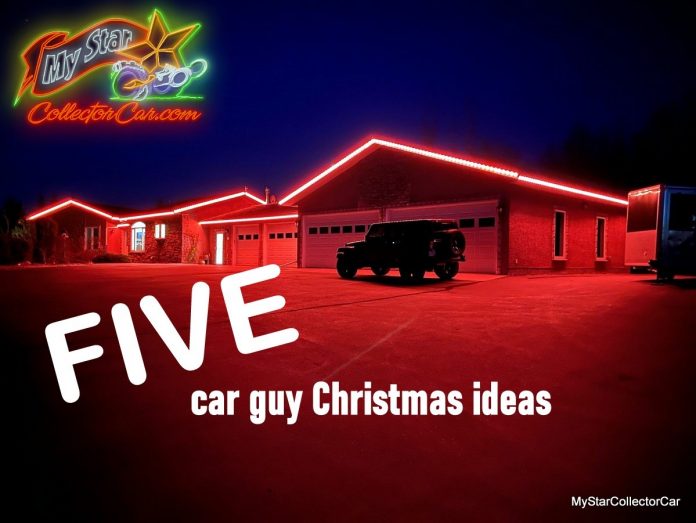 Christmas is a truly magnificent time of the year for kids, mostly due to the efforts of a very generous fat guy in a red and white suit.
One would assume the toy need would vaporize when kids navigate life's path from childhood to adulthood-but one would be very wrong when it comes to car guys. A wish list of Christmas presents exists and it caters directly to the car hobby. Most car guys would definitely allow a fat guy in a red suit to break into their homes so he could leave car guy-appropriate gifts under the tree.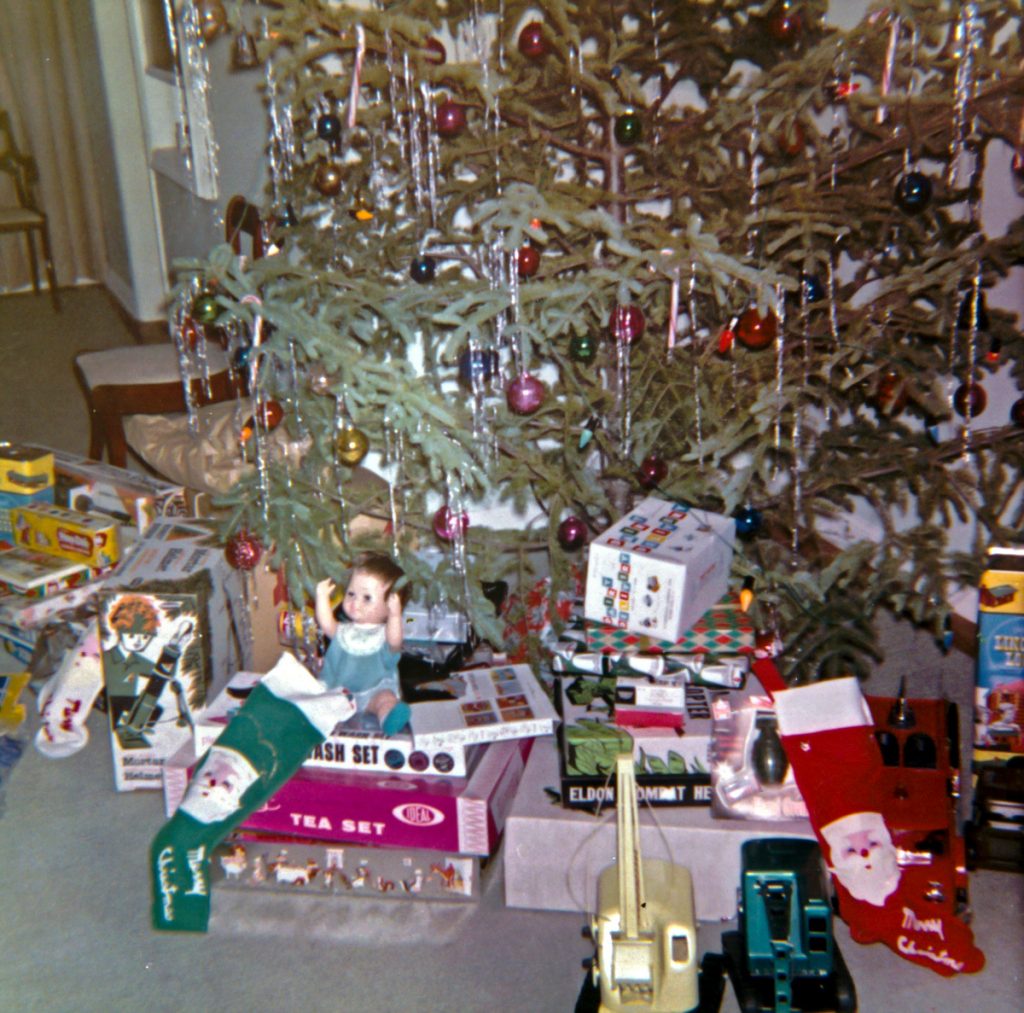 MyStarCollectorCar understands the car guy wish list may be a long one, so we picked five of them. However, there are many more items on the list.
The first addition to our Christmas wish list will not even fit under a tree because it is a large building- and the larger the better for car guys. It's a shop. Every car guy has worked on a car in a garage so small they have to go outside to change their minds or, even worse, they are forced by circumstances to work on their vehicles in the great outdoors.
Either way, a large shop will be on the wish list of every car guy in the known universe, mainly because a shop has plenty of square feet and will not ignite a space battle over the family garage with a spouse who hates cold winters and old cars. Car projects do not top the list of reasons for a family garage in the view of most brides, so a shop would be an excellent car guy workspace-and an even better marriage saver.
Another car guy Christmas present that will be a home run (but also does not fit under a tree) is a car lift.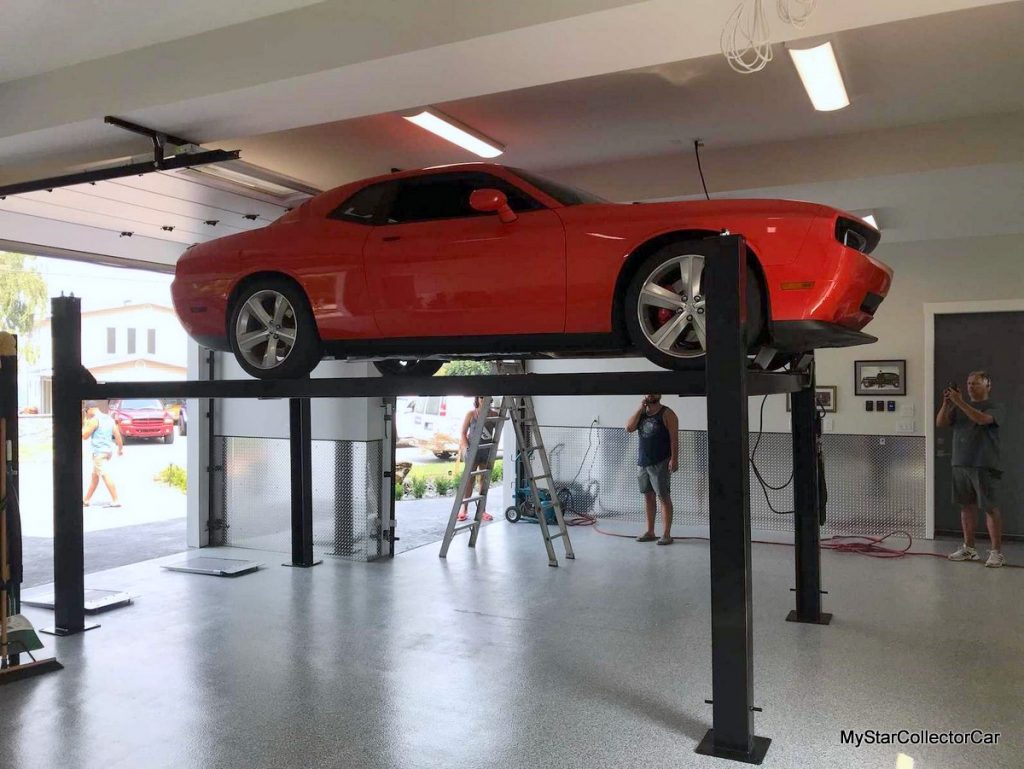 Every car guy who has worked underneath a vehicle on a cold floor or bare ground knows exactly why working under a vehicle while standing upright is a huge deal in the car hobby.
MyStarCollectorCar's third pick for our Christmas gift will actually fit under a tree: a torque wrench.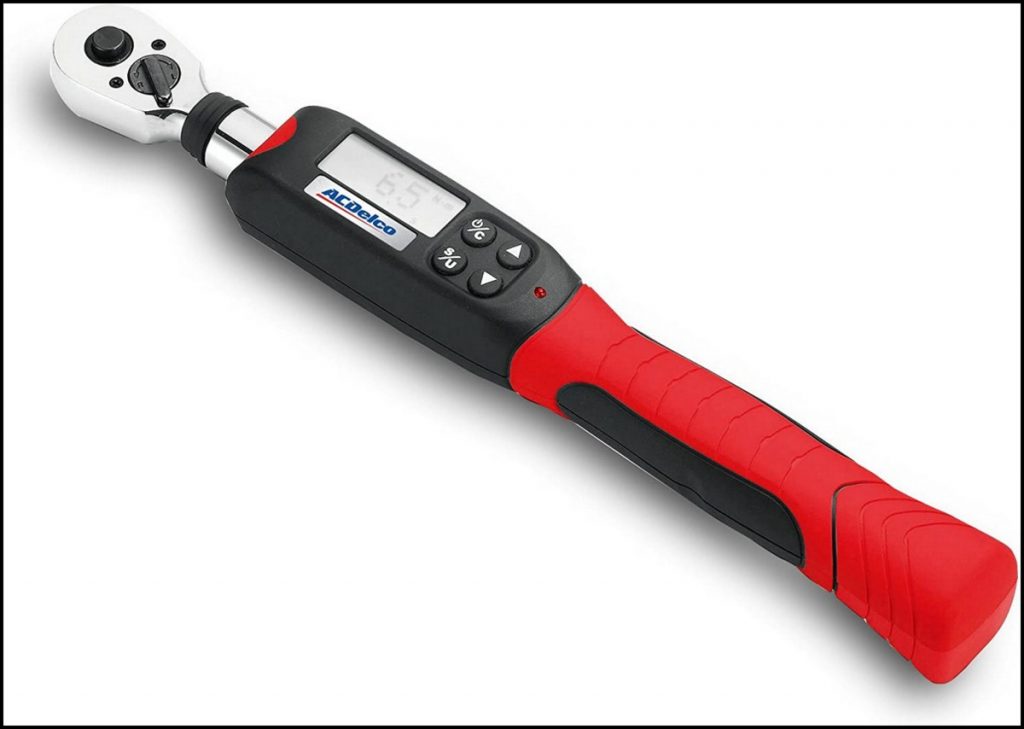 Torque wrenches bring confidence and accuracy to the car hobby because they help car guys avoid the perils of over and under-tightening nuts and bolts that will either fall off, warp parts, or break in spectacular or heart-breaking fashion.

Our fourth pick for an excellent car guy gift is a cordless impact wrench, also a gift that will fit under a Christmas tree. The cordless impact wrench has evolved into an efficient choice for the mechanical pros because of its strong performance in their workspace. Today's best cordless impact wrenches are both powerful and portable, so they are a solid addition to every car guy's tool list.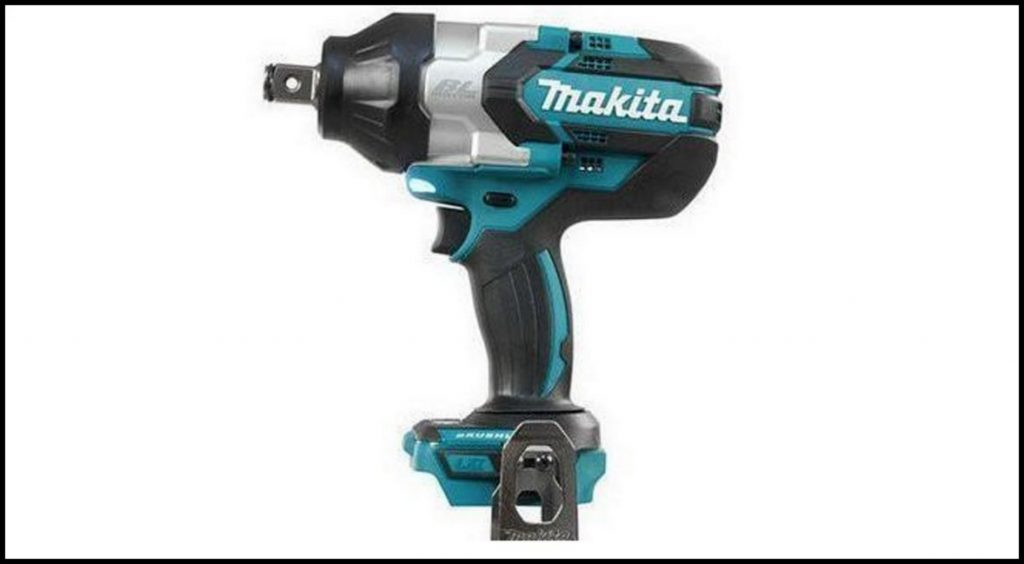 There is an endless array of car guy Christmas wish list choices, but MyStarCollectorCar's fifth and final addition to our list is a quality wrench or socket set that is thin walled, has lots of grip, and is extremely durable under fire.
Car guys know the wrong tools will round perfectly good nuts and bolts-unless the tools break before they damage fasteners. The only upside is poor tools may not even be able to access nuts and bolts to damage them and/or the crappy tools.
Poor tools will give a car guy the same manual efficiency as a surgeon wearing winter mittens, with predictable results in both cases. High quality tools are a game-changer and deserve to be on every car guy's list for the fat guy in the red and white suit.
BY: Jim Sutherland
Jim Sutherland is a veteran automotive writer whose work has been published by many major print and online publications. The list includes Calgary Herald, The Truth About Cars, Red Deer Advocate, RPM Magazine, Edmonton Journal, Montreal Gazette, Windsor Star, Vancouver Province, and Post Media Wheels Section.