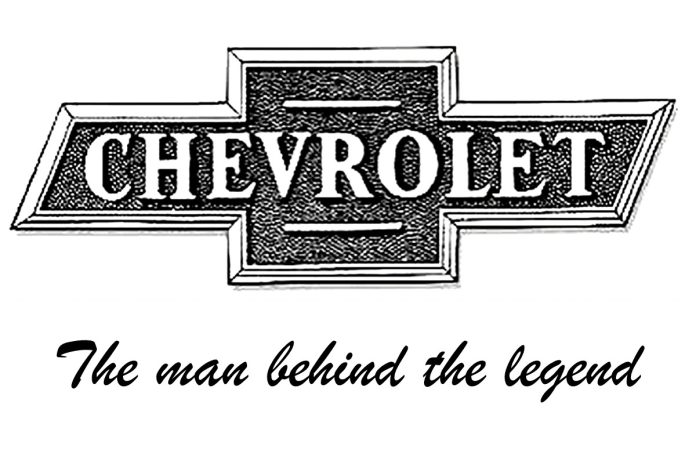 A guy would have to be raised in a cave by wolves with no access to Google if he has never heard of Chevrolet, arguably the most famous founder name in the automotive universe, give or take a Ford or two.
The Chevrolet name is famous enough to have its own nickname (Chevy) and has become a dominant force in the car hobby. Chevrolet is so famous it even has a pickup version that carved its own niche in truck world.
The Chevy brand has a long association with its iconic symbol, a stylized cross that is known as the "Bowtie" in car guy world. The Bowtie design's origins have become a point of debate for automotive historians, but most agree the design was a decision made by General Motors founder William Durant after he ran with the famous car symbol in late 1913.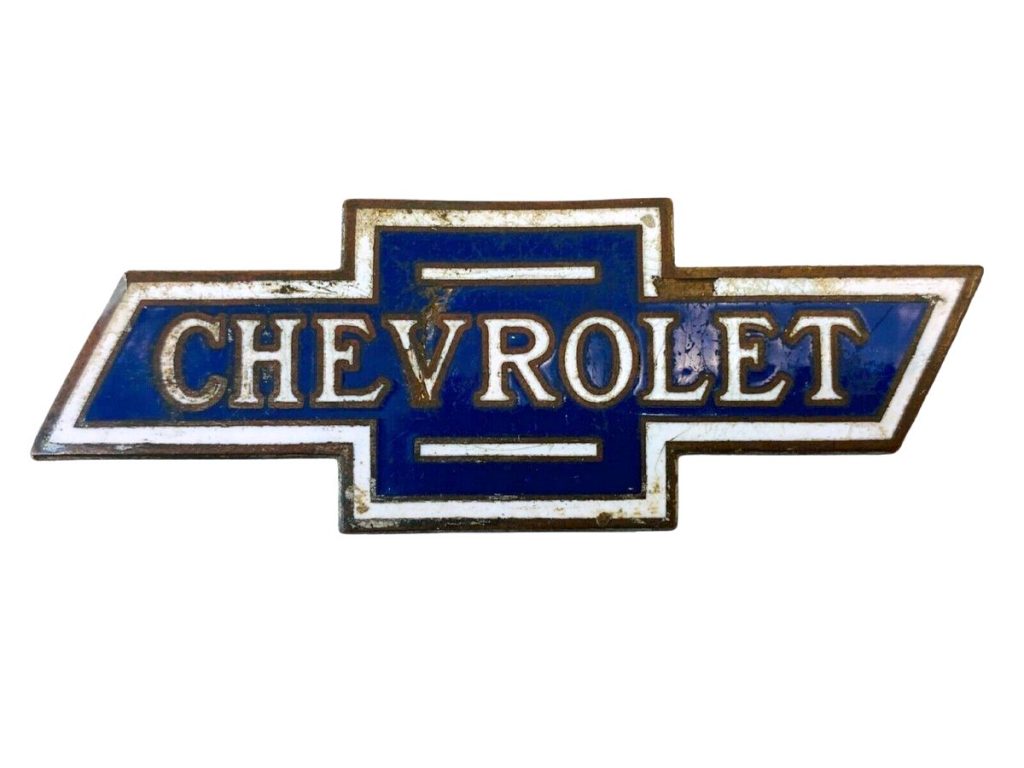 The Chevrolet name itself came from an early partnership between William Durant and Louis Chevrolet, a very talented mechanic and racer from Switzerland who was also a pioneer in the early days of the automotive industry on both sides of the Big Pond.
Louis Chevrolet was a Swiss-born immigrant to North America who cut his teeth on bikes during the early days of the internal combustion engine. In fact, cars were rock stars in the latter part of the 19th century because they were a brand-new concept when Chevrolet became a mechanic after he repaired a car owned by a member of the famous Vanderbilt family.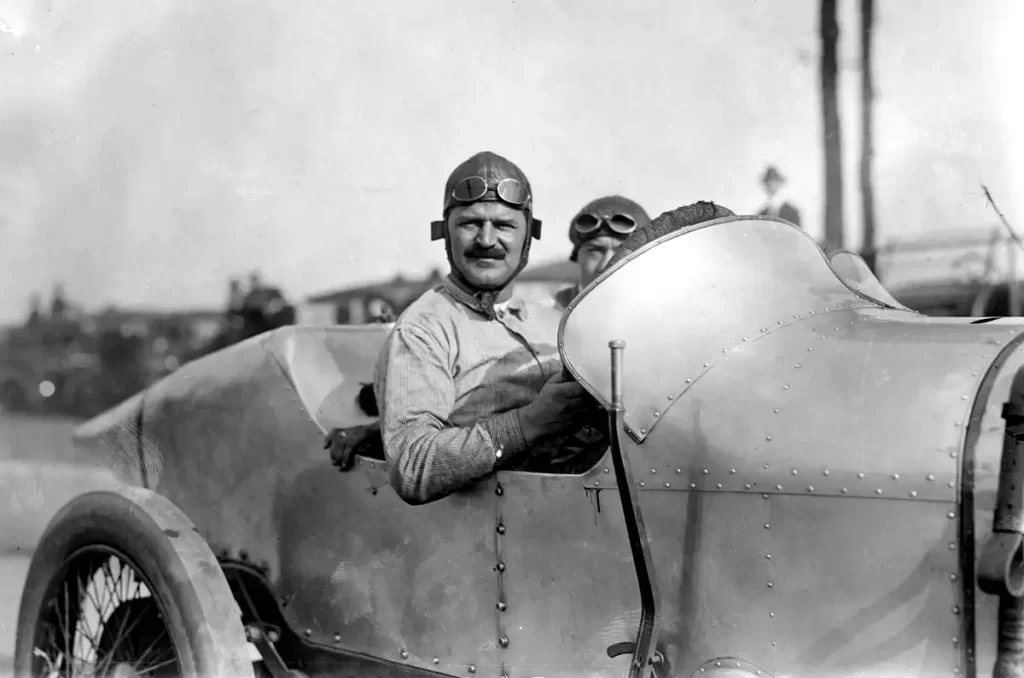 The lure of a new life in North America followed the encounter, particularly opportunities for success as a race car driver and builder for young Louis Chevrolet. He initially landed in Montreal, Quebec and took jobs as a driver and mechanic for a few months before Chevrolet left Canada for the Big Apple and bigger opportunities.
The weird part for car guys is the fact a guy who created the famous Chevrolet brand enjoyed enormous success as a Fiat race car driver during his days in the early 20th century United States. Louis Chevrolet's fame as a driver/builder grew and eventually led to a partnership with Billy Durant during the early days of car builders.
However, the two men had a major disagreement about the role of the Chevrolet model: Durant wanted to build an affordable car and Chevrolet wanted to build a high-end car when they joined forces to create the Chevrolet Motor Car Company in 1911.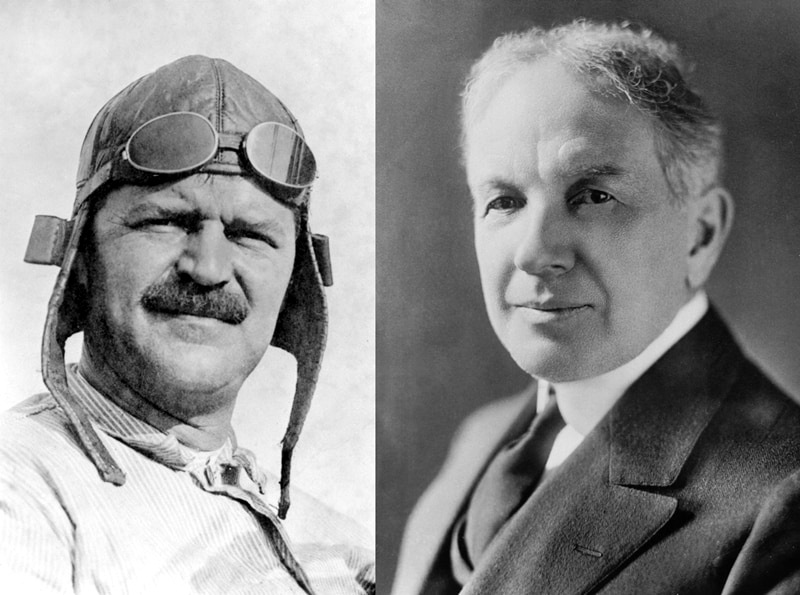 The net result was endless conflict between Durant and Chevrolet, so Louis Chevrolet quit the company and his former business partner eventually built the juggernaut known as General Motors. Chevrolet packed everything but his name when he quit the company in 1913, so the Chevy brand remained with GM over the decades.
Louis Chevrolet designed and built several vehicles after his departure from Chevy, but he never came close to the fame and fortune that Chevrolet cars built over the years. Chevrolet even attempted to build a light aircraft under the Chevrolet Air Car Company, but the business crashed and burned very quickly during the mid 1930s.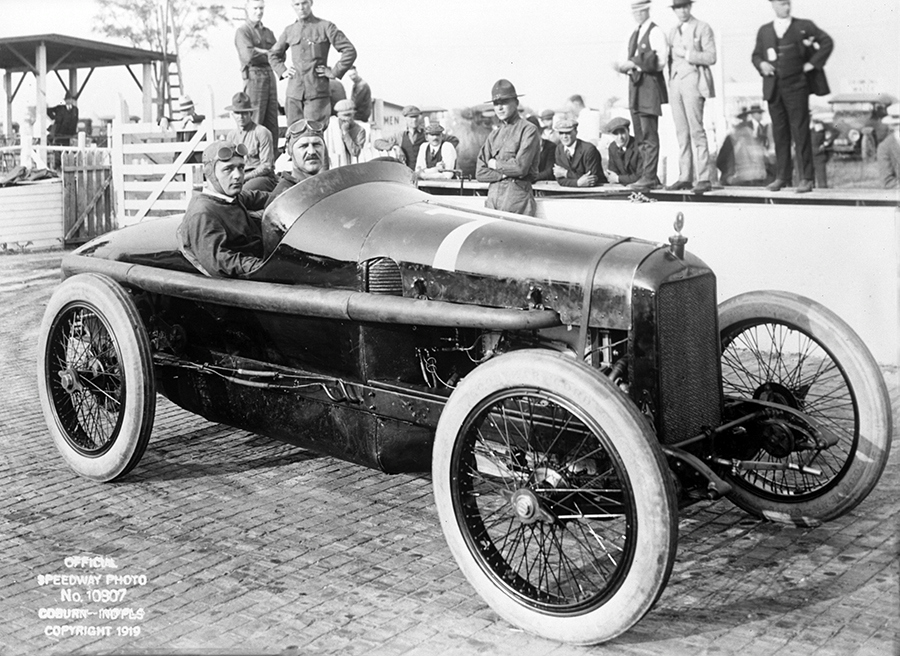 A sad twist of fate occurred when Louis Chevrolet was forced to accept a job as a mechanic with the Chevrolet Division at General Motors during the 1930s before he passed away in Lakewood, Michigan on June 6, 1941.
BY: Jim Sutherland
Jim Sutherland is a veteran automotive writer whose work has been published by many major print and online publications. The list includes Calgary Herald, The Truth About Cars, Red Deer Advocate, RPM Magazine, Edmonton Journal, Montreal Gazette, Windsor Star, Vancouver Province, and Post Media Wheels Section.