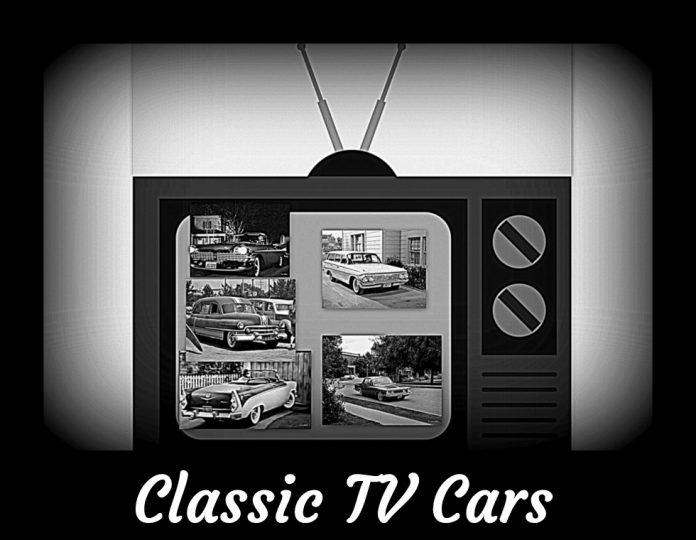 The best part about the golden era of television is simple—it was also the golden era of Detroit iron.
These old TV shows from the mid-50s to the mid-60s are littered with some of the coolest cars ever produced.
Any car show would welcome these TV car stars so here are five that would likely win best of show.
The 'Adventures of Ozzie and Harriet' ran from 1952 to 1966 so Ozzie (the father) drove a lot of classic iron over the years and most of them were functional family cars like his famous 1956 Pontiac station wagon.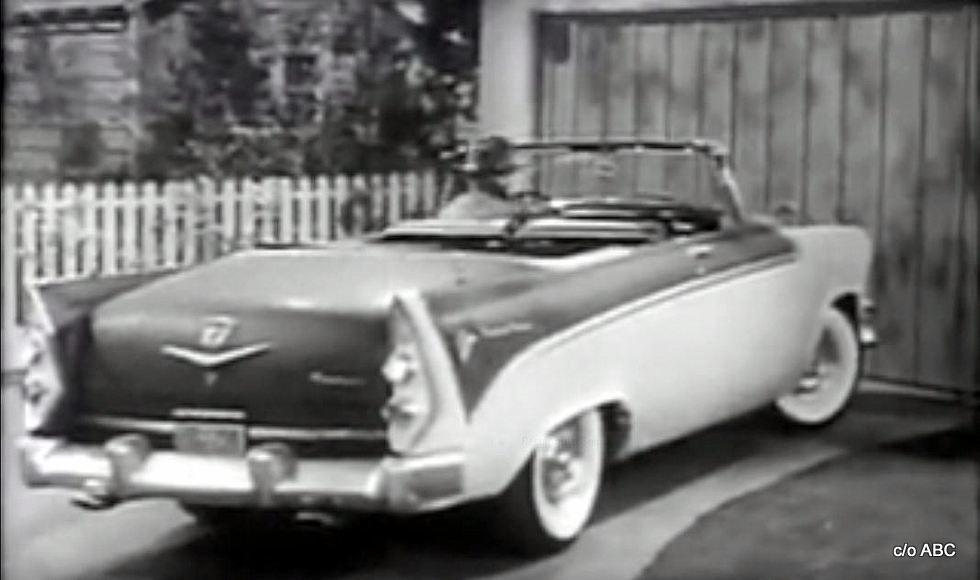 That car went through an auction a few years ago and it was definitely cool but Ozzie also rolled in a '56 Dodge convertible and it was definitely not a family car. Ozzie may have been going through a mid-life crisis but it was definitely the coolest car he ever drove. His car would make any car show infinitely better.
Classic Mopar convertibles from the legendary Exner era were found in a few shows back in the golden age of television and 'Peter Gunn' (1958-61) showcased an incredible 1959 Plymouth Fury convertible.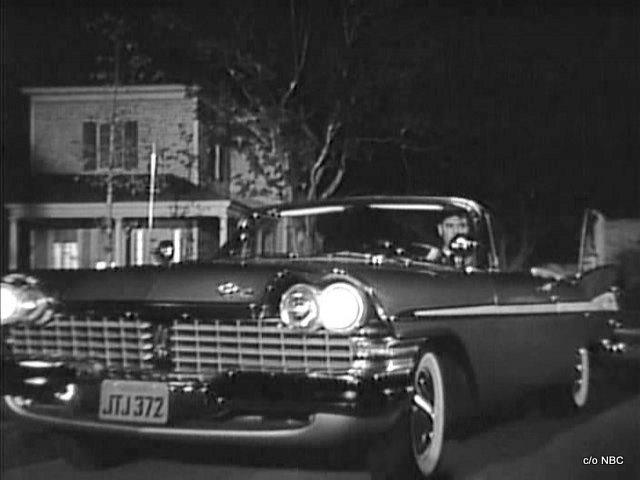 Peter Gunn was a private investigator who had a big sense of style and he demonstrated that style every time he jumped behind the wheel of his flashy Plymouth soft-top. A '59 Fury convertible would make any car show infinitely better.
Steve Douglas was the patriarch in 'My Three Sons'. It ran from 1960 to 1972 so the show covered some major changes but one thing never changed—Steve definitely didn't drive a convertible. A '61 Chevy wagon was one of Steve's coolest rides because it's a car you never see at most shows.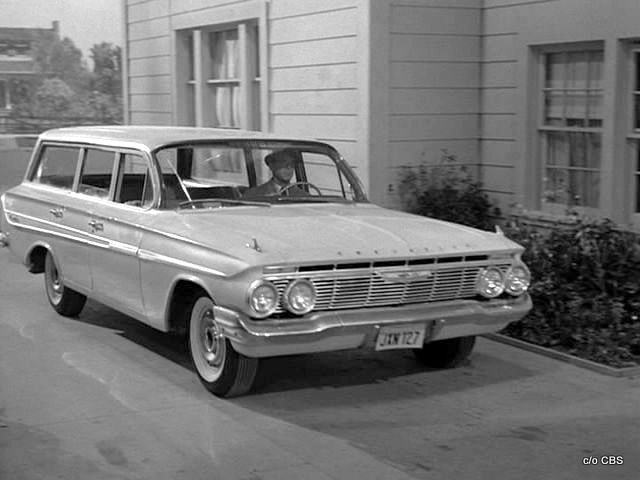 You'll see a fair number of '61 Impala two-door hardtops, a few 4-door sedans and a few convertibles but '61 Chevy wagons are very rare. Steve never knew how unique his long roof would be in 2019—his three sons would be in a fistfight to borrow his wagon in today's world.
Ward Cleaver was another TV dad in 'Leave It To Beaver' (1957-1963) and he didn't drive a flashy car either. Ward drove cars like a 1962 Plymouth Fury 4-door hardtop so his car had a little bit of flash but a lot of practicality.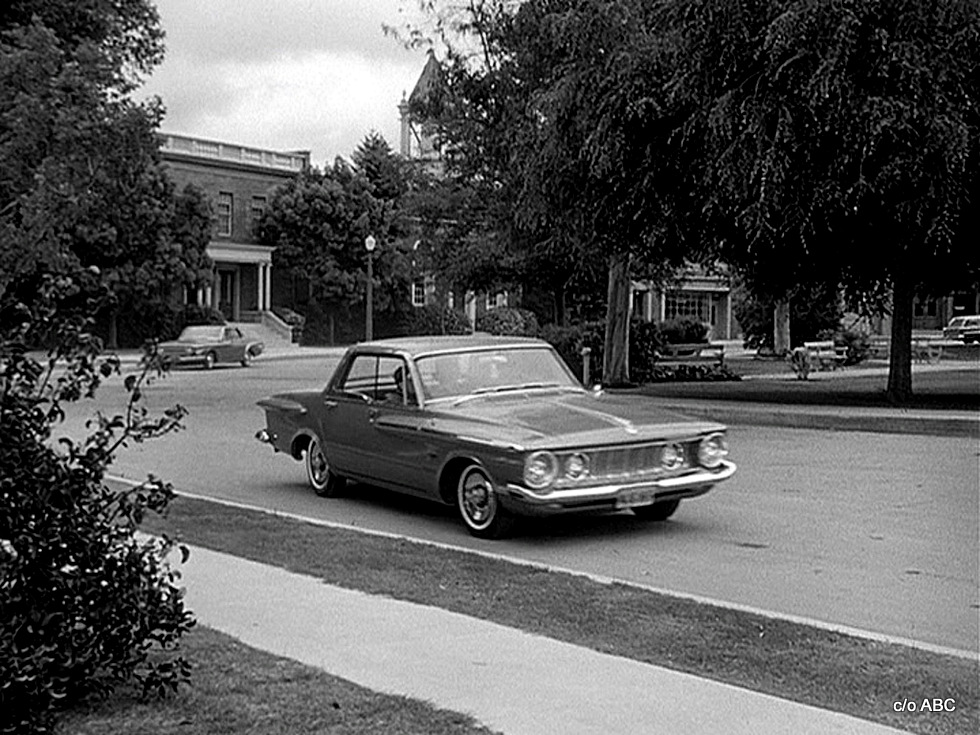 A '62 Fury 4-door hardtop told Ward's neighbors he'd arrived—not '62 Imperial limousine arrived—but definitely a step up on a stripped-down '62 Savoy 4-door sedan. Quick question—when was the last time you saw a '62 Fury 4-door hardtop at a car show? Ward's would have made him a rock star at every Mopar meet.
The final TV car star has a female owner. Gidget was a TV show that ran for only one season from September, 1965 to April, 1966. It was set in the California surfing culture of the 60s so it was only natural that Gidget would invest in a cool surf wagon.
She chose a '51 Cadillac hearse and it made a lot of sense given the giant interior on this mammoth car. Hearses have a cult following and this one would definitely be a favorite with the funeral coach crowd but this car was a little odd for a bubbly TV character like Gidget.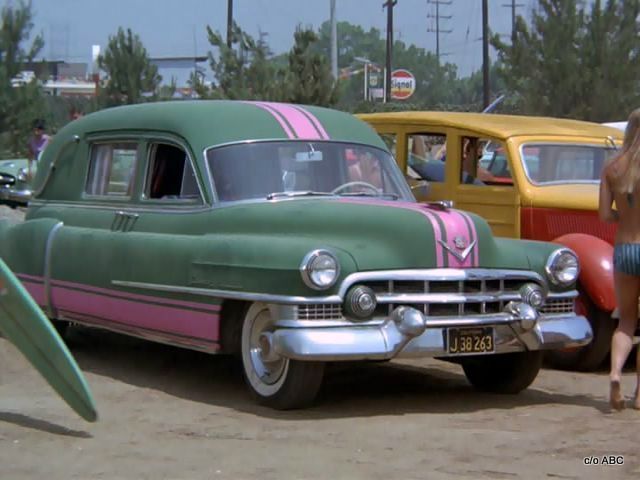 The Steve Douglas Chevy wagon made a lot more sense.
By: Jerry Sutherland
Jerry Sutherland is a veteran automotive writer with a primary focus on the collector car hobby. His work has been published in many outlets and publications, including the National Post, Calgary Herald, Edmonton Journal, Ottawa Citizen, Montreal Gazette, Saskatoon StarPhoenix, Regina Leader-Post, Vancouver Sun and The Truth About Cars. He is also a regular contributor to Auto Roundup Publications.
Please re-post this if you like this article.