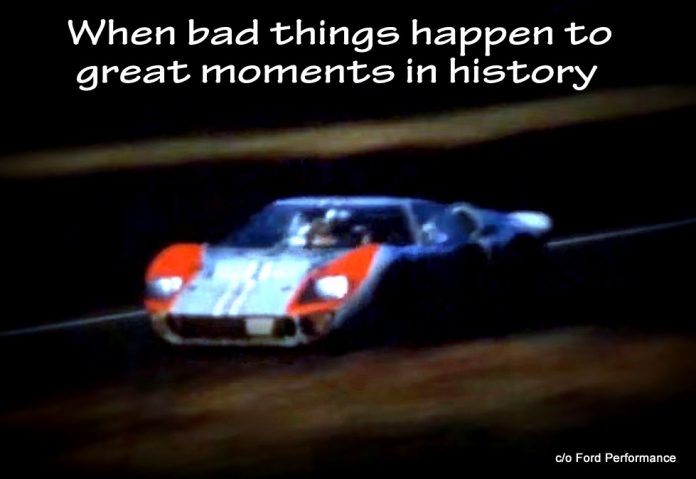 I was unaware of 'Ford v Ferrari' until a few weeks before the movie recently debuted in theaters.
I was also unaware of Hannah Elliott until she savagely broadsided the movie in an op ed piece that can be found in various North American publications.
I saw the movie and her article on the same day. I loved the movie and loathed her attack on it, so I decided to write about her puzzling take on a historical event that took place long before Hannah was even born.
I believe free speech is a fundamental right for every person on this planet, including Hannah Elliott, but every opinion put forth in print comes with a distinct possibility that others will strongly disagree with that person's viewpoint.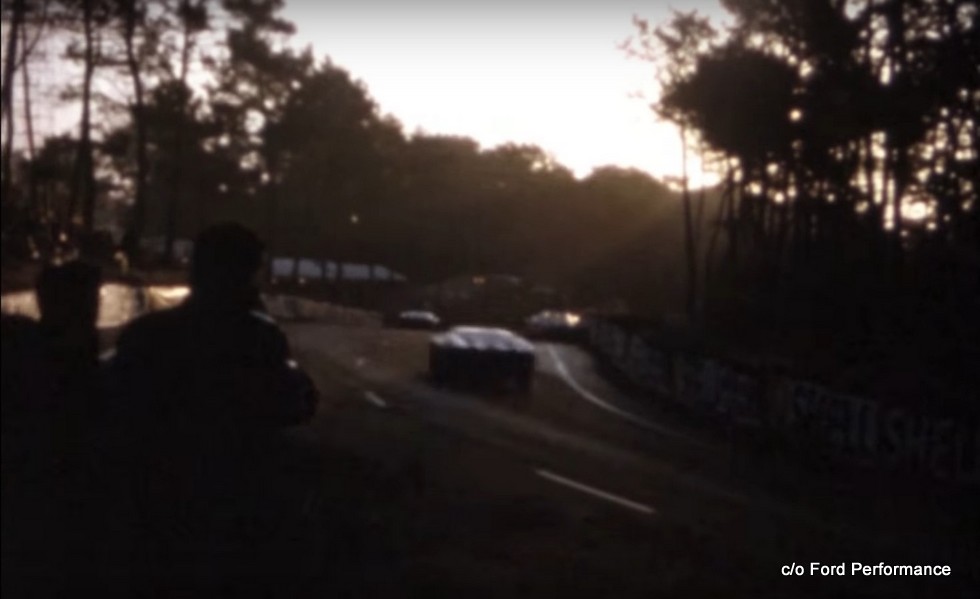 Particularly if the opinion is drowning in a sea of political correctness and makes no sense to other people.
As mentioned, I had never heard of Hannah Elliott so I researched her background and discovered she is a writer for a well-known publication and specializes in articles about the finer things in life, including exotic cars, electric cars and other subjects that interest a young urban professional from New York. In other words, nothing from the car hobby as I know it.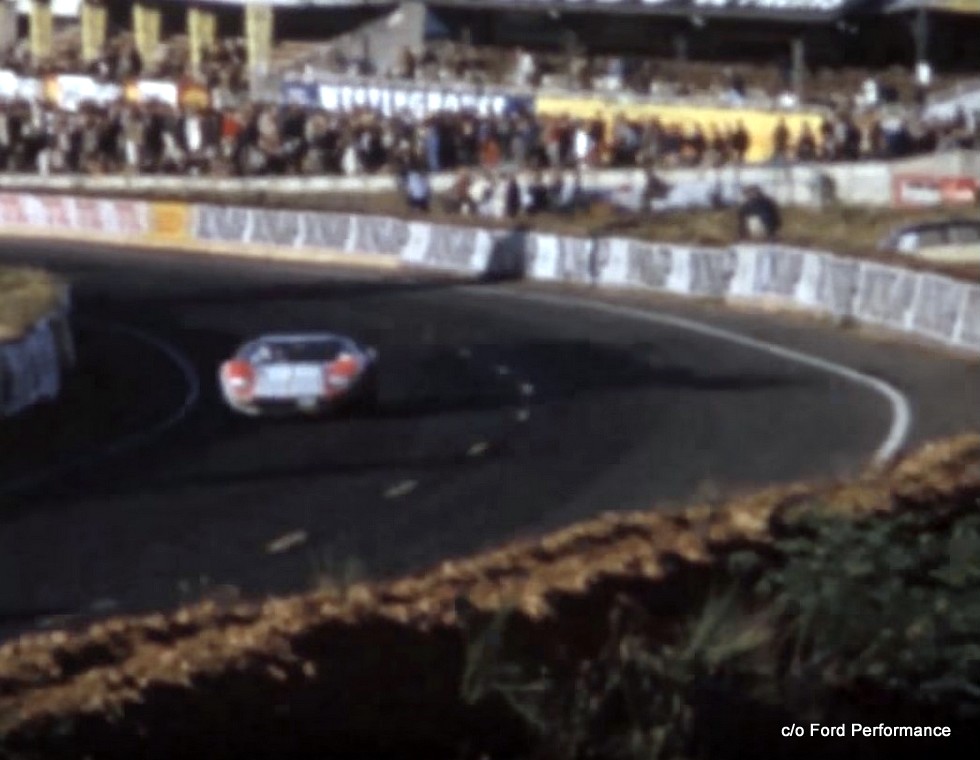 'Ford v Ferrari' appeared to be an opportunity for Hannah to dive into the deep end of 1960s automotive history and savagely attack the North American car culture from that golden era. I can only guess her motive was to create a firestorm of reaction from a "generation best left dead and gone", in her words.
If so, mission accomplished because her op ed generated plenty of reaction from "older white males" who understandably took exception to Hannah's wish to see a movie that included 21st century elements of political correctness that played no role in 1960s auto racing. Hannah garnered plenty of attention for her nonsensical approach to a movie that reflected a time and place for many car guys.
Do we want to apologize for the events–or people who helped shape racing history from that era? The answer is obviously an emphatic No to flakes like Elliott whose greatest ambition appears to take center stage by attacking a movie about an event that was celebrated by every car guy from that era–including car kids like me who were thrilled with the outcome at the 1966 24 Hours of Endurance at Le Mans.
The people behind 'Ford v Ferrari' owe a huge debt of gratitude to the events that shaped their movie. They developed a storyline about how a North American car company was able to conquer an elite race previously dominated by an exotic Italian car company.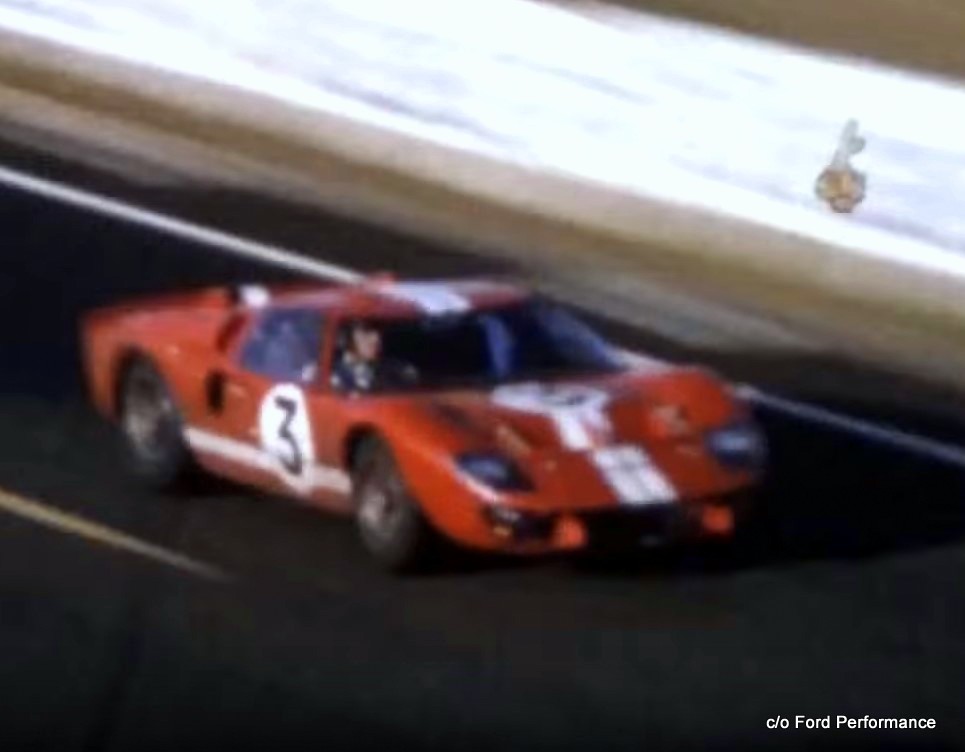 The result was screen magic that stuck to the notion Ford assembled a world class racing program in a few short years and were ably assisted by the efforts of American builder/racer Carroll Shelby and British driver/engineer Ken Miles. Both men also served in the military during the Second World War–a fact omitted by Hannah during her attack on Shelby's character.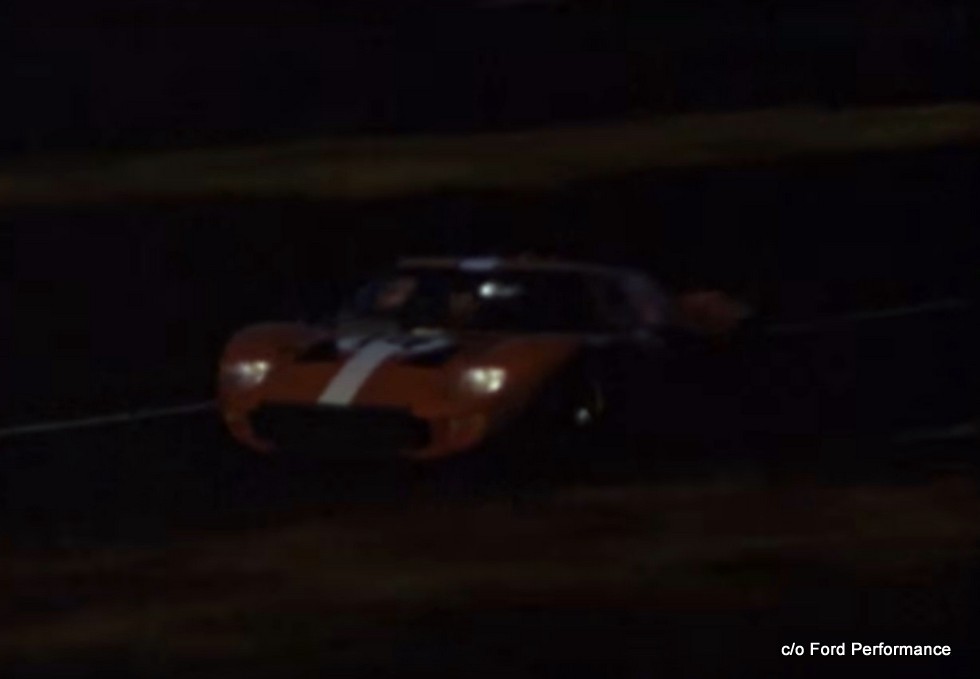 Hannah Elliott is most likely the unhappy result of a participation trophy generation that seems to attach blame to any earlier generation that has not been shaped by a barrage of political correctness. Maybe her biggest issue with 'Ford v Ferrari' is that Ferrari was not given a trophy just for showing up at the 1966 Le Mans.
My final word: 'Ford v Ferrari' is an excellent movie that every self-respecting car guy should see at the theater because it is a loud, bold and beautiful flick that explodes on the big screen.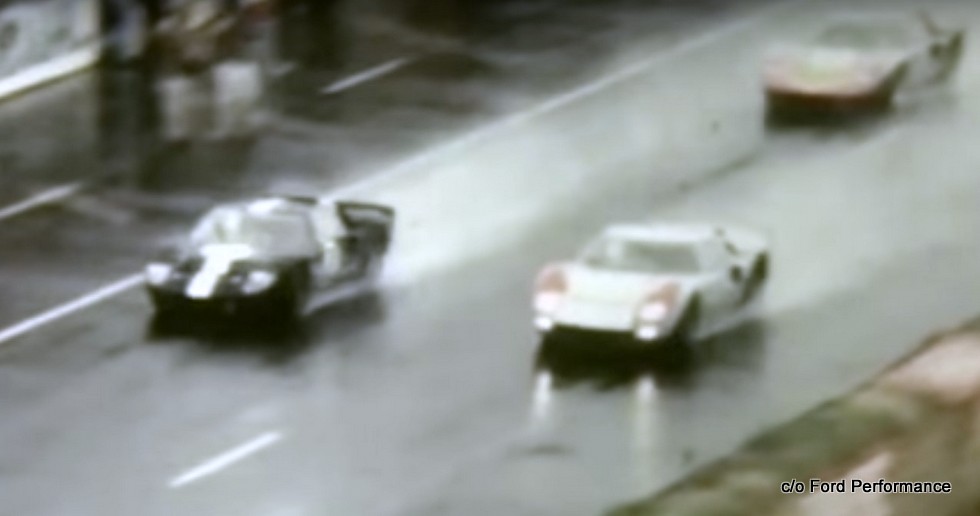 the fact a self-righteous and spotlight-seeking social justice warrior named Hannah Elliott hates it IS JUST AN ADDED BONUS.
BY: Jim Sutherland
Jim Sutherland is a veteran automotive writer whose work has been published by many major print and online publications. The list includes Calgary Herald, The Truth About Cars, Red Deer Advocate, RPM Magazine, Edmonton Journal, Montreal Gazette, Windsor Star, Vancouver Province, and Post Media Wheels Section.