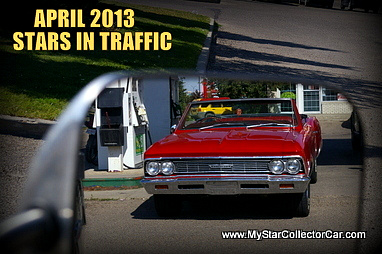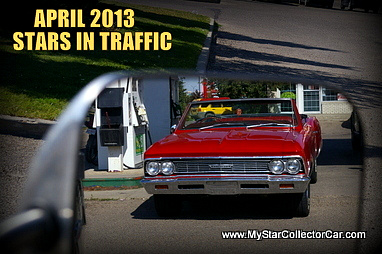 Something happens when the days get longer, warmer, sunnier and far more conducive for driving old iron.
The streets come alive with style that hasn't been seen since Lyndon Johnson was a Vice President and the Beatles were playing the bar scene in Germany.
21st Century cars are a classic example of function over form.
New cars are a triumph of engineering with brakes that are better than Formula One cars had back in the 70s, power that's off the chart, fuel economy that humbles a '63 Beetle.
They have safety features that clearly saves lives and electronics that make the Apollo space program look like rubbing sticks and stones together to start a fire.
But that doesn't make them cool….like these Stars in Traffic.
For a look back at past Stars in Traffic please follow this link.