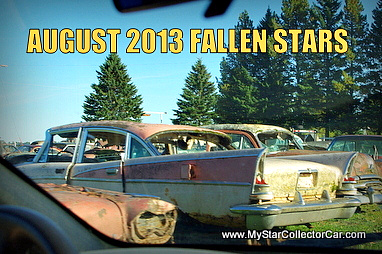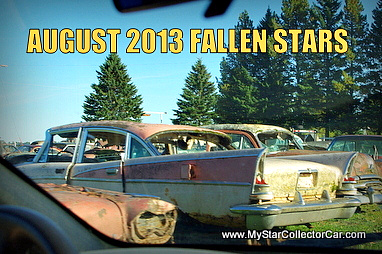 August is the pivotal month for summer because it encompasses the peak of the season and the back nine of the season.
The dog days of summer are here but school days are just around the corner and that means kids are on vacation but they're casting nervous glances at the calendar.
Or they're on summer vacation and looking at a video screen in the back of an SUV.
There was an era long before the computer took over the automotive experience-it centered around cars like these Fallen Stars.
They hauled kids on summer vacations, wrlked on farms, got a little older and finally ended up looking like these Fallen Stars.
The end to their vacation was little more traumatic.
For a look at past MSCC Fallen Stars pleae follow this link.