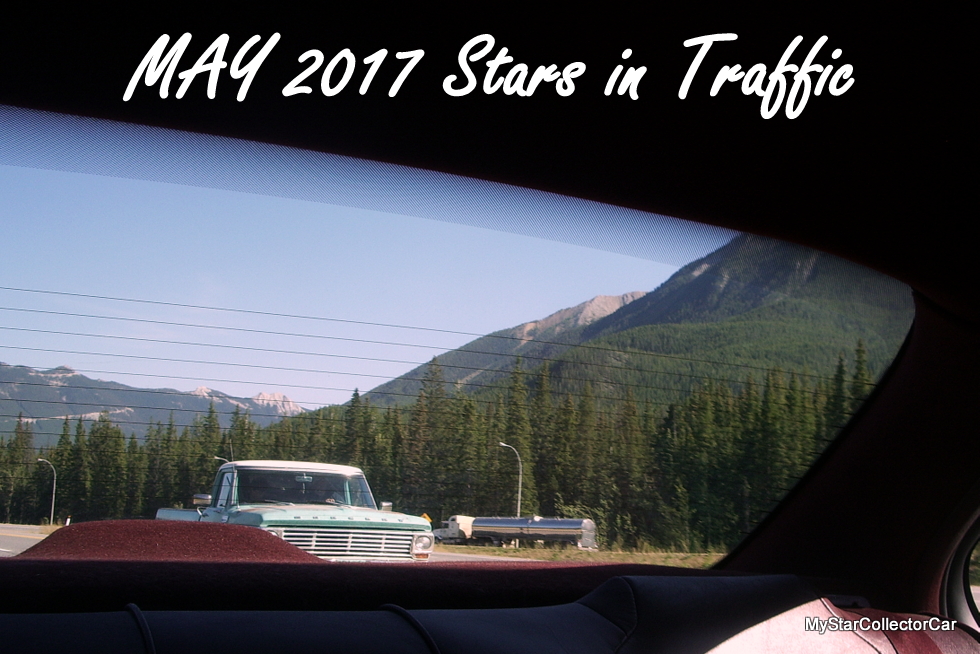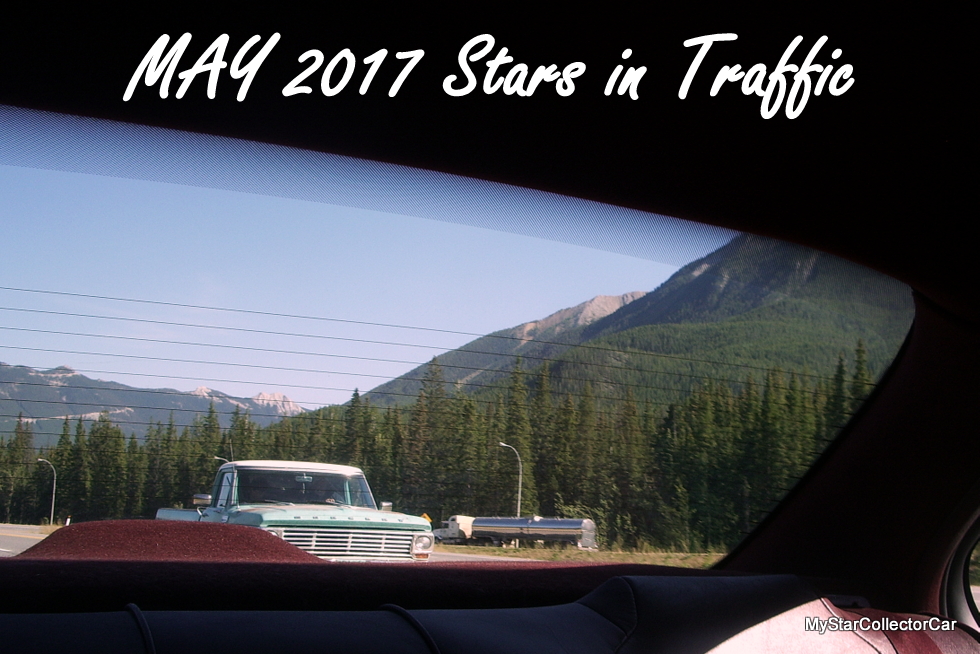 There are hundreds of thousands of photos in the MSCC archives and most of them have been taken with three main cameras.
A smaller number have been taken with cheaper 2nd string  cameras—the kind you bring along for back up in case you drop your main camera under the wheels of a '65 Plymouth.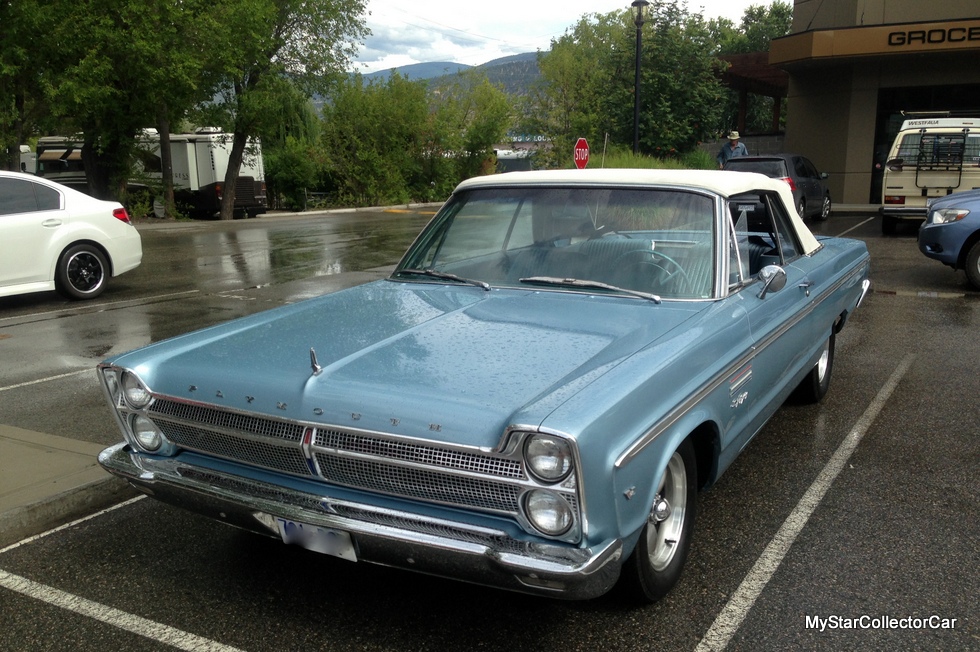 These Stars in Traffic were all captured with one of several 2nd string cameras over the years—most have gone the way of every camera that doesn't work out but they did capture some pretty cool rides out there on the mean streets.  
This hot rod in the rear window is a great example.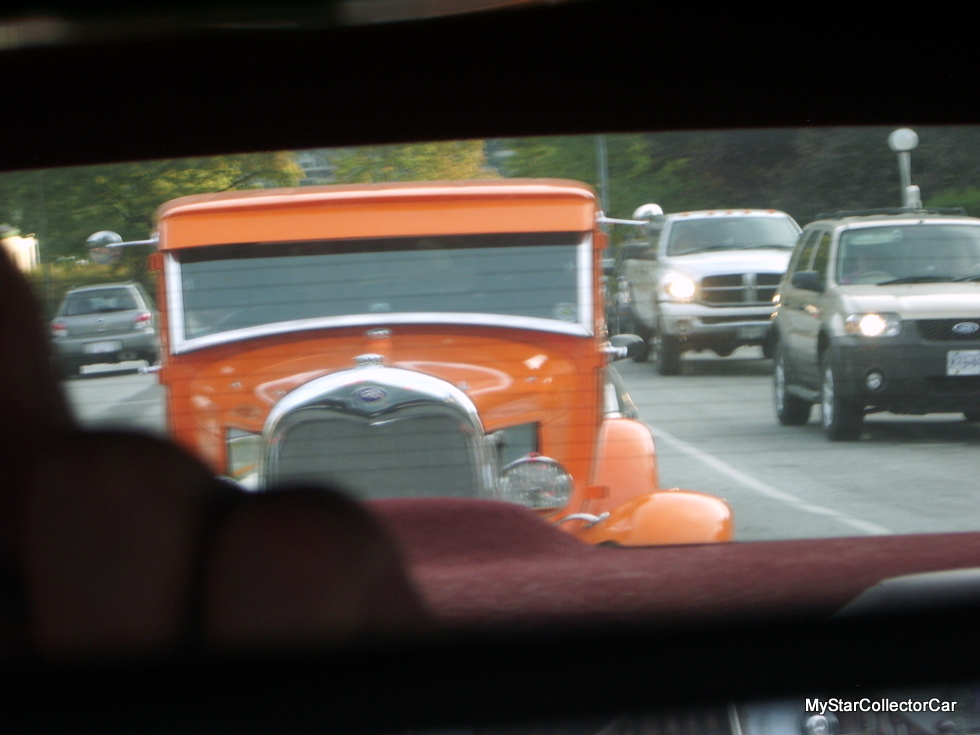 See what else was out there when the backup cameras were working—it was their last claim to fame.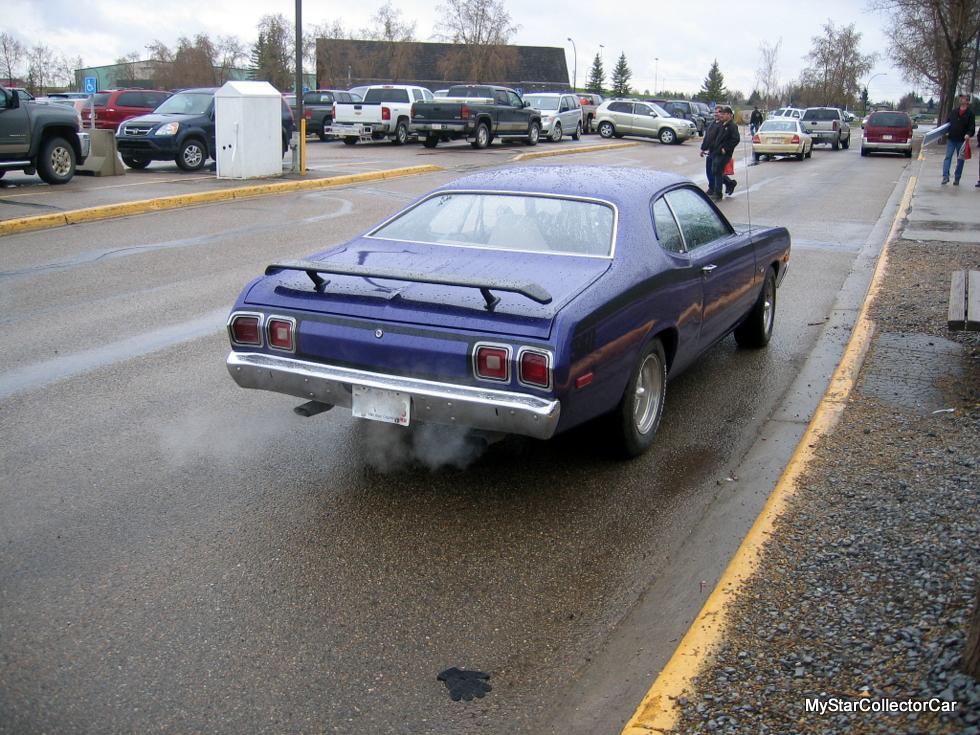 CLICK HERE to Like us on Facebook
CLICK HERE to Follow us on Twitter
CLICK HERE to Follow us on Pinterest
Please re-post this if you like this article.