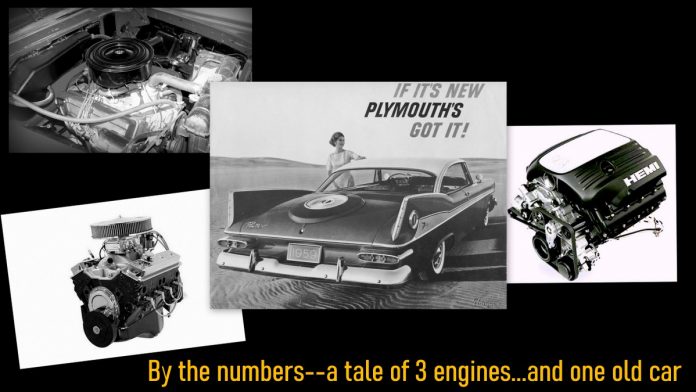 I follow hundreds of car pages and sites because the frontline of the hobby extends across the globe in today's cyber-connected world.
That connection provides an infinite source of material for MyStarCollectorCar because you literally have the world at your fingertips, so you get a massive wave of car culture.
Case in point. I was on a page dedicated to late 50s Plymouths. Cyberworld means you can find pages so specific you can find a page dedicated to 1965 Ramblers with brown interiors. This page is typical because it's aimed at hardcore fin car guys with Plymouth leanings.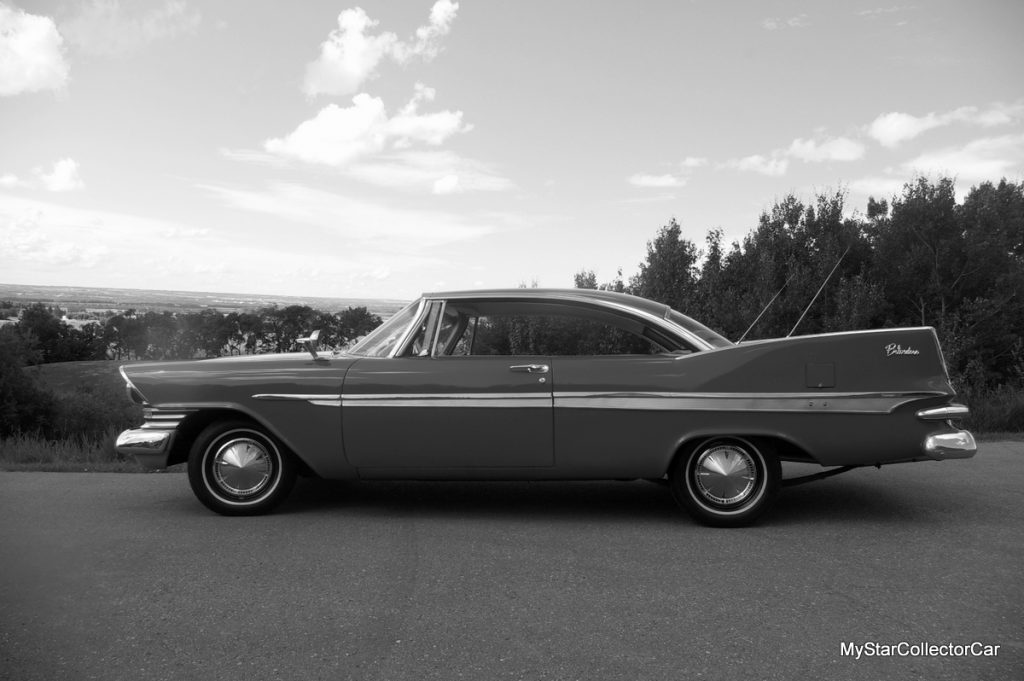 It's a typical page because it offers parts, stories, advice, and cars for sale. There's a good vibe coming from dedicated Plymouth fin guys on this page, so one guy thought he'd found the perfect venue to flip his '59 Plymouth. 

This Plymouth looked like a decent driver and he was asking 24,000 for the car. He'd done a few things to it that I wouldn't (black headlight rings), but like every '59 Plymouth it was off the charts cool–in my world. The biggest problem with this classic was under the hood–he put a small block Chevy in the place where a factory 318 poly V-8 used to sit.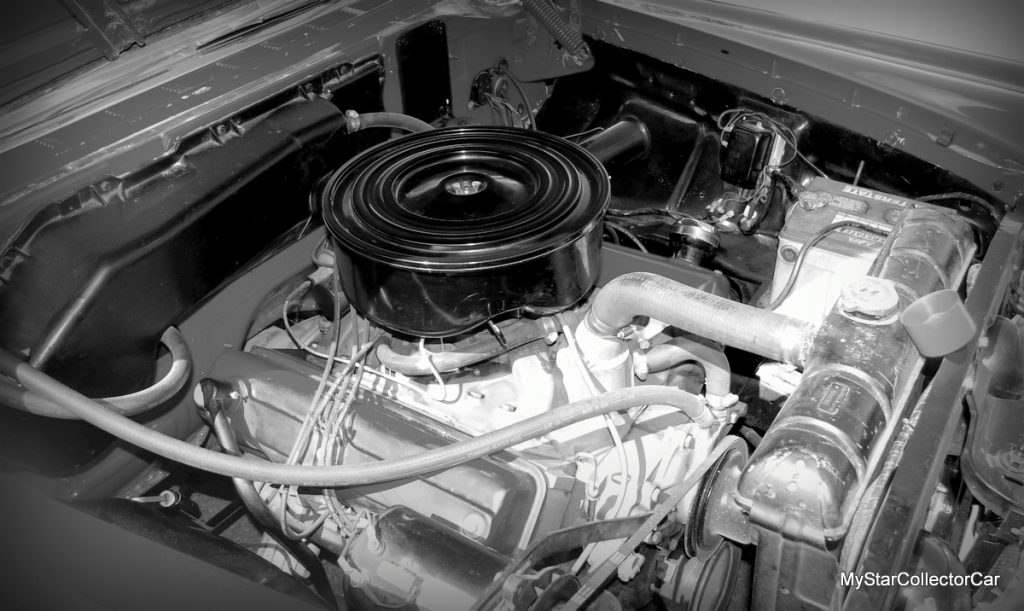 Car guys don't like the poly 318 because of the extra weight, but you can work magic with them–the biggest factor is cost. This guy decided to cut his costs and put a Chevy small block under the hood because you can pick up a crate 350 just about anywhere for 3000 bucks. If you choose the wrecking yard route, that number drops significantly.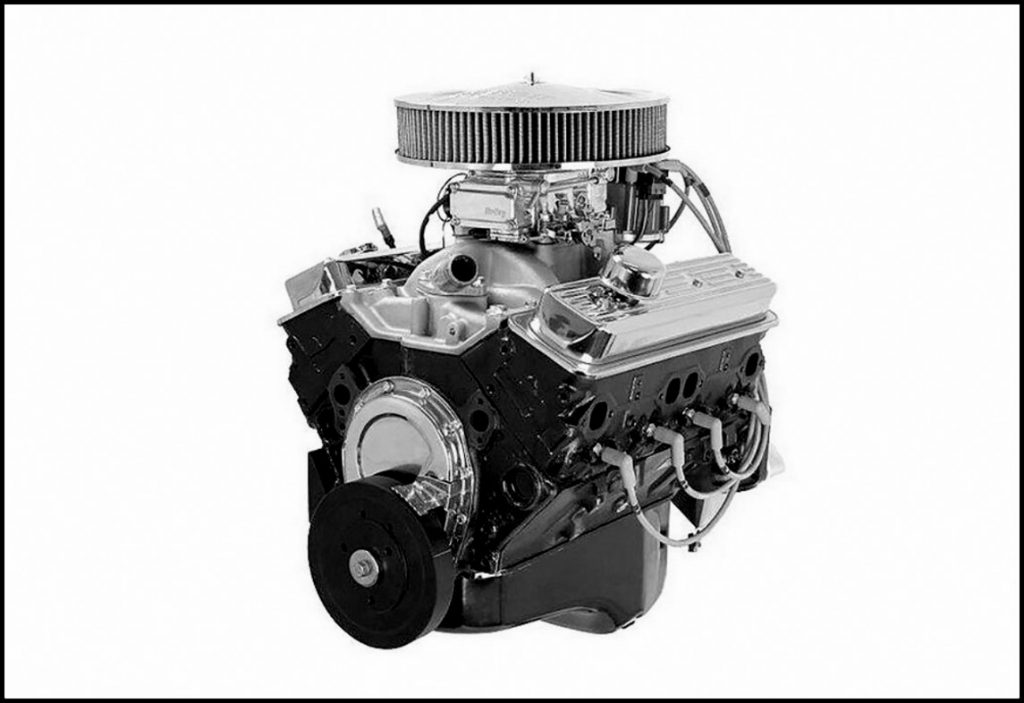 Compare that cost with a crate 5.7 hemi. The cost more than doubles–especially after you add the retrofit engine management system. You can beat the system by hitting an auto wrecker because these hemis are in millions of vehicles, but this type of retrofit isn't for the faint of heart.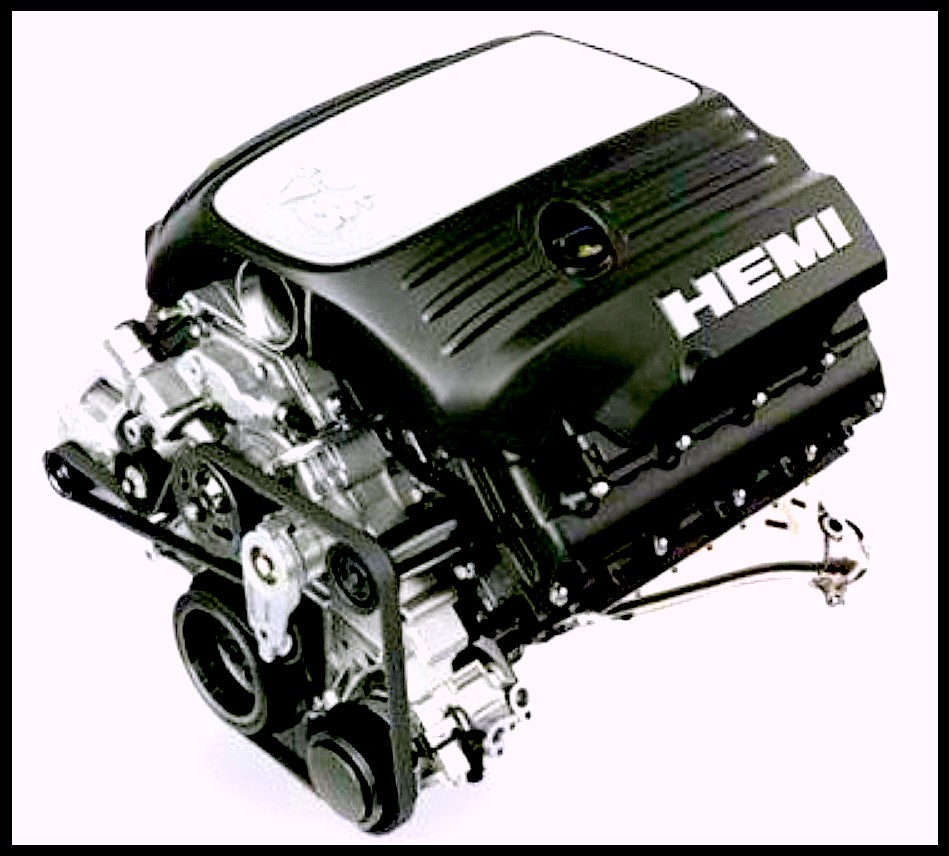 I make this comparison because I want to give this guy a fair hearing, but he made so many mistakes he deserves more scrutiny. The first one is obvious–he saved a few thousand bucks by using a Chevy engine, but his bottom line is going to take a huge hit because he didn't stick with Mopar. The small block Chevy is like a boat anchor for buyers, because hardcore fin car guys are going to factor in the cost of yanking it.
That 24K asking price is on the high end because his car needs a lot more work–the paint wasn't great, and his door panels look like the surf off the coast of California. This car screams splash and dash.
His biggest sin was his arrogance because he took on every guy who didn't like the SBC. He insulted them at their core, then wondered why he was facing so much resistance. The answer was simple–he wandered into a New York Yankees party wearing a Yankees jersey and a Boston Red Sox hat.
He will sell the car but the buyer just won't come from that page. He won't even come close to his asking price but a crate 5.7 hemi would have put him close, so he may have saved 2500-3000 bucks, but he probably lost 10K on his actual sale price.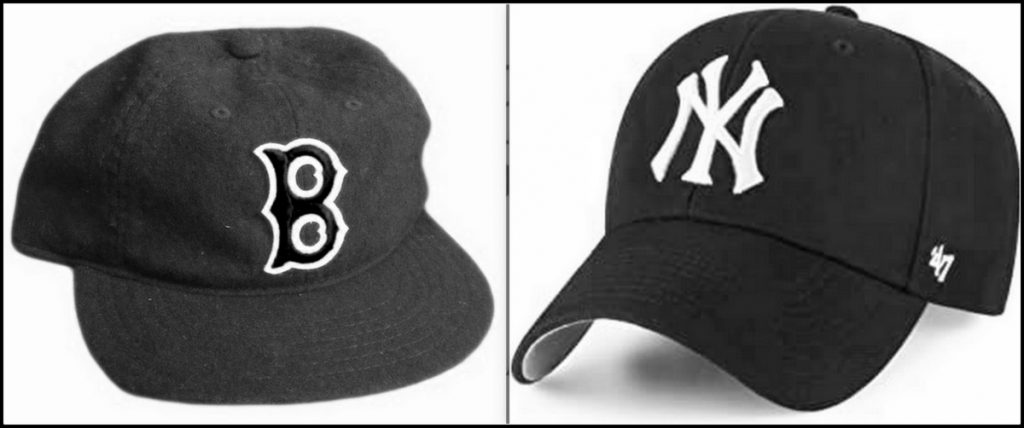 That's why the numbers don't add up.
By: Jerry Sutherland
Jerry Sutherland is a veteran automotive writer with a primary focus on the collector car hobby. His work has been published in many outlets and publications, including the National Post, Calgary Herald, Edmonton Journal, Ottawa Citizen, Montreal Gazette, Saskatoon StarPhoenix, Regina Leader-Post, Vancouver Sun and The Truth About Cars. He is also a regular contributor to Auto Roundup Publications.
Please re-post this if you like this article.