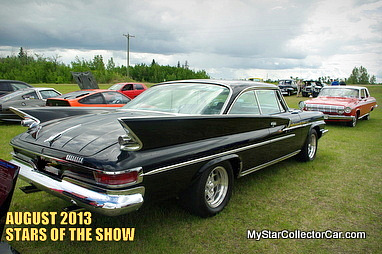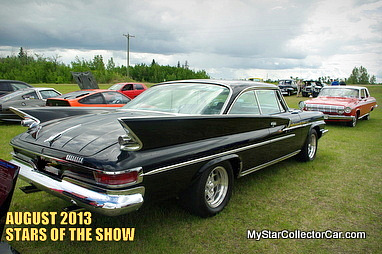 AUGUST 2013 STARS OF THE SHOW: CLASSIC IRON, GREAT WEATHER-DOES LIFE GET ANY BETTER?
There's something therapeutic about a car show.
It could be the rows of vintage rides, it could be the "kumbaya" atmosphere at these shows or it could be something purely economic…most of these shows are free.
That's pretty amazing.
Car shows work because guys work on old cars.
There's a massive investment of time, hard work, patience and money in these old rides plus their owners pick up the expense to get these classics to the show.
Next time you're at a car show, thank the owner.