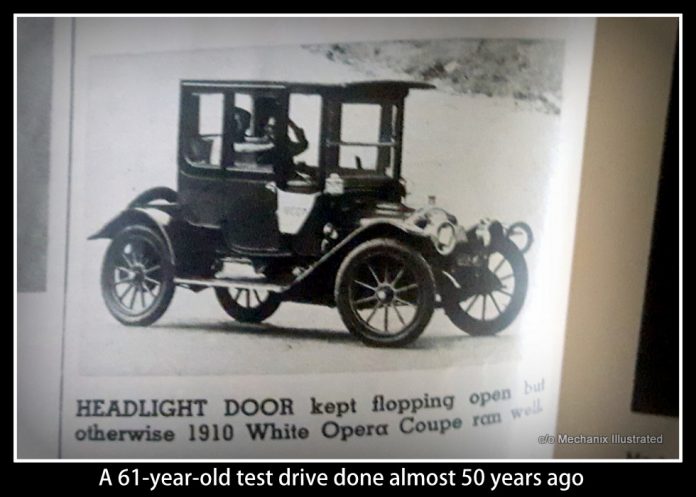 I bought several old car magazines at a spring swap meet that were printed during the early years of the Nixon administration.
One of them was a March 1971 Mechanix Illustrated that I purchased for nostalgic reasons and the fact Tom McCahill was an automotive version of a rock star with the magazine.
There were many other reasons to buy the old Mechanix Illustrated, including a test drive of a 1910 White Opera Coupe built during the early days of the car.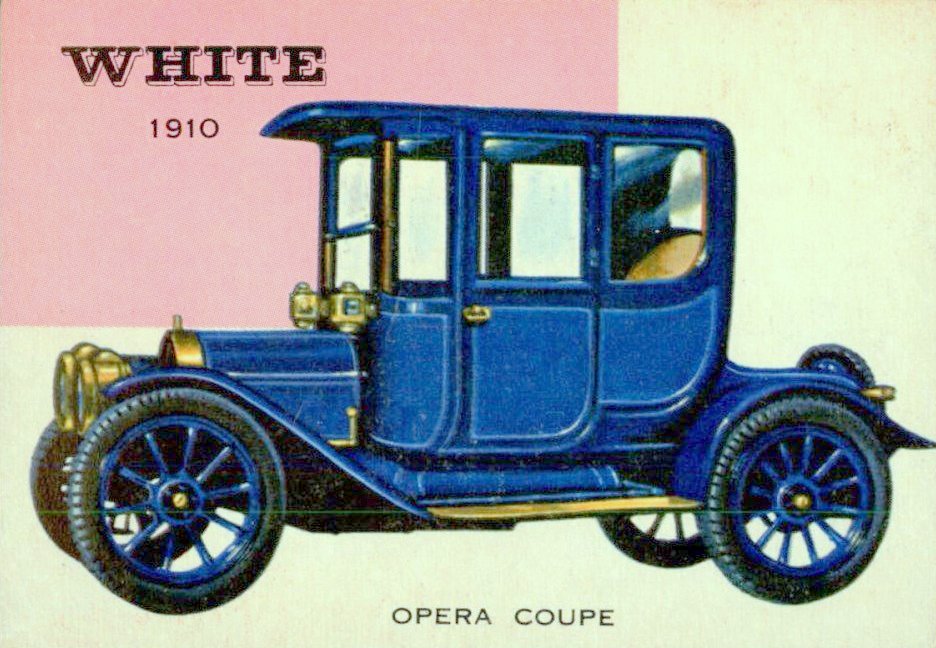 1910 was a time when cars were still duking it out with horses for king of the road and the internal combustion engine was a relatively new concept.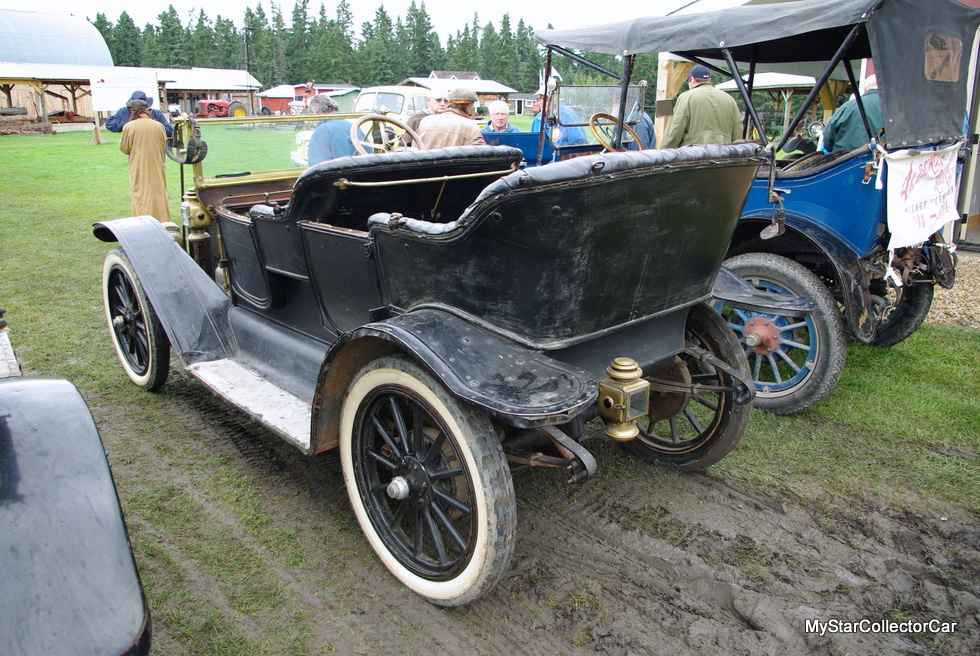 A 1910 Anything was still a novel concept at the turn of the 20th century and car builders were engaged in a bloodbath to become the most popular horseless carriage in a crowded market.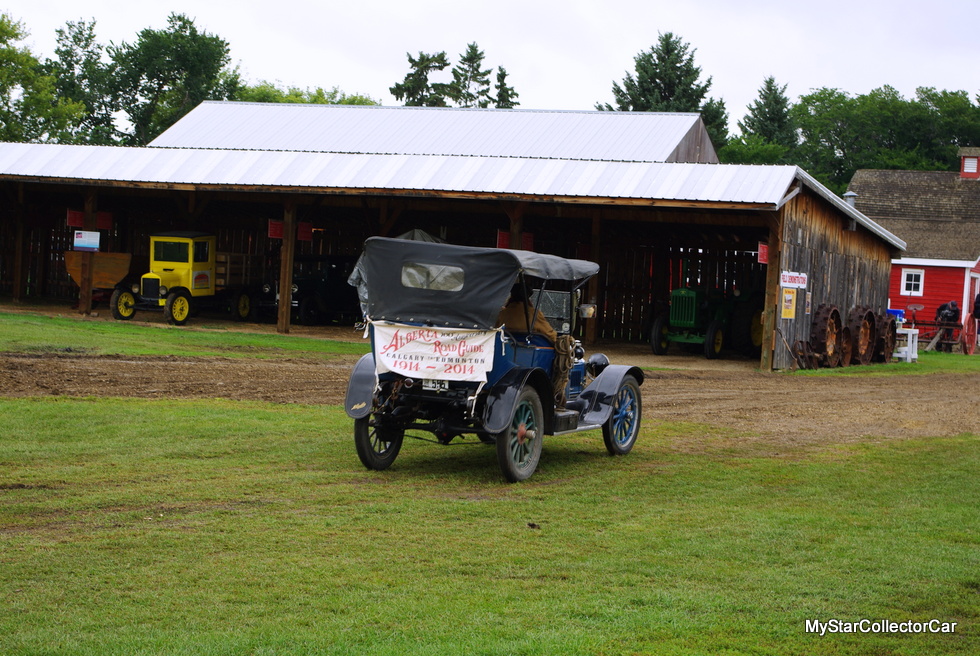 Enter the long forgotten White Opera Coupe into the car manufacturing fracas. The car was a tall and awkward-looking two-seater that embodied most of the brass car era features and engineering. The Mechanix Illustrated writer who test drove the 1910 White Opera Coupe in 1971 traffic had a colorful style that described why he had his hands full on the test drive.
Just for the record, the writer was not Tom McCahill and only included his initials (A.M.L.) in the article's byline-but he was a talented writer in his own right. For example, A.M.L. described his impression of the car with this assessment: "People think of antique cars as being cute. This one is, but it is also frightening…..it's also a lot more breakable and at the same time less fixable if you do break it. And then, there's the driving of it."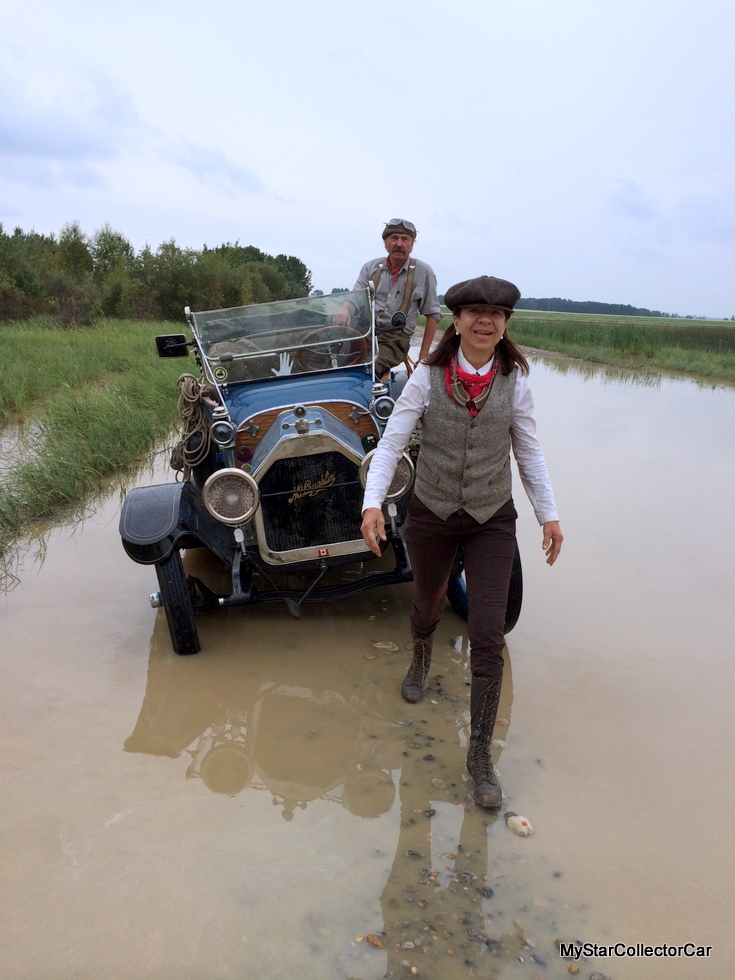 Incidentally, I lean toward heavily toward the idea A.M.L. was a male writer because the magazine was printed almost 50 years ago and female automotive writers were a rare species during the early 1970s. I also guessed A.M.L. might have been a Mechanix Illustrated editor named Angus Laidlaw, but I cannot confirm this belief.
At any rate, the writer detailed how many steps were involved just to crank-start the 1910 White Opera Coupe and involved accurate use of the spark advance lever to avoid an engine kick-back that will break your hand crank arm if you get it wrong.
There were other procedures that included hand throttle, fuel supply adjustments, and a compression release switch just to get the White Opera Coupe fired up, according to the Mechanix Illustrated writer. He also noted that a car guy with his arm in a cast got it wrong when he attempted to start his car.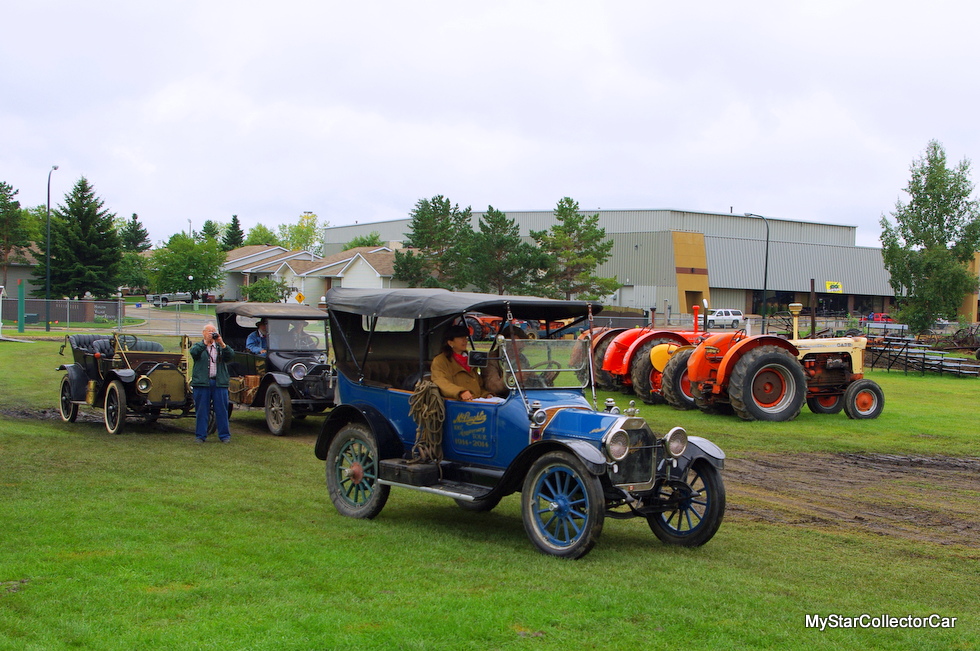 The driving experience was unique, according to the Mechanix Illustrated test pilot. He disliked the thick steering wheel and wrestled with the non-synchronized manual transmission until he was able to push the car to about 30-35 mph (50-60 km/h).
The writer indicated the 1910 White Opera Coupe was capable of 55 mph (about 90 km/h) but, in his words, "30-35 mph was about as fast as any sane man would try to drive her."
Ultimately, he was able to overcome his fear of modern traffic while behind the wheel of a then 61-year-old car and was willing to take the 1910 White Opera Coupe back on 1971-era roads.
I thoroughly enjoyed this trip down memory lane in the March 1971 Mechanix Illustrated issue it dawned on me that driving a 61-year-old car on 2019 roads would have fewer complications because a 1958 vehicle is a lot closer to a 2019 model in terms of automotive advancement.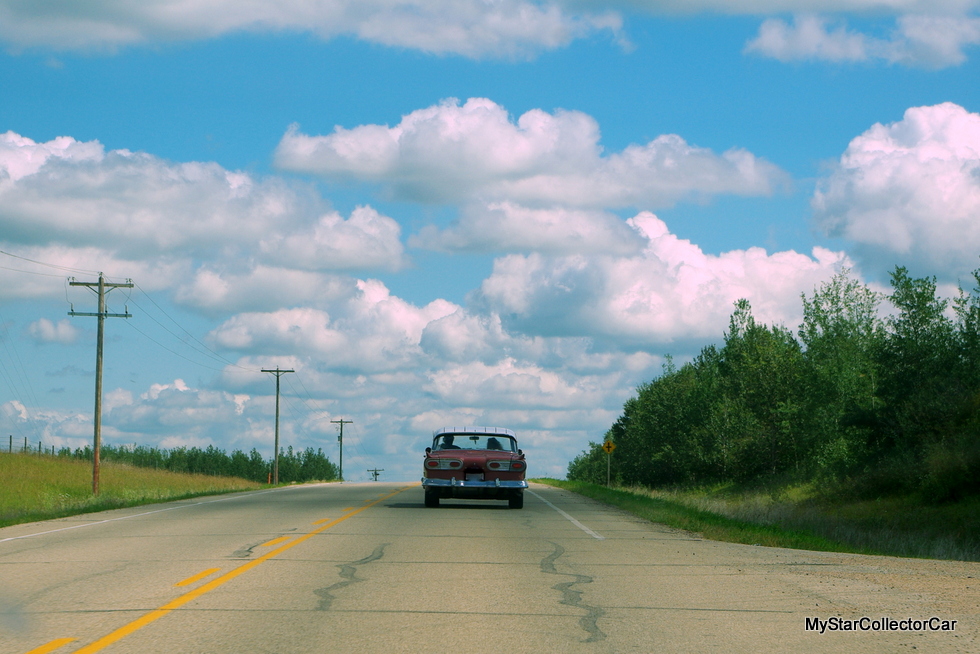 For one thing, you don't have to crank start a '58 Ford. For another thing, you might even get passed by a '58 ford on the nearest freeway.
BY: Jim Sutherland
Jim Sutherland is a veteran automotive writer whose work has been published by many major print and online publications. The list includes Calgary Herald, The Truth About Cars, Red Deer Advocate, RPM Magazine, Edmonton Journal, Montreal Gazette, Windsor Star, Vancouver Province, and Post Media Wheels Section.