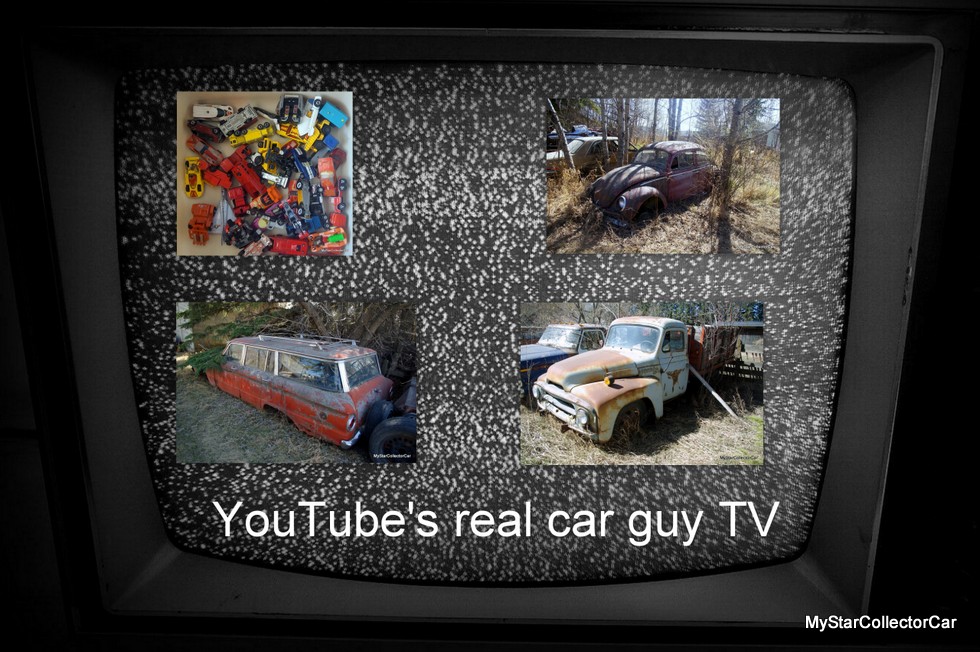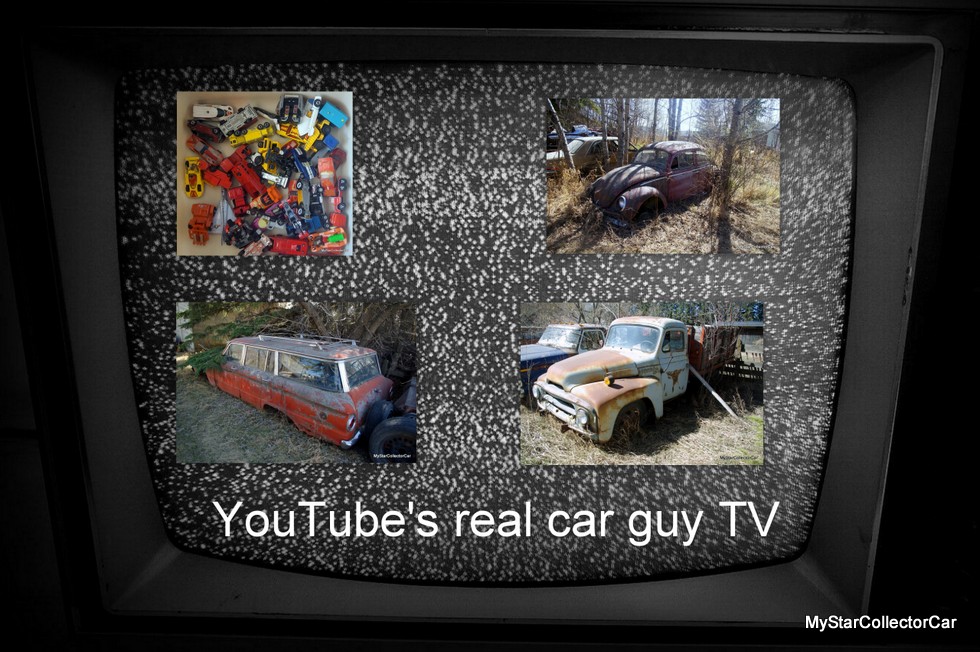 We all know the players in mainstream car guy TV.
They come and go depending on how many years they've been on their shows, but most car guy TV stars are instantly recognizable to automotive-related viewers.
MyStarCollectorCar has looked at and assessed many conventional car guy TV shows over the years so I'll spare you the details—you can find them in even the most half-hearted Google search.
I've looked at a number of YouTube car guy web series over the last few years so I've formed some opinions on what I saw in their 15 minute (or more) episodes. First of all, most of these guys are far less famous than their mainstream Car Guy TV Land counterparts but some of them have underground fan bases that would rival ABC Nightly News.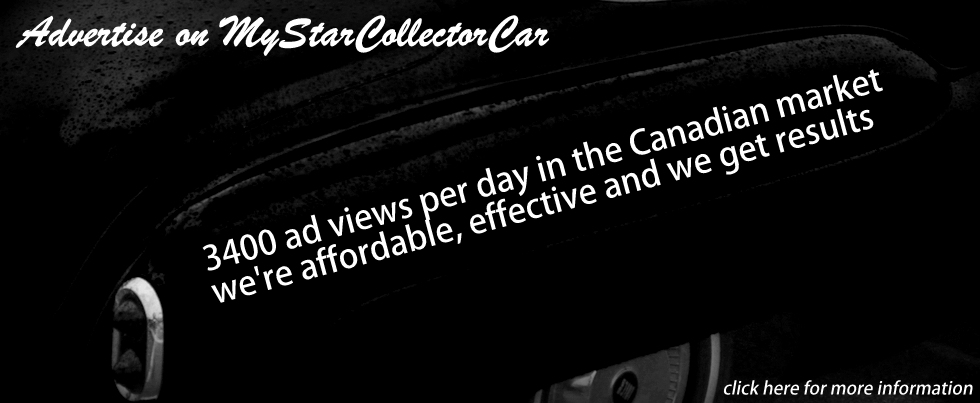 The granddaddy of them all is Roadkill. Roadkill is not exactly an amateur production—it has serious magazine money behind it so the shows are very professional by online standards. I like the two guys (Mike and Dave) who host the show—they're knowledgeable and kind of funny plus they take on some insane projects so they often pay the price for their boldness.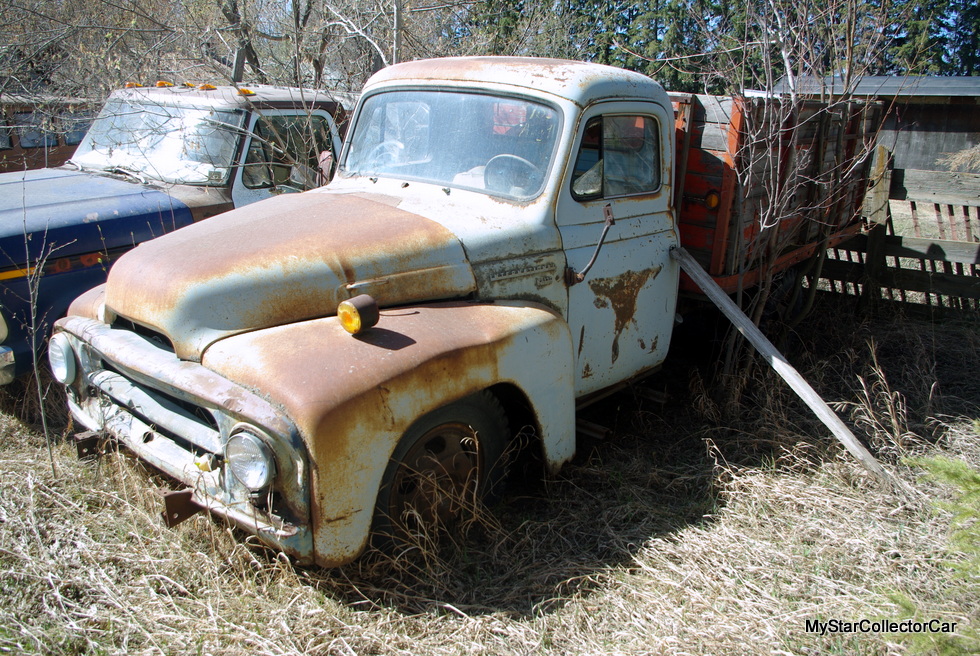 Roadkill is clearly staged for entertainment value  and they tend to filter things through a Gen X-Y-Millennial lens to drive a point home. For example, they piloted a vintage Ranchero on Highway 2 in Alberta and I got the impression they were on the Admiral Byrd Expedition to the South Pole.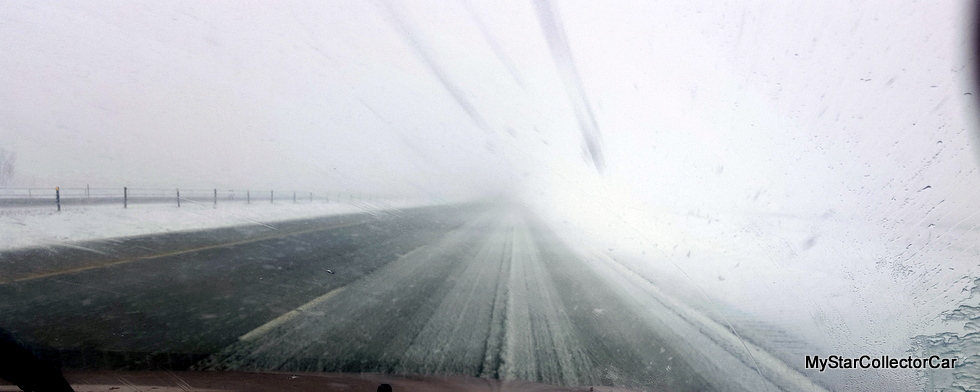 I've been on that same highway in much sketchier cars over the years  under horrible winter conditions and never felt that threatened. Nevertheless, Roadkill is worth seeing because they are clearly hardcore car guys.
There's a trio of Gen Y guys who follow the same Roadkill pattern in their show(s). They hit junkyards, pick a few cars, try to get them running and occasionally hit the road in them. Dylan McCool seems to be the quarterback of this crew and his buddies Junkyard Digs and Thunderhead 289 all get credit on these shows.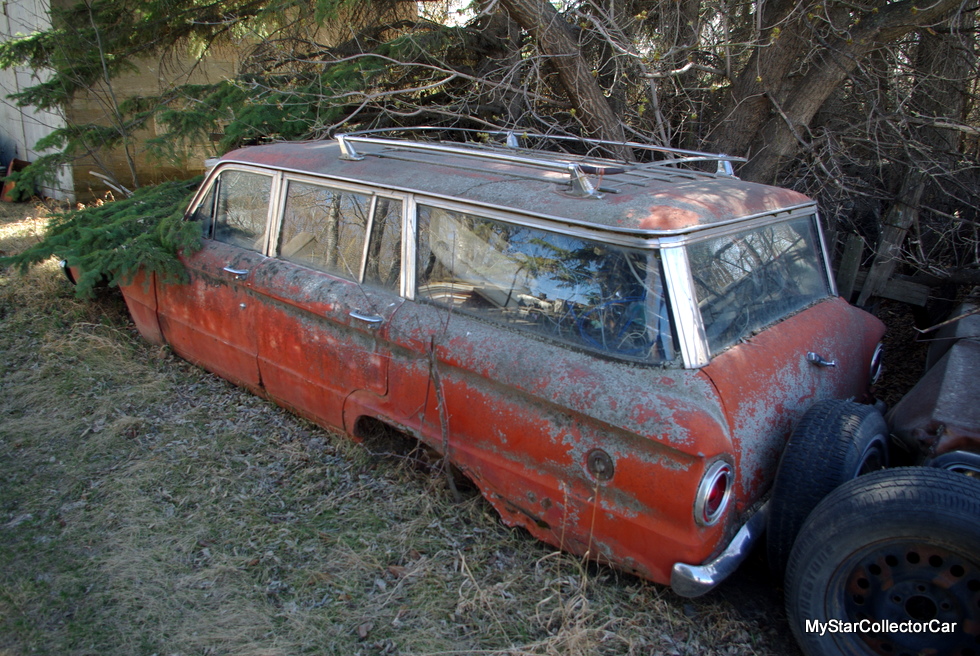 The biggest issue with their shows is the same problem Roadkill has—they go over the top for comedic effect. C'mon guys—there isn't a car guy in the world who hasn't put out a carb fire so don't treat it like you're a first responder on the scene of a massive jet crash. Nevertheless, that's not a deal-breaker because there are many reasons to watch these guys take on junkyard diamonds in the rough–the most compelling reason is their depth of knowledge. They really know what they're doing when it comes to breathing life into something that's been sitting idle since the Reagan administration.  I'd recommend looking them up.
The opposite end of the spectrum is found in 'Jonathan W' on his YouTube show.  He's a lot older than most YouTubers so he backs away from the Roadkill-ish hype/humor approach to hosting—in fact, he's almost too understated. He'll dump a half a gallon of gas down a backfiring carb and when the inevitable inferno starts, he puts it out like veteran on a big city fire department.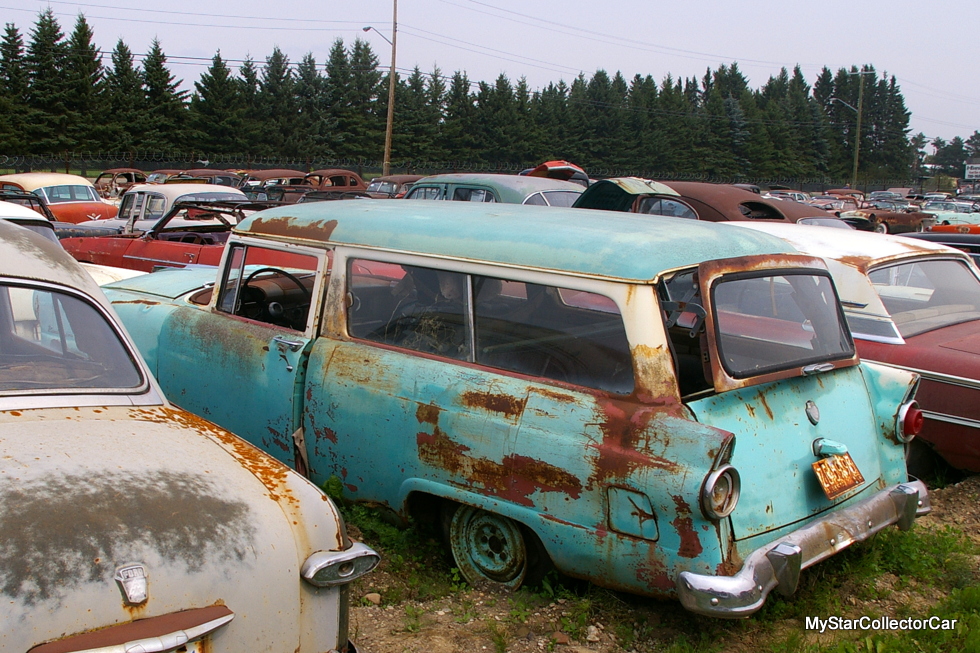 'Jonathan W' is a curber so everything is (a) done on a budget and (b) for sale. He knows what he's doing and he's not afraid to experiment when it comes to bodywork and retro-fitting an old car so I learn a lot. There's no attempt at humor and his commentary is done with no inflection. He talks like a Southern judge handing down a death sentence on a murder trial but every time Jonathan starts a derelict junkyard dog, you cheer for him like he just crashed over the goal line for the winning touchdown.
Finally, I'd like to give a shout-out to a guilty pleasure. Marty's Matchbox Makeovers is just what it sounds like—Marty restores Matchbox toys. It's compelling entertainment that takes you back to Christmas morning when you found mint condition Matchbox toys in your stocking. Marty brings trashed examples back to life.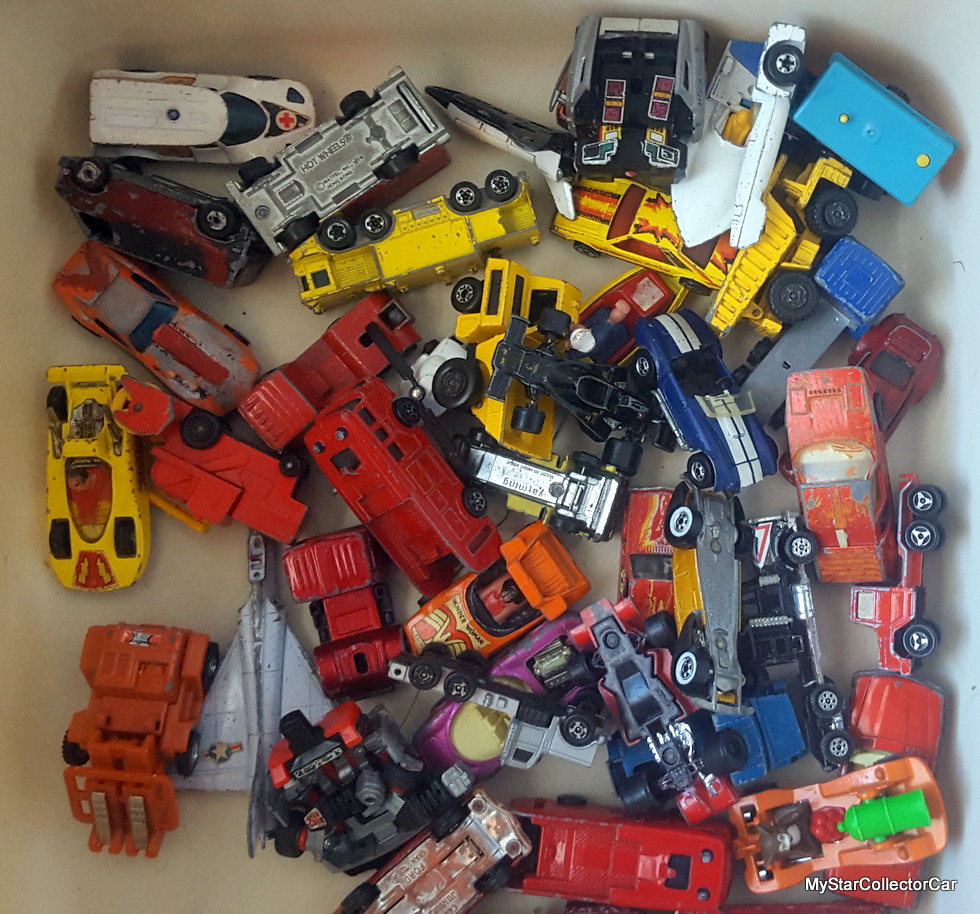 Are all these YouTube TV guys hardcore car guys? Absolutely. Are their YouTube shows closer to real car guy experiences than mainstream TV car guy TV shows? Definitely.   
By: Jerry Sutherland
Jerry Sutherland is a veteran automotive writer with a primary focus on the collector car hobby. His work has been published in many outlets and publications, including the National Post, Calgary Herald, Edmonton Journal, Ottawa Citizen, Montreal Gazette, Saskatoon StarPhoenix, Regina Leader-Post,  Vancouver Sun and The Truth About Cars. He is also a regular contributor to Auto Roundup Publications.
Please re-post this if you like this article.