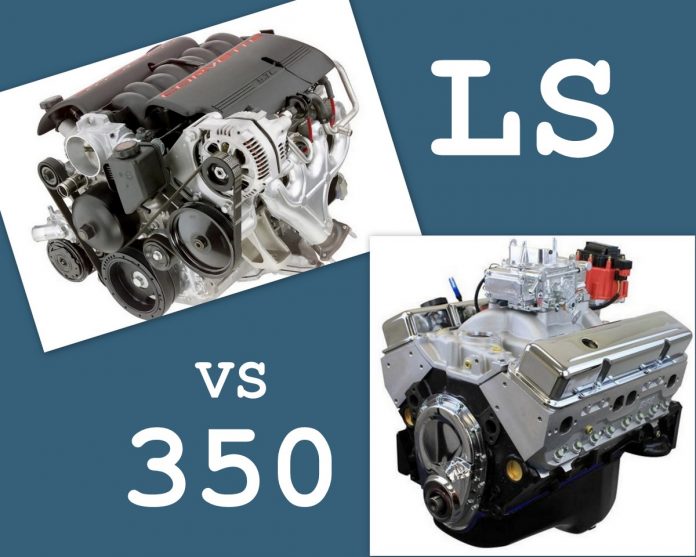 One of the mainstays in the car hobby is the small block Chevy, mainly because it has always been an affordable way to jump into the performance game.
The 350 Chevy small block was arguably the most popular engine in automotive history because it could be built into a monster with affordable aftermarket upgrades, so it fit into the budget and engine compartment for many hot rod projects over the ensuing decades.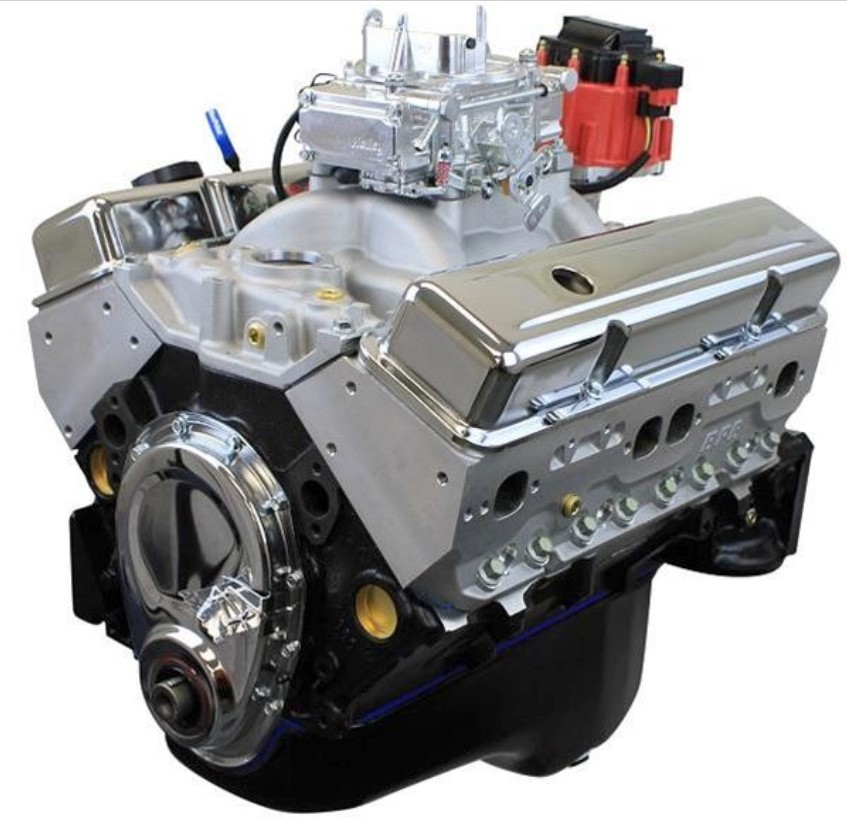 MyStarCollectorCar has been to hundreds of car shows over the years and we have seen many 350 small block Chevys under the hoods of different vehicles, including a sizeable number that were originally built by other car companies. That trend has been altered a little over the past few years because the 21st century has seen the rise of the LS engine series, a GM creation that replaced their aging 350 small block in the General's engine army.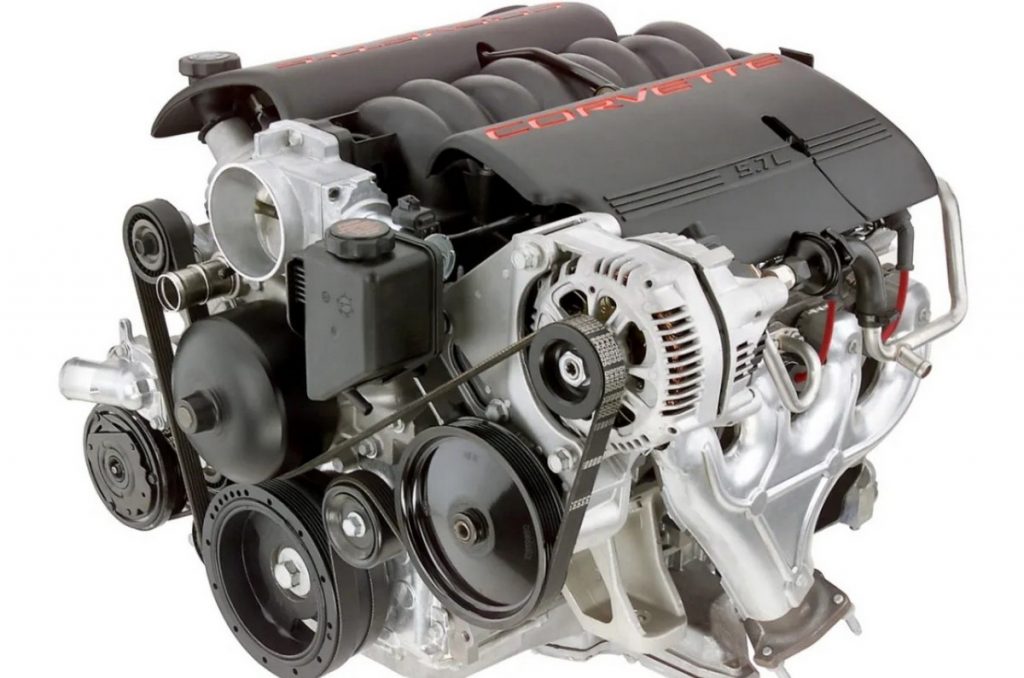 The LS small block has fired up car guy debates between dyed-in-the-wool Chevy guys because many of the brand's older car guys are still loyal to the 350 engine and have turned the new age Chevy engine into a verb when they say: "Don't LS your car".
We decided to check in with Dave Tychy, owner of Cruisin Automotive, to get his opinion about the 350-LS family feud. Dave is also a licensed mechanic who began his career many decades ago-and a loyal GM guy who has owned many vintage Chevy rides then and now. MyStarCollectorCar decided to pepper Dave with 5 questions to get his opinion about the Chevy family feud. His answers were a little surprising:
Our first question went right for the throat: What do you think of the LS engine?
Dave: "An LS is an amazing engine".
Our second question is a natural reaction to the first question since Dave is old enough to have owned (or worked on) many versions of the 350, including the 383 stroker: What makes the LS series amazing to you?
Dave: "The components of an LS are designed to make the engine more powerful, efficient, and lighter than a 350 small block. It is a state-of-the-art Chevy small block."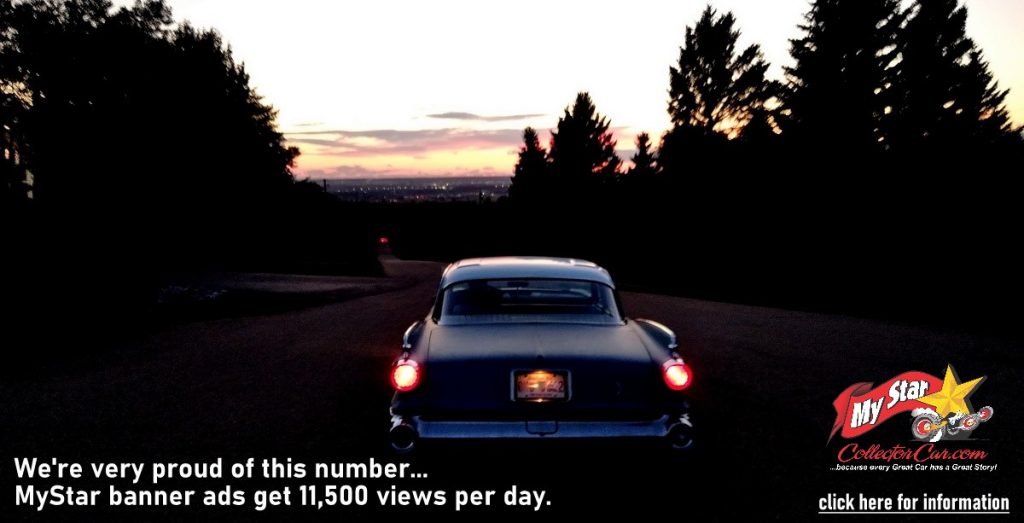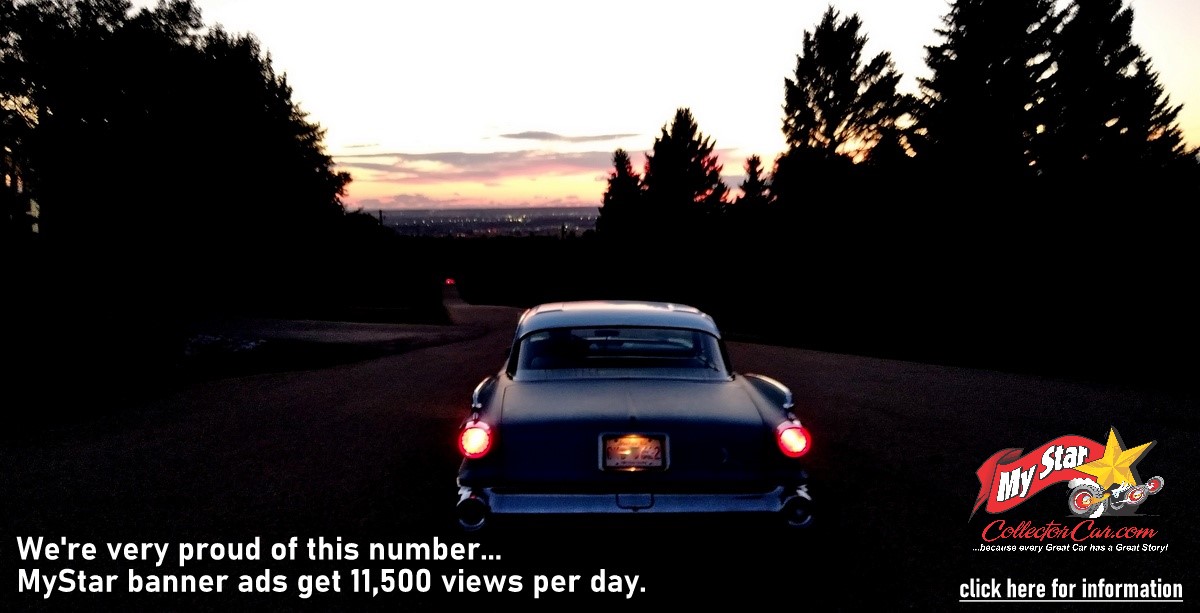 Our third question: What are some of the components that make an LS a better choice for performance builders?
Dave: "The LS1 aluminum block was a major game-changer when it debuted in the 1997 Vettes because of its light weight. Throw in fuel injection and an 8-coil ignition system and you have an incredible base engine for a performance build".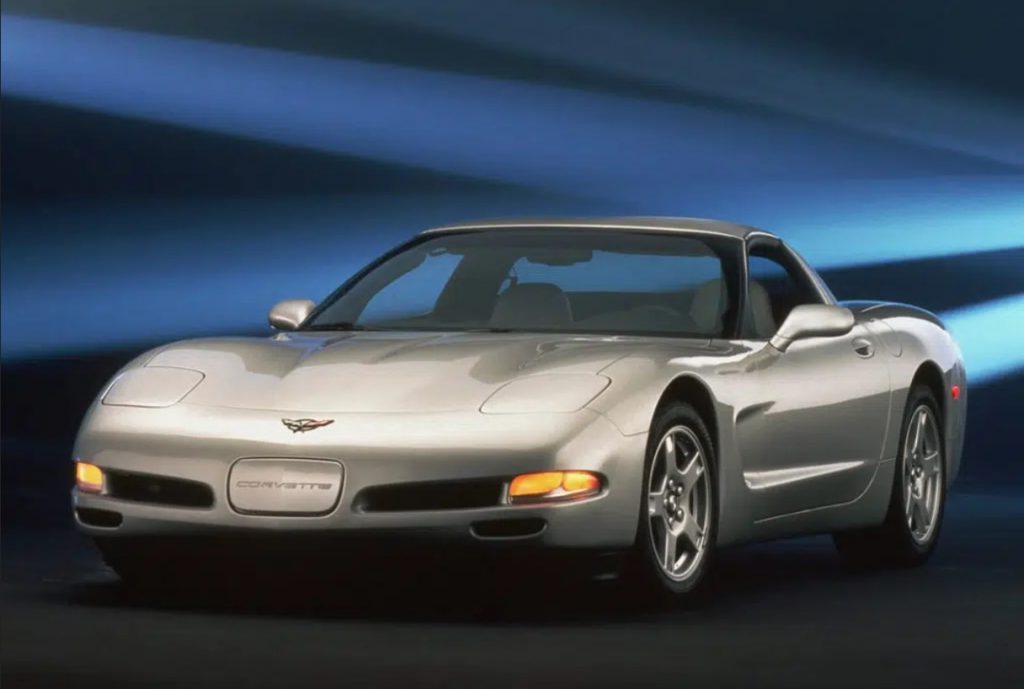 MyStarCollectorCar's fourth question: Is it tough to fit an LS engine into a retro ride?
Dave: "The aftermarket has really made it easy to choose an LS engine because of its popularity in the resto mod hobby so there are plenty of products that will simplify the LS engine installation for builders. The products range from engine mounts to easy-to-use computer adaptors that will marry 21st century automotive electronic technology to old school electrical systems".
Our fifth and final question: Which engine would you choose for a project?
Dave: "Don't get me wrong, I love the 350 small block, but they are becoming scarce as the years go by, mainly because they have been out of production for so many years now, plus they cannot be built into high performance engines as easily as the LS series. I would choose an LS engine in 2022".
BY: Jim Sutherland
Jim Sutherland is a veteran automotive writer whose work has been published by many major print and online publications. The list includes Calgary Herald, The Truth About Cars, Red Deer Advocate, RPM Magazine, Edmonton Journal, Montreal Gazette, Windsor Star, Vancouver Province, and Post Media Wheels Section.