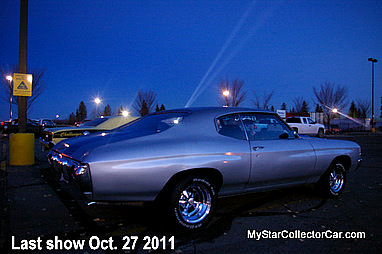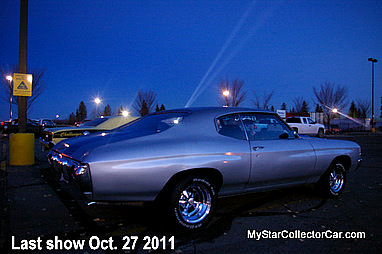 One of the many drawbacks to a four- season climate is the end of the car season.
We live in a region where Santa Claus is the president of our neighborhood watch program.
We wanted a guy who sees you when you're sleeping and knows when you're awake, but mostly we wanted a guy who knows when you've been bad or good.
Anyhow, car season is a fond memory here in the Great White North, a place where summer car dreams have been replaced by winter car projects.
The 2011 car show season was nothing short of spectacular and our mandate to provide the story behind the old car or truck was made easy this past summer, because we found so many great stories this year.
We run our car and truck stories as monthly features, so a personal vehicle story stays for one month and then drops down and is replaced by another new story for the new month.
The pieces run under the "Stories" banner for cars and the "Star Truckin' " section for trucks on our site and there are already hundreds of stories under these two banners.
But it just keeps getting more interesting as we encounter car guys with some big stories about vehicles with amazing personal histories. The salvation of bush and field cars is one of our favorites and we will have many examples of these vehicles over the winter on our site.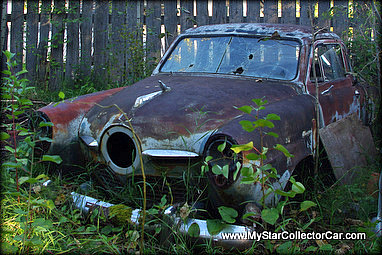 Stories will range from a battered mid-60s Comet found rotting in a pasture that was reclaimed many years later by its happy former owner after it had served as his courting and honeymoon car back in the 60s.
Another owner found his dream car with a crushed roof and no engine resting in a backwoods property. Now it is a 1972 Chevelle with a barely street legal blown big block under its new hood. The very entertaining and colorful owner took six months away from his job and marriage to build this crazy-fast car.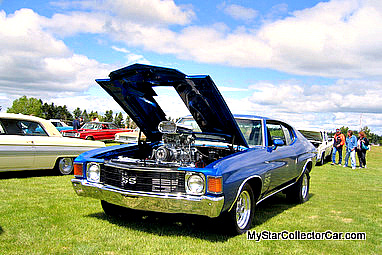 We really liked the stories that had personal links such as grandsons who restored their granddad's old pickup trucks or Ramblers to better-than-new condition.
We encountered an owner who had managed to keep his 42-year-old car in like-new condition, despite the fact that he had put many miles on it.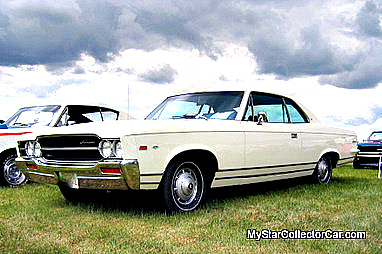 We have an unusual story about a mint condition limited edition Ford Granada that turned out to be a solid investment with a modest buy-in price for its new owner. His research proved that this car had some unusual features not seen on most Granadas.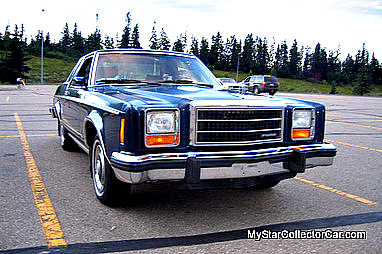 A 1930 Hudson with a 63-year history in one family (and still counting) caught our interest. It was a magnificent example of care and attention done over 30 years.
Actually we have too many great stories to reveal in one column about our 2011 car show season, but stay tuned over the winter as we talk about an amazing summer of shows.
Jim Sutherland

Many more great stories already covered at–https://www.mystarcollectorcar.com/
copyright 2011