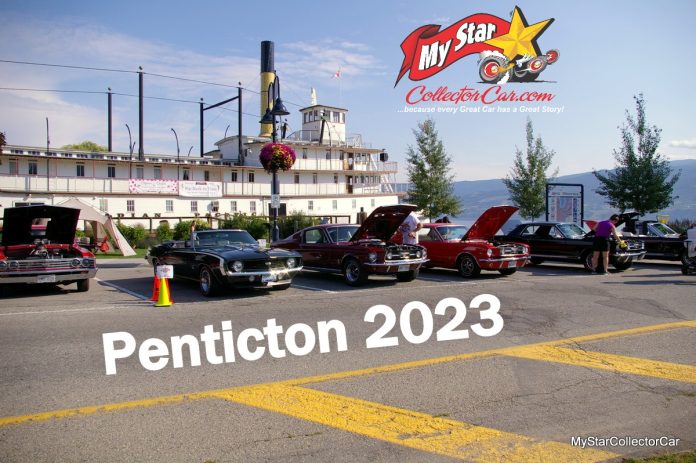 We at MyStarColllectorCar have heard great things about the annual Penticton car show for many years, but this year was our first visit to their event-and it will not be our last.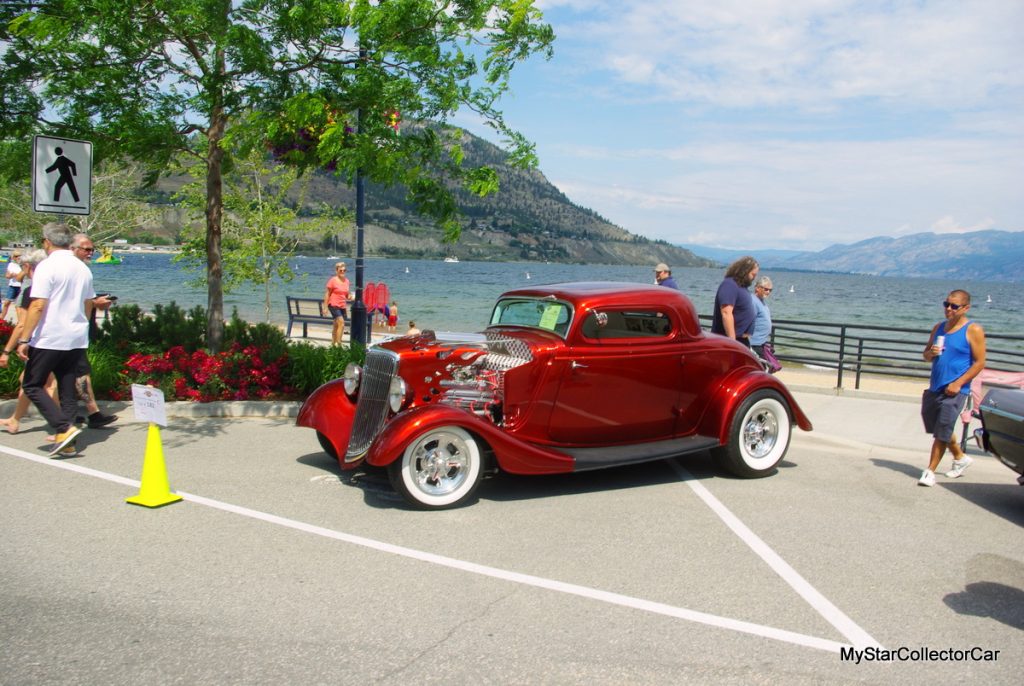 The show is held in Penticton adjacent to the southern shores of Okanagan Lake, a very popular body of water that is arguably the most famous lake in British Columbia. Classic rides and lakeside access are an unbeatable combination, one that attracts thousands of people to Penticton's annual car show.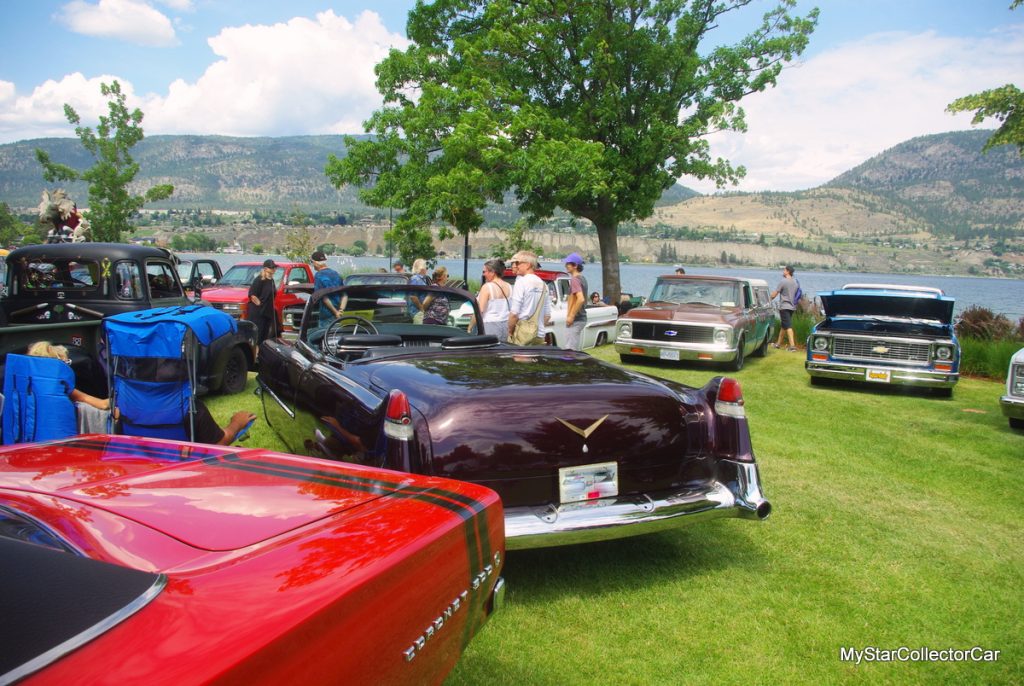 We managed to attend both the unofficial and official show over the past few days and are glad we arrived early for the show.
It was difficult not to notice a 1948 Austin Dorset two-door post at the show-mainly because the large supercharger and vintage 392 Hemi were very visible additions to the formerly modest British sedan.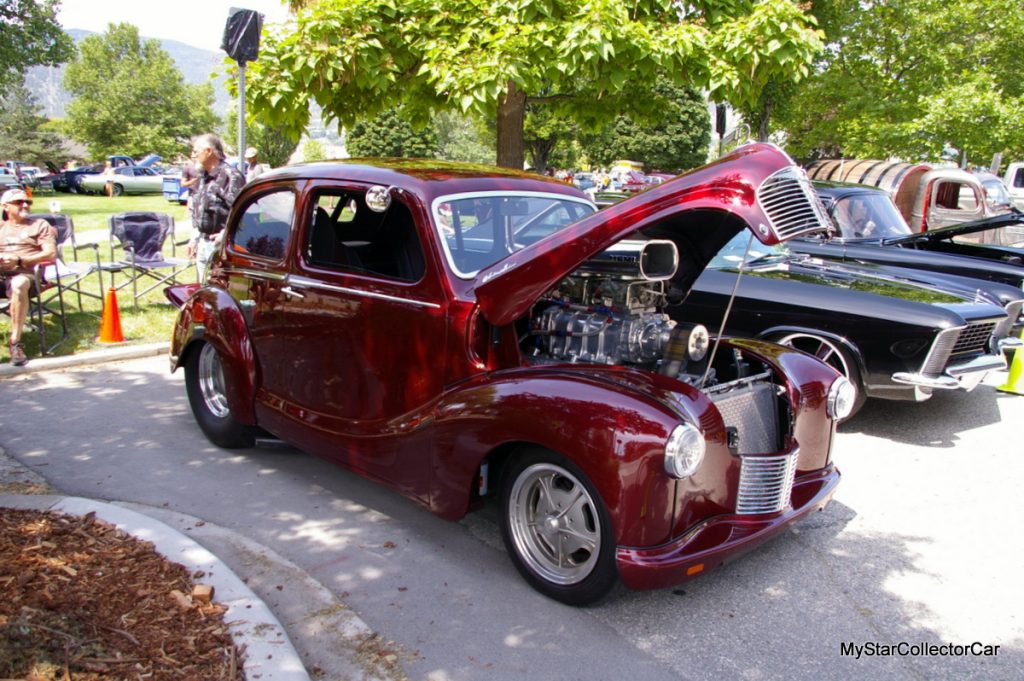 The little Austin was in full beast mode and MyStarCollectorCar was able to get its full story from its proud owner. Look for the complete details in a future MyStar feature.
Another ride that caught our eye at the Penticton show was a 1965 Buick Riviera that was old school cool with a few changes that made it even better than factory for its owner. Learn about his reasons for ownership and his changes to the Riv in a future MyStarCollectorCar article.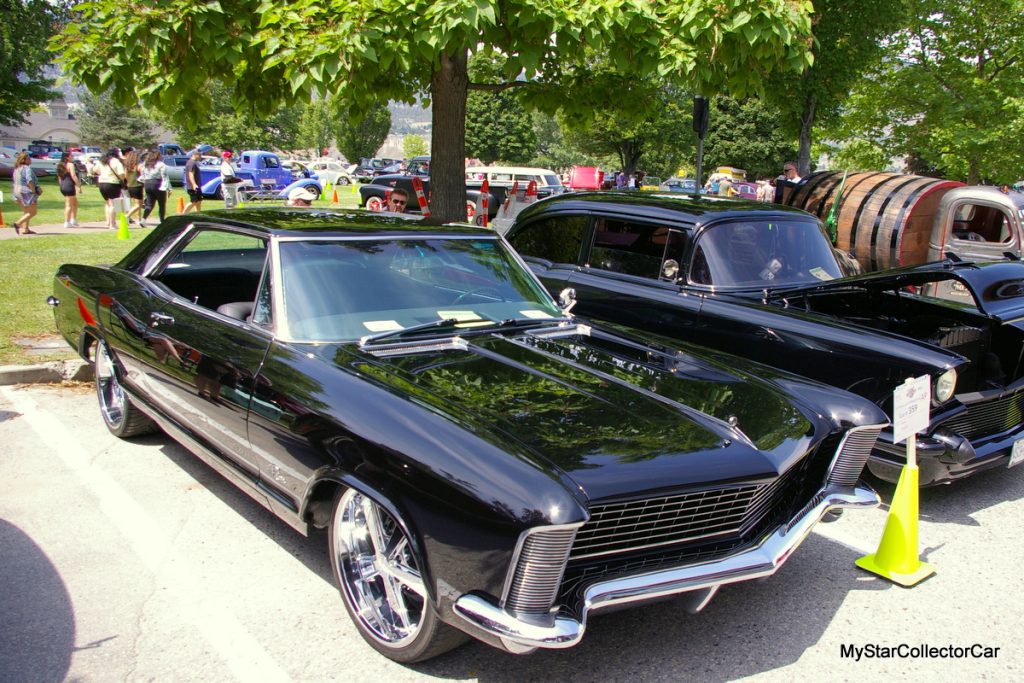 There was another vintage Austin at the Penticton car show, namely a 1951 Austin panel van that still had its stock running gear and towed along a Boler trailer for its many long distance road adventures.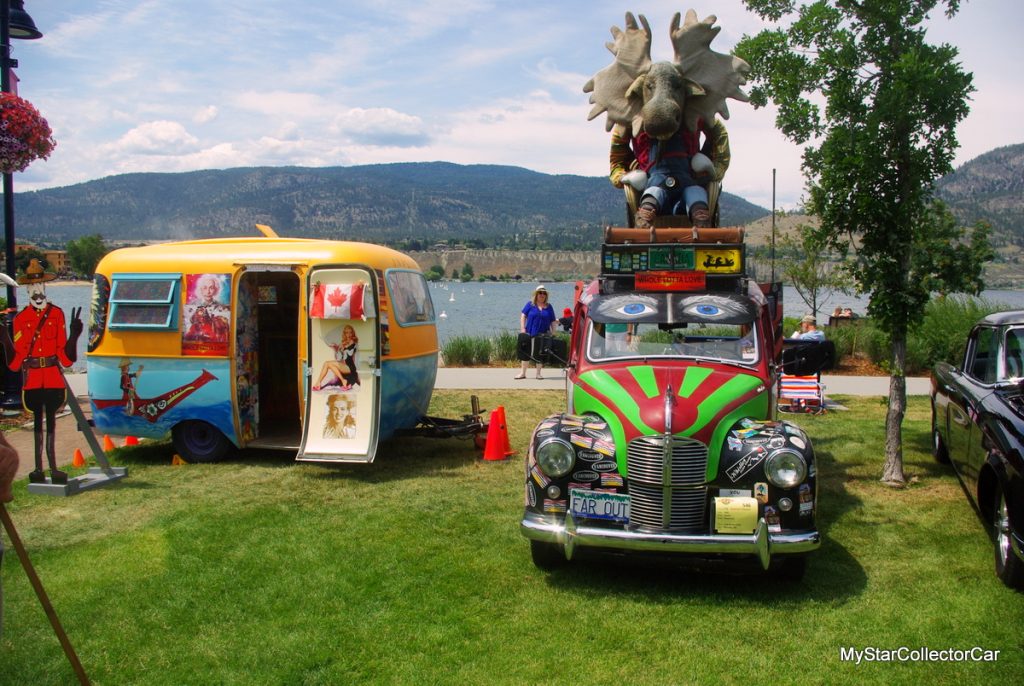 It is a one-of-a-kind vehicle with a very colorful owner who is unafraid to drive his outlandish Austin to wherever the spirit moves him. MyStarCollectorCar readers will enjoy the story behind this ultra-cool '51 Austin and its owner in a future piece.
A 1964 Nova two-door hardtop always proved that good things do indeed come in small packages. Its story will grace the pages of MyStarCollectorCar in the future and we are certain our readers will enjoy this article.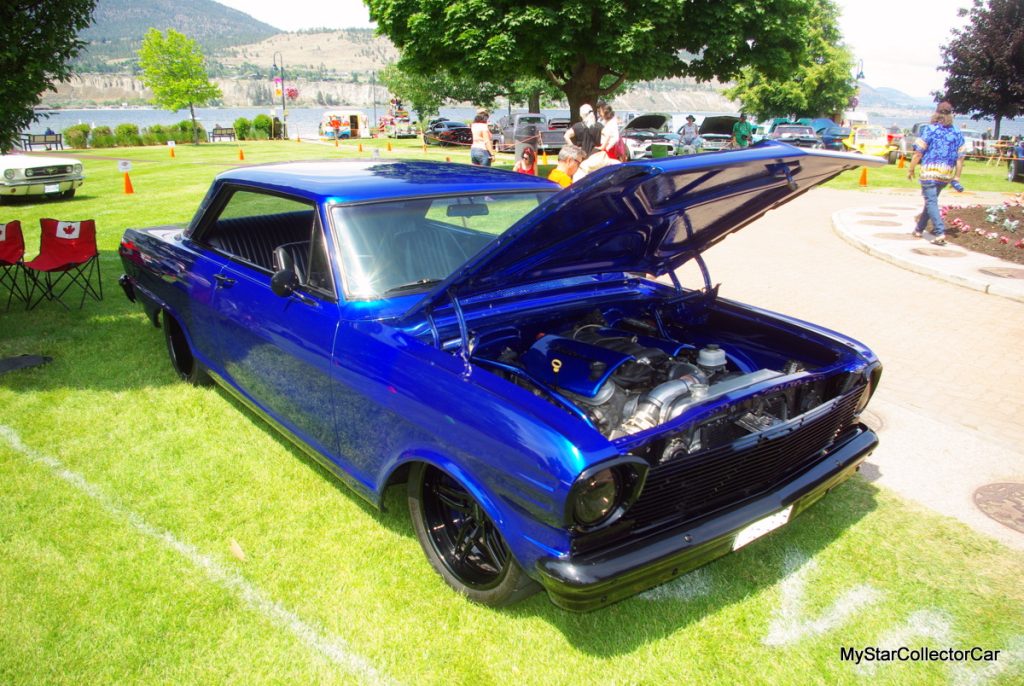 A 1964 Ford Galaxie XL 500 with the famous 427 Ford cammer big block is a story that needs to be shared with our readers, so MyStarCollectorCar will tell its story in a future piece.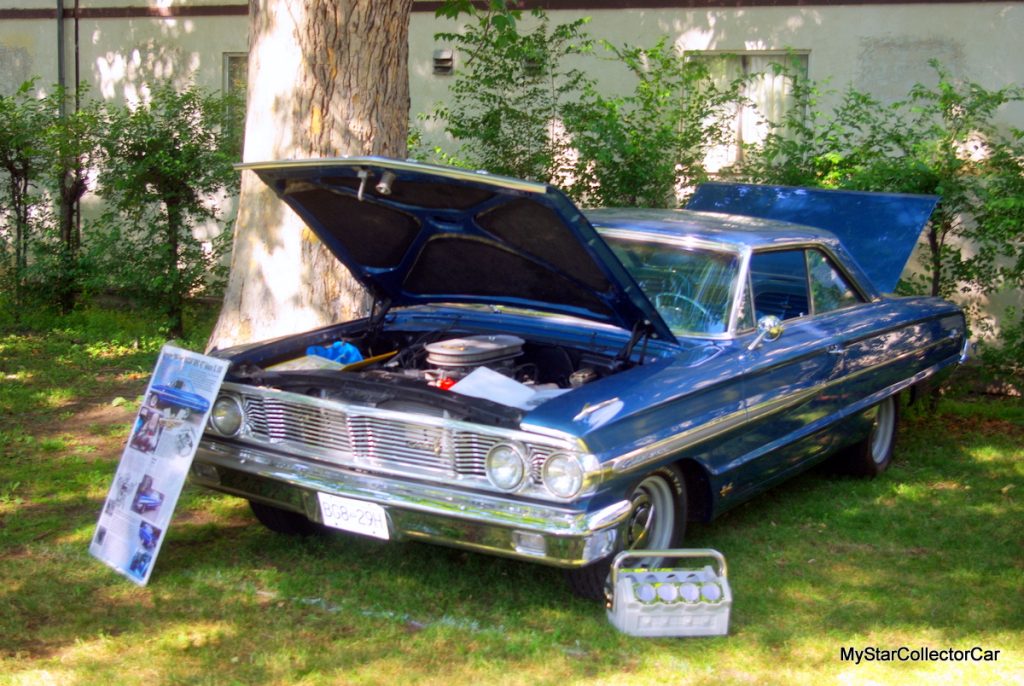 A 1956 Ford Crown Victoria Skyliner is a very rare beast in 2023, but MyStarCollectorCar was able to gather the complete story behind this 38-year project and will tell its tale in a future article.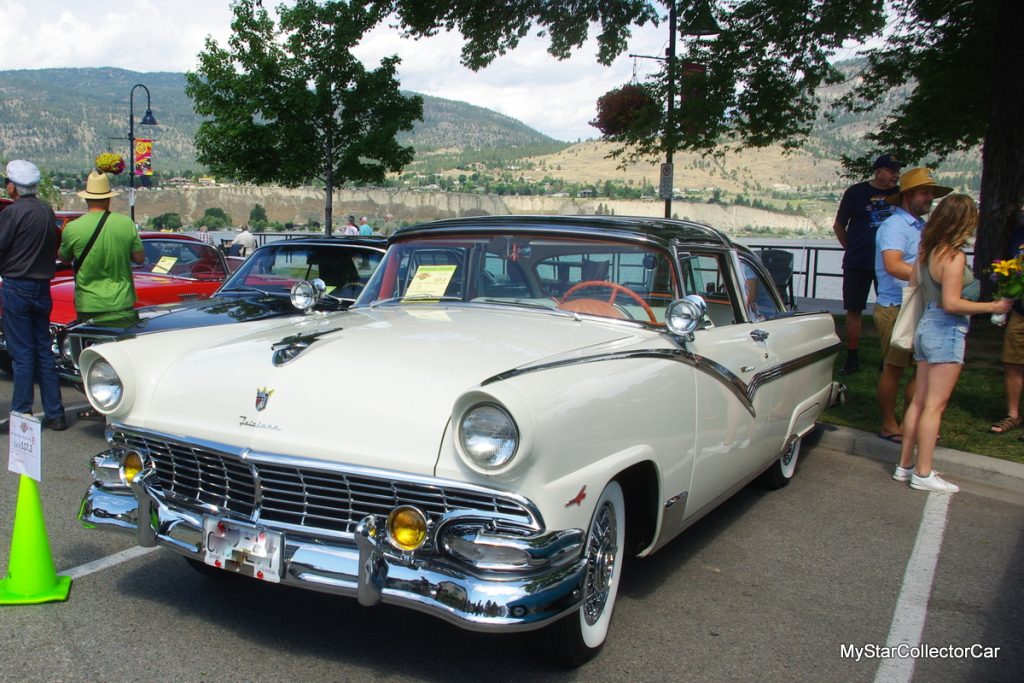 It seems appropriate to include a 1959 DeSoto Sportsman towing a 1959 Glasscraft boat at a show held adjacent to Okanagan Lake. However, the story behind this remarkable tandem has a deep history with one family and will be the topic of a future MyStarCollectorCar piece.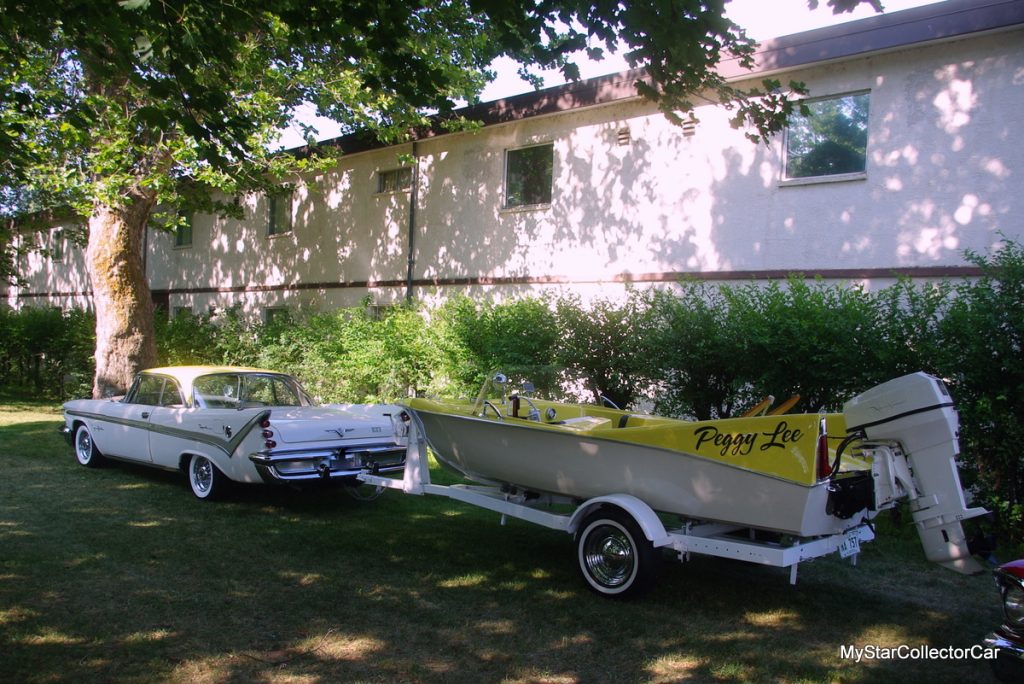 A 1969 Dodge Coronet RT was the real deal and MyStarCollectorCar was able to connect with its owner to get the details behind the remarkable Mopar muscle car. Our readers will be in on the action when we run its story in a future MyStarCollectorCar feature.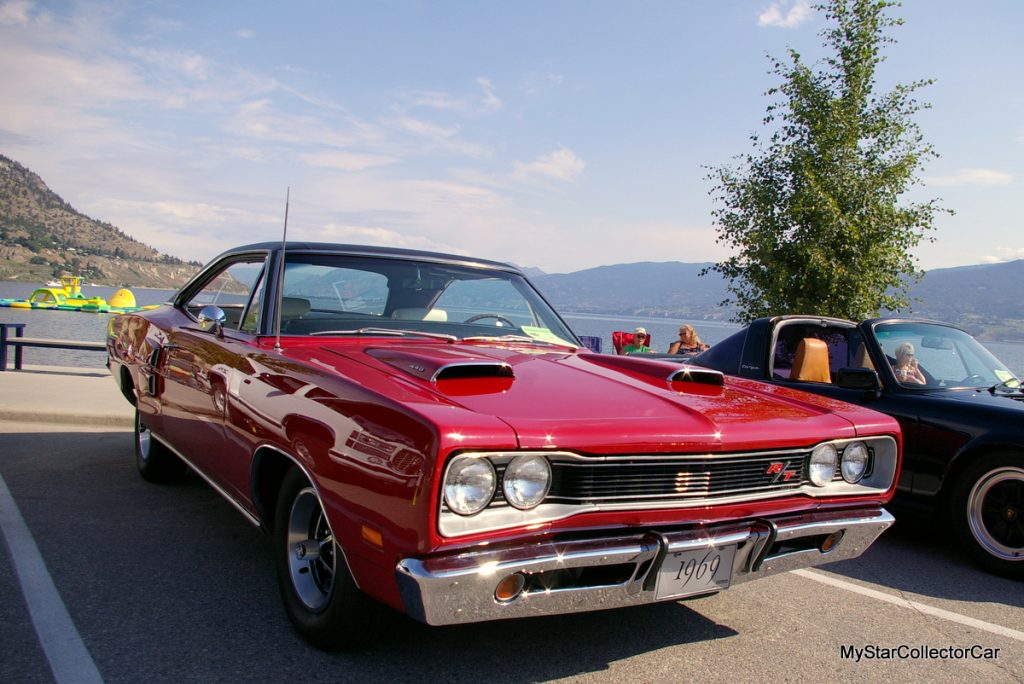 A 1959 Chevy Impala lowrider was part of a group of like-minded car guys who like to slam their rides close to the ground. The '59 Chevy's owner was an enthusiastic member of the group and told the how-and-why behind his cool custom Impala. MyStarCollectorCar readers will enjoy its future story on our e-pages.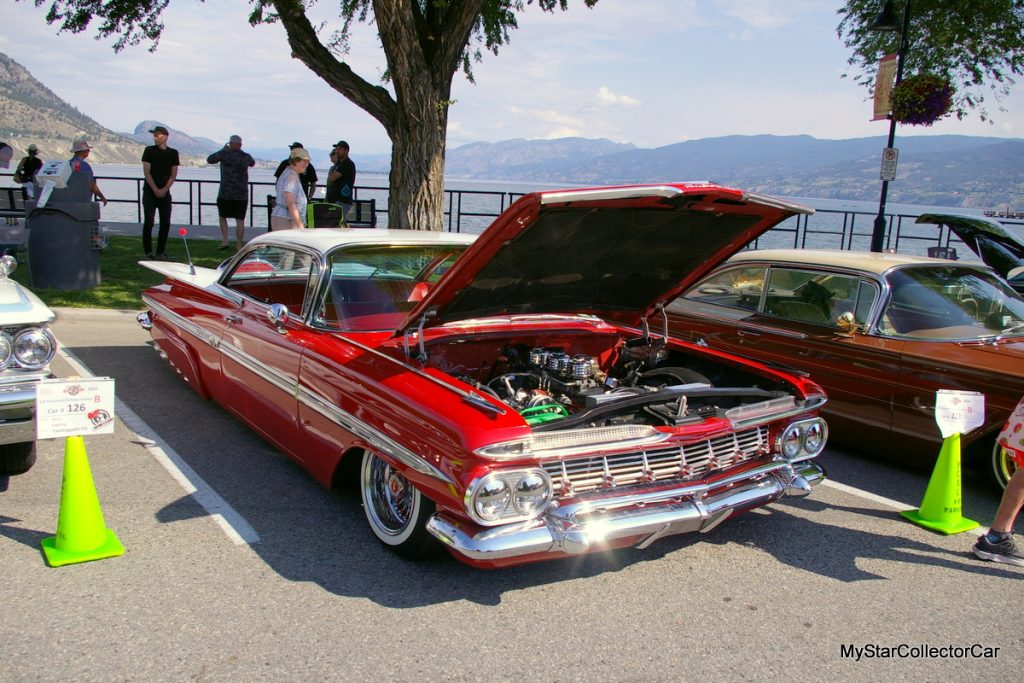 It was hard not to notice a custom 1951 Mercury Monarch-even at a large car show–and MyStarCollectorCar was able to track down its very talented owner to get the details behind his creative ride for a future article.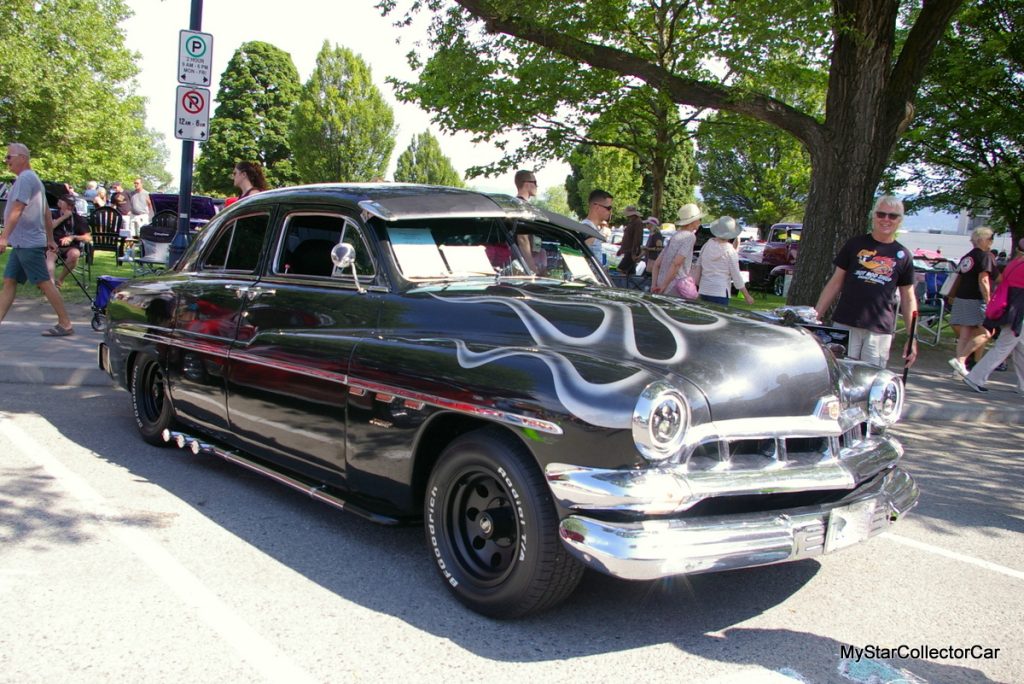 A 1957 Studebaker Silver Hawk had one of the most remarkable owners we have encountered over the past 14 years. The owner was no stranger to adventure and has spent about 40,000 miles on the road with his car since he resurrected it from the dead. Look for the story about the two of them in a future MyStarCollectorCar piece.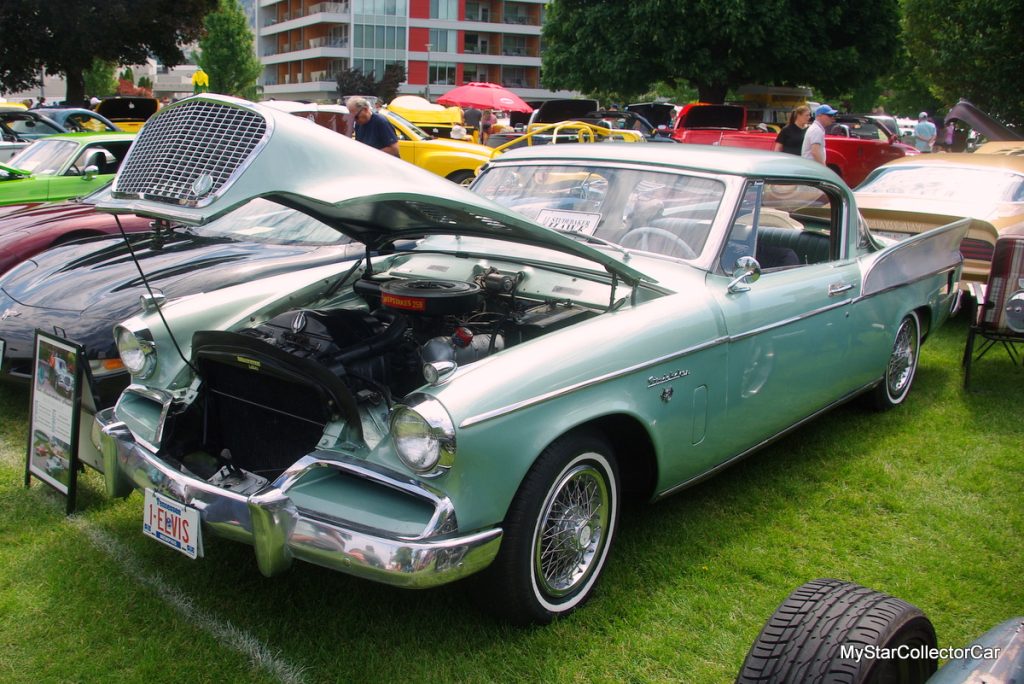 Last, but not least, was a car with an owner that we at MyStarCollectorCar hope to track down for a future article. Big shows are a challenge because car owners like to take a look at the many other vintage rides at the events, so we were not able to connect with the owner of a bright red 1960 Buick Electra 225 convertible at the show. But we hope to connect with its female owner and get the complete story behind this beauty for our readers.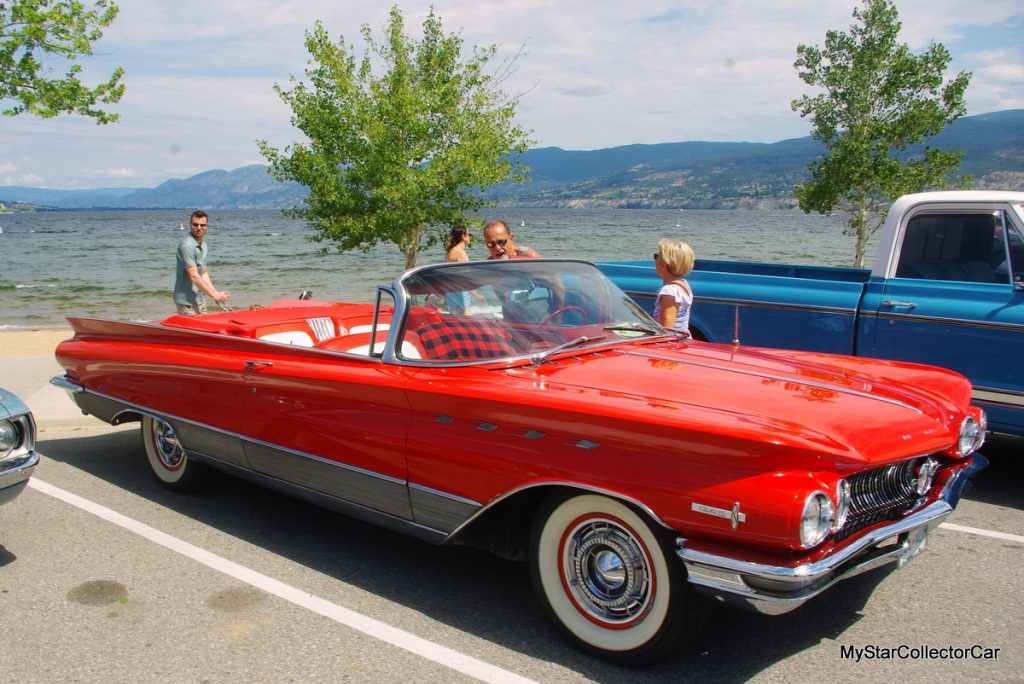 BY: Jim Sutherland
Jim Sutherland is a veteran automotive writer whose work has been published by many major print and online publications. The list includes Calgary Herald, The Truth About Cars, Red Deer Advocate, RPM Magazine, Edmonton Journal, Montreal Gazette, Windsor Star, Vancouver Province, and Post Media Wheels Section.