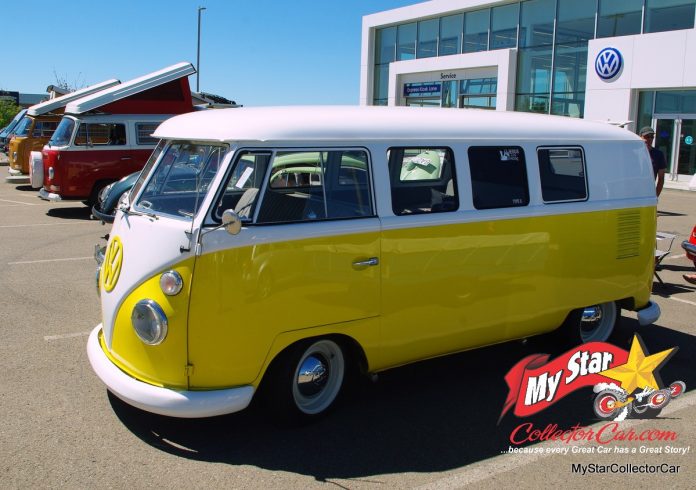 The Volkswagen Beetle was an imported sensation when it hit the North American automotive market over 70 years ago.
The sub-compact Bug was a popular choice as a second car in the nuclear family's transportation inventory, a vehicle designed for an urban or suburban world with lower speed limits and limited parking space.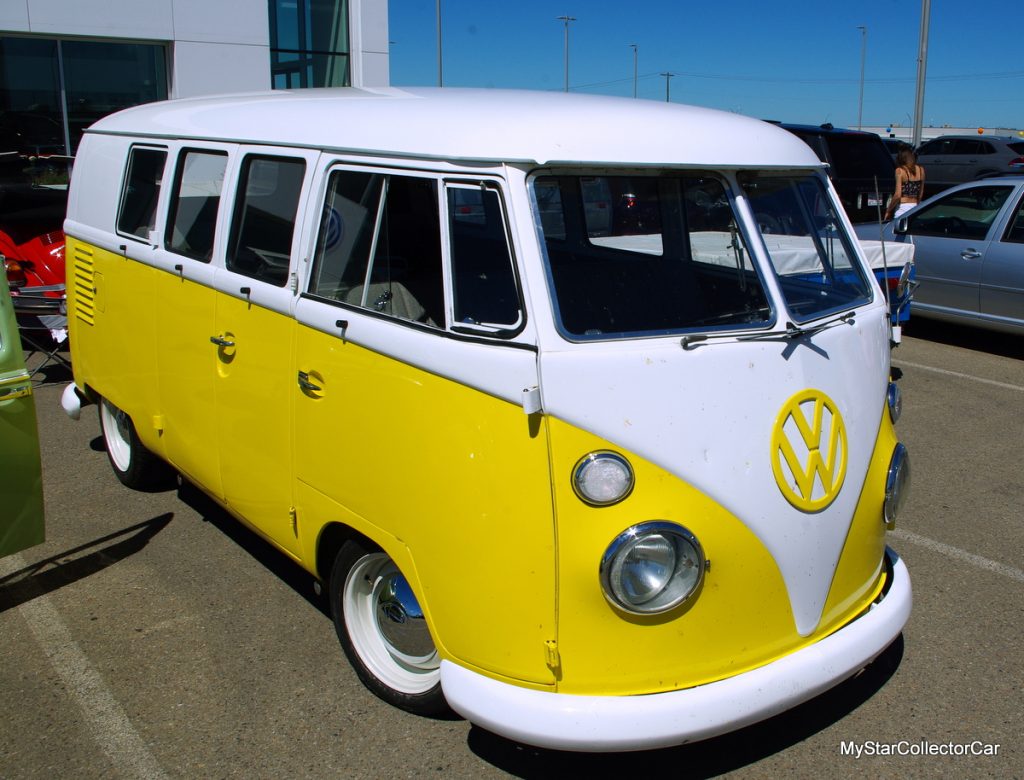 Parent company Volkswagen decided to add an additional larger model in 1950 when it introduced the VW Type 2, a large van more commonly known as a Bus, Kombi, or Microbus. The basic engineering behind the Type 2 was similar to the smaller Beetle, including its low horsepower air-cooled engine also located at the rear of the van.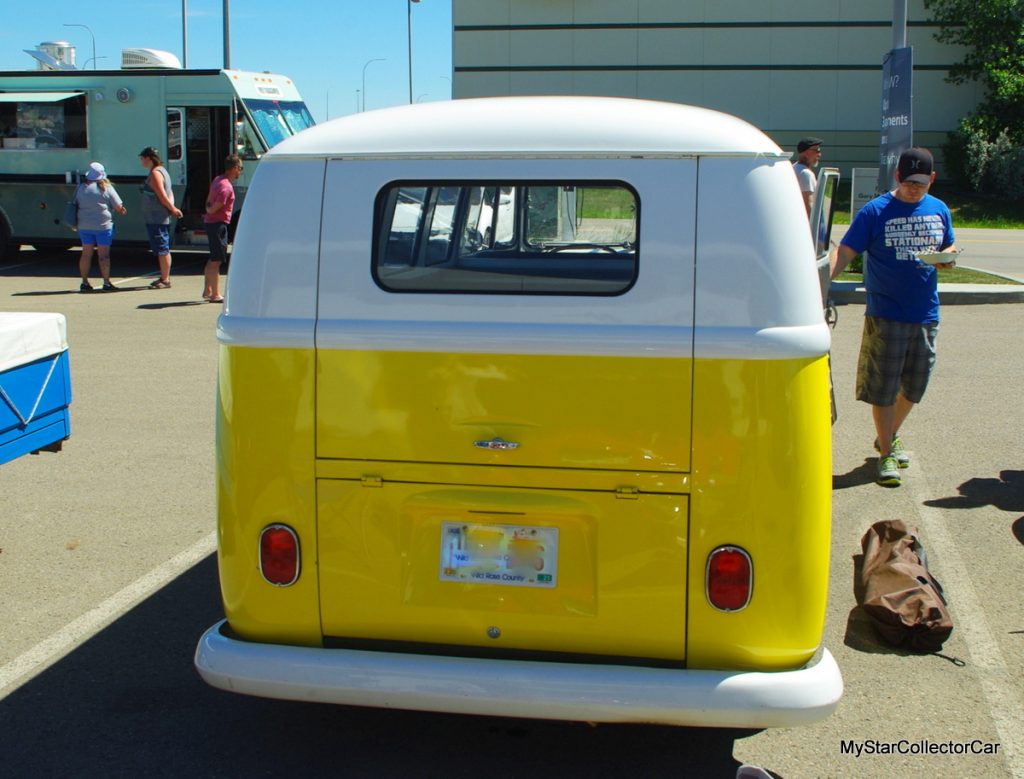 The extra elbow room made the Type 2 an ideal delivery vehicle for urban retail business, but it was not an ideal highway machine. However, used VW buses became a legendary transportation vehicle for hippies during the 1960s, presumably because they were in no hurry to get to events like Woodstock, places like San Francisco, and jobs during that time frame.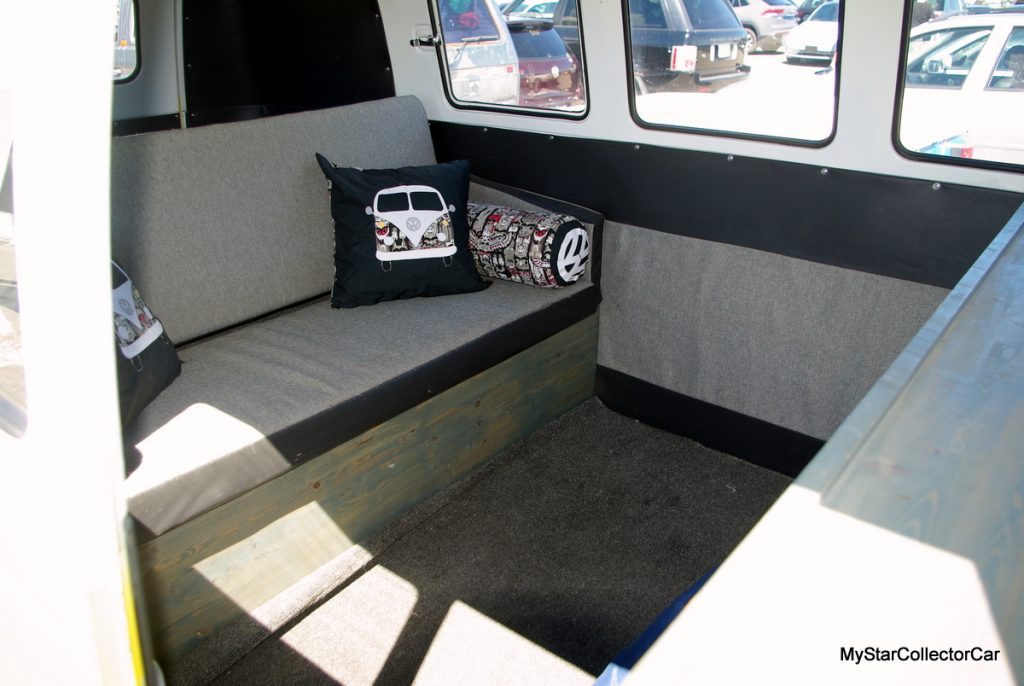 The VW van has enjoyed a significant bump in value during the past 10 years, but they were always popular with Ken Gregory, a big fan of the air-cooled engine VW era from the past. Ken is definitely too young to remember the 1960s since he was still a few decades from his own first day, but he respects the retro VW vehicle culture in a big way.

In fact, he is the proud owner of a 1962 VW Type 2 Bus that has undergone a few upgrades since the first day his Microbus left its German factory. The biggest change from stock is the Type 2's beefed-up engine that is now a transplanted 1955 cc air-cooled monster and a "very torquey engine" according to Ken.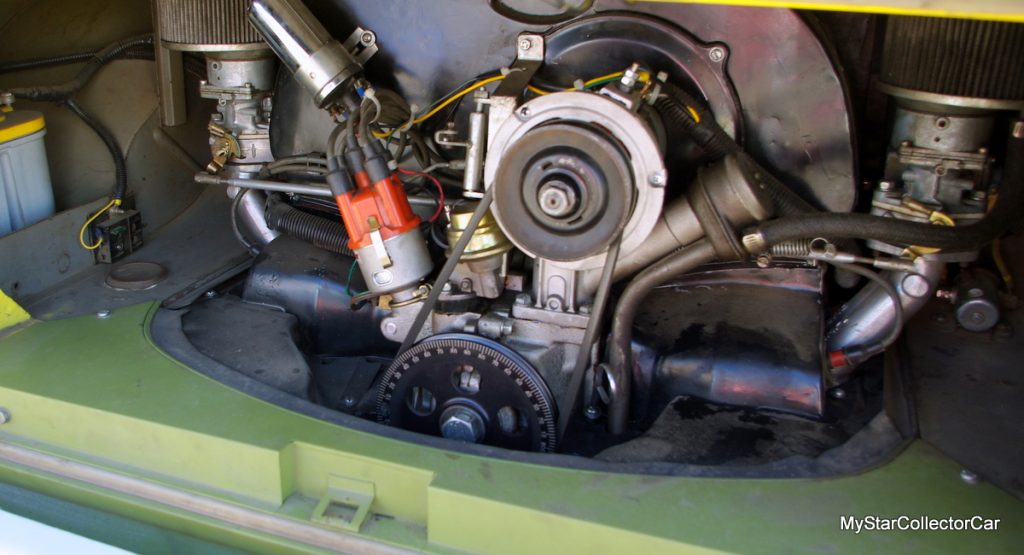 Ken is a licensed heavy-duty mechanic by trade, so he knows his way around wrenches and understands brute force. We were drawn to Ken's VW van earlier this summer when we spotted it at a vintage VW show and noticed a generous number of bug splats on its front end and windshield.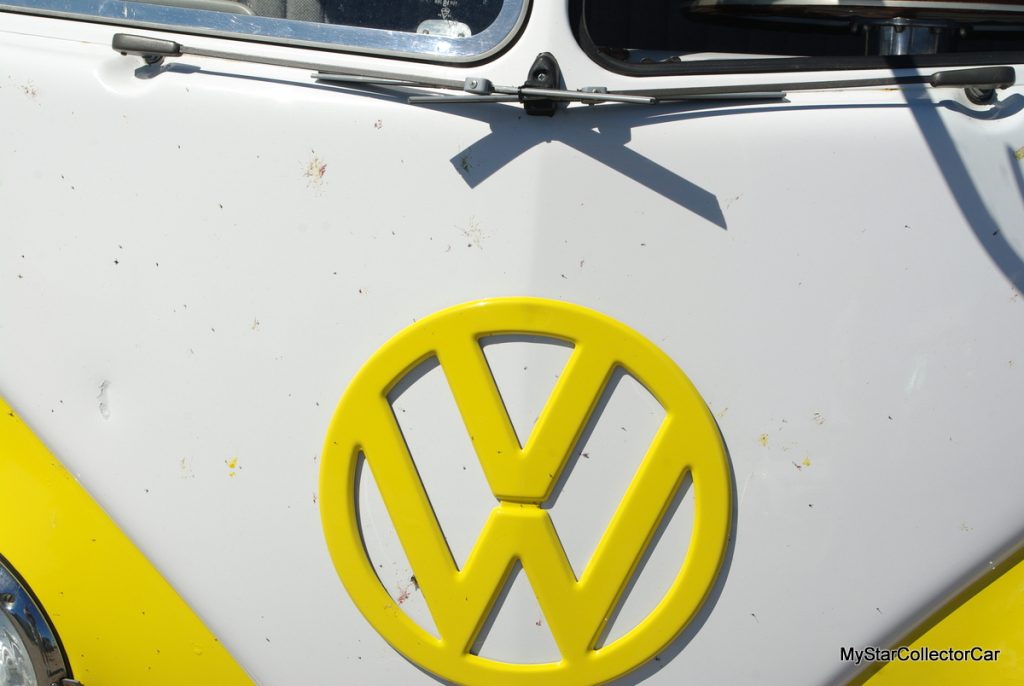 It is no secret smashed bugs are a solid indication of a high-speed collision between flying insects and fast-moving vehicles, a velocity characteristic not typically found in vintage air-cooled VW vehicles. The beefier engine in Ken's van gave him enough extra horsepower to hit highway speeds on the road, a feature that clearly appealed to him.
Ken has owned the '62 VW van for about 11 years now and put his own touches on the Microbus over the ensuing years since its purchase, including a camper conversion that he and his wife used until the recent birth of their child, an occasion that prompted Ken to purchase a truck/trailer combination.
Ken is a typical car guy, so he still has a to-do list for his vintage VW bus, but the summer months are reserved for fun behind the wheel of his van whenever his life allows him that opportunity.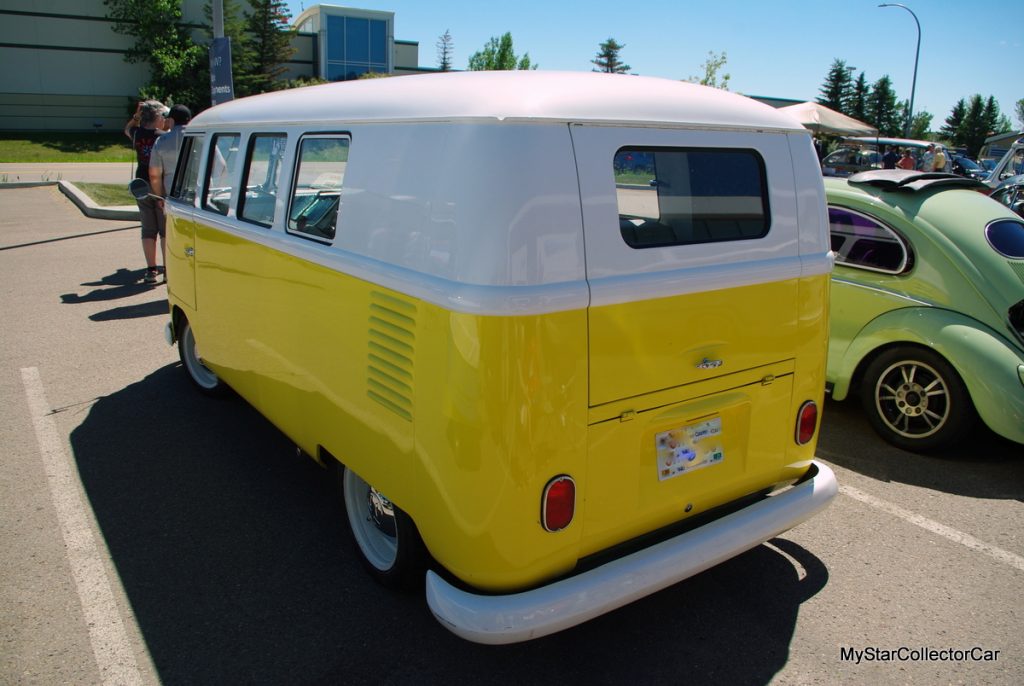 BY: Jim Sutherland
Jim Sutherland is a veteran automotive writer whose work has been published by many major print and online publications. The list includes Calgary Herald, The Truth About Cars, Red Deer Advocate, RPM Magazine, Edmonton Journal, Montreal Gazette, Windsor Star, Vancouver Province, and Post Media Wheels Section.