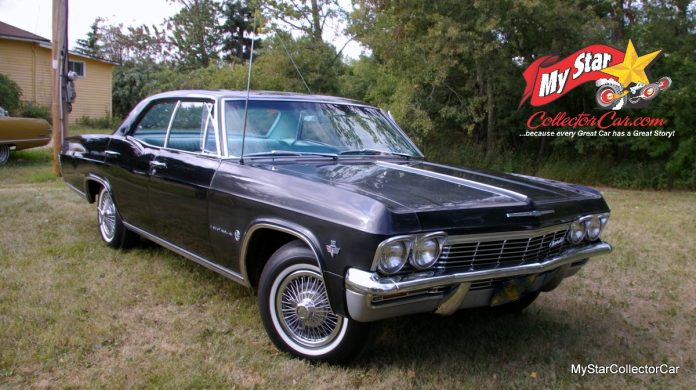 1965 was a pivotal year for domestic auto builders because many cars underwent major cosmetic changes by the time they hit the showrooms, including the Impala model built by Chevrolet.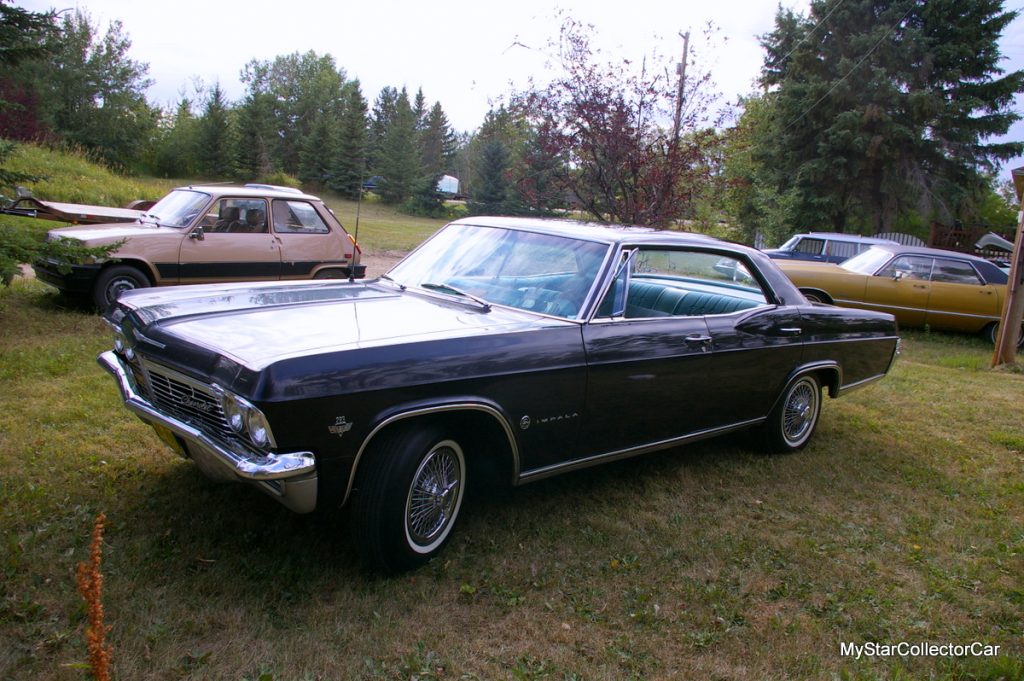 The 1964 Impala has become one of the most famous versions of the Bowtie model because of its cool style and heritage, so a 1965 Impala had big shoes to fill when it hit the Chevy showrooms. Mission accomplished in our opinion here at MyStarCollectorCar because the '65 Chevy Impala marked the dawn of a new automotive style era that was a striking departure from its 1964 predecessor and held its own in the Impala design department.
The 1965 Chevy Impala's cool design was not lost on Dave Trent, even though he owned a 1964 Impala at an earlier point in his life. Dave's decision to purchase a survivor 1965 Chevy Impala 4-door hardtop in 2002 was based upon its style, overall history, and originality.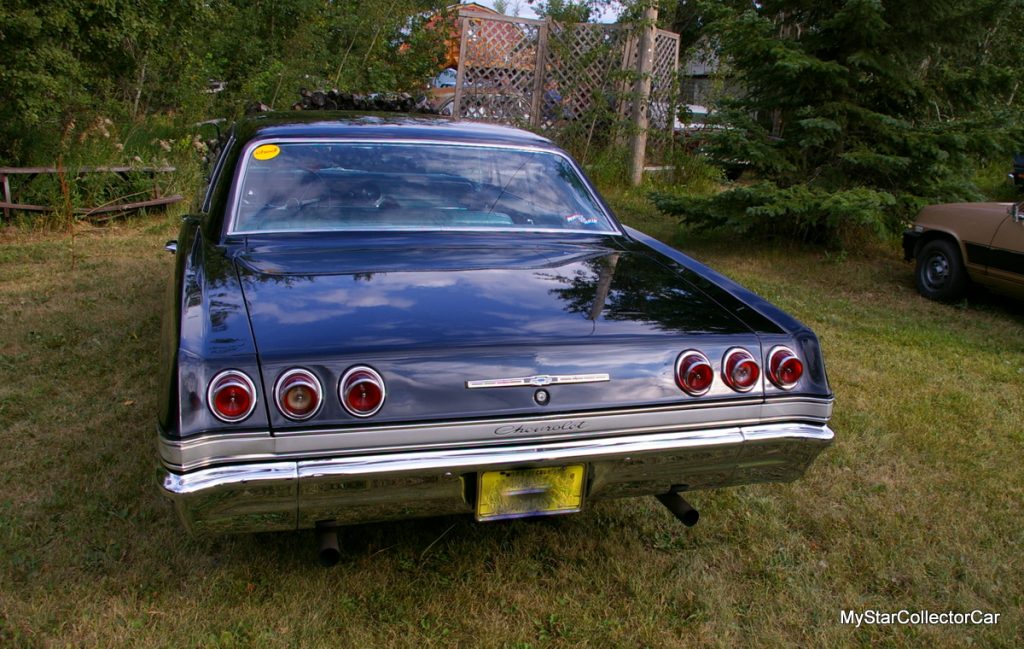 The '65 Impala was a pampered car prior to Dave's ownership, a fact that prompted him to become only its third owner over the past 56 years. The Impala was a well-documented car that included all its relevant initial purchase and maintenance information since 1965.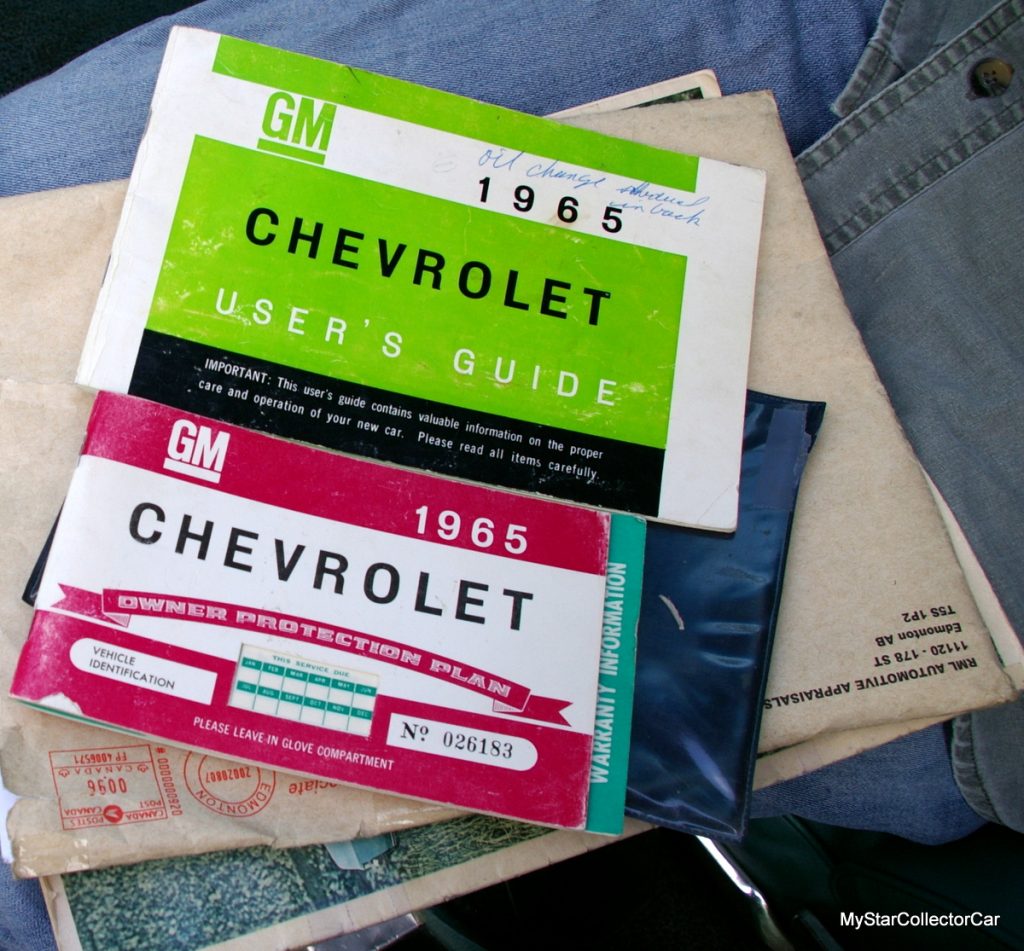 The car still has its original 283 small block engine coupled to its original 2-speed Powerglide automatic transmission, a combination that still works very well in Dave's world. In fact, he has exactly no plans to change out the factory powertrain with a newer, more muscular combination. In Dave's words, "I wouldn't have the heart to modify it", then added "it runs like a sewing machine".
Dave did mention the '65 Impala was originally a single exhaust car, but now has a dual exhaust system that gives the engine more power and efficiency for the open road. He also repaired a minor seat upholstery issue to prevent further damage to the car's interior, but his main goal has always been to preserve the car's originality because he respects the Chevy's history.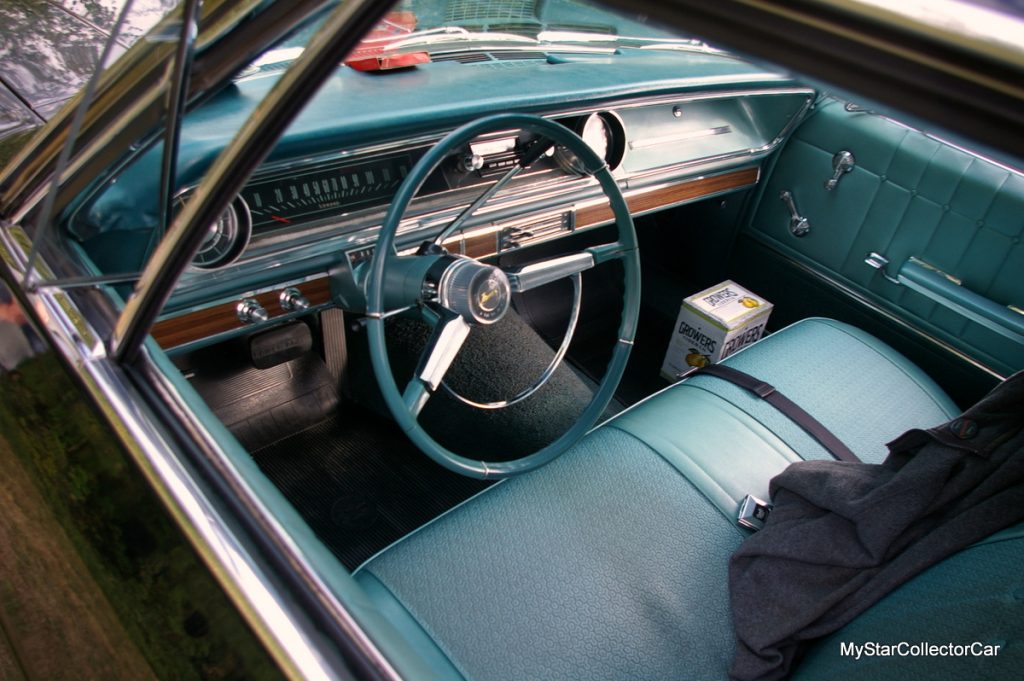 The Impala was factory-equipped with a heavy-duty suspension, so Dave decided to run oversize wheels because he wanted to drive the car, but every one of the Impala's changes are minor ones that can be changed back to original in a heartbeat.

Dave also won a late-night online auction for a set of Chevy spoke wheels that replaced the aftermarket mags on the car, a decision that gives the car a classic look on the road but does not radically alter its overall originality.
As mentioned, originality is an important factor for Dave and includes most of his additional purchases for the '65 Chevy, so he purchases NOS (New old stock) parts for his car whenever the opportunity arises for him.
The list includes points and taillight lenses, among other hard-to-find original items for a car built in 1965. Dave keeps the spare parts in his trunk in case they are needed on a road trip.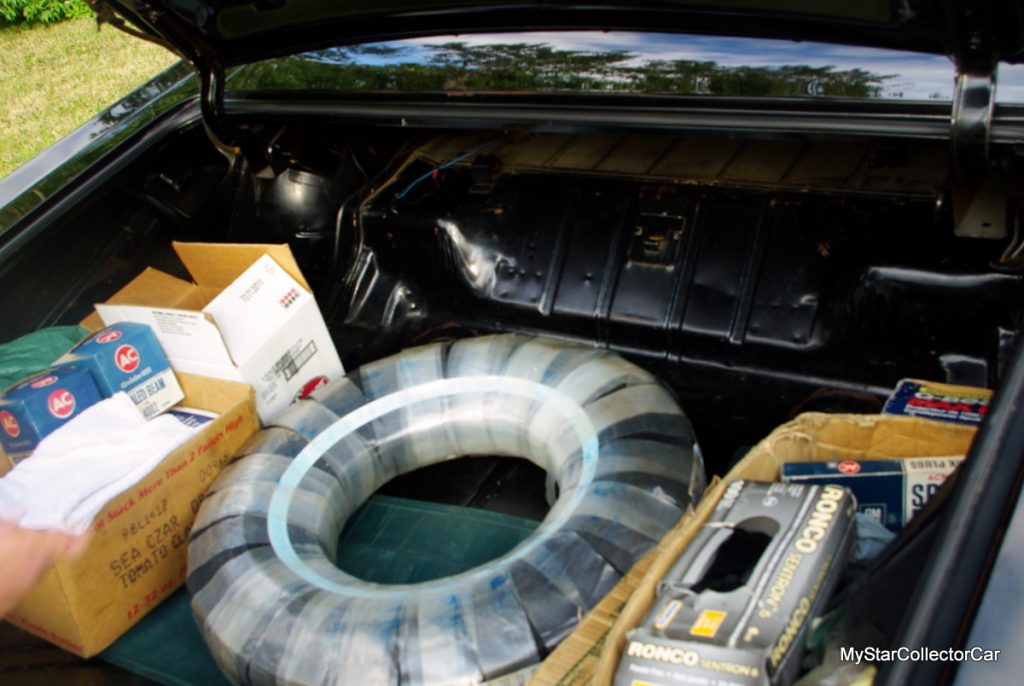 Road trips are a very important part of the ownership program for Dave because he loves to drive his classic Chevy Impala.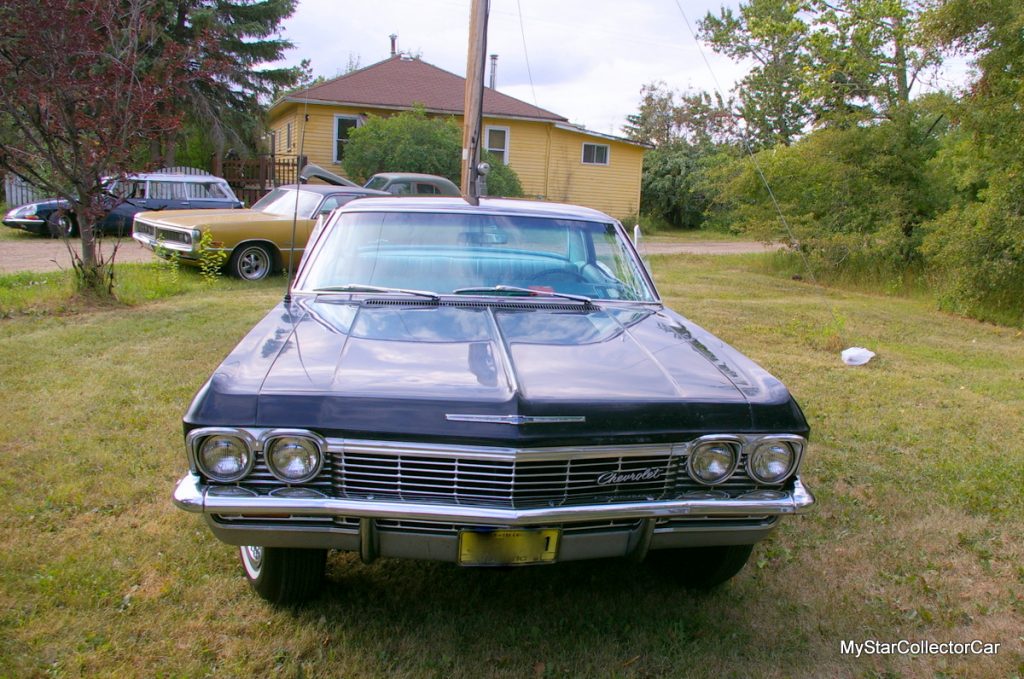 BY: Jim Sutherland
Jim Sutherland is a veteran automotive writer whose work has been published by many major print and online publications. The list includes Calgary Herald, The Truth About Cars, Red Deer Advocate, RPM Magazine, Edmonton Journal, Montreal Gazette, Windsor Star, Vancouver Province, and Post Media Wheels Section.