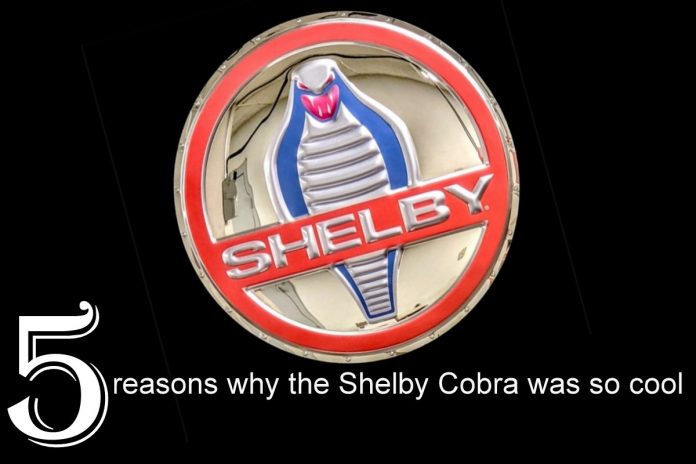 There are not many good reasons to trade your first-born child for a car, but the otherworldly Shelby Cobra may be one of them.
Shelby Cobras were brute force power caged in a genteel British sports car body, a beast built for maximum speed and zero comfort.
The Shelby Cobra began life as an AC sports car in post-war England, powered by variations of a modest inline six-cylinder engine that was a strong competitor in the 1950s British sports car racing scene. In 1959, Carroll Shelby was the co-winner of the famous 24 Hours of Le Mans race in his class. The AC Bristol team won their class in the same race and got Shelby's attention on the winners' podium.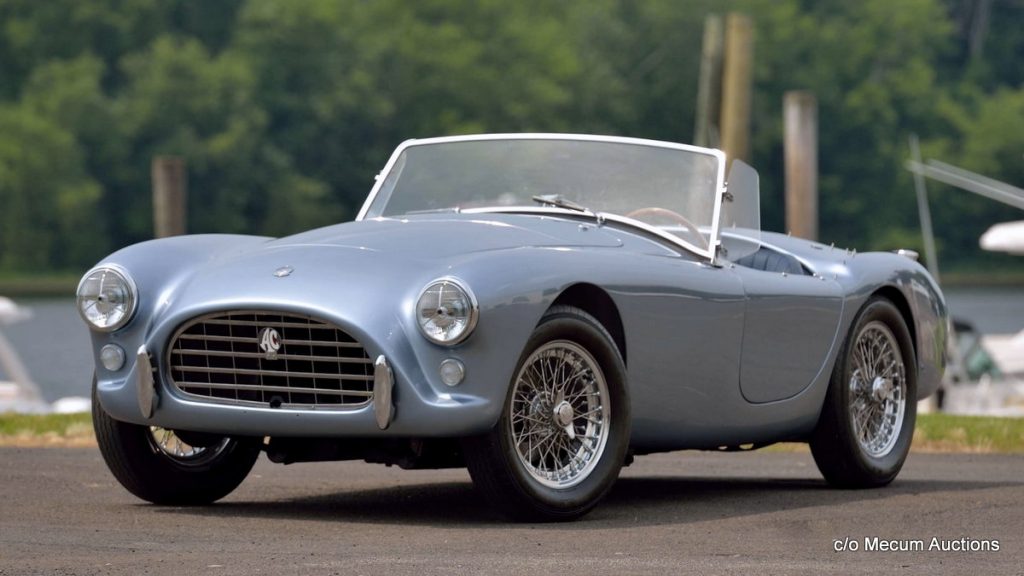 However, the AC Bristol builders felt they had reached the end of the line with their British six-bangers, an engine with a pre-war BMW pedigree that was well on its way to 98 lb. weakling status by the late 1950s because of the emergence of North American V-8 powerhouses.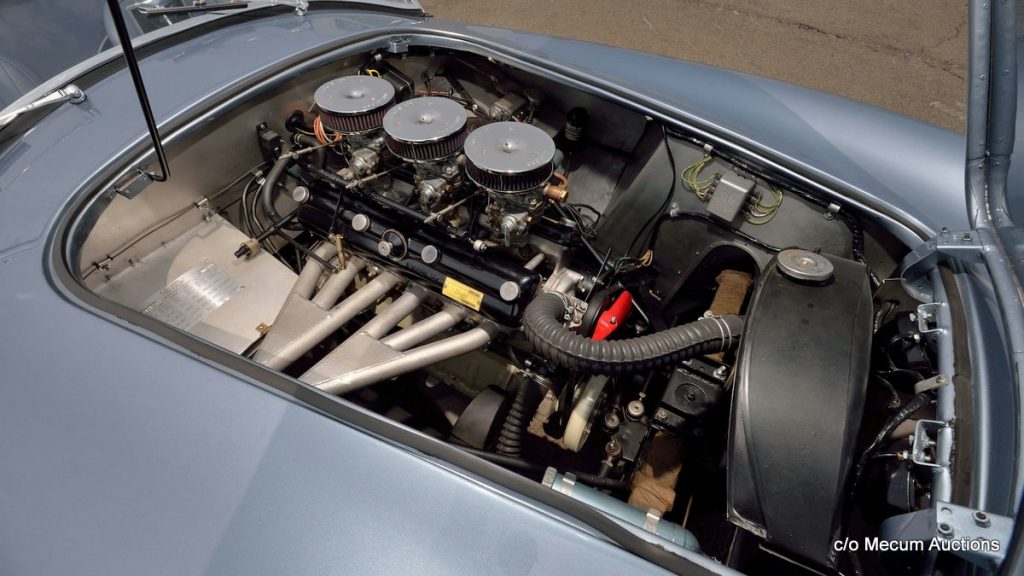 Shelby believed he could shoehorn a small block V-8 into the AC and give it a racer's edge in the bargain. GM turned him down, but Ford ran with the idea and provided a 260 cubic inch V-8 engine for the project. Later versions had Ford's famous 289 V-8, but the insanity hit record highs when Shelby wedged a giant 427 big block into the AC sports car. Bidding starts at several million dollars for an original Shelby 427 AC Cobra.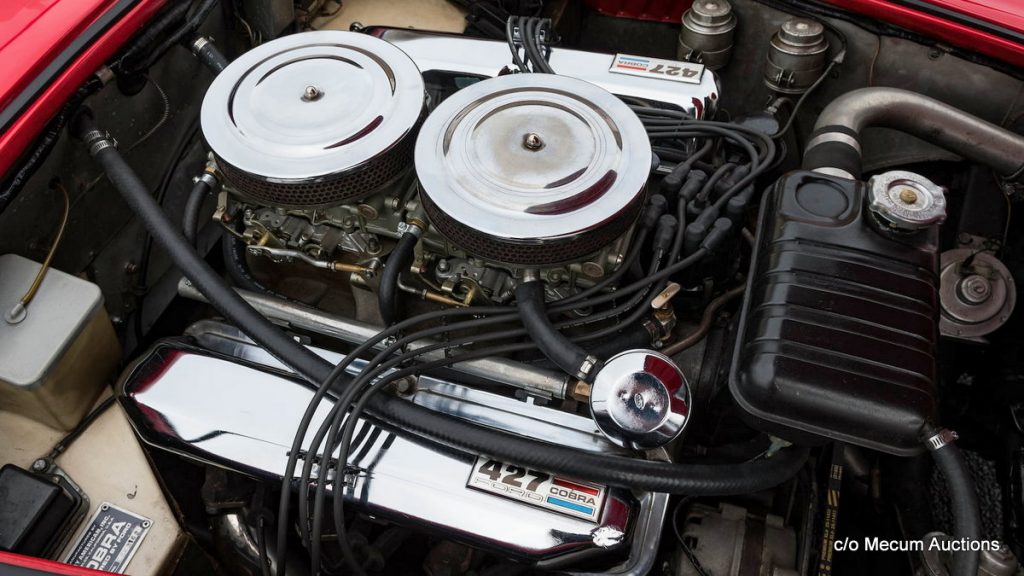 We at MyStarCollectorCar have a long-standing Friday tradition for our daily feature articles and, not surprisingly, it's called Five for Friday. Therefore, we will list five good reasons why Shelby Cobras are rock stars in the car hobby. But not just any rock stars because we are talking Mick Jagger and Jimmy Morrison-level rock stars.

The first reason is Cobras are one of the most copied cars in the history of automotive plagiarism. There are numerous clone shops churning out Cobra duplicates that mimic every style element of the famous sports car and provide a vast array of powertrain choices under the hood, generally a fiberglass hood.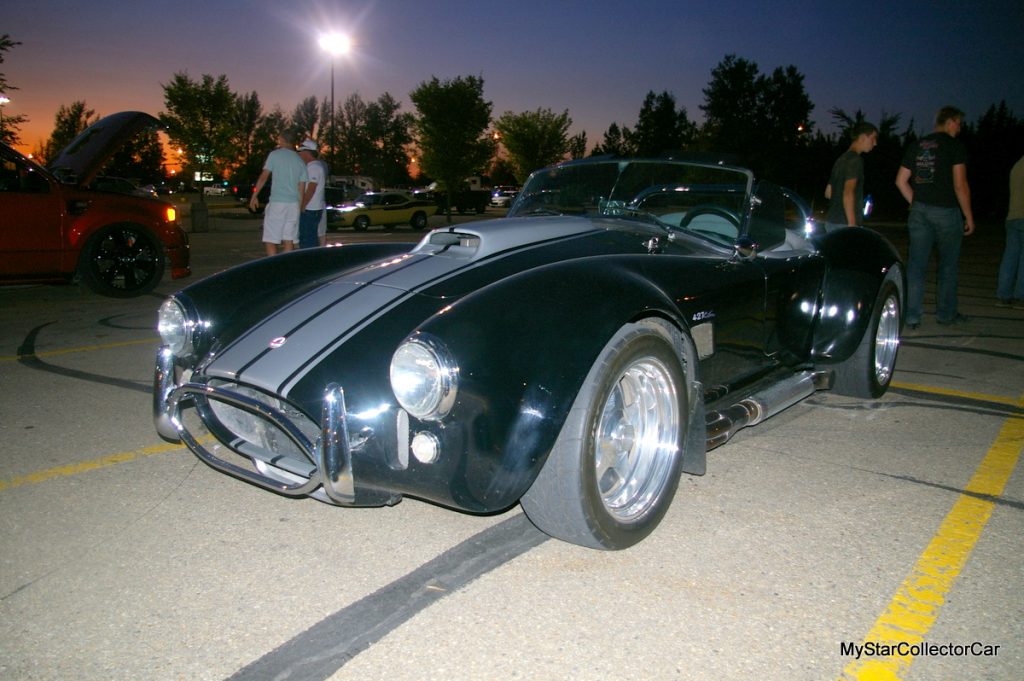 A few builders are true to the aluminum outer skin found on authentic AC Cobras, additionally they will copy the original powertrain configuration found in the Shelby versions. These cars have price tags that indicate mimicry can be highly profitable if the original car is a Cobra.
The second reason for Shelby Cobra's rock star status is its lack of creature comforts. These road rockets were built for speed, particularly when they were equipped with a 427 Ford engine, so most options were simply dead weight for Carroll Shelby's build team. You wanted a comfortable ride? Then buy a Lincoln or Caddy because a Shelby Cobra was not right for you.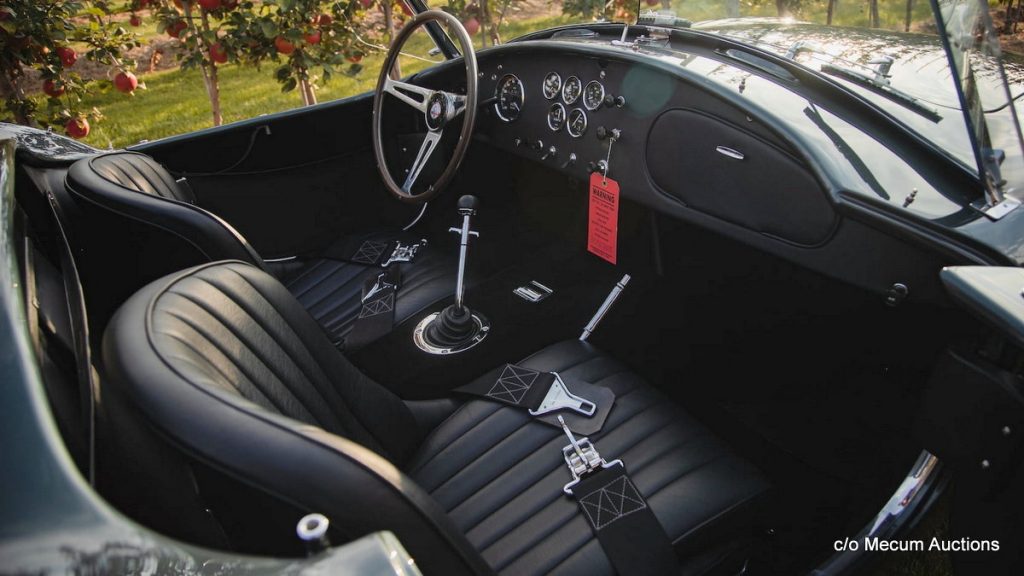 The third reason is the unholy marriage between a British sports car and an American powertrain was heresy on four wheels in England. The outrageous combination became even more horrifying to British race fans when Shelby's Frankenstein car became an unbeatable monster on the track and street.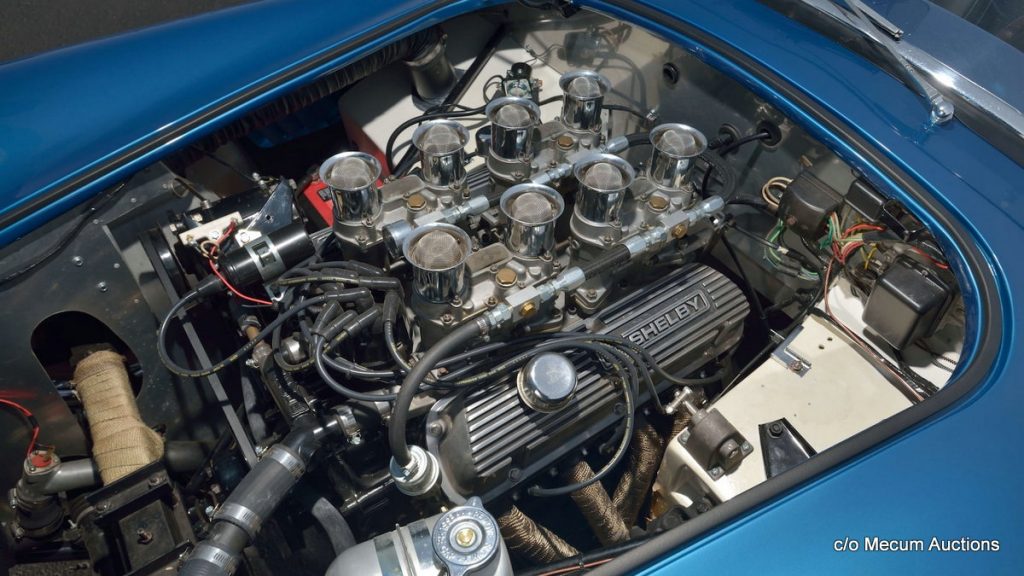 The fourth reason is an AC Bristol already had an ultra-cool British sports car body style even before Shelby gave it a beastly makeover. Consequently, the original AC car design gifted Shelby with a generous style foundation before he added a huge horsepower boost into the mix.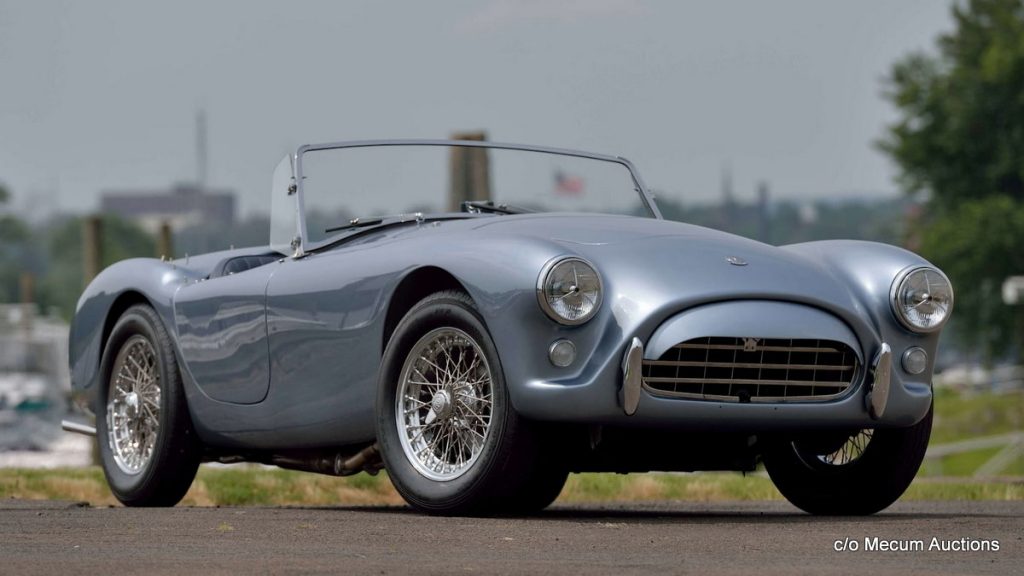 The fifth and final reason is pretty simple- and the best one in our opinion here at MyStarCollectorCar: Carroll Shelby was the man behind the AC Cobra, and he was one of the giants in auto racing from any era. Shelby carved out a reputation as both a driver and builder when the former World War Two test pilot took a steep ascent to the top of the automotive racing scene.
BY: Jim Sutherland
Jim Sutherland is a veteran automotive writer whose work has been published by many major print and online publications. The list includes Calgary Herald, The Truth About Cars, Red Deer Advocate, RPM Magazine, Edmonton Journal, Montreal Gazette, Windsor Star, Vancouver Province, and Post Media Wheels Section.