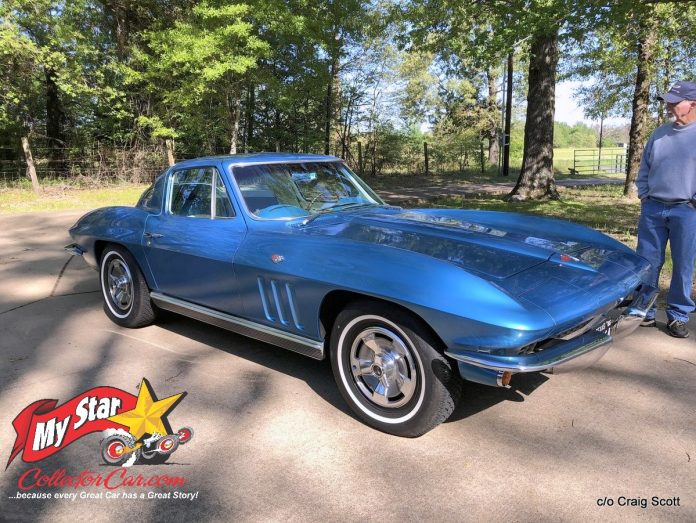 Tom and Craig Scott are a father-and-son car guy tandem who are loyal fans of the legendary Corvette and have both invested in this famous legacy sports car, including a 1966 Corvette Stingray fastback that goes back over 40 years in their family history.
Tom owned 10 Corvettes over the years, but his 1966 Corvette Stingray fastback was always his favorite.
However, life got in the way of Tom's game plan when he became a young family man with new responsibilities that did not include a vintage Corvette Stingray–no matter how cool.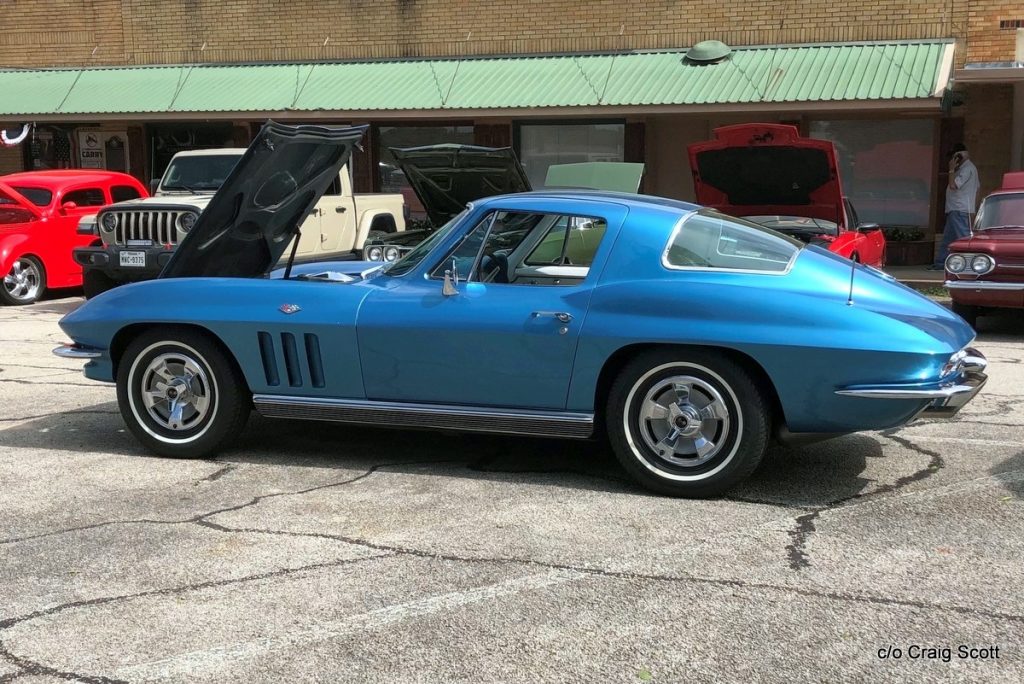 The succession of Corvettes ended when Tom decided to sell his '66 Vette fastback because it no longer suited his needs for a daily driver- plus he did not want to expose the car to the elements when he took a new job in another Texas community.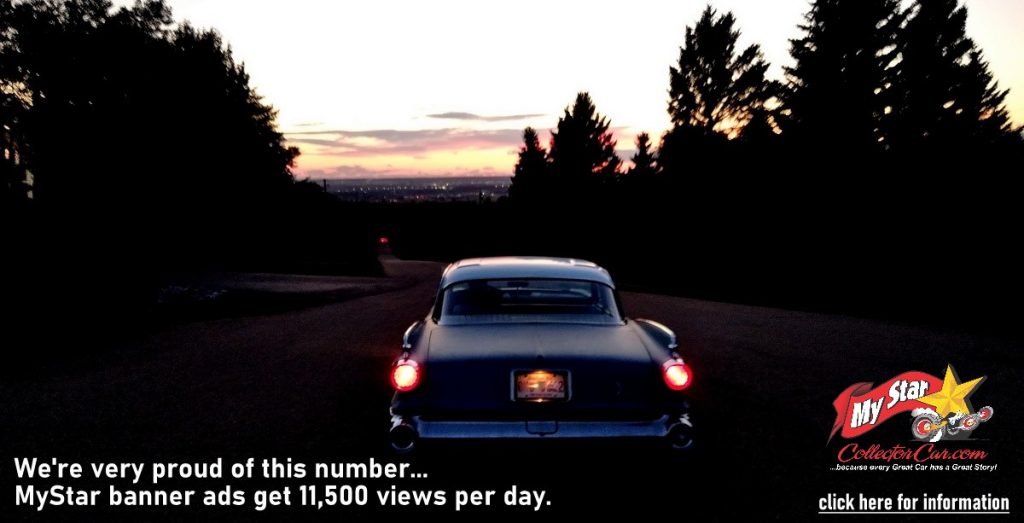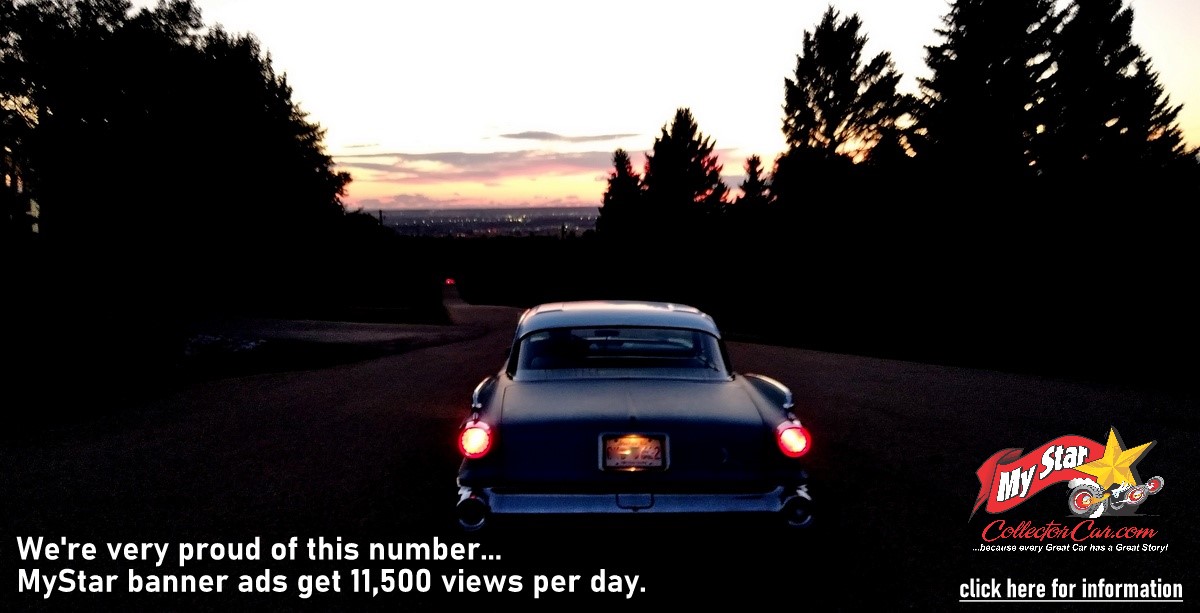 Consequently, the 1966 'Vette and its owner parted ways in 1980 and Tom moved on with his life without his favorite car. His son Craig was just a young kid when Tom sold the 'Vette, but he already had very fond memories of the car because it was part of a Saturday ritual that included a very young Craig fitting in the small area behind the front seats for the ride.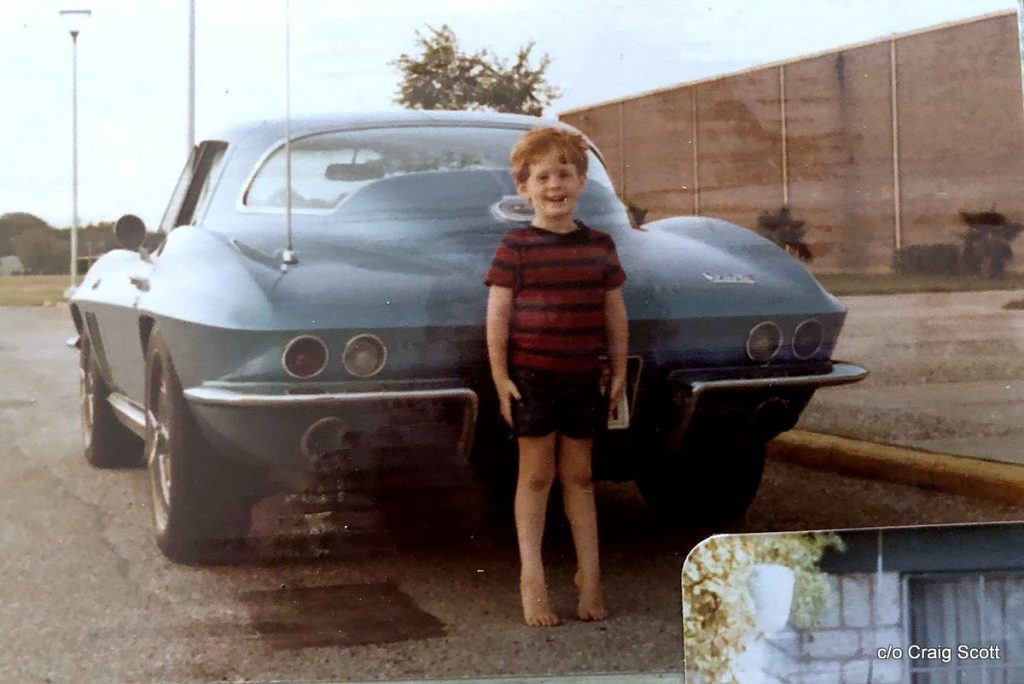 The 1966 Corvette Stingray had made a major impression on both father and son all those years ago but, as Frank Sinatra said in song, 'that's life', so they had no expectation they would ever see the car again-outside of old family photos.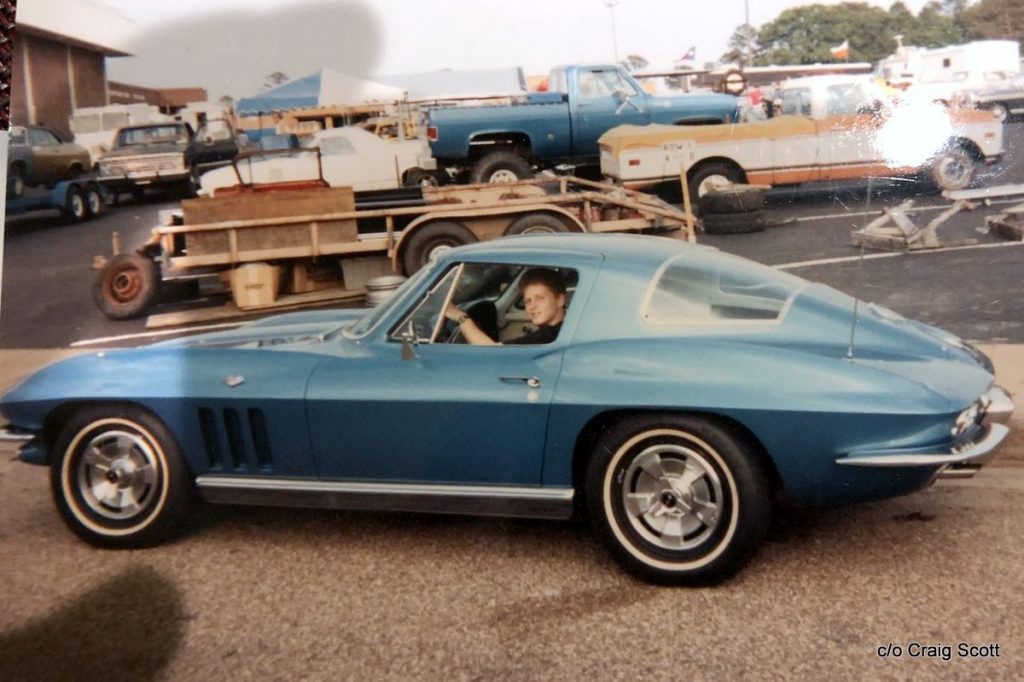 However, the car turned up at a swap meet in 1993, but Tom was unable to pull the trigger on a sale at the time, so both father and son resigned themselves to the fact the '66 Corvette Stingray would simply be a part of their car guy memories.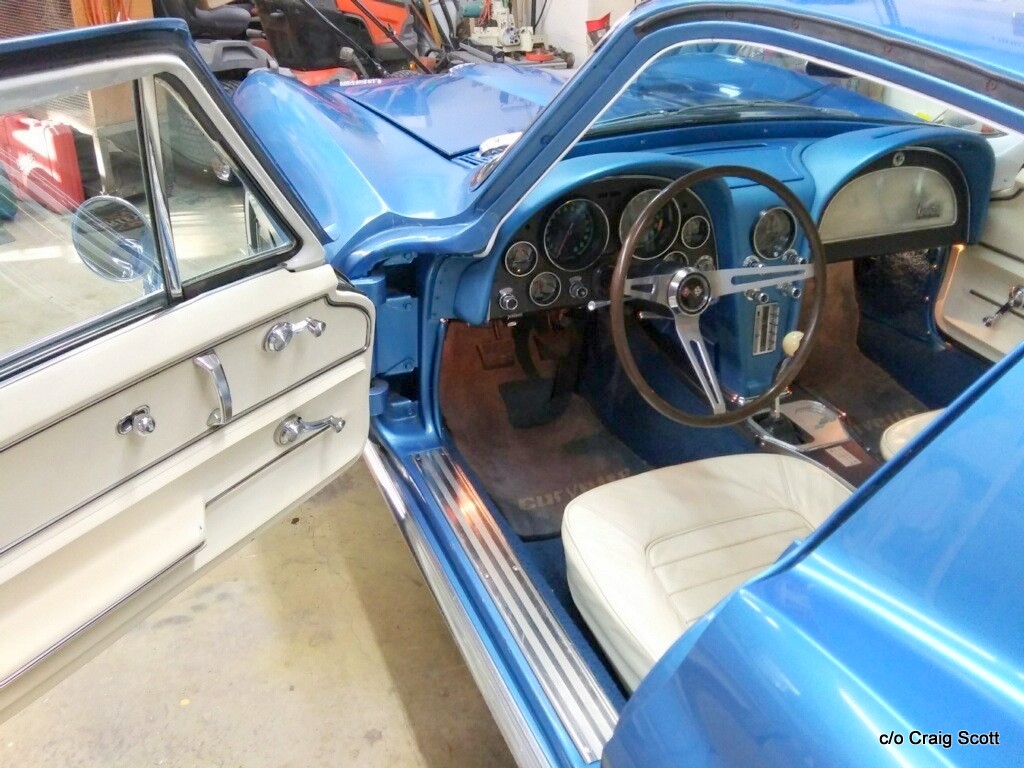 A strange twist of fate changed that ending in a big way this past spring when Tom discovered the car at a local shop while he was on a parts search for a '57 Chevy. The Corvette was at the front of the shop when Tom spotted it and realized he was looking at his long-departed car.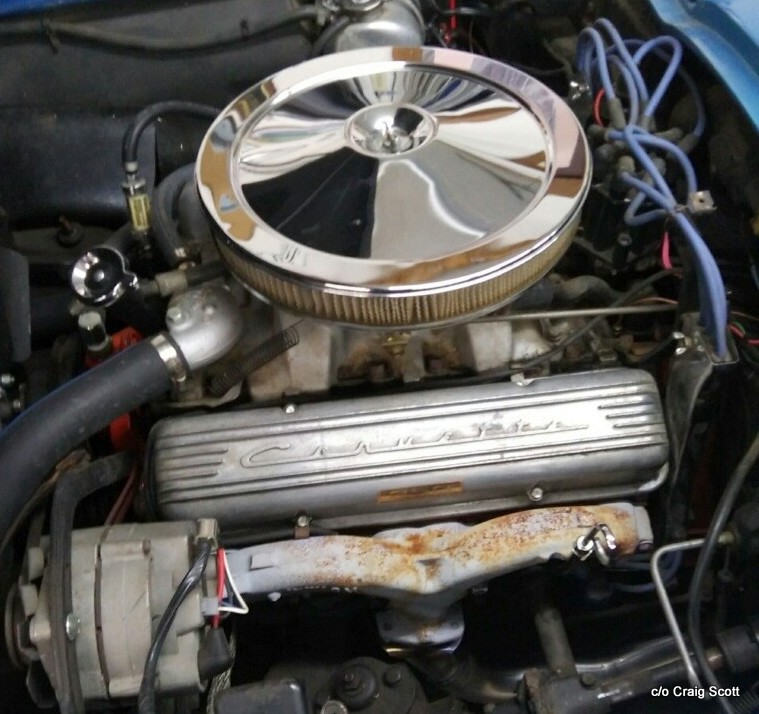 Tom told the owner the Vette "was his car", a line the former owner had heard many times in his line of business, so he was not exactly buying Tom's story. In fact, the former owner did not want to sell the '66 Vette and instead told Tom "The two guys who just left with an empty trailer" also wanted to buy it.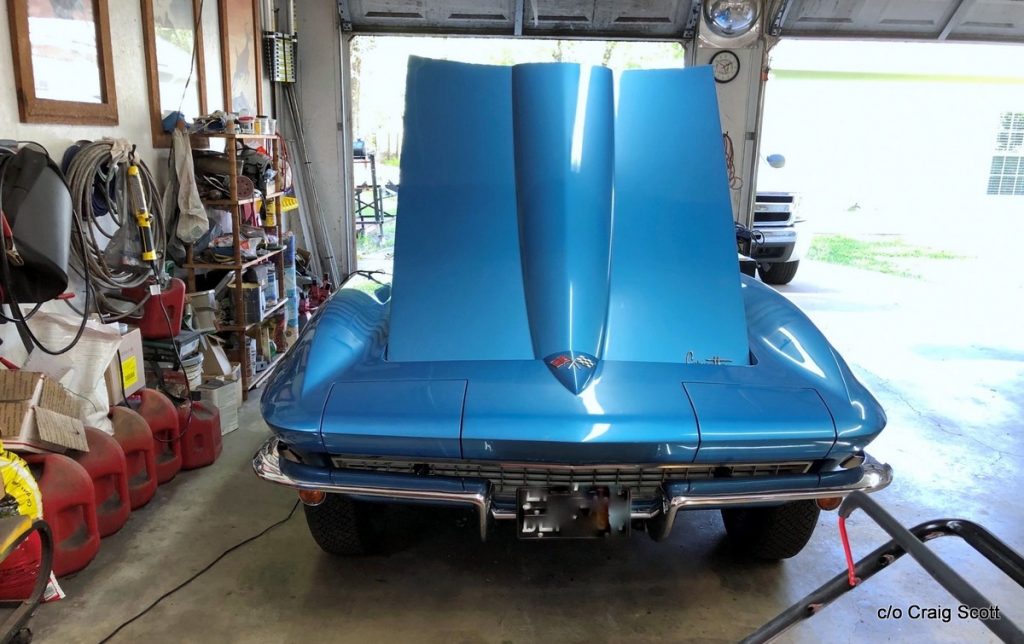 Undaunted, Tom and Craig pressured the previous owner with a barrage of sentimental reasons why the Corvette needed to be sold back to the family that owned it 41 years ago. The father and son team worked on the guy for about a week before he finally agreed to sell the Corvette back to them.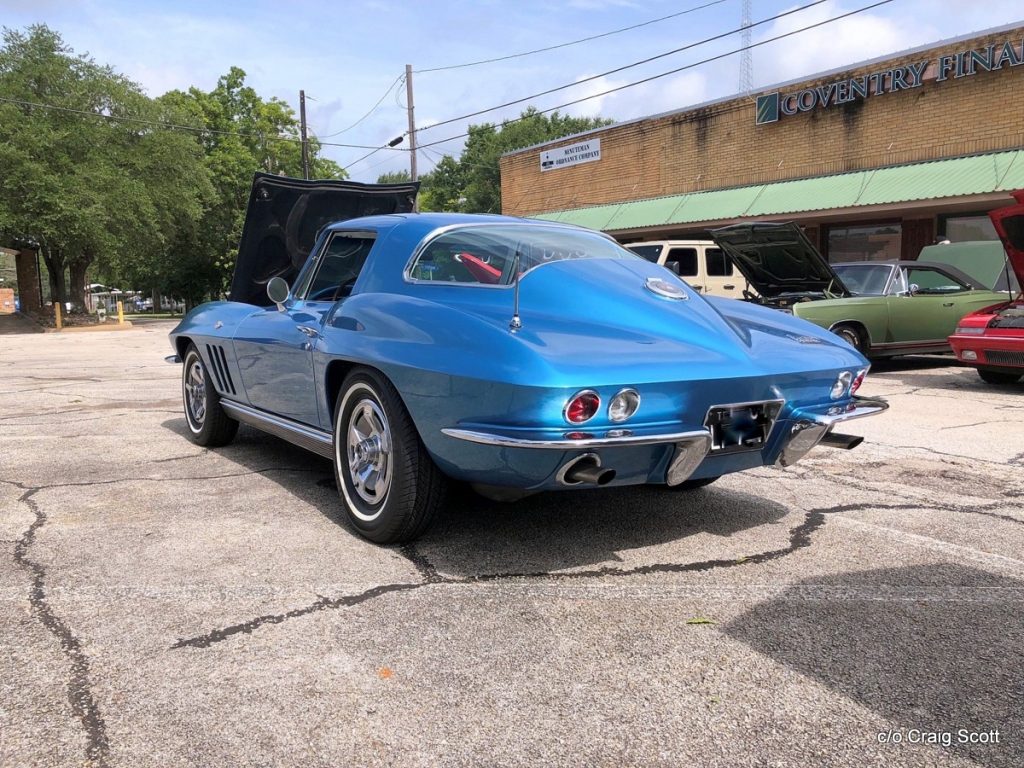 The happy ending for the Scott family was entirely unexpected for them because so few car guys get a long-lost car back in the fold. But this time they got to live the dream of every car guy on the planet and find that car chock-full of family memories.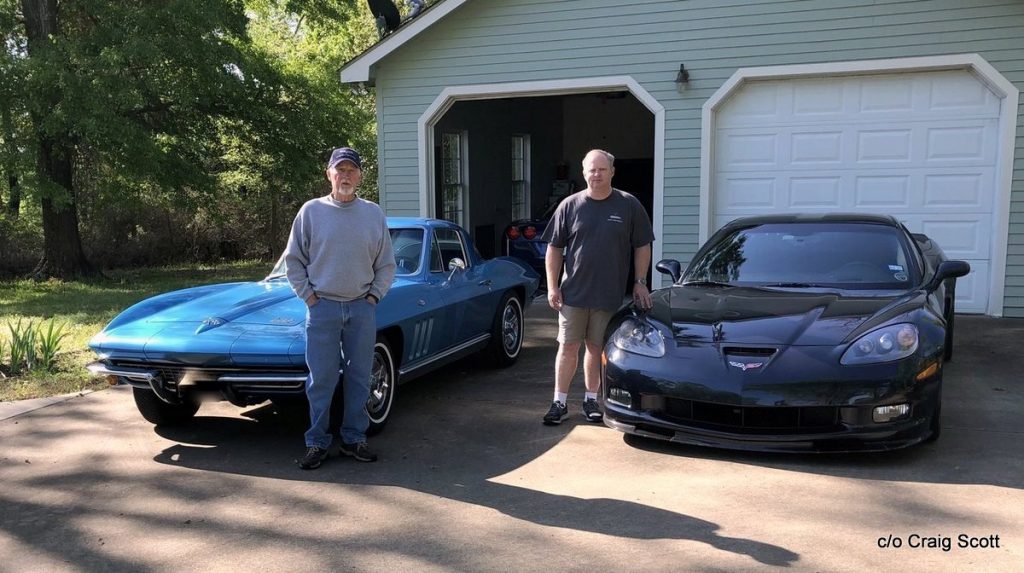 This is a perfect happy ending in car guy world.
BY: Jim Sutherland
Jim Sutherland is a veteran automotive writer whose work has been published by many major print and online publications. The list includes Calgary Herald, The Truth About Cars, Red Deer Advocate, RPM Magazine, Edmonton Journal, Montreal Gazette, Windsor Star, Vancouver Province, and Post Media Wheels Section.