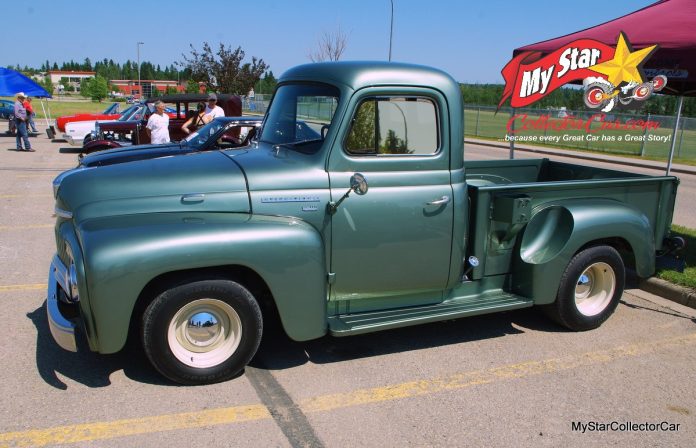 International Harvester blazed its own path in the truck world when it built pickup trucks from 1907 to 1975.
In fact, IHC was a frontrunner in the pickup truck concept when the company introduced the Model A Auto Wagon in 1907.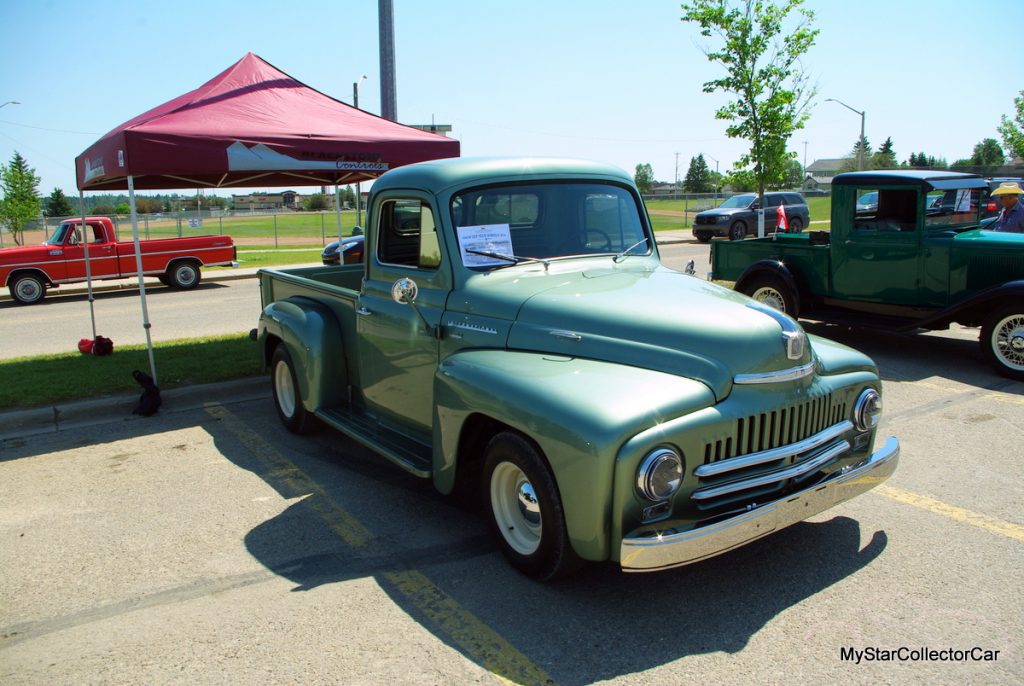 Corie Cooper is the proud owner of a well-preserved 1951 International Harvester L-110 ½ ton truck that he believes led a pampered life over the years. Corie is aware that pickup trucks were built for hard work seventy years ago, a situation that typically led to their disappearance when they were used up on jobs or farms.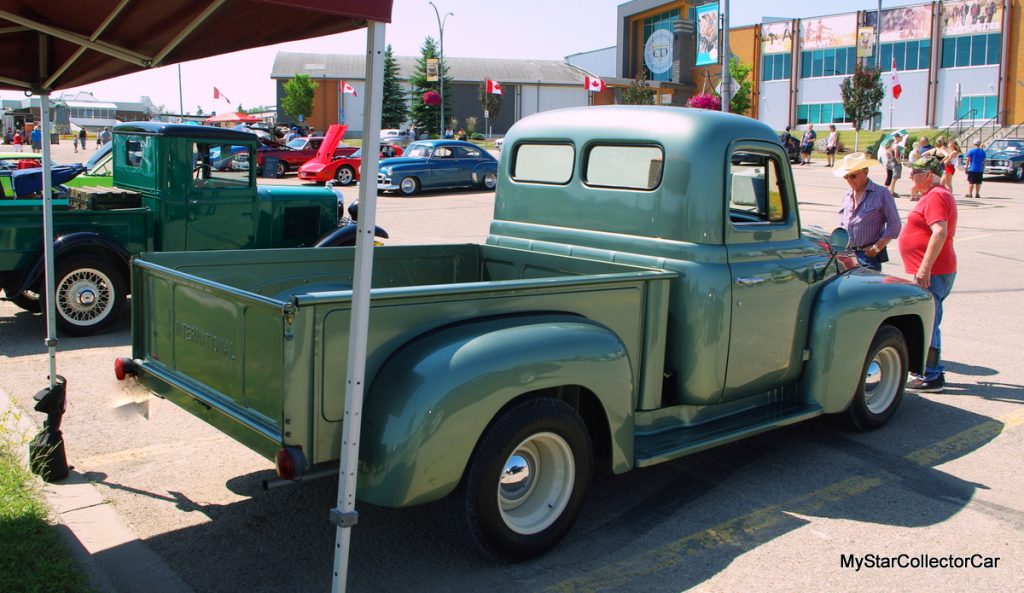 Corie's '51 IHC has some interesting cues that indicate it is indeed a 43,000-mile pickup. The wear and tear on the truck are minimal, including its original rubber mats that Corie was still able to use after a good cleaning process.

Corie purchased aftermarket floor mats but was largely unimpressed with their fit in his IHC. The original mats responded well to soap and water, so he stuck them back in the truck's cab because they had no signs of wear and looked great in the IHC.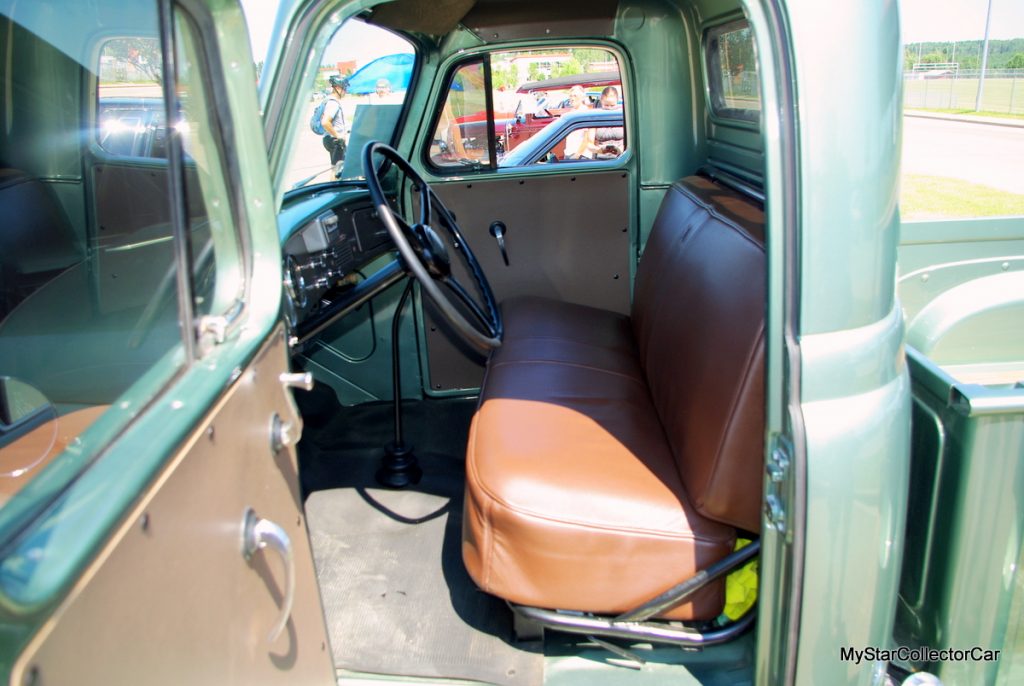 He did replace the original bench seat's material with leather, but Corie wanted to confine his improvements to minimal alterations. Corie's vision for the truck was to keep it as original as possible, although it is lowered about three inches to improve the pickup's overall ride experience.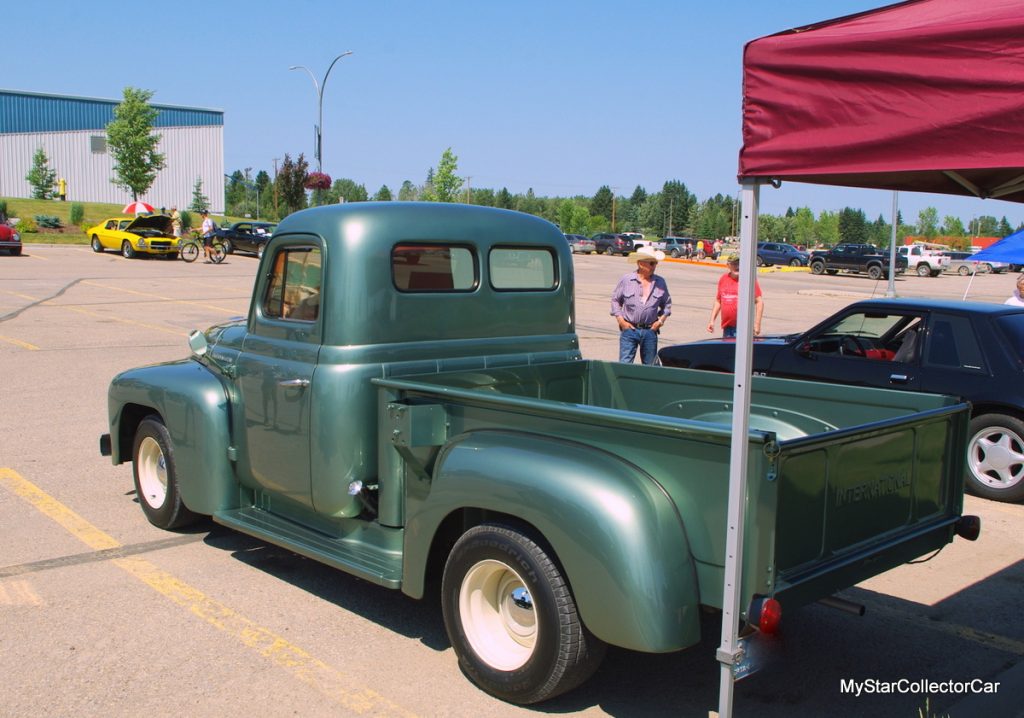 Corie is an electrician by trade, a profession that came in handy when he tackled a complicated headlight conversion process for his '51 IHC. A stock International Harvester pickup has a 6-volt positive ground electrical system that is not compatible with a conventional 12-volt negative ground system, so Corie added a pair of electrical conversion boxes that allowed him to run 12-volt LED headlights.

The IHC still has its original Silver Diamond 220-cubic inch six cylinder that provides roughly 100 horsepower for the truck. The engine is mated up to the truck's factory four-speed manual transmission that sits comfortably on the floor of the pickup. Corie noted his truck also has a factory fan shroud, a feature not common on pickups built during this era.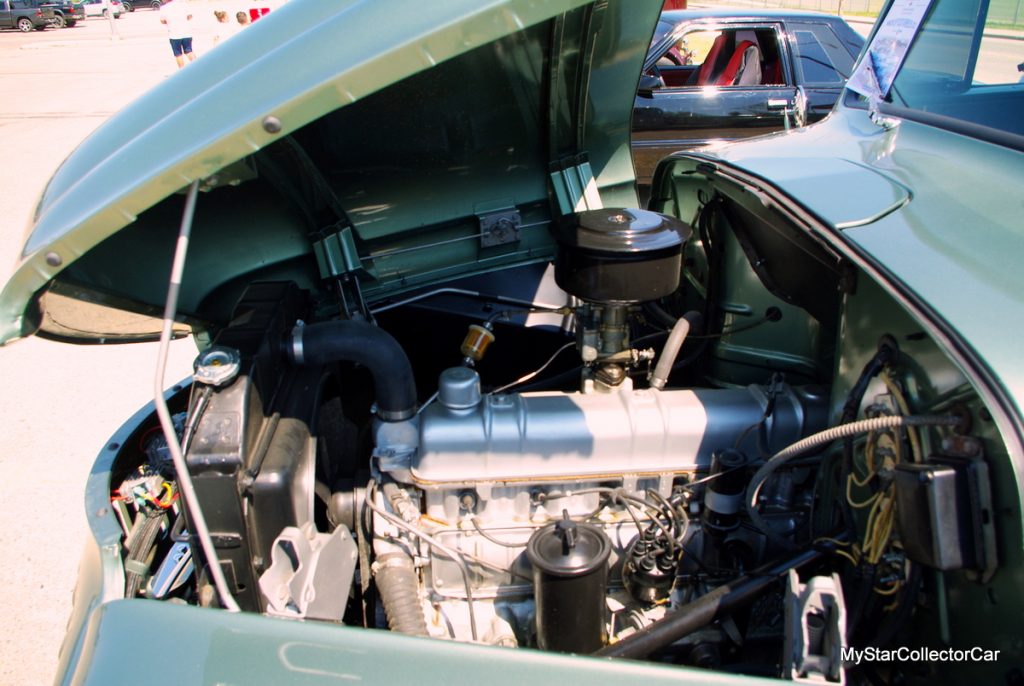 Corie believes vintage vehicles need to be driven, so he wants to get his '51 IHC out on the road as much as possible, including a recent guest appearance in his daughter's high school graduation photos.
He is also pleased with the fact his truck retains most of its originality, including its powertrain, so Corie does not push the IHC too hard on the road.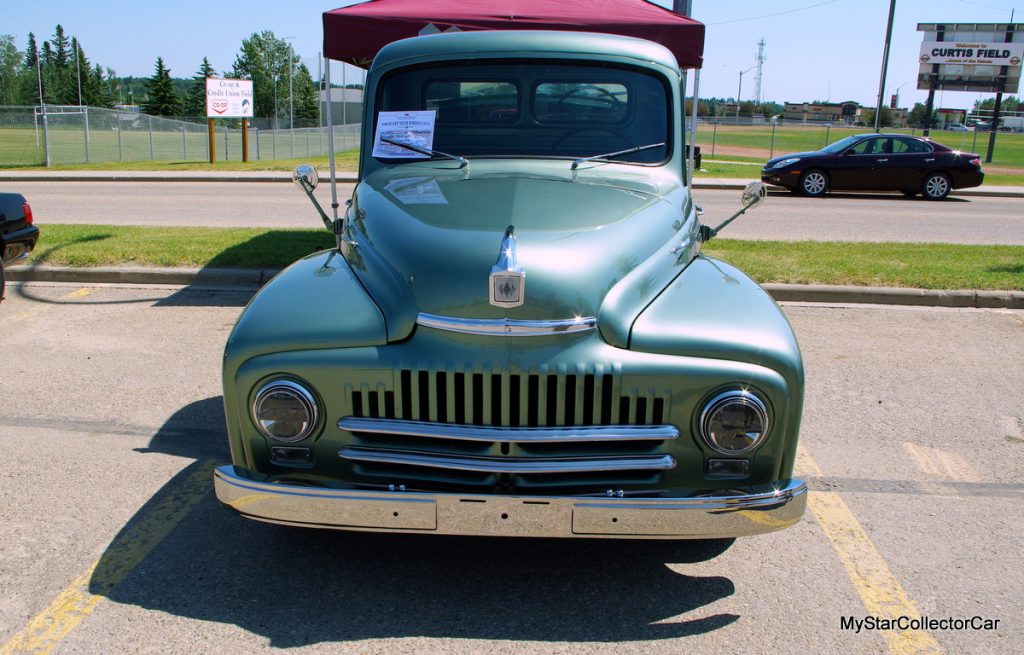 The truck is comfortable at about 45-50 mph on faster roads but will hit 55 if he pushes the issue- a speed which, out of respect, Corie is not likely to hit on a regular basis with his IHC.
BY: Jim Sutherland
Jim Sutherland is a veteran automotive writer whose work has been published by many major print and online publications. The list includes Calgary Herald, The Truth About Cars, Red Deer Advocate, RPM Magazine, Edmonton Journal, Montreal Gazette, Windsor Star, Vancouver Province, and Post Media Wheels Section.