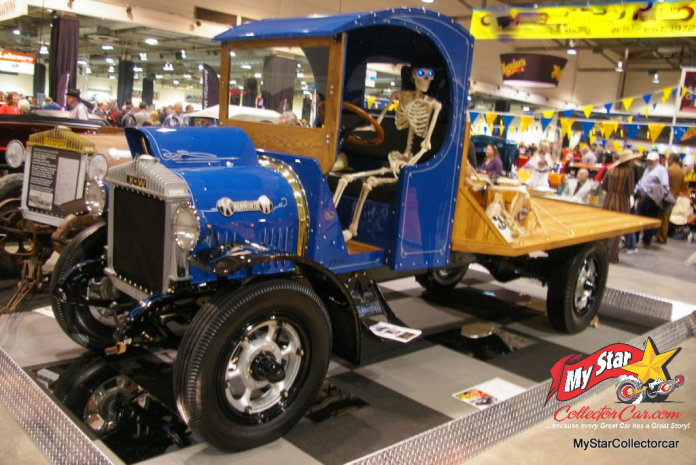 A few Gord Cooper facts: He is a Kenworth history buff and heavy truck world record holder in ¼ mile NHRDA racing with his famous 1968 Kenworth W923 big rig, appropriately named "Smokin' Gun" to reflect the semi's ability to put on a huge smoke show upon request.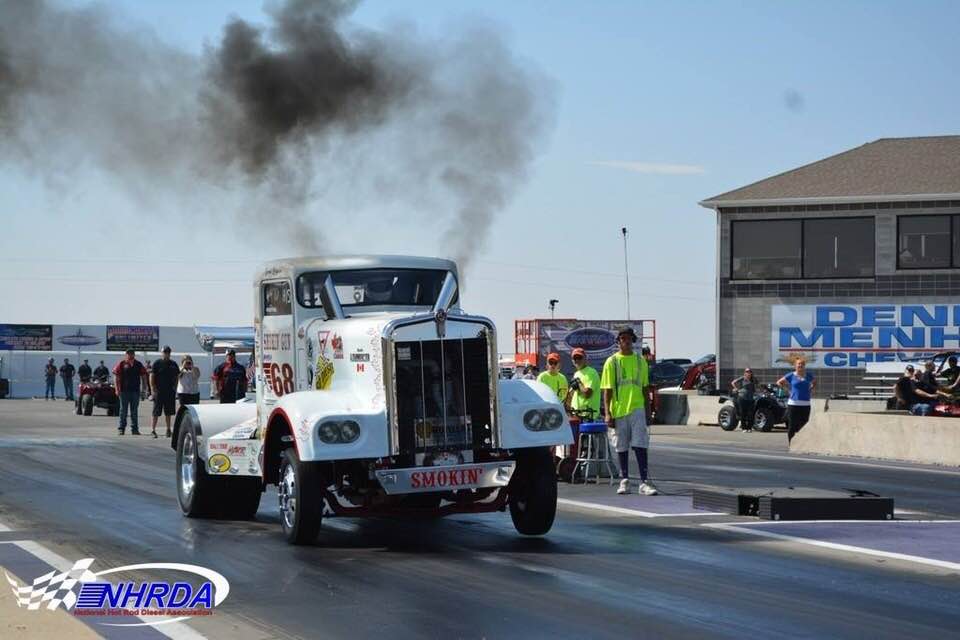 As mentioned, Gord is a dedicated student of Kenworth's history and formerly owned another early version (1935 Kenworth) that he donated to a truck museum.
He discovered his '26 Kenworth near Olympia, Washington and purchased it in 1996 with the singular intention to restore it back to its original specs, including its factory 26 horsepower four-cylinder engine. Gord added that his truck's wood for the restoration project came from his father's sawmill.
The truck was notable because it was sold as a delivery truck during the height of Prohibition in 1926. Just for the record, Prohibition meant all forms of alcoholic beverage sales became illegal in the United States. However, Gord noted that his Kenworth was also a beer delivery truck in the Seattle, Washington area during that time frame.
The beer of choice was brewed by a company named JG Fox and Co based in Seattle, Washington-and they had a special government permit to sell their product at the time, according to Gord. This now-defunct company also produced soda drink products, but Gord concentrated on his Kenworth's role in the beer delivery trade during the Prohibition era.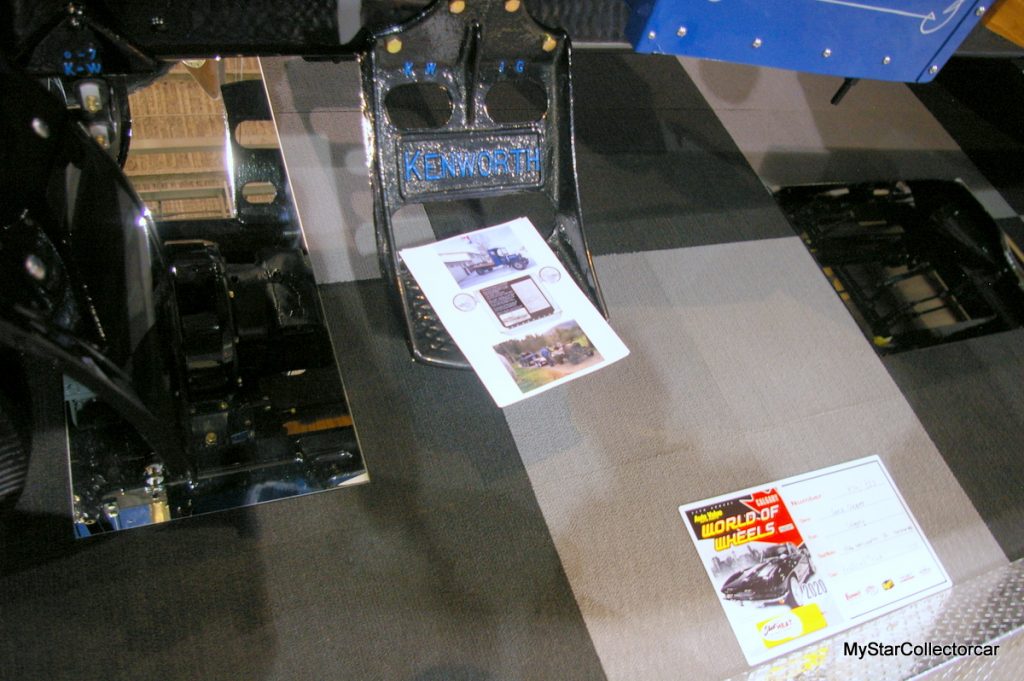 Gord's truck could haul about 3000 lbs. worth of beer to an eager supply of thirsty customers during its heyday as a delivery vehicle. Gord was able to reproduce replicas of the original labels and placed them on bottles placed in vintage wooden crates on the bed of his vintage Kenworth. It should be noted that Gord did not reproduce JG Fox and Company Old German Lager beer for his display.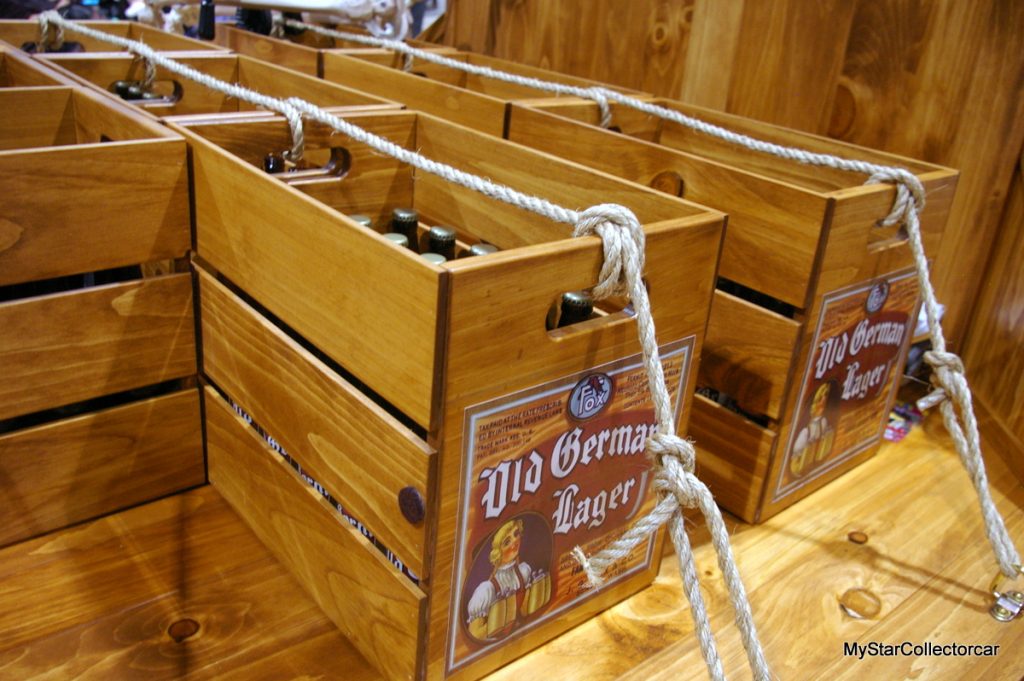 Eventually, the old Kenworth was phased out of the beer delivery business and slowly retired from active duty as a firewood hauler for a rural Washington resident. The unusual history of the 1926 Kenworth was a big reason for Gord to purchase it in 1996.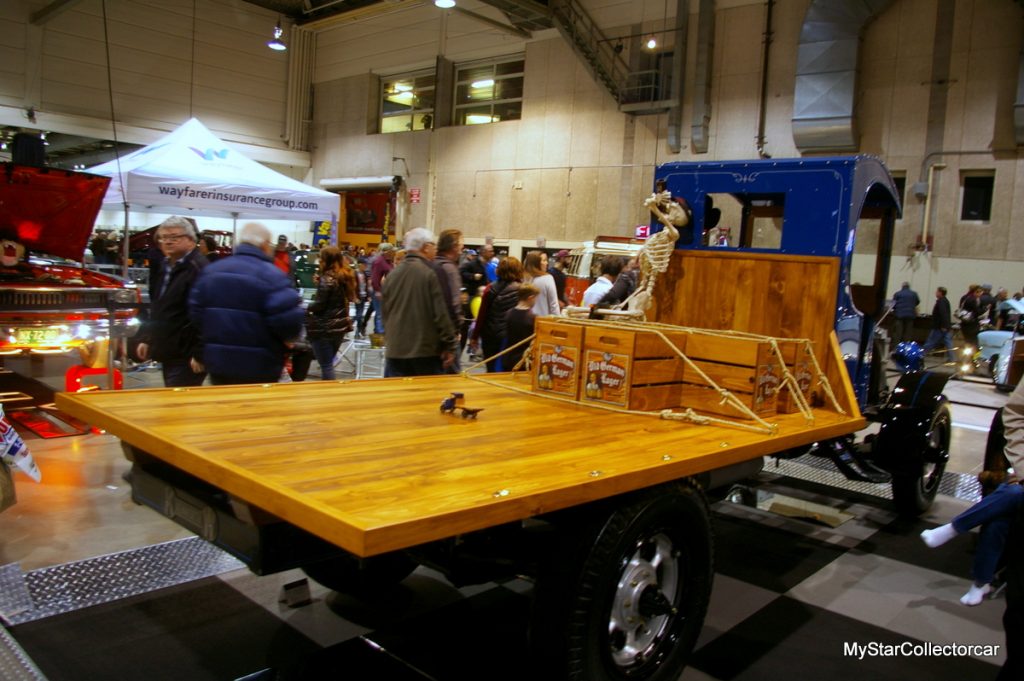 The truck required plenty of work and parts during its restoration phase. Gord took about 4 years to track down original parts for his build, along with another 19 years to complete the restoration in late 2019.
Gord is a man of many talents and was too busy setting world speed records in his hot rod 1968 Kenworth during that time frame, plus he is clearly a patient man who wanted to get it right when it came to his '26 Kenworth.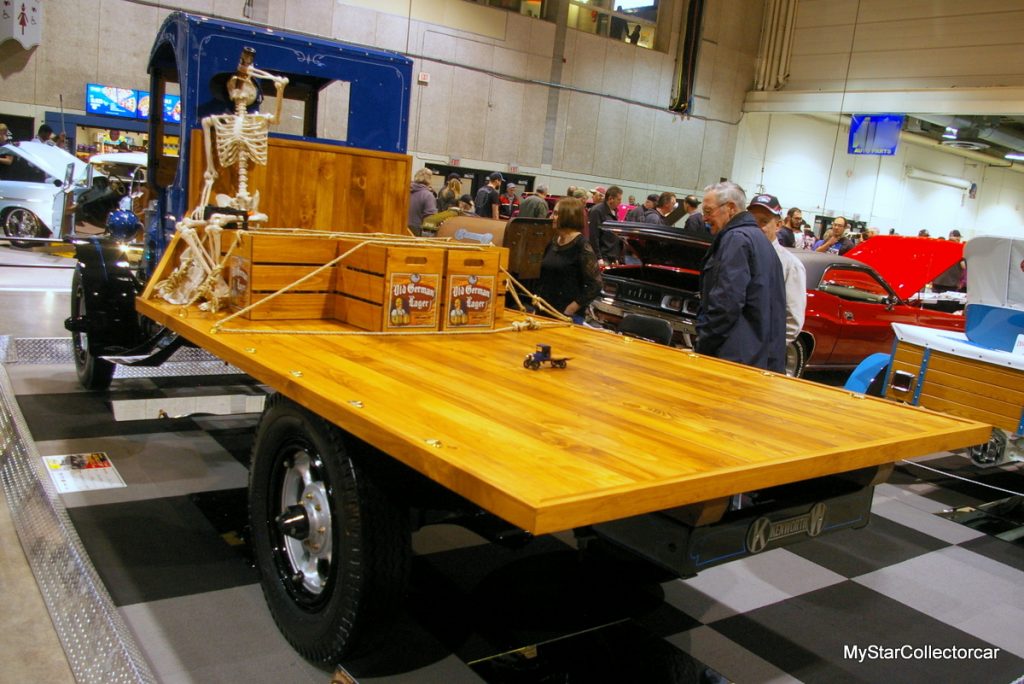 The net result was one of the most complete and historically correct 1926 Kenworths on the planet. Both factors weighed heavily in Gord's game plan for his Prohibition-era delivery truck.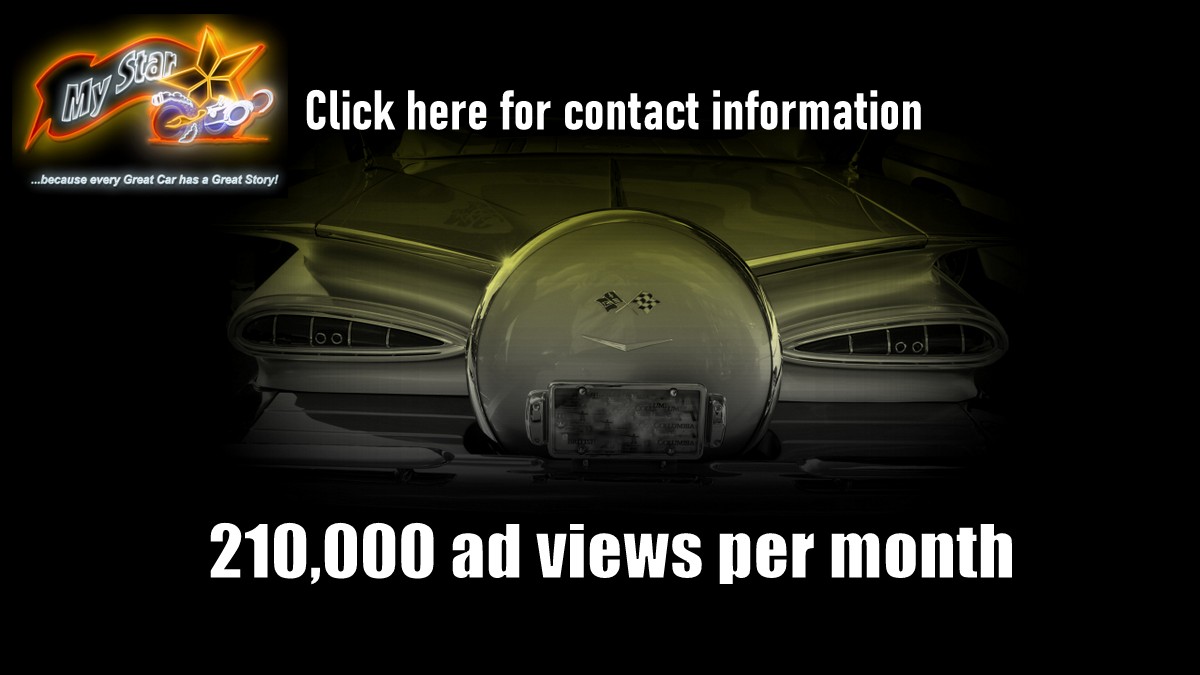 Smokin' Gord Cooper is clearly the right owner for this truck because he respects the rig's history and both he and his '26 Kenworth are a colorful part of the famous truck brand's legacy.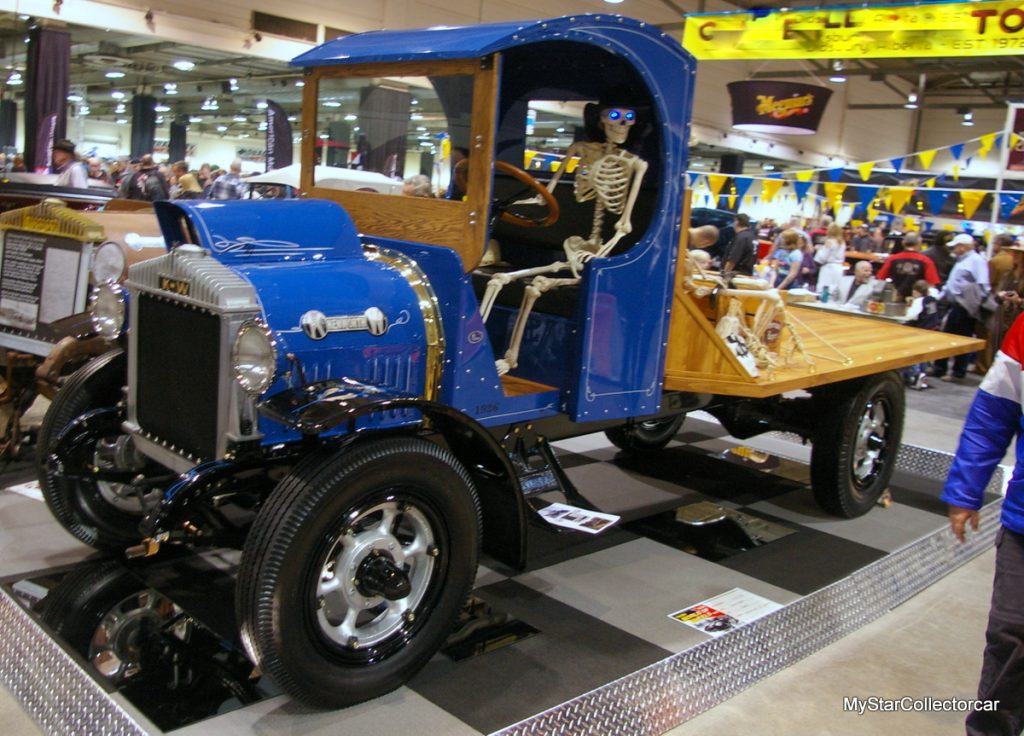 On and off the track.
BY: Jim Sutherland
Jim Sutherland is a veteran automotive writer whose work has been published by many major print and online publications. The list includes Calgary Herald, The Truth About Cars, Red Deer Advocate, RPM Magazine, Edmonton Journal, Montreal Gazette, Windsor Star, Vancouver Province, and Post Media Wheels Section.