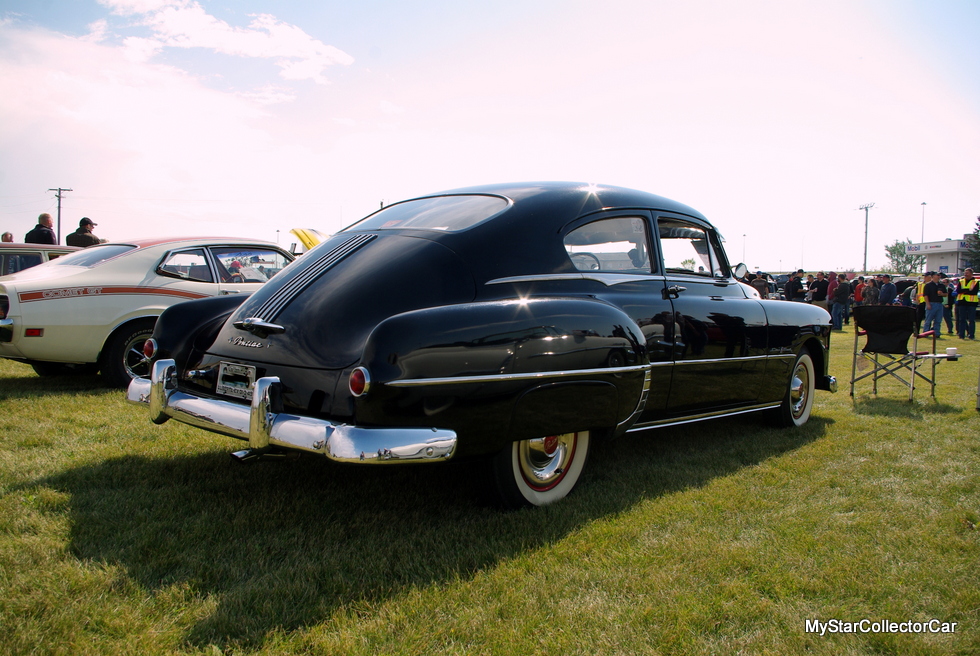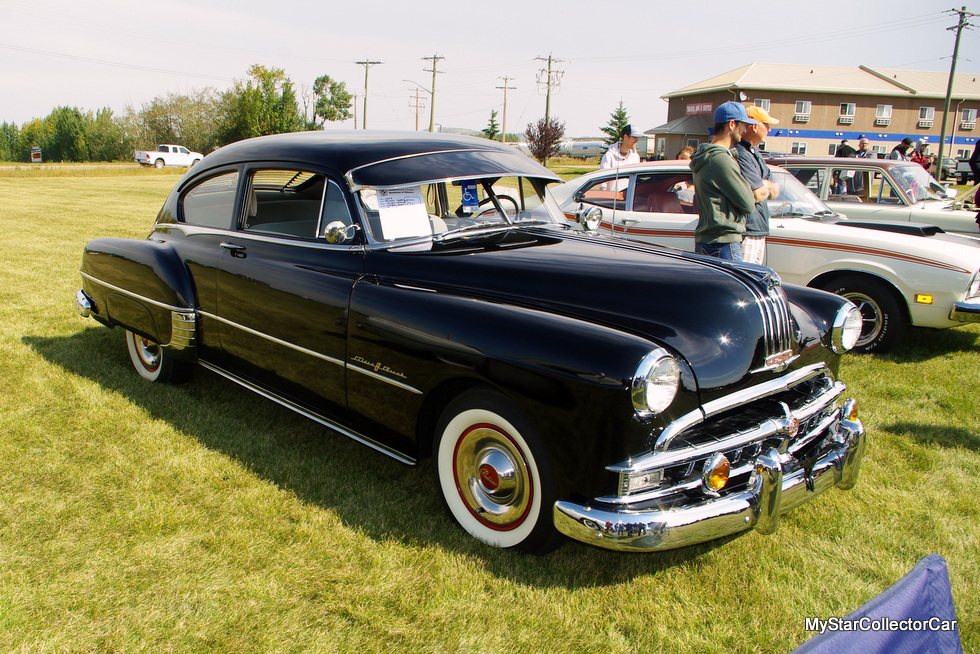 Post-war style was set back a few years because of World War II but that didn't mean it stood still.
1949 was a pivotal year for Detroit because manufacturers started to separate from the pre-war style cues in a big way.
This Pontiac Silver Streak 8 shared some of its silhouette with its pre-war lineage but you can see the 1950s were just around the corner.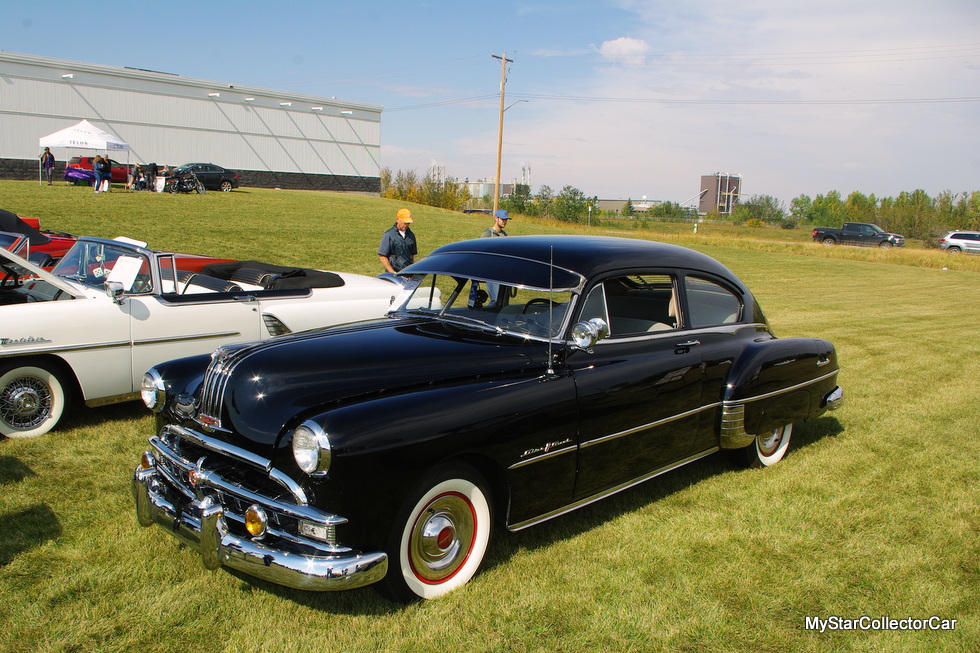 Pontiac was a step up on a Chevrolet at General Motors and a Silver Streak model was at the top of the heap.
Bob Egan is the current owner of this classic Poncho and it was definitely not an easy car to find. He said it was a "15 year search" before he found it because (a) they didn't build many of them and (b) the car is 70 years old so the number of them built and time worked against survival rates. He said he "once owned a Chevy torpedo back" and he always regretted selling it.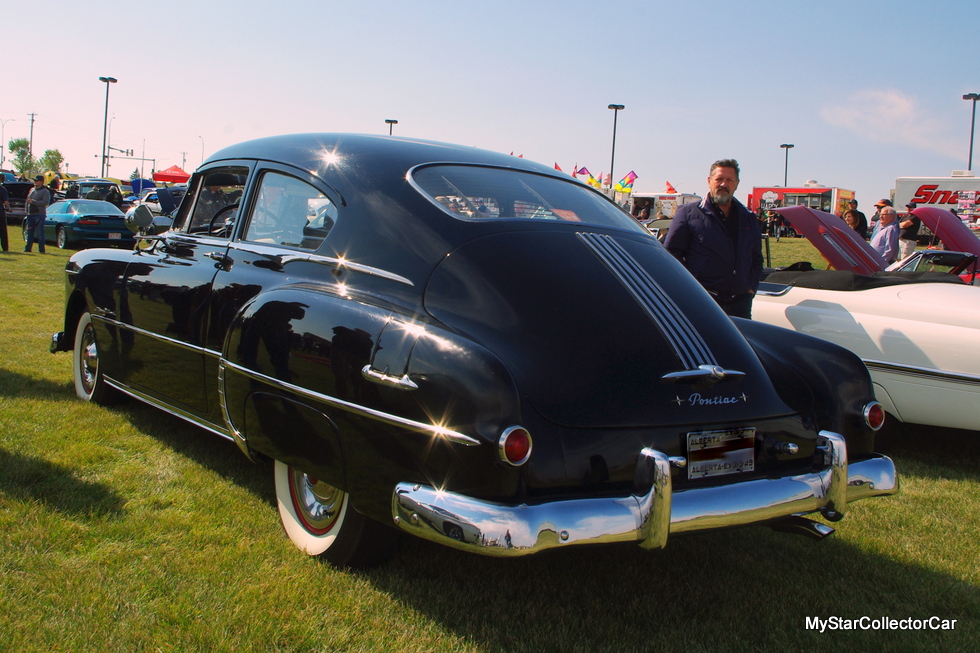 Bob believes he's the fourth owner and he knows it was originally a California car.  He said he "couldn't believe it was a two-door" and he "found it by fluke" because it turned up on a major buy-sell site and he just "happened to see it at the right time".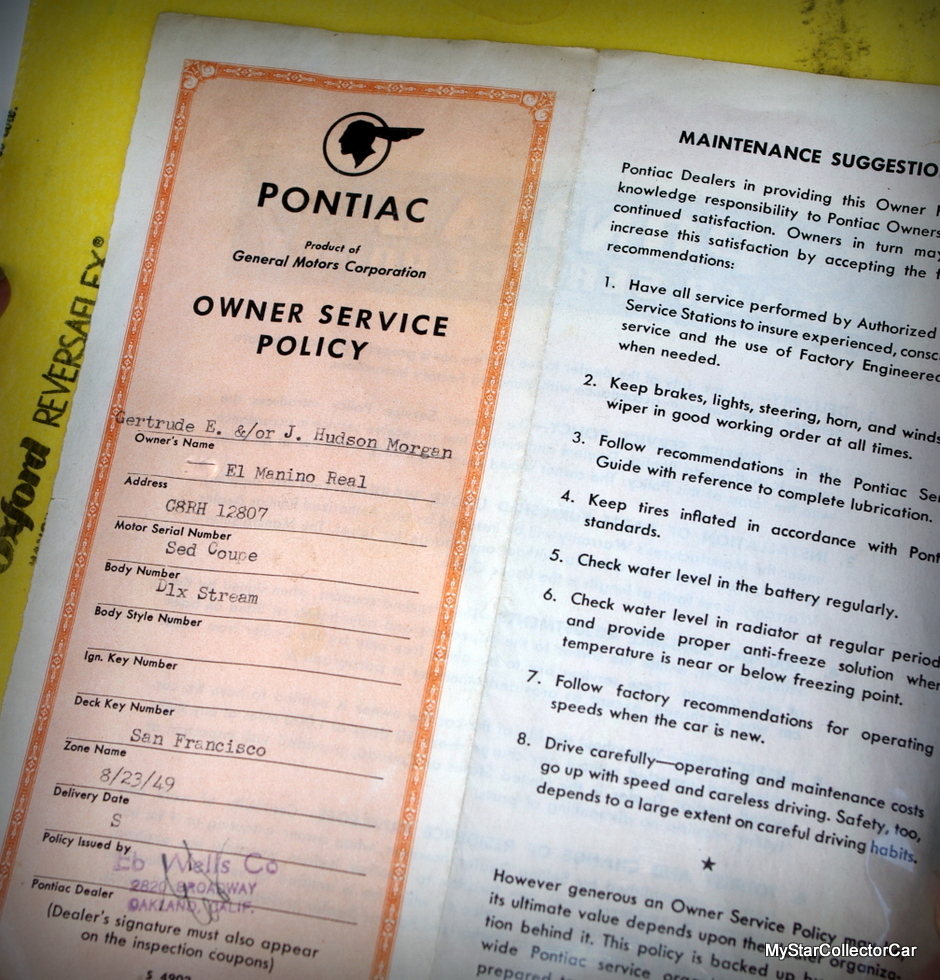 This Pontiac was painted and the interior was done in the late 1960s and the work still stands the test of time. Bob said the former owner put blankets on the seats to protect them and he was encouraged to continue the tradition but they were the first thing to go—he likes to drive them so the interior will see the real world.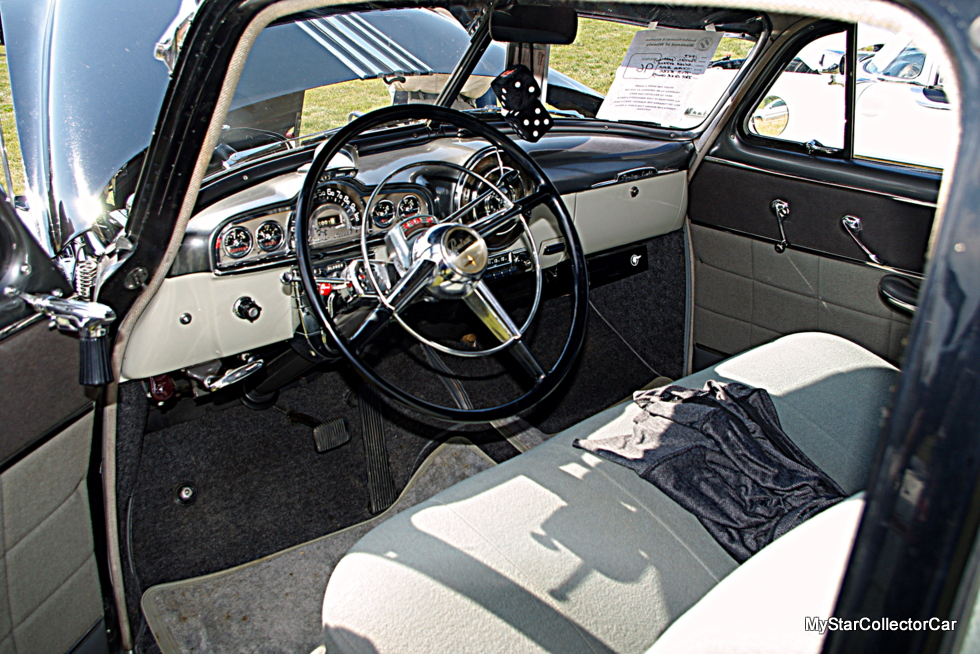 Bob's Silver Streak has every possible option available including a 4-speed Hydramatic automatic transmission couple to a massive straight 8-cylinder engine.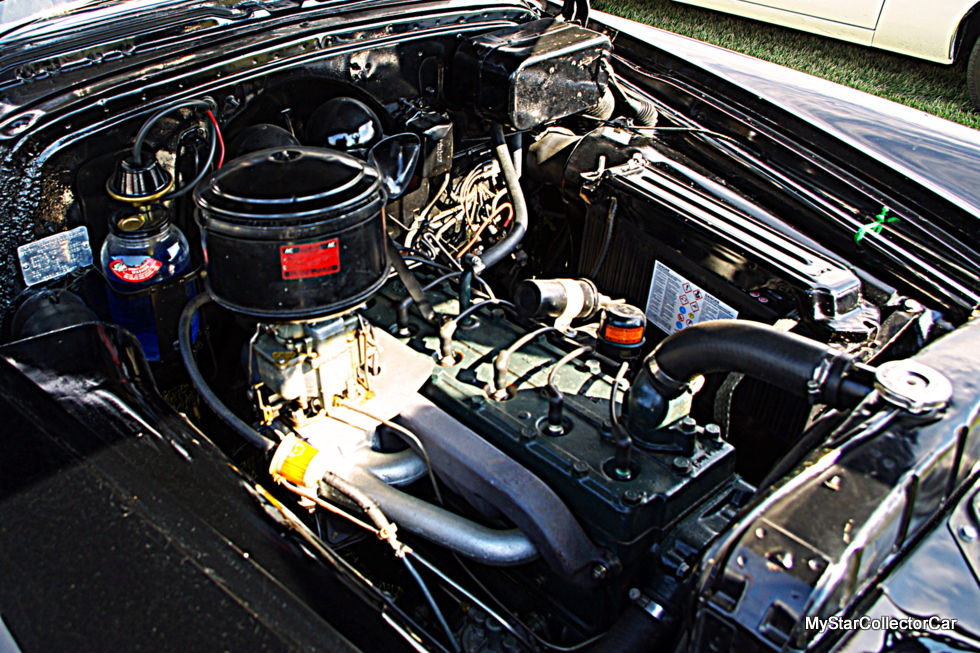 There are many other dealer add-ons including a traffic light viewer to help drivers see when the light changed. This is particularly necessary when you're looking through the optional visor.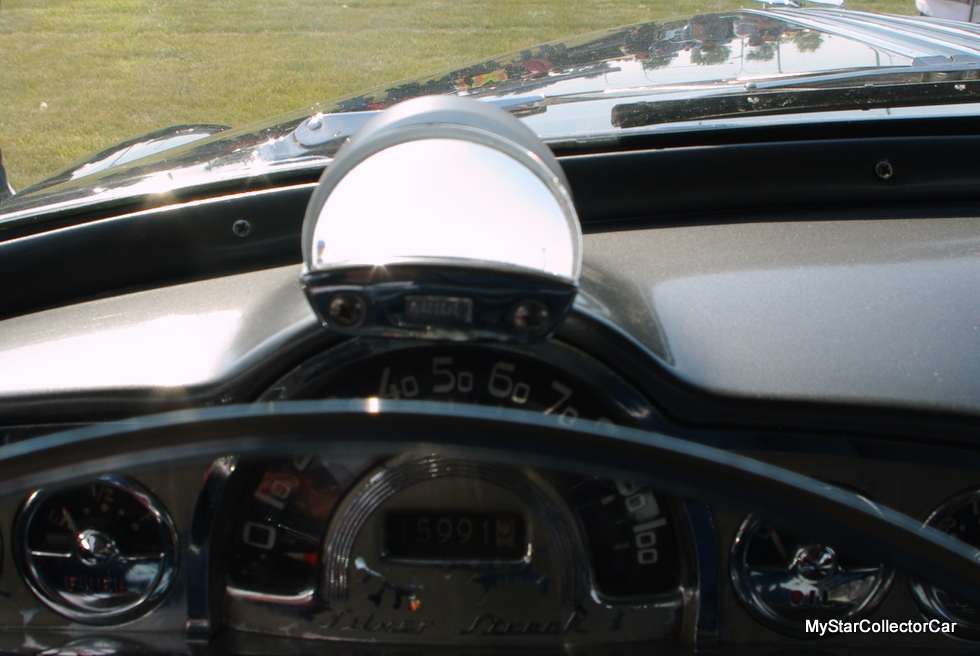 Bob's '49 Pontiac also has a factory added spotlight and fog lights plus a functioning radio. There other interesting refinements like map lights, a clock, numerous cigarette lighters and other creature comforts in this Silver Streak that you wouldn't find in a base model or a Chevy.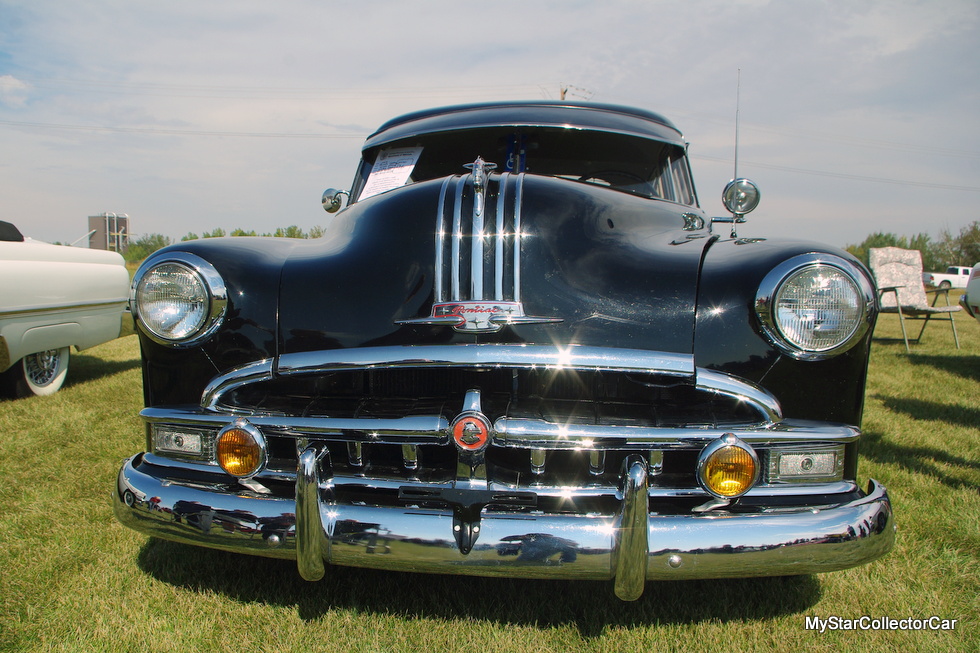 This heavily-optioned Pontiac also has a rear window blind that Bob said was also available through the dealer.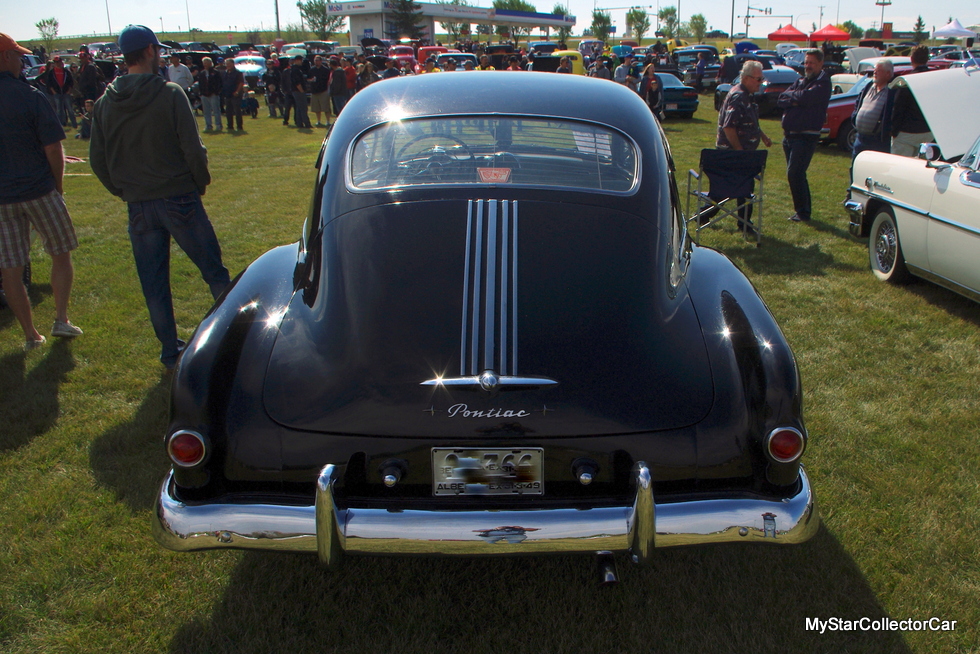 This car has other features that separate it from other GM models. For example, Bob said it's "much wider, longer and has a longer wheelbase" than a Chevrolet. This translates into what Bob called a top-of-the-line "Cadillac ride" on the highway and the big straight-8 has all the torque he needs to run in 21st Century traffic.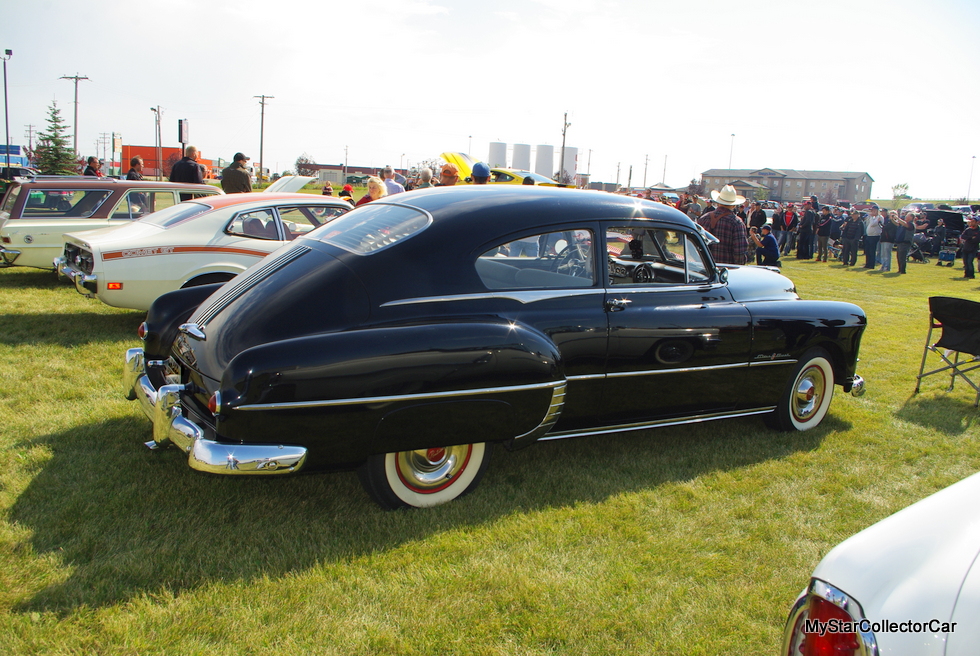 Bob is very comfortable driving this big Pontiac at 70-75 miles per hour and he said it handles those speed with ease because it "drives like a new car". This Silver Streak is not a daily driver but it does get regular exercise under Bob's watch. It currently has 115,000 documented miles and if Bob runs into trouble he has the original factory spare tire for backup.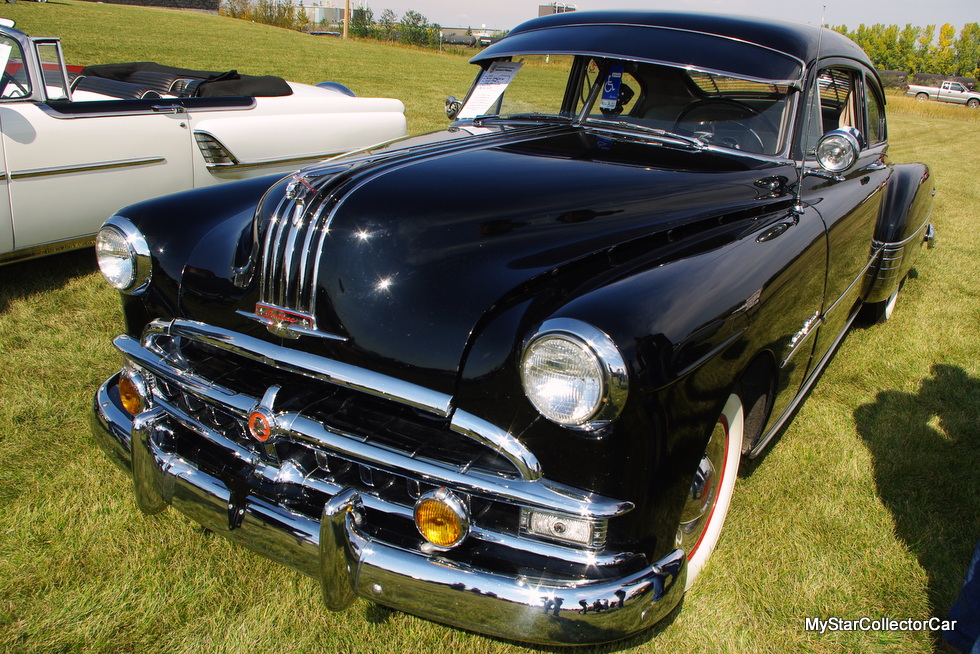 Bob is a self-described "very much stock guy" so there's no chance this car will undergo a transformation with him as the owner—that's a plus for the car hobby because this Poncho is a piece of history.

By: Jerry Sutherland
Jerry Sutherland is a veteran automotive writer with a primary focus on the collector car hobby. His work has been published in many outlets and publications, including the National Post, Calgary Herald, Edmonton Journal, Ottawa Citizen, Montreal Gazette, Saskatoon StarPhoenix, Regina Leader-Post,  Vancouver Sun and The Truth About Cars. He is also a regular contributor to Auto Roundup Publications.
Please re-post this if you like this article.