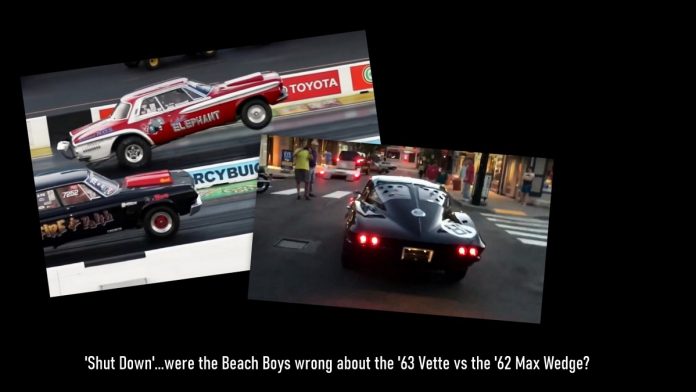 The Beach Boys were one of the most famous pop music bands in the history of music.
They were most notable for their array of musical hits about sun, surf, sand, chicks and occasionally cars.
Nostalgia and the Beach Boys go hand in hand, but many car guys would dispute their accuracy in 'Shutdown', a song about a duel between a 1962 Dodge Dart and a 1963 Corvette Sting Ray. Just for the record, "shutdown" was a term used by car guys during the Beach Boys era and referred to a race victory on the track or street when the winner "shut down" the loser.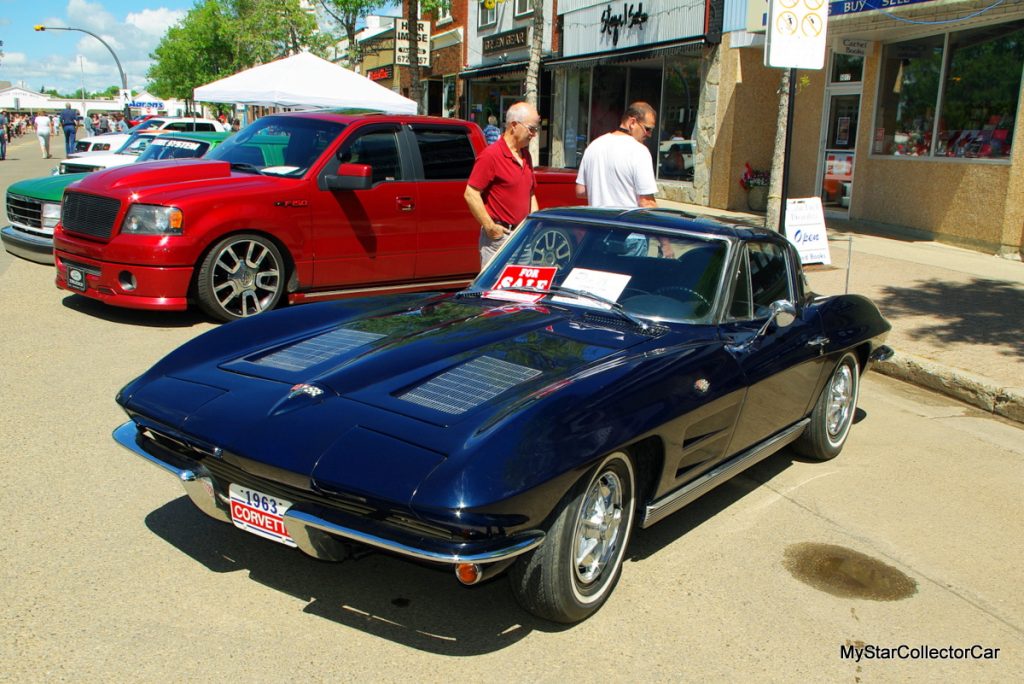 The 'Shutdown' song's battleground appeared to be a ¼ mile track where the Dodge and 'Vette could really flex their muscles. The Dodge Dart was equipped with a 413 cubic inch big block wedge engine, while the Sting Ray boasted a fuel-injected 327 cubic inch small block.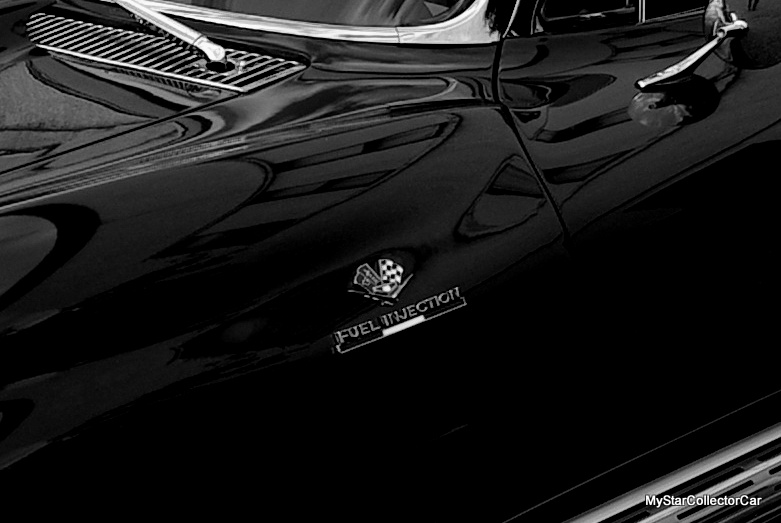 One would believe a fiberglass-bodied Corvette would have a serious weight advantage over a Dodge Dart because the Mopar was a metal car, but the Dart was only 200 lbs. heavier than its track rival.
The Ramcharger performance package shaved as much weight as possible off the Darts (including no radio and heater package) to make them ultra-competitive on the track. In fact, the boys at Chrysler threw in as much aluminum as possible into the Dart 413 Max Wedge Ramcharger sheet metal mix because it was a lightweight choice.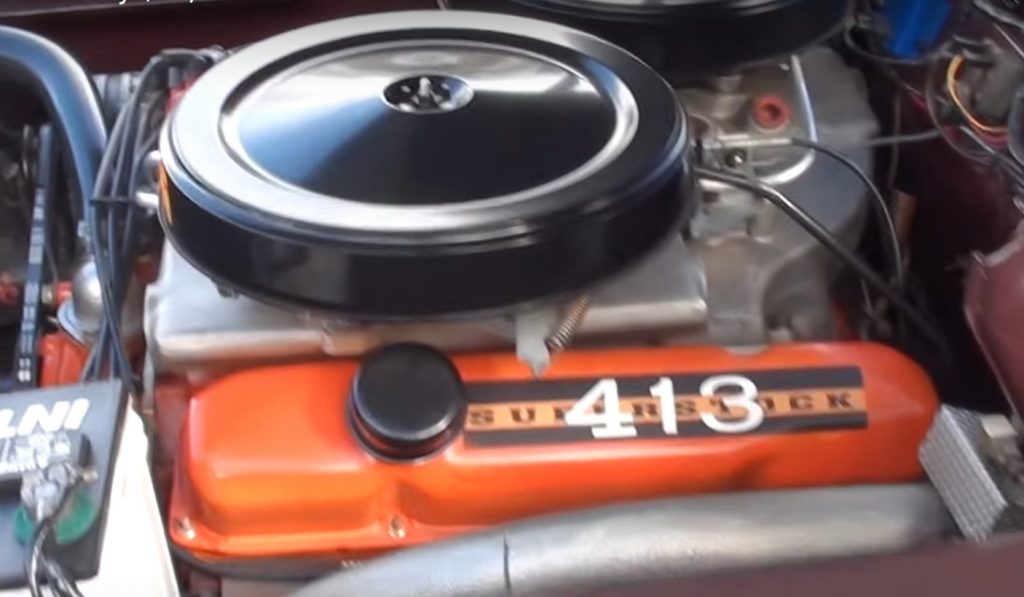 The result was a car (1962 Dodge Dart) that produced at least 125 more horsepower than a 1963 Corvette Sting Ray and was not significantly heavier on the scales.
In theory, any track confrontation between a muscled-out Dodge Dart and a Corvette Sting Ray would have ended in a lopsided Dodge victory due to the basic laws of physics as they apply to a power-to- weight ratio.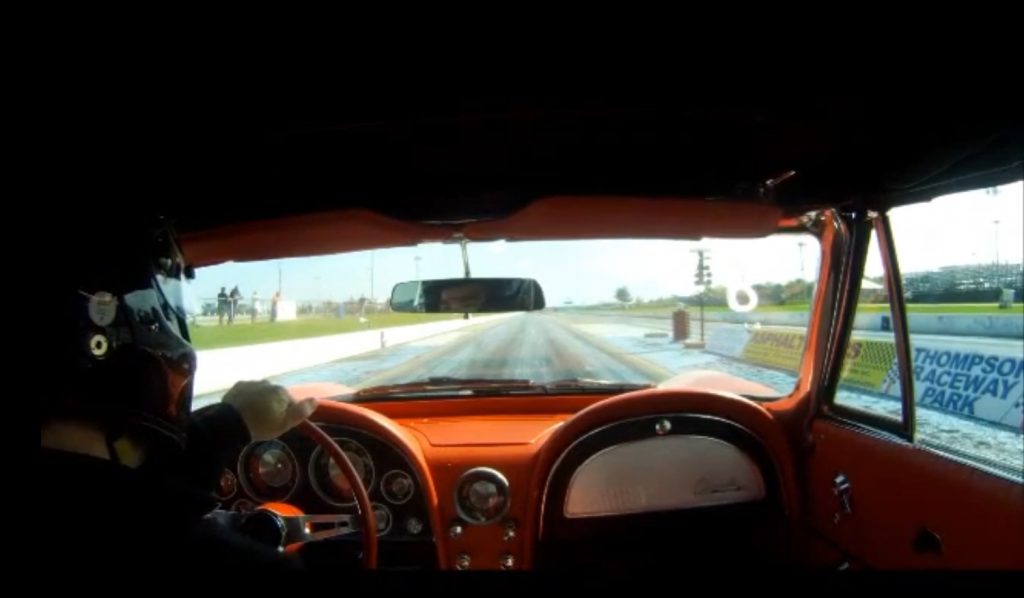 Track times from that era tend to bear out this fact because a lightweight Dodge Dart equipped with a monster 413 wedge rocketed down a quarter mile track between 2-3 seconds faster than a 1963 Corvette Sting Ray equipped with fuel injection, according to test results. Incidentally, a race-worthy 413 Max Wedge had two four-barrel carburetors feeding generous amounts of premium leaded fuel to the combustion chambers. The 413s also sported wedge-shaped piston heads and solid lifters for beefier performance.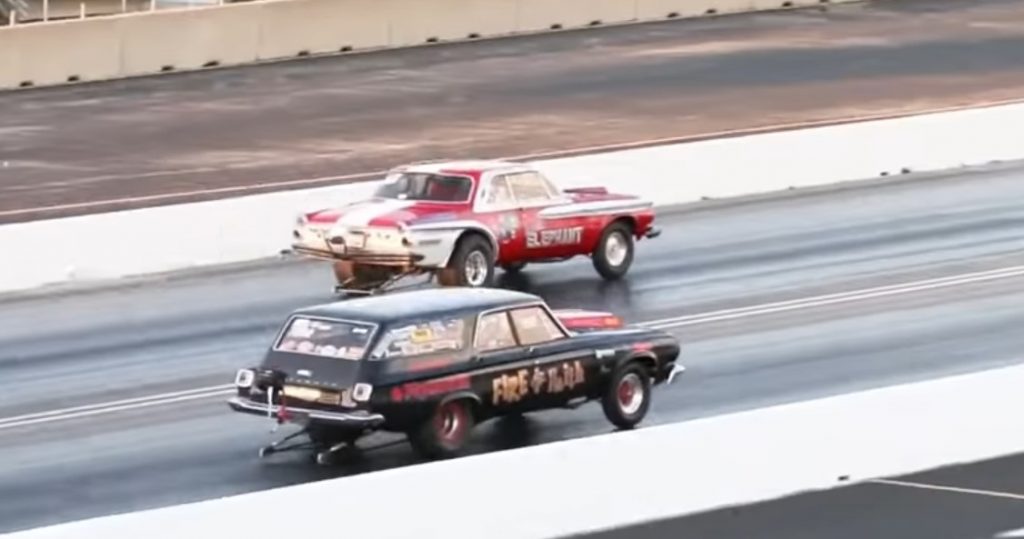 The cold hard truth was there was no replacement for displacement in 1963 when the Beach Boys released 'Shutdown'-except in song fiction where the Sting Ray was a highly competitive opponent for the Dart. Additionally, the Vette driver spun the tires at the start and rode the clutch during the race, adding to the spin factor in the song's lyrics.
Either one of these moves would help the Dart driver in a big way, plus riding the clutch might have produced serious mechanical failure in a high-speed race such as the one in 'Shutdown'.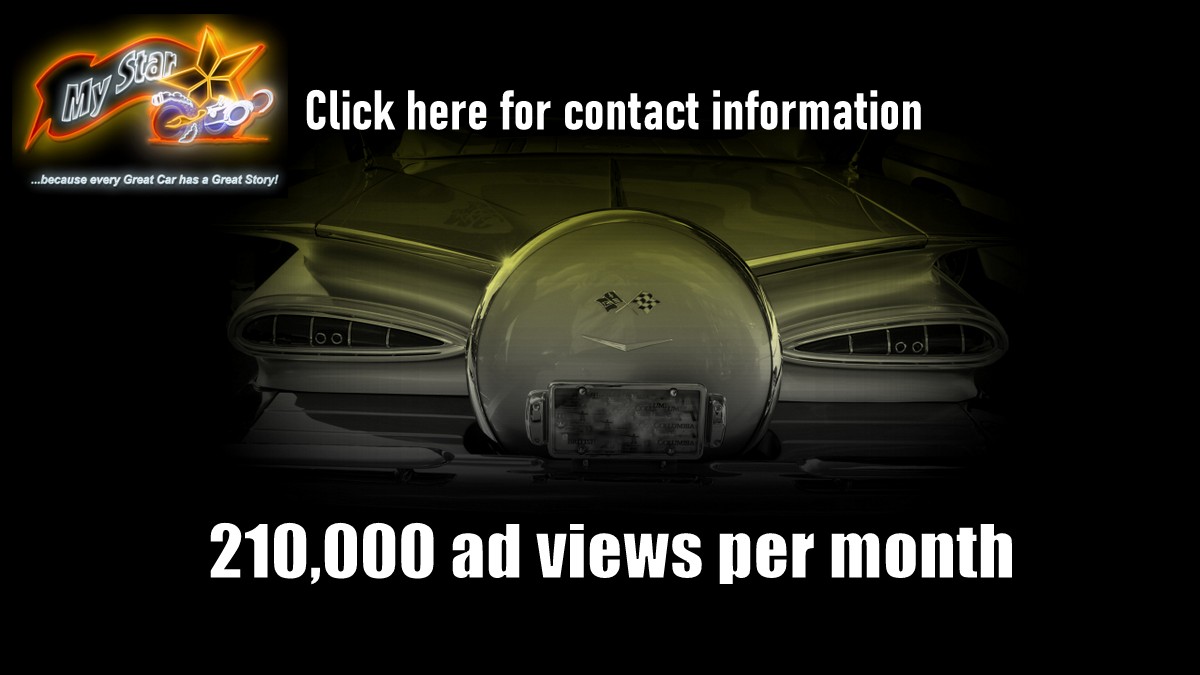 However, in the make-believe world of pop music, a happy ending is a distinct possibility-including a highly unlikely victory by an underpowered Corvette operated by an incompetent driver.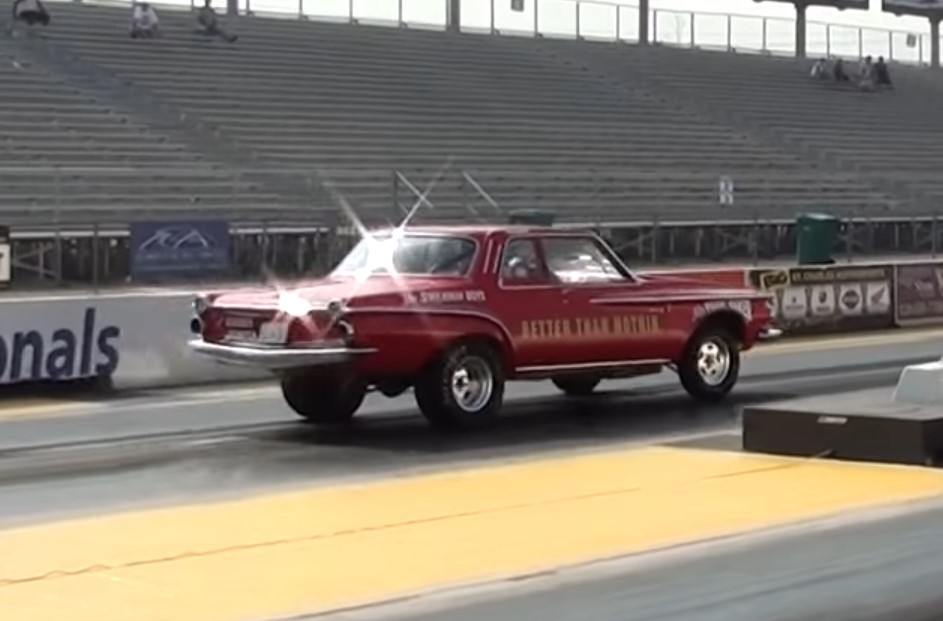 Fantasy in a 1 minute and 50 second song.
BY: Jim Sutherland
Jim Sutherland is a veteran automotive writer whose work has been published by many major print and online publications. The list includes Calgary Herald, The Truth About Cars, Red Deer Advocate, RPM Magazine, Edmonton Journal, Montreal Gazette, Windsor Star, Vancouver Province, and Post Media Wheels Section.