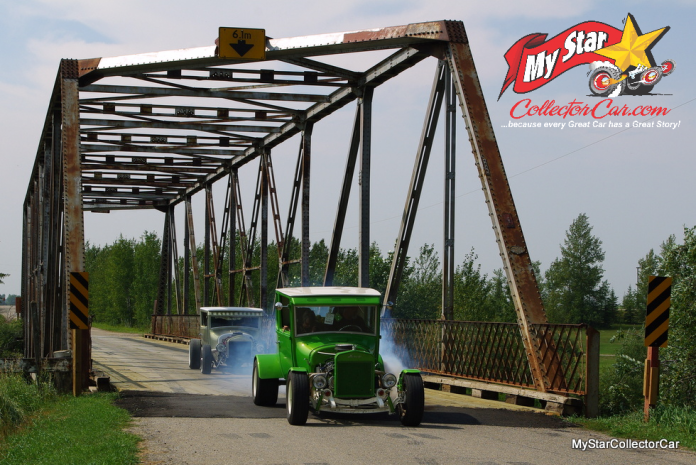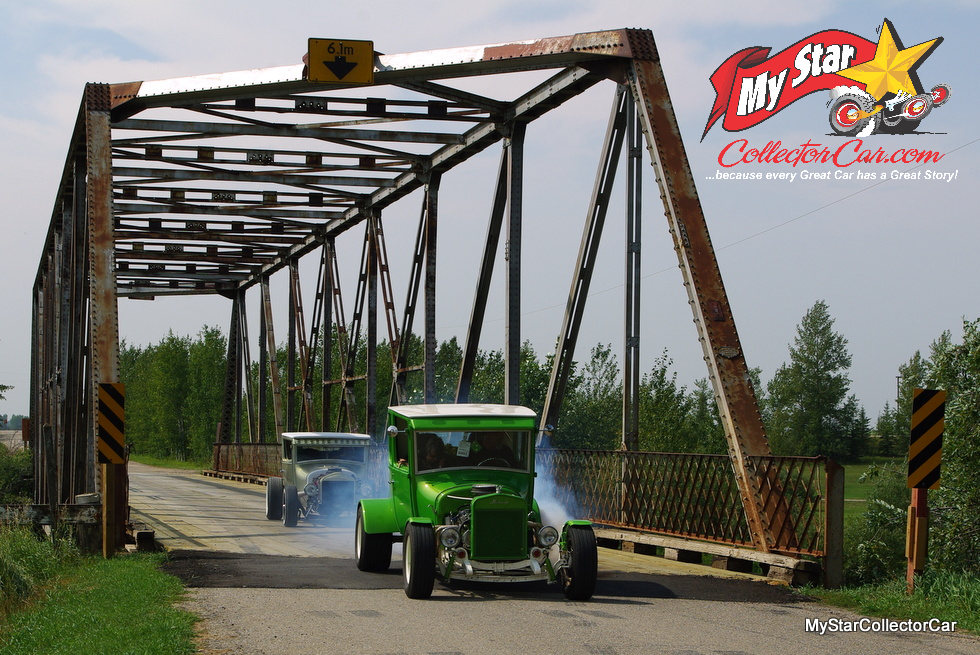 Lynn Strawson-Diachara is an enthusiastic member of the car hobby but she did not always embrace her car girl soul a few years ago until she discovered the close-knit nature of gearheads after the unexpected death of her husband Greg.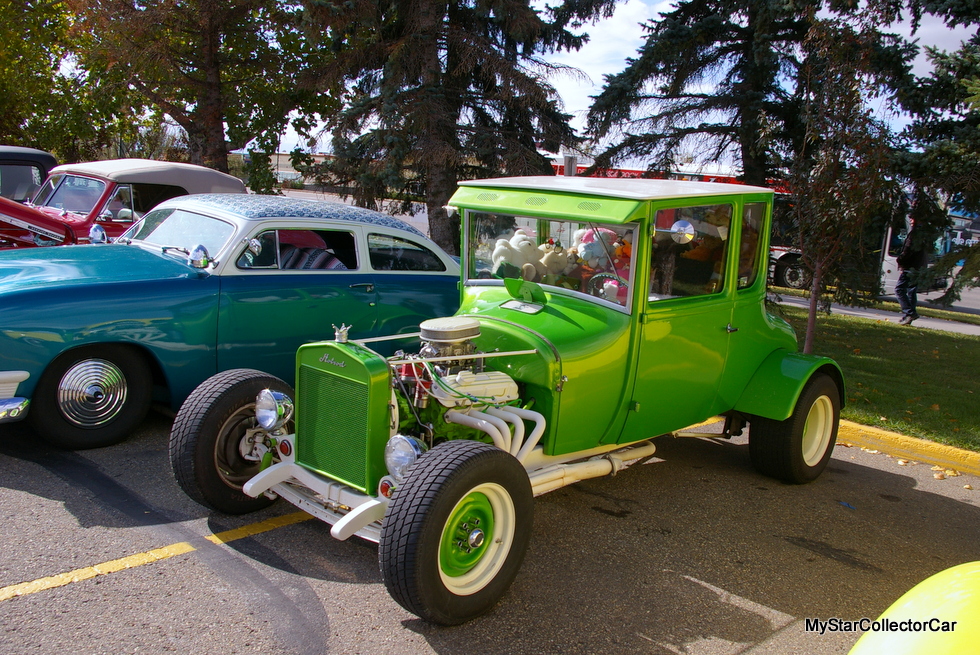 Greg was a licensed mechanic who was not fazed about the condition of the Model T when he discovered its bullet-riddled body rusting in peace several years ago. Greg had a vision for the T and was able to hit the finish line with one of the coolest '27 Model Ts in existence.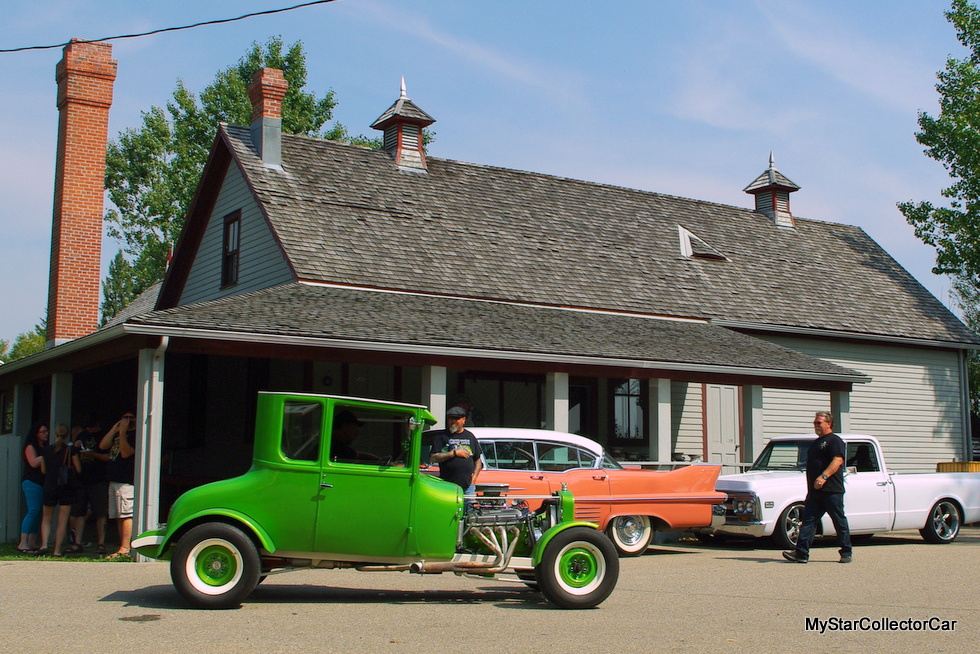 We ran Greg's Model T story on January 27, 2015 and were amazed at Greg's ability to transform this forgotten piece of the Henry Ford legacy into a stunning hot rod that leans toward old school cool.
Unfortunately, Greg passed away at a young age and left Lynn with a big decision about her future with the '27 T that meant so much to Greg. Lynn was not a car girl in her mind-but she knew the Model T was a very important part of Greg's life.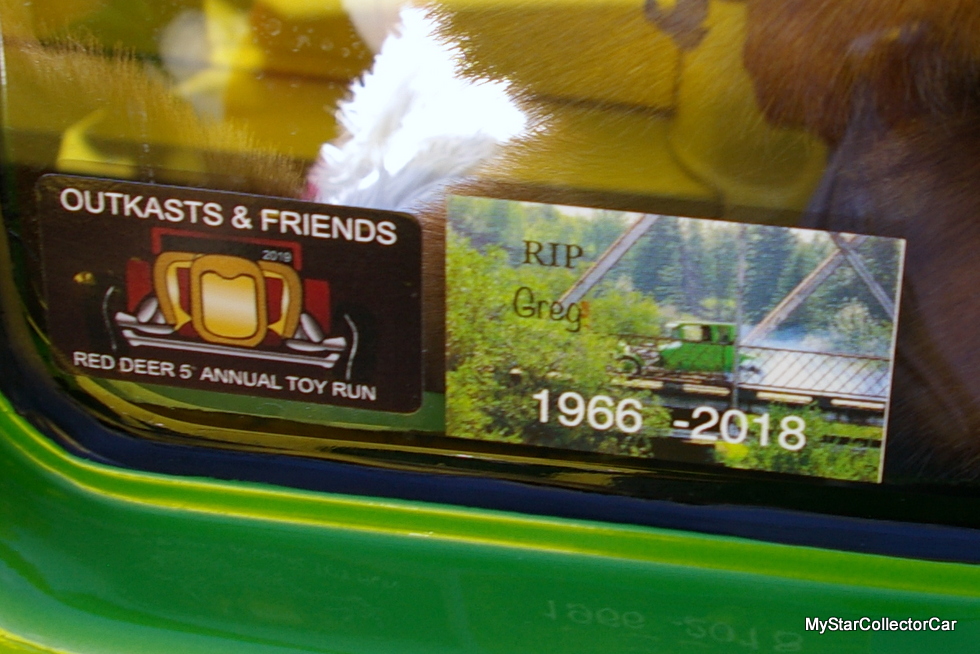 The choices were basic but complicated because Lynne either had to sell the car or become a full-time member of the car hobby so she could see it in similar fashion to Greg.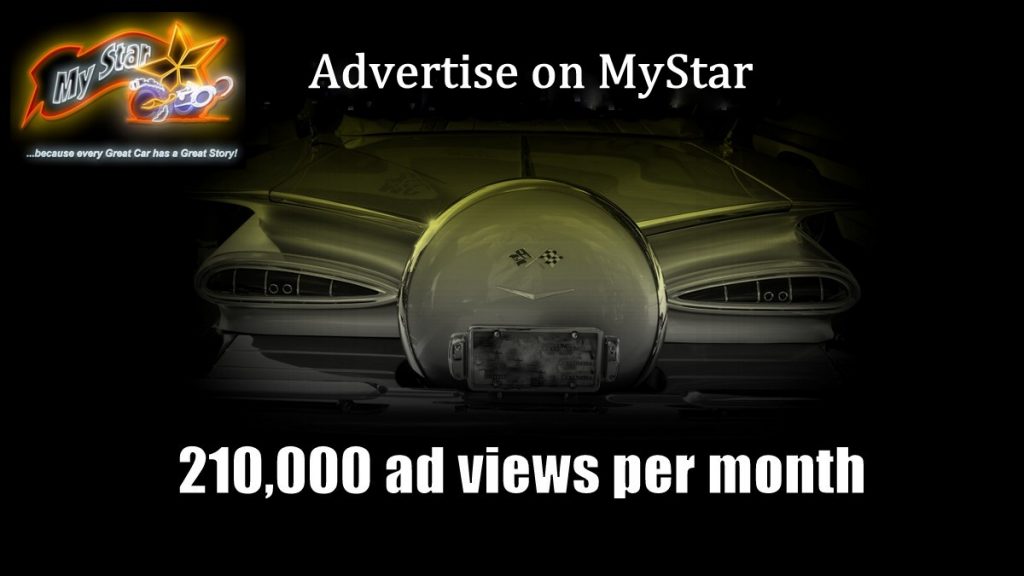 Most women choose to sell the vehicle for a variety of reasons that are personal by nature, but Lynne chose to keep the 1927 Model T hot rod for a reason that was very personal: Greg loved the car and everything about it reminded Lynne of her late car guy husband.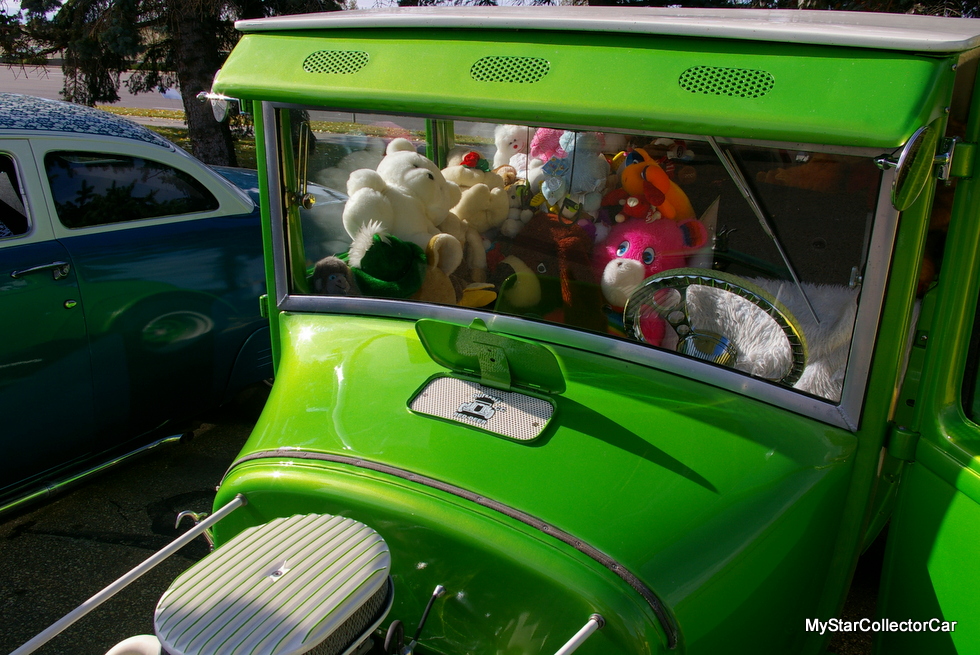 Therefore, Lynne decided to dive into the deep end of the car hobby and become the new owner of her husband's automotive pride and joy. Lynne summed it up thusly: "At first it (her decision to hold on to the Model T) was to keep Greg's memory alive-now I have the bug".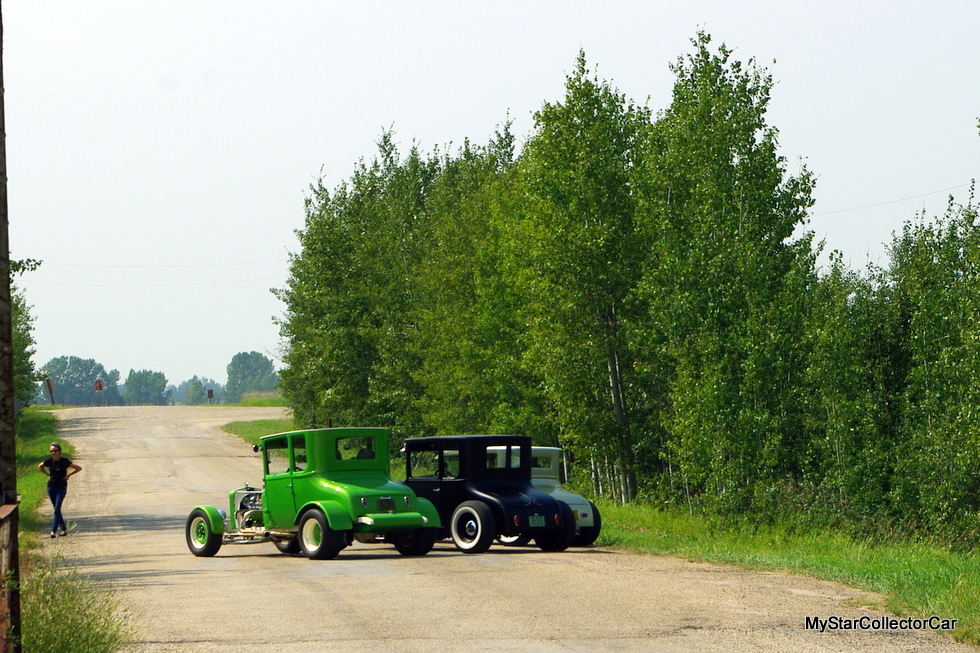 She added the Model T started as a fond memory but now the Model T "helps keep me balanced", in her words. Lynne was aware of the car hobby because her husband "dragged her to shows" and wanted her to meet people from the hobby.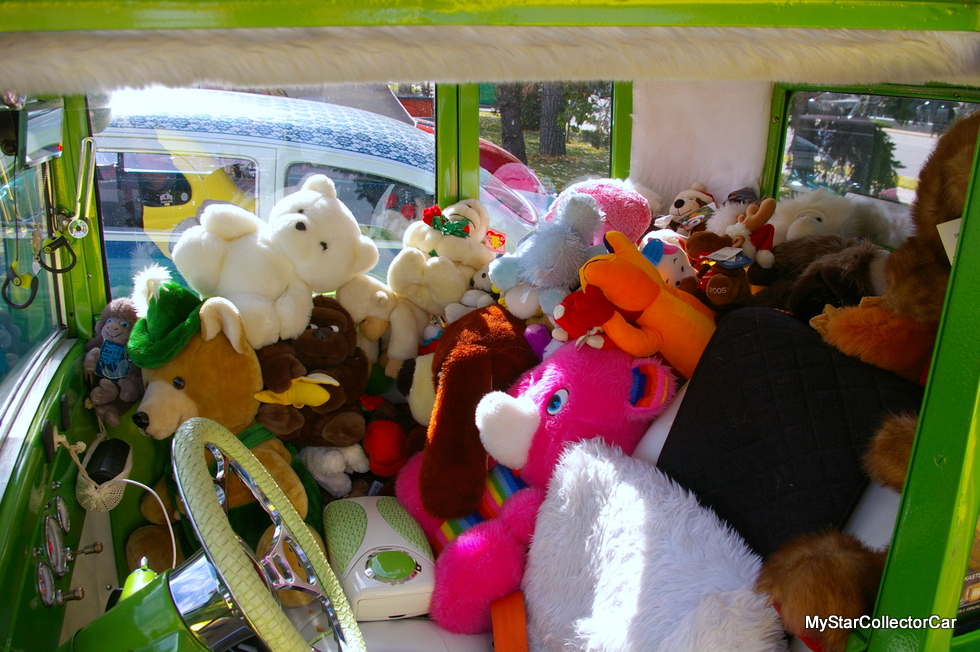 Lynne thinks Greg wanted to ensure she met car guys and girls who would welcome her into the fold and broke the ice for her.
Lynne was able to meet a group of very active car owners who later became the OutKasts car club because they loved to drive their classic rides. The OutKasts welcomed Lynne into their club and offered their services so she could learn about the car hobby from a first-hand point of view.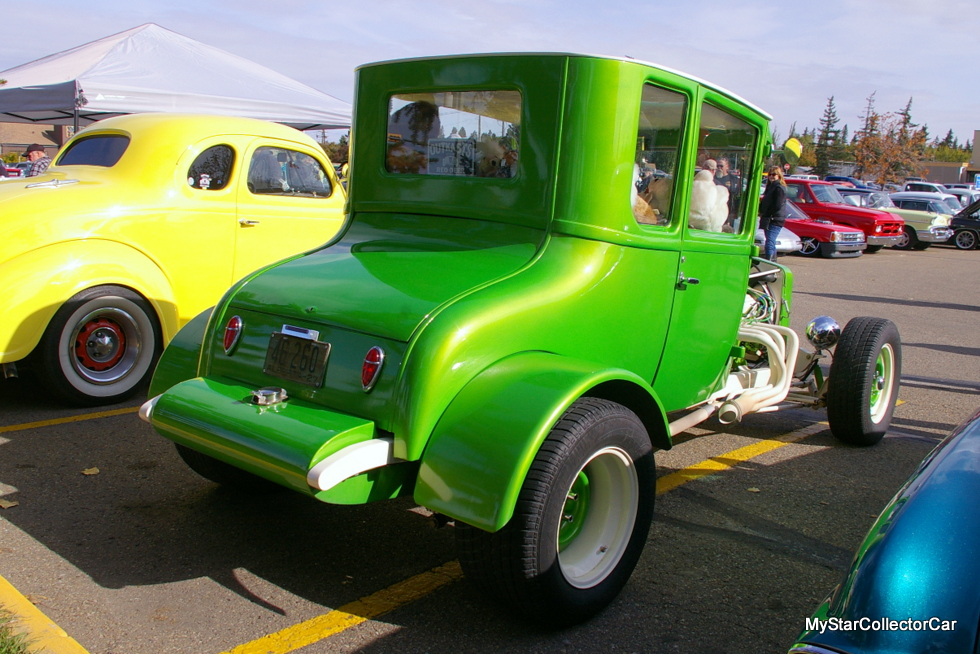 Lynne said the OutKasts car club was willing to "let me grow into the car and now I am confident behind the wheel". The car club is not afraid to drive their vehicles in bad weather but Lynne still "white knuckles" in bad weather because "I can't replace the car–too many memories", in her words.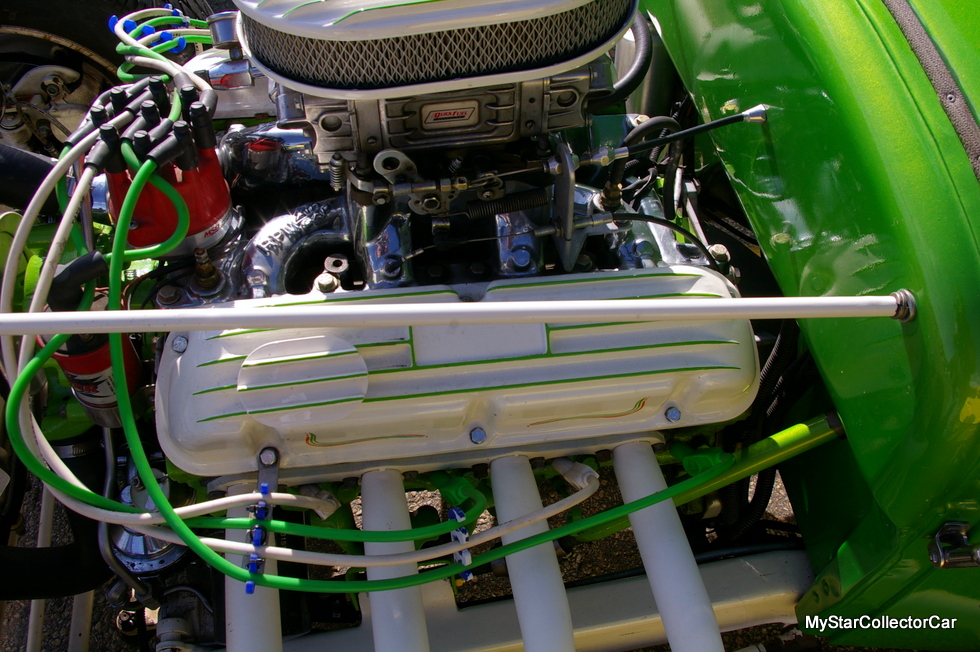 Lynne has made a few cosmetic changes to the Model T, including the pinstriped valve covers on the 302 Ford engine. She has also taken the Model T on longer road trips than ever before and loved every minute of it.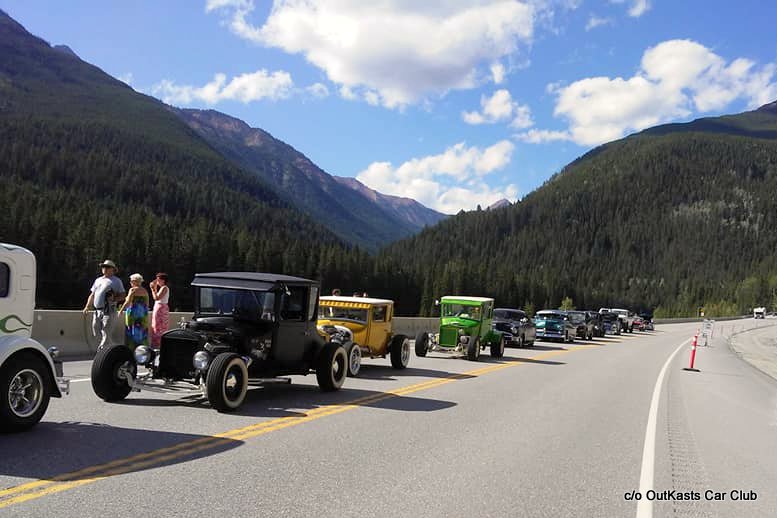 BY: Jim Sutherland
Jim Sutherland is a veteran automotive writer whose work has been published by many major print and online publications. The list includes Calgary Herald, The Truth About Cars, Red Deer Advocate, RPM Magazine, Edmonton Journal, Montreal Gazette, Windsor Star, Vancouver Province, and Post Media Wheels Section.