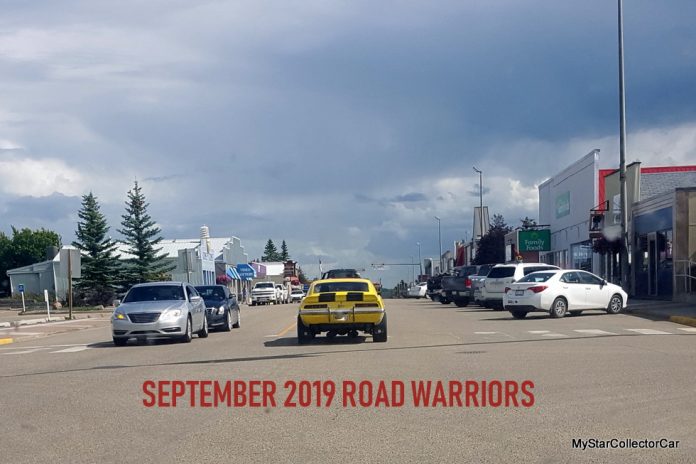 The clock is ticking on Road Warriors in September because (at least in the north) the driving season is coming to an end for the old classics.
Sure—you can have a nice fall but the back nine is in sight for cars like this '70 Charger—you don't even need a parade.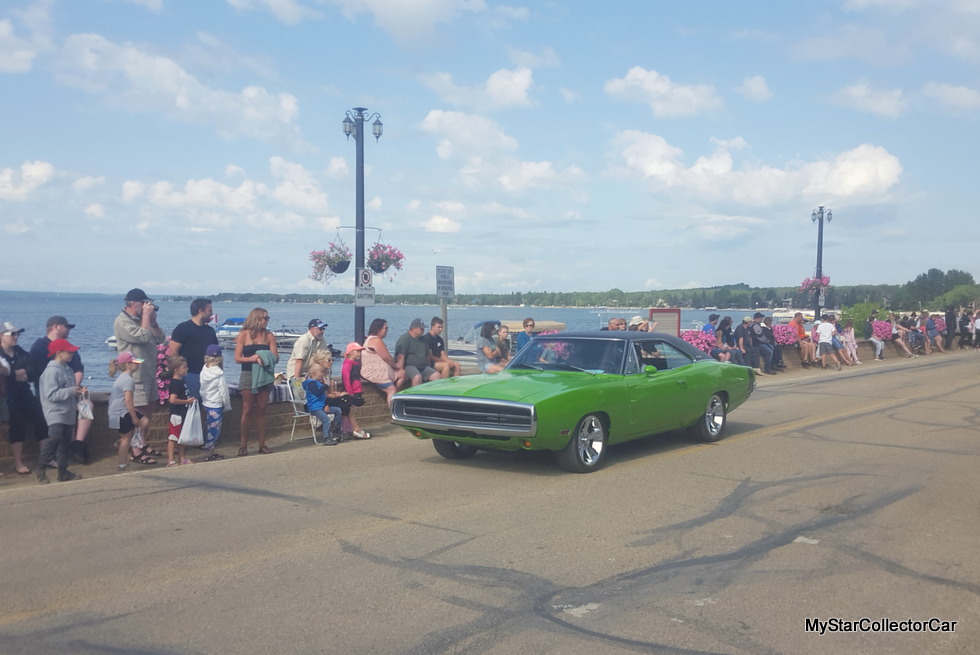 Street rods will be put away in a few weeks too.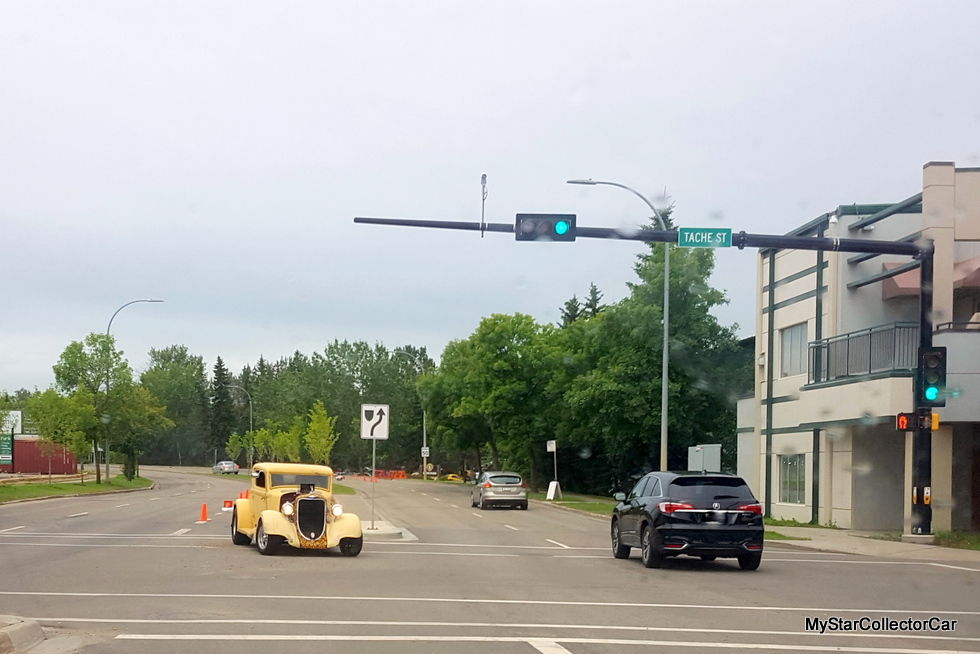 Despite that grim weather forecast you can see what was on the road during the summer season in the rest of these images from Summer 2019 so you'll have some inspiration to get out there before the season ends.