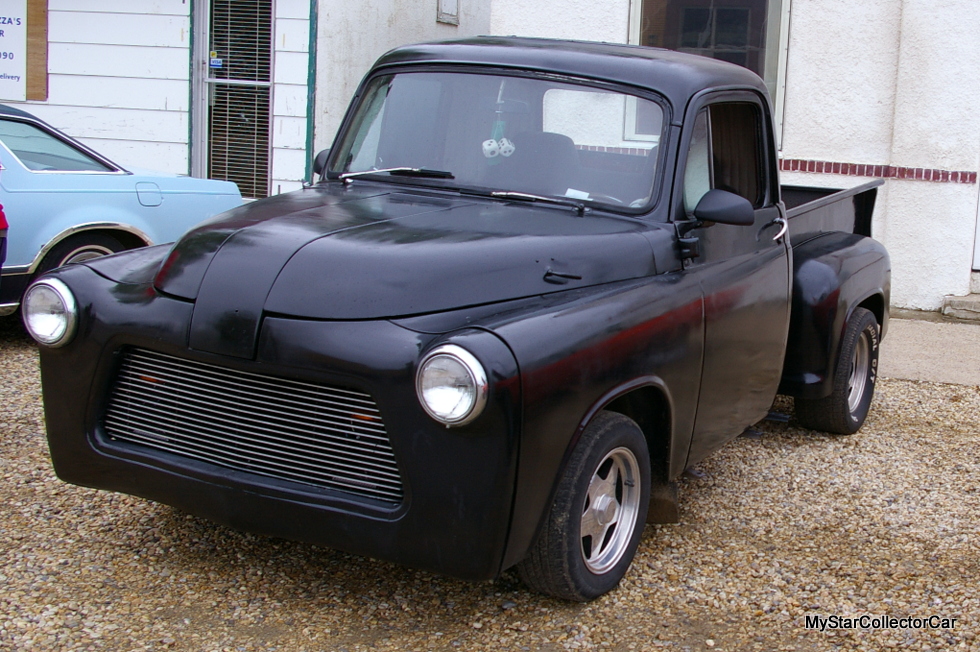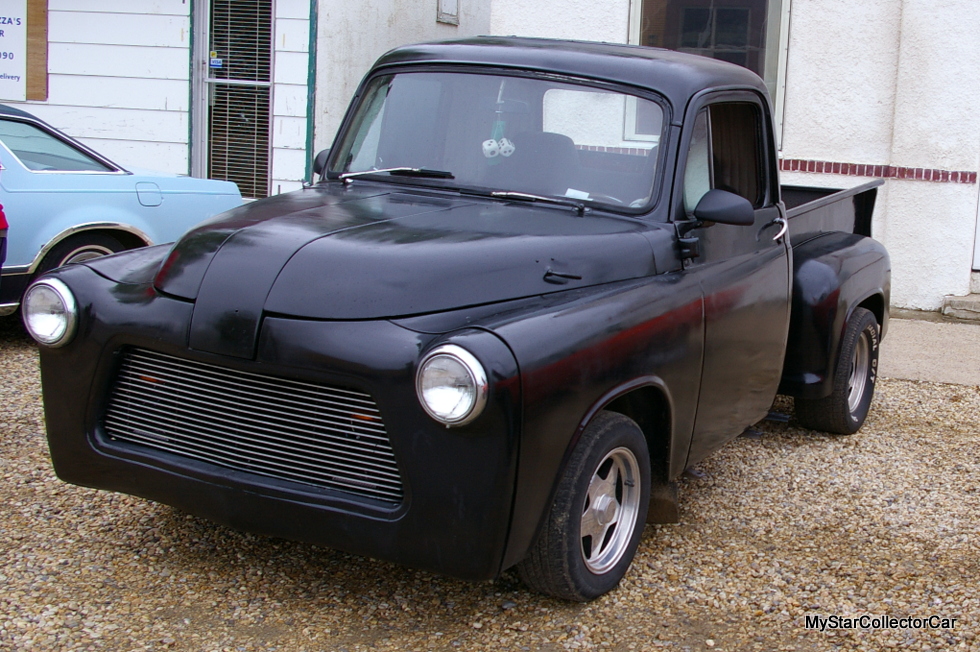 There is a personal connection to every MSCC car or truck story.
'We lean heavily toward that personal connection and veer away from any story where ownership is a temporary status for a guy who simply wrote a check for the vehicle.'



A 1954 Dodge D-100 pickup caught our attention in a big way at a small town show because it had all of the important elements of a great MSCC story.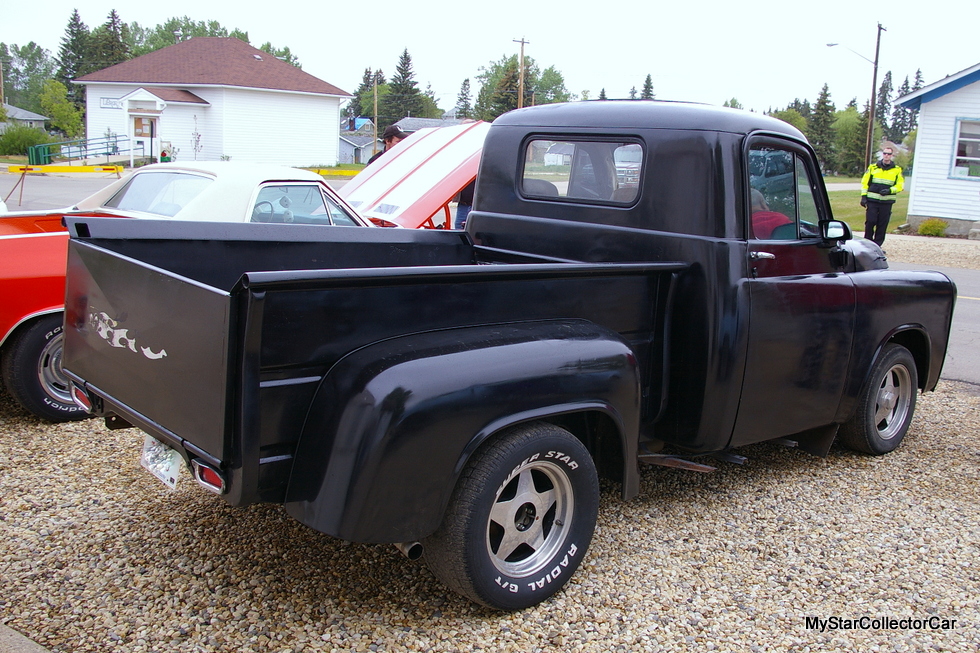 The truck had been in one family for many years and it had been built on a budget by a car guy who learned his skills on the farm.
Current owner Randy Gulliford's uncle was the previous owner of the truck and had a big health scare where his uncle "thought he was a goner", in Randy's words. His uncle had an amazing recovery from his health issue but he still wanted Randy to own the Dodge.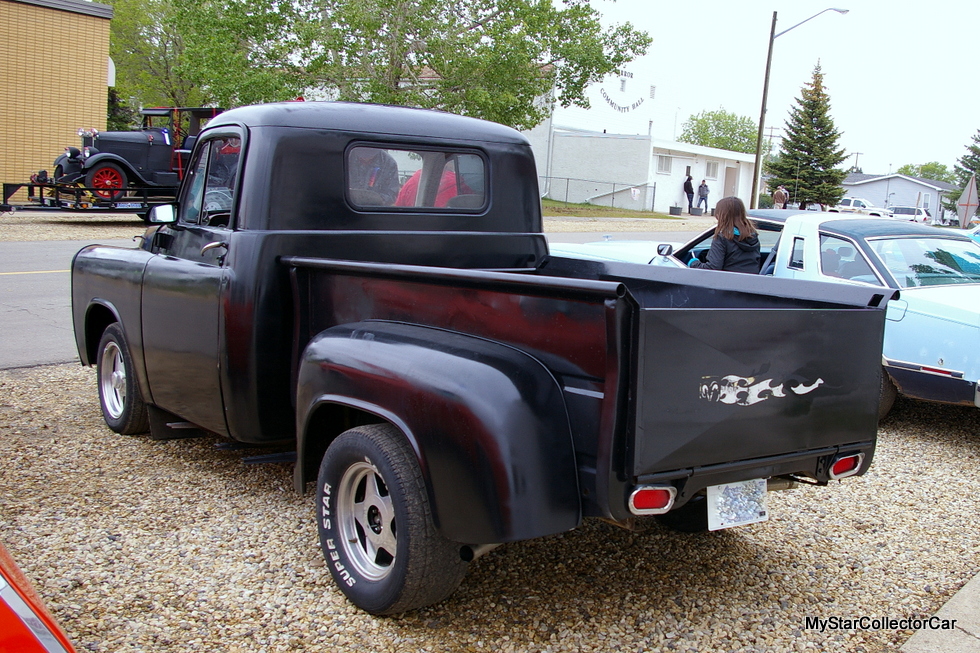 Randy brought a very practical approach to the truck project and used his sizable mechanical skills on the transformation. You learn a lot about wrenching on a farm and Randy told us he "did everything on it".
The first thing to go was the stock flathead six in the 62-year-old truck. It was replaced by an early 70s Mopar Police Interceptor engine and the old truck now has plenty of snarl under the hood.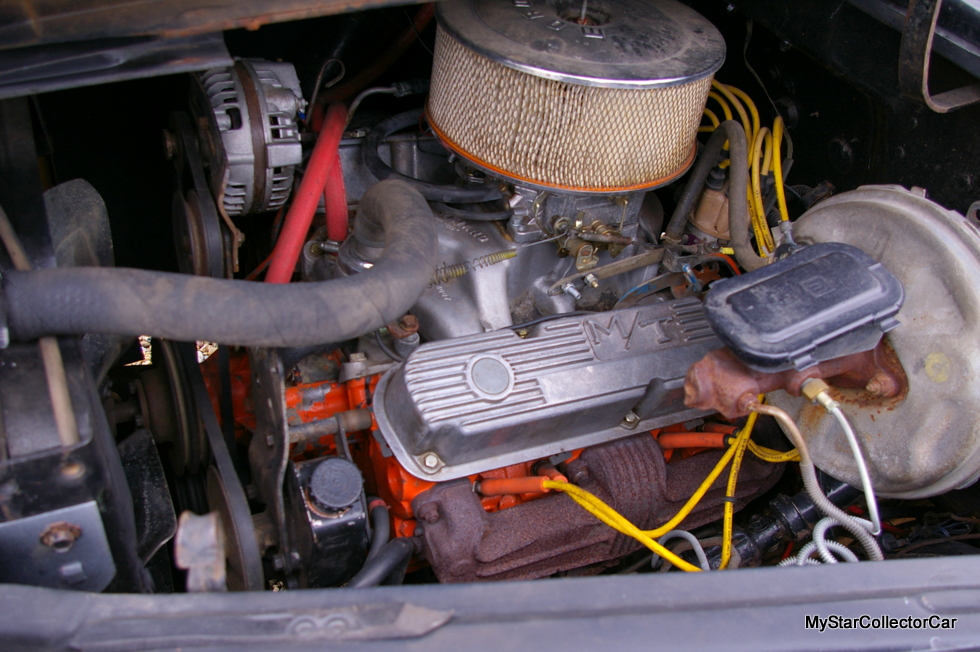 The 360 is backed up by an automatic and the rear end is now a Ford 9-inch to handle the extra muscle. Randy admitted his old Dodge can more than keep up with modern traffic with his power upgrade on the Dodge truck.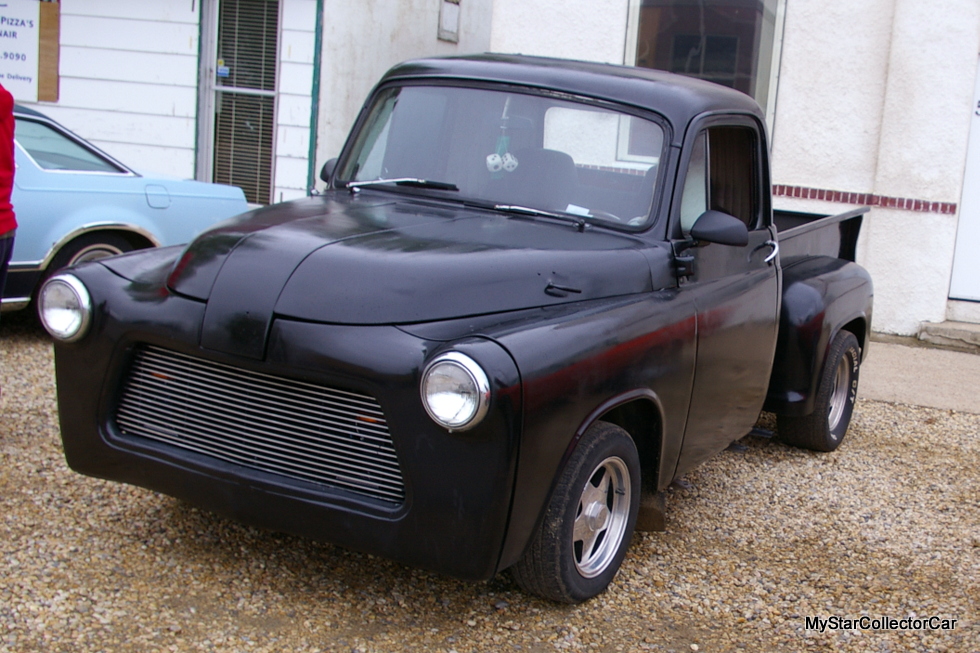 Randy told us he has been "tinkering for about three years" on his truck and can now enjoy time on the road with it. In fact, Randy uses it as a daily driver during the summer months and lives off pavement on his farm.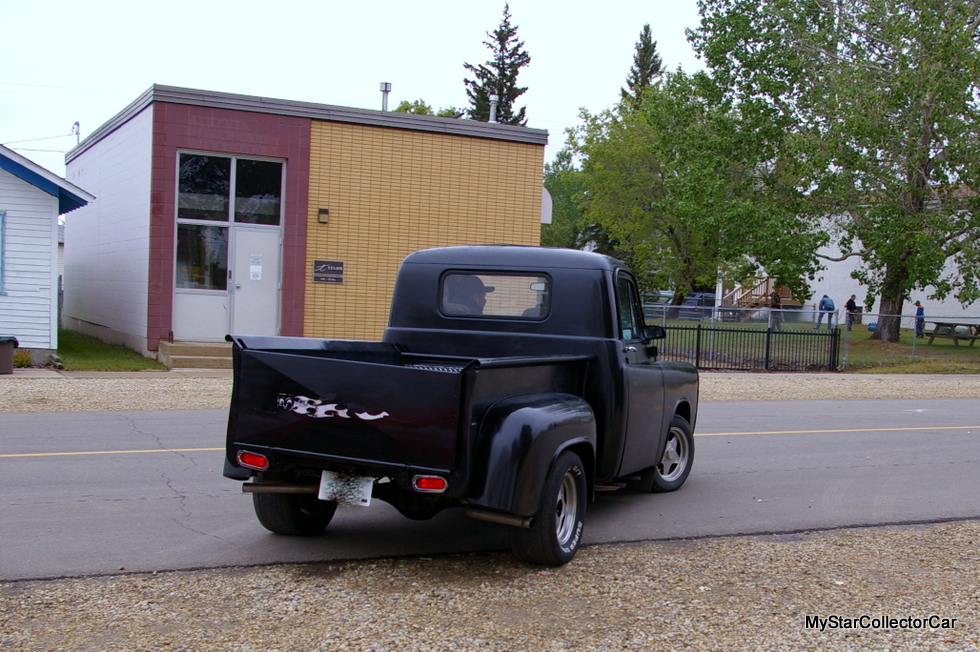 The truck has a more comfortable ride because Randy dropped two leafs out of the stock front end to soften the bumps on the back roads. He also added power steering and brakes to the truck for added driving ease.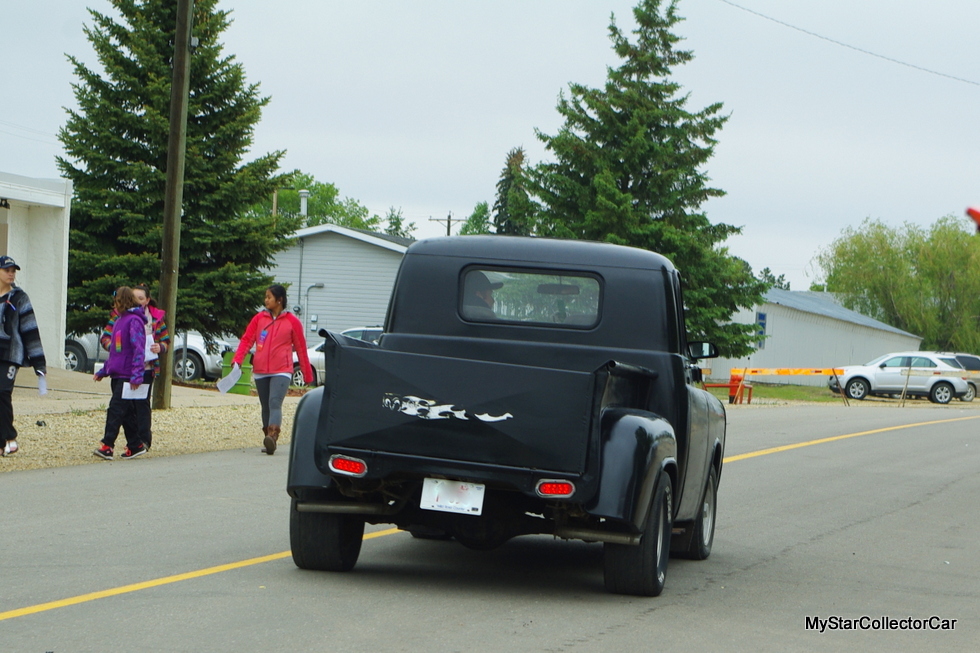 The dual master brake system was donated by a 1981 Pontiac and the seats are out of a 1996 Chevy S-10 pickup truck.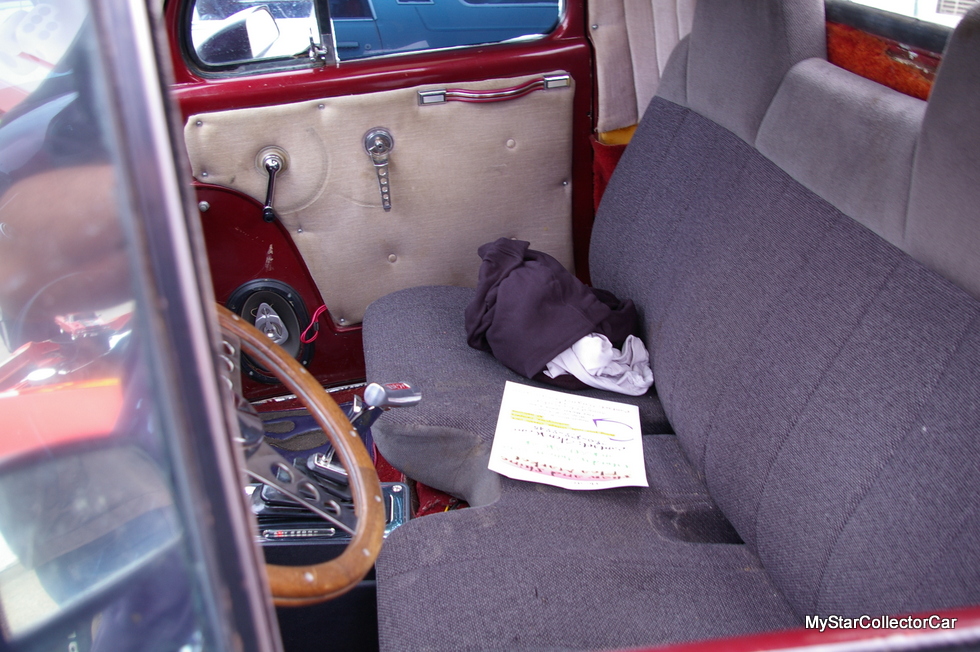 One of the more interesting custom features on the Dodge is its front grille. Randy noticed that a '97 Ford F-150 front grille looked like it might fit on his truck-if he turned it upside down. His idea worked and the Ford grille is a great addition to his Dodge truck.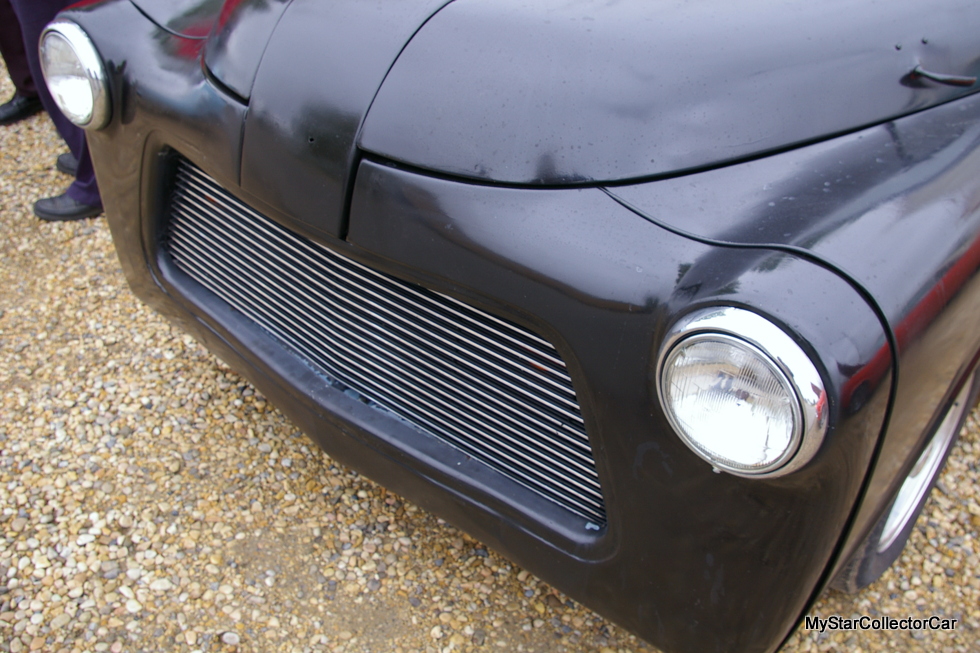 The truck retains its factory speedometer and Randy added aftermarket gauges to the instrument panel.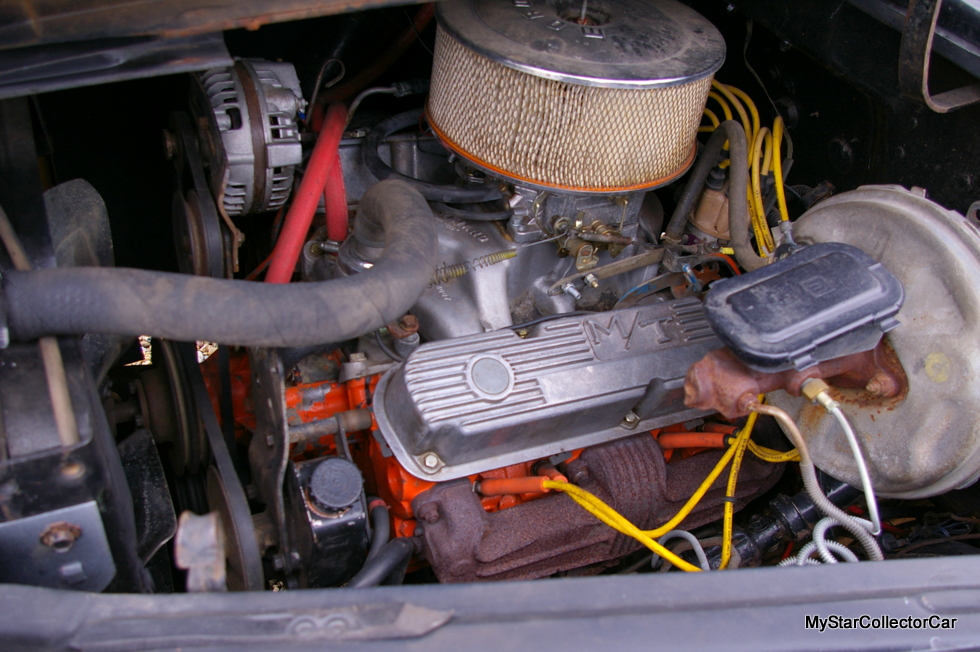 Randy has built a very cool truck in a very cost-effective way. We are never surprised when we learn a car guy who built his own ride has a farm background because farming is an occupation where you have to know how to work on machinery.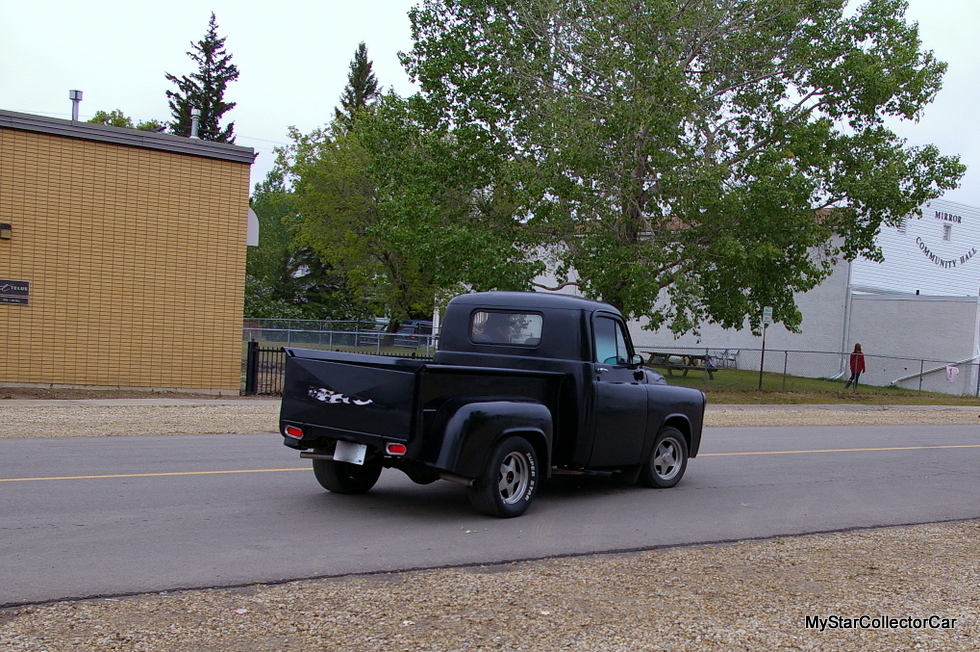 'Randy's truck is a family legacy ride that just got better with age because of him.'
Jim Sutherland
CLICK HERE to Like us on Facebook
CLICK HERE to Follow us on Twitter
CLICK HERE to Follow us on Pinterest

Please re-post this if you like this article.