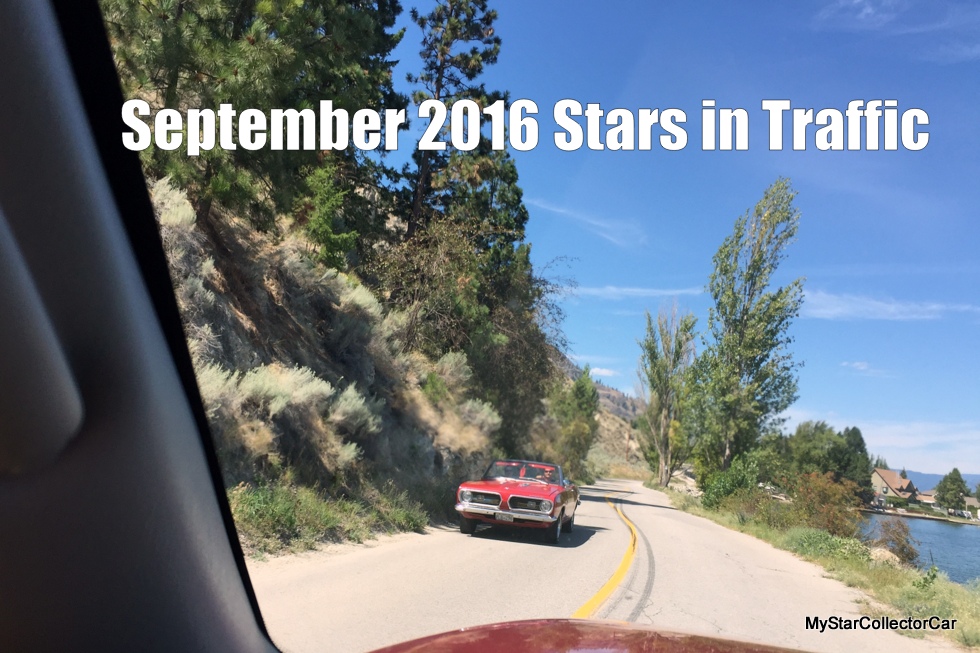 'SEPTEMBER 2016 MSCC STARS IN TRAFFIC: LAST DAY OF SUMMER—CELEBRATE IT TOPLESS'
Tomorrow is the last day of Summer 2016.
'Right now it's a split between day and night but tomorrow night takes the lead and that means less sun, fewer leaves and more snow—with all due respect to the global warming guys.'

This was a typical summer (a little rain and a little sun) but on those nice days the convertible guys came out in droves to celebrate the only season that makes a convertible practical.
Those were the kind of days that made a 1st Gen T-bird feel like the best investment in the world.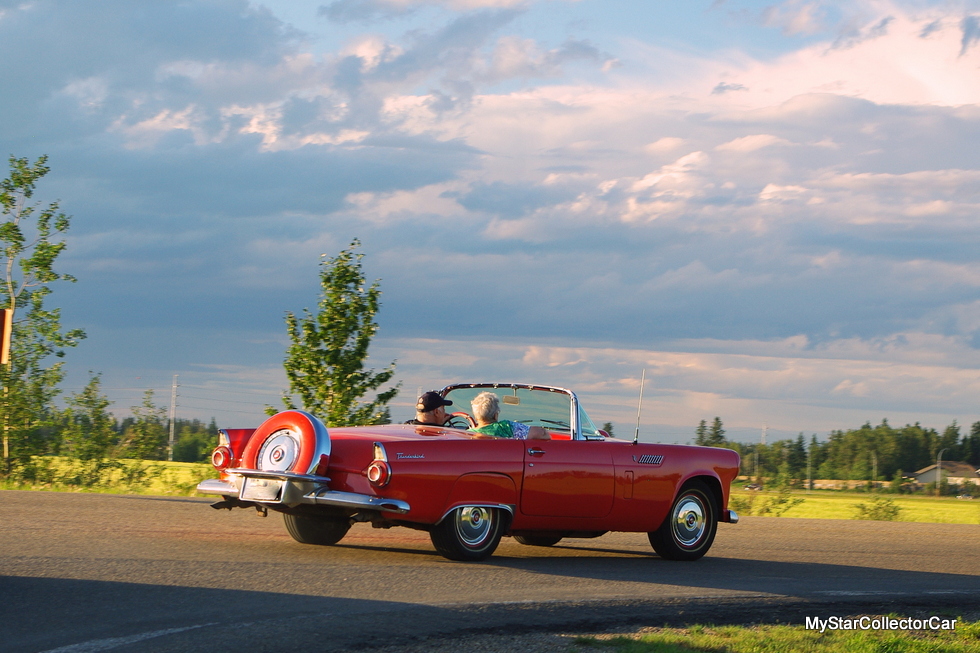 Take a look at a whole bunch of guys celebrating a topless summer in MSCC September 2016 Stars in Traffic.
CLICK HERE to Like us on Facebook
CLICK HERE to Follow us on Twitter
CLICK HERE to Follow us on Pinterest
Please re-post this is you enjoyed this.

Thank you