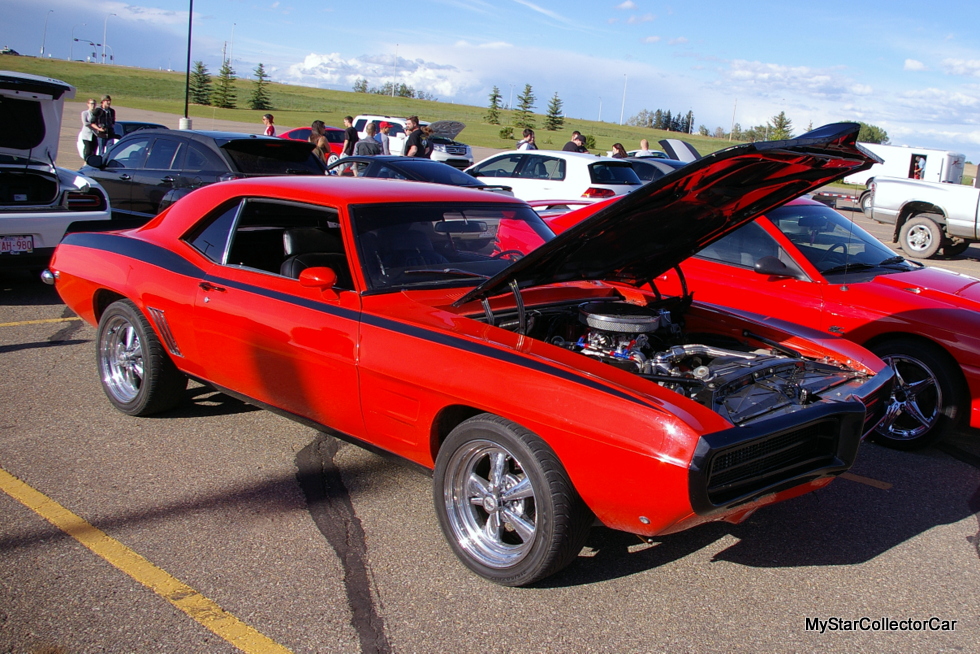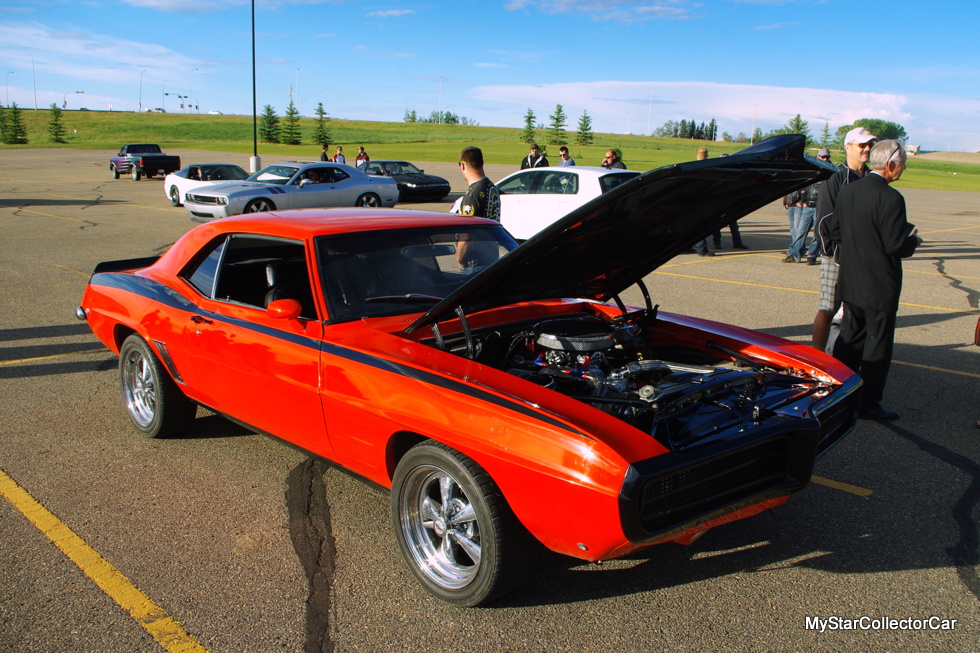 Most people are aware that Canada is a bilingual country that has French and English as its official languages.
'However, most of us in western Canada speak English as our native tongue and our limited skills in the French language died with our last high school class where it was a mandatory subject.'
We were able to conduct our lives pretty well in English until the dawn of a connected internet world that opened up a new global opportunity for car hobbyists.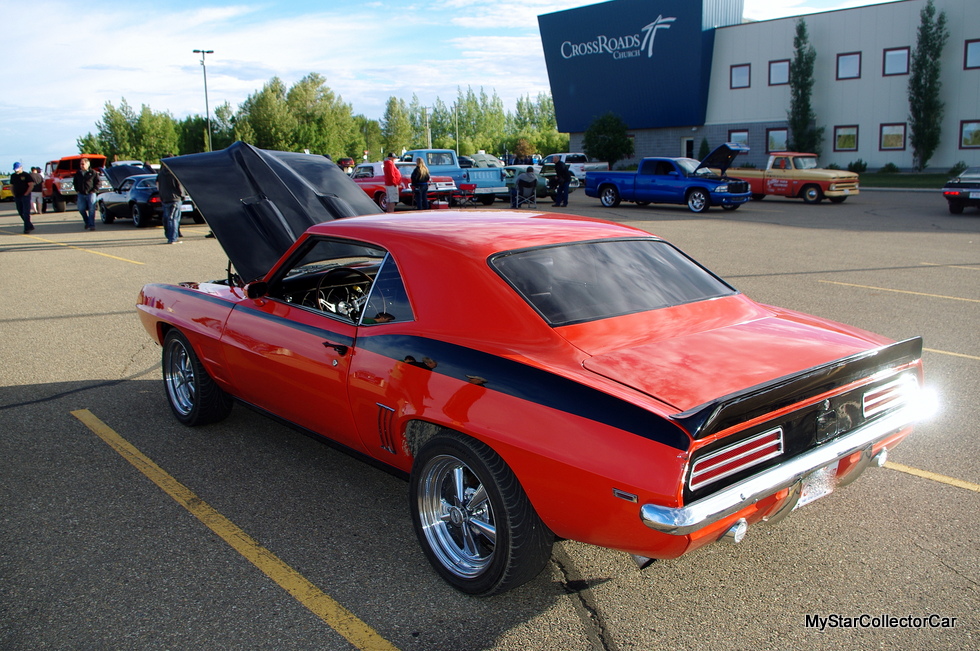 The only barrier is the language obstacle and this issue can get in the way, even here in Canada.
Quebec is a francophone province where many of its rural residents speak only French. There is also a strong car guy culture in Quebec, so occasionally a situation arises where an English-speaking car guy wants to buy a French-speaking car guy's vehicle.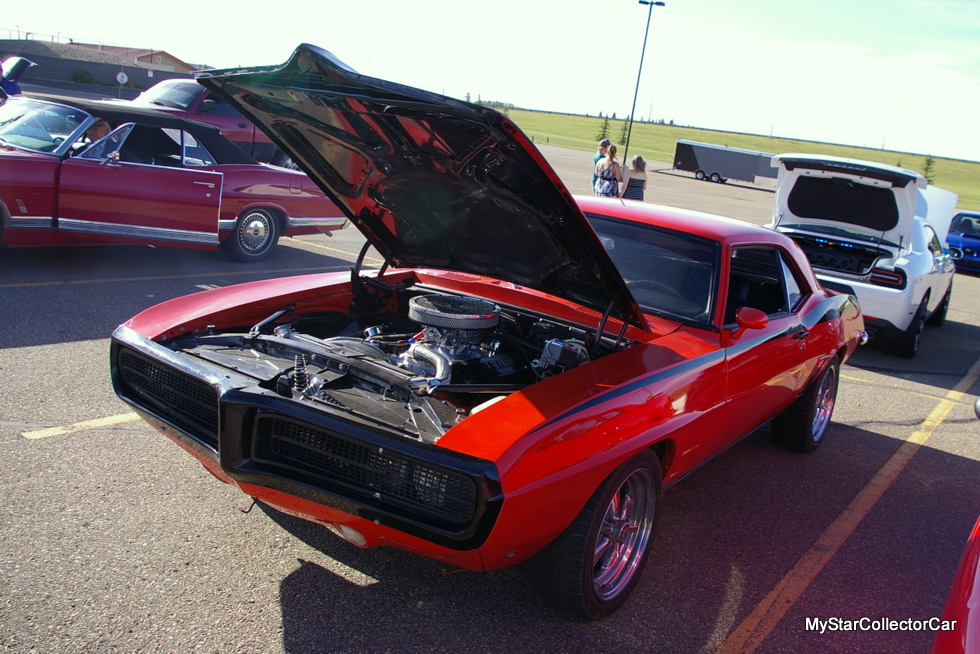 Justin Stanvik is a young English-speaking car guy who spotted a mild custom 1968 Firebird in a Quebec ad. The Pontiac owner only spoke French so Justin contacted a bilingual friend who handled the language barrier between buyer and seller.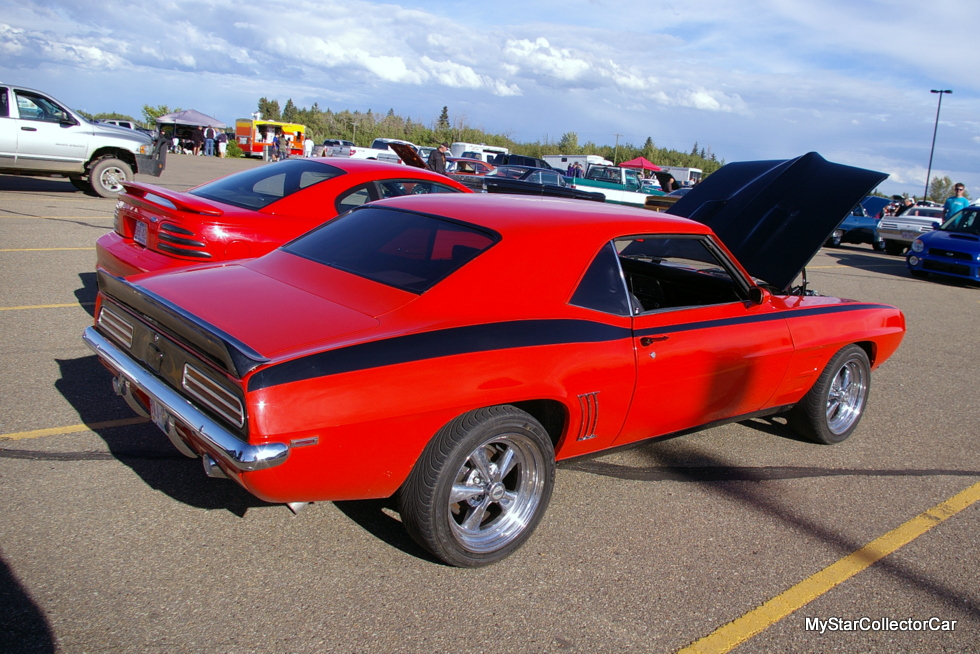 The translator also enlisted the services of her car guy father in Quebec to take a careful look at the car for Justin. The price was right and Justin became the proud owner of a 1968 Firebird with a mild custom look.
Justin was actually searching for a vintage Mustang when he discovered the Firebird. The car was "too good a deal to turn down", in Justin's words, so he bought the Firebird.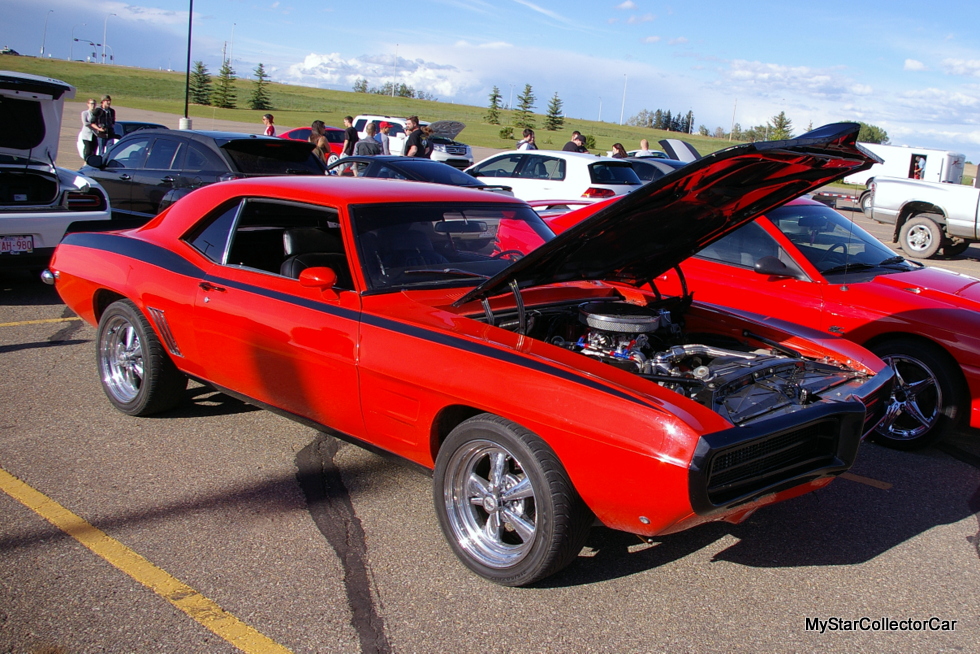 The custom grille on the car was donated by a GTO and gives the Firebird a radically different look from a stock '68 car. A 1968 Firebird is also a rarer bird than most of its pony car rivals and Justin liked the fact it was "something different", in his words.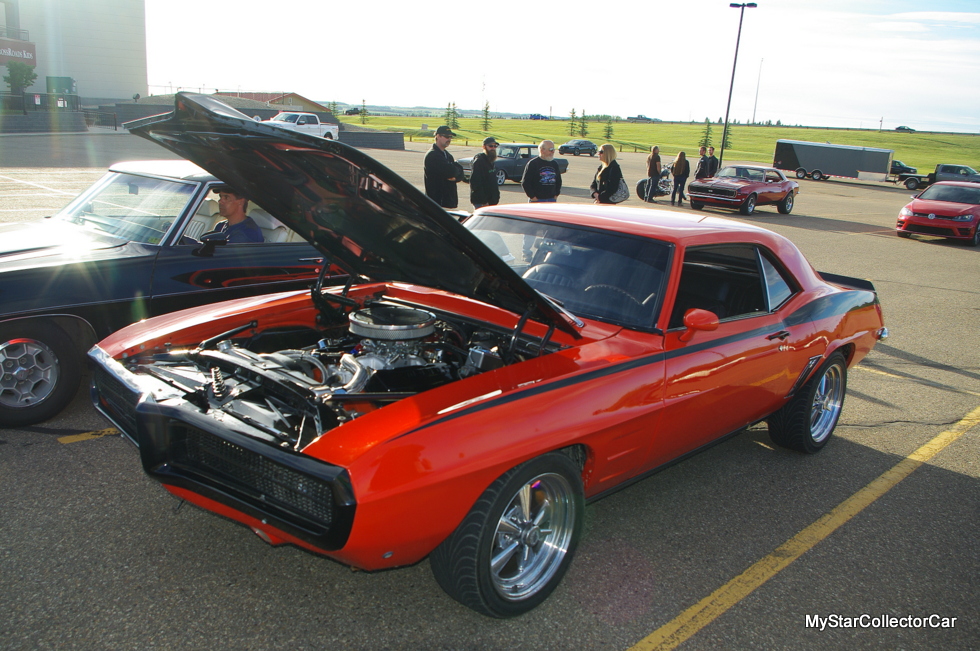 The car underwent a major restoration on its body with its previous owner and now sports all new rear quarters, among other panel replacements.  However, the engine was not in great shape and required Justin's mechanical skills to breathe some life back into the 402 Poncho engine under the hood.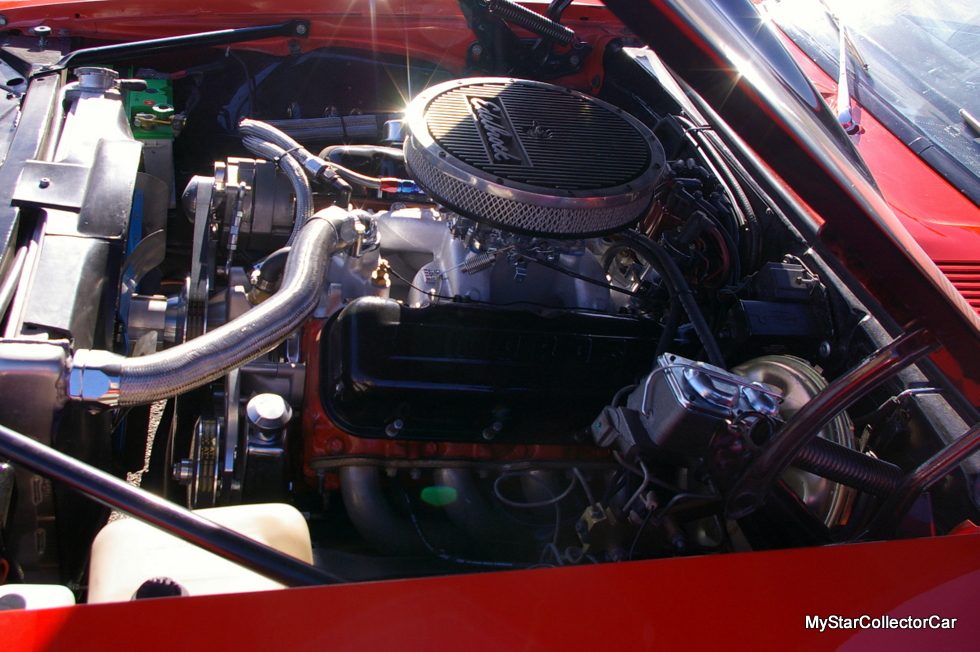 Justin told MSCC he "did the cam, lifters and rods" on his engine. The friskier cam in the Firebird gave it even more muscle and now Justin rates its horsepower at "around 505".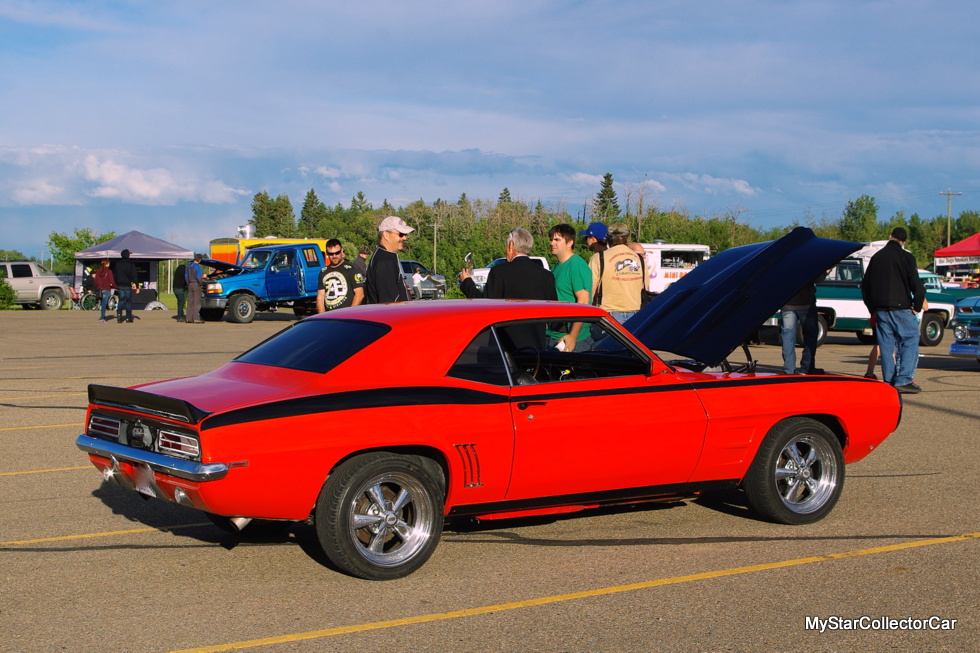 Justin said the work required to put his car back on the road car took about three months after its delivery from its former Quebec home to his home in western Canada.
One of the purchase requirements for Justin was a four-speed manual transmission. His '68 Firebird has its factory four speed and its Ford 9-inch rear end can easily handle all that power from the beefed-up 402 engine.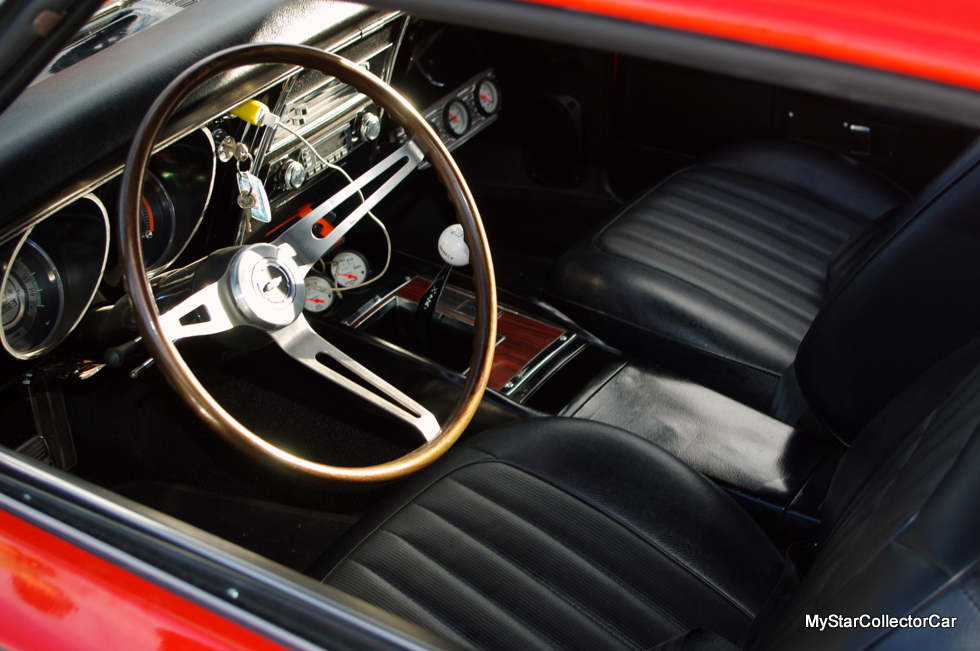 Justin has not formulated his future game plan for the Firebird and is torn between a return to a stock look-or more changes to the current resto mod look.
'One certainty about the near future is Justin plans to drive it a lot this summer. That may be the best game plan of all.'
Jim Sutherland
CLICK HERE to Like us on Facebook
CLICK HERE to Follow us on Twitter
CLICK HERE to Follow us on Pinterest
Please re-post this if you like this article.