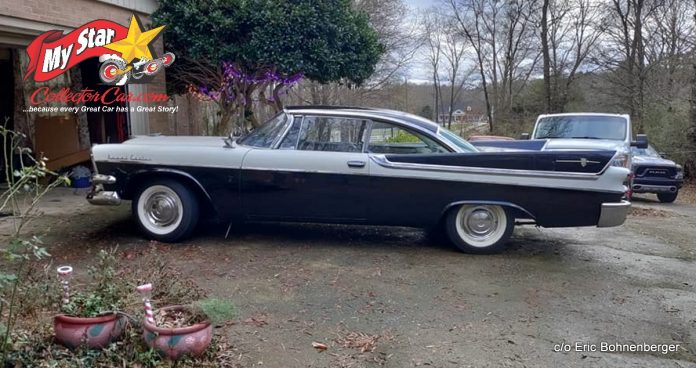 The Exner fin car era was one of the most unique periods at Chrysler because these classics embodied everything that was cool about the jet age.
This 1957 Dodge Custom Royal is a unique car on its own, but the story behind it is even more fascinating.
The story begins with how this car came to the family as Penny explained: "Erna Seegar was the original owner of the car. My husband's father Otto Bohnenberger bought it for her in 1957 from Otto Schmidt Jr at a Dodge- Plymouth dealership in Summit New Jersey. It cost about $3,600. At the same time, he bought a white 1957 two-door Belvedere for his wife. Otto picked the cars out himself–I think he liked the lines".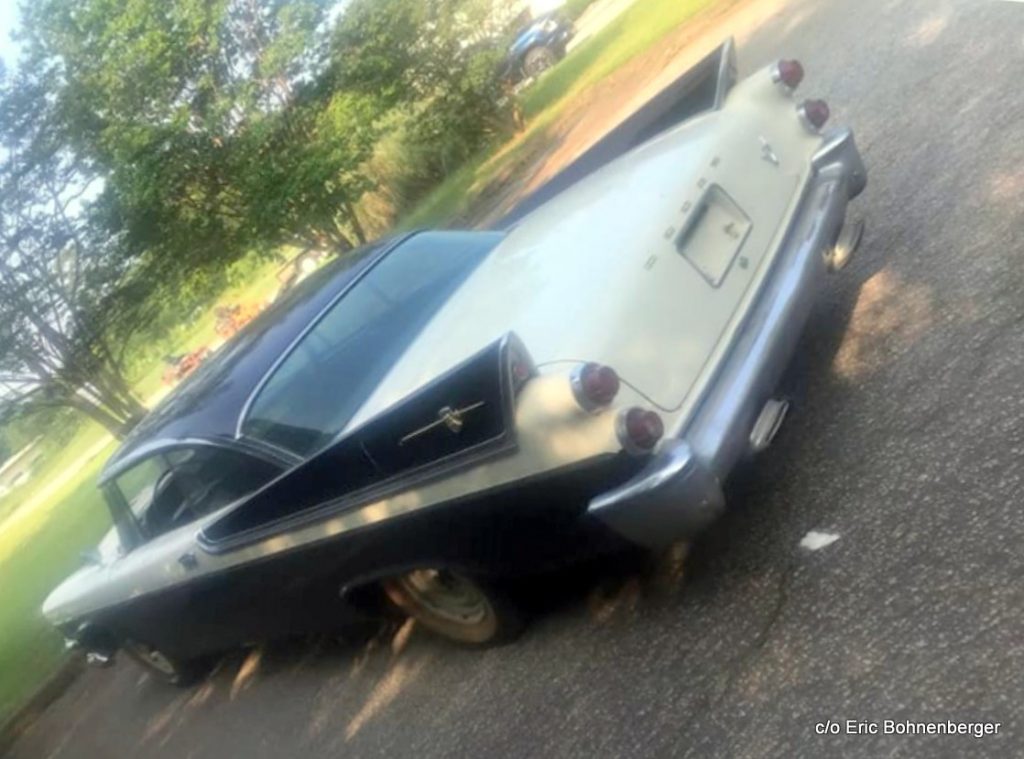 This was a lifetime relationship for Erna because she owned the car until she passed away in 1986.
The next stage of the car's history was a long hibernation phase: "The car was driven down to South Carolina in 1986 and sat in my father-in-law's garage until the early 2006. We flat-bedded it down to our house where it sat in our garage until March 2021".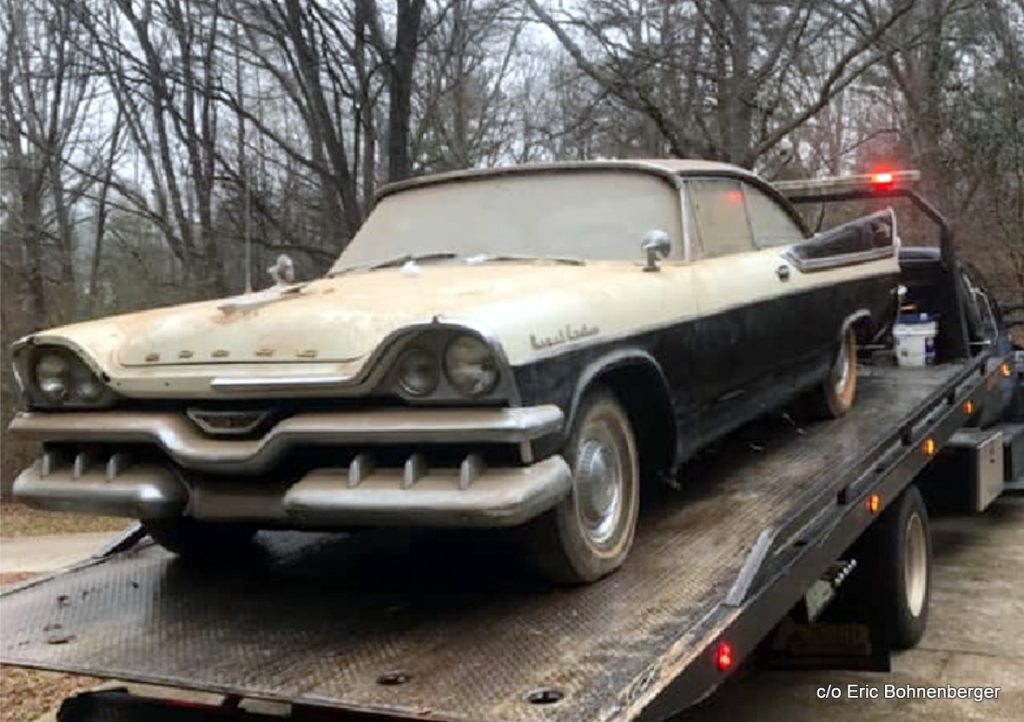 The Custom Royal was in decent shape, but the interior suffered over the years: "The car was painted in the 1990s with some minor body work. The front seats were torn with the batting disintegrated and springs 'sprung' plus the carpet was falling apart. The back seat had a rat's nest in it–all the batting was made into a nest. Backseat fabric was not torn, just needed new batting and restitching. Front seat was a total redo. We did not want to redo all the fabric because we wanted to have old and new together, but the carpet was replaced".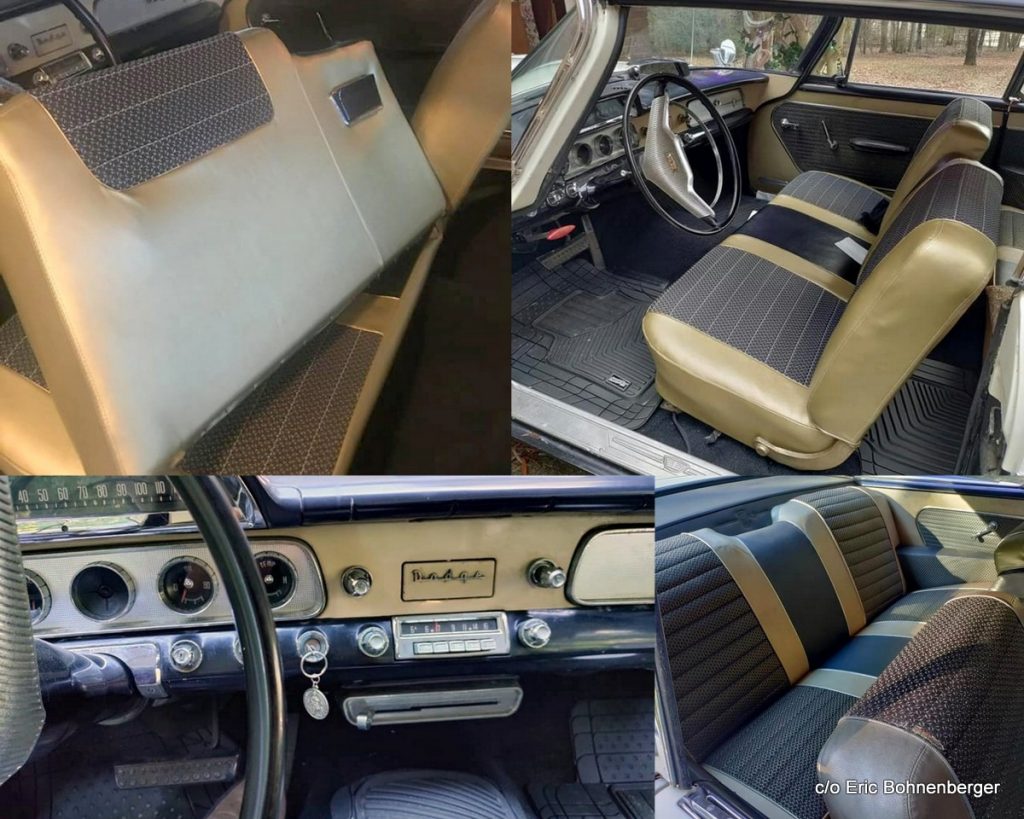 The low-mileage Dodge had some typical long-term storage issues as Penny recalled: "Had to have Some engine work. Rebuilt the 4-barrel carburetor, rebuilt water pump, new fuel pump, fuel sending unit. Brakes, wheel cylinders new brake lines".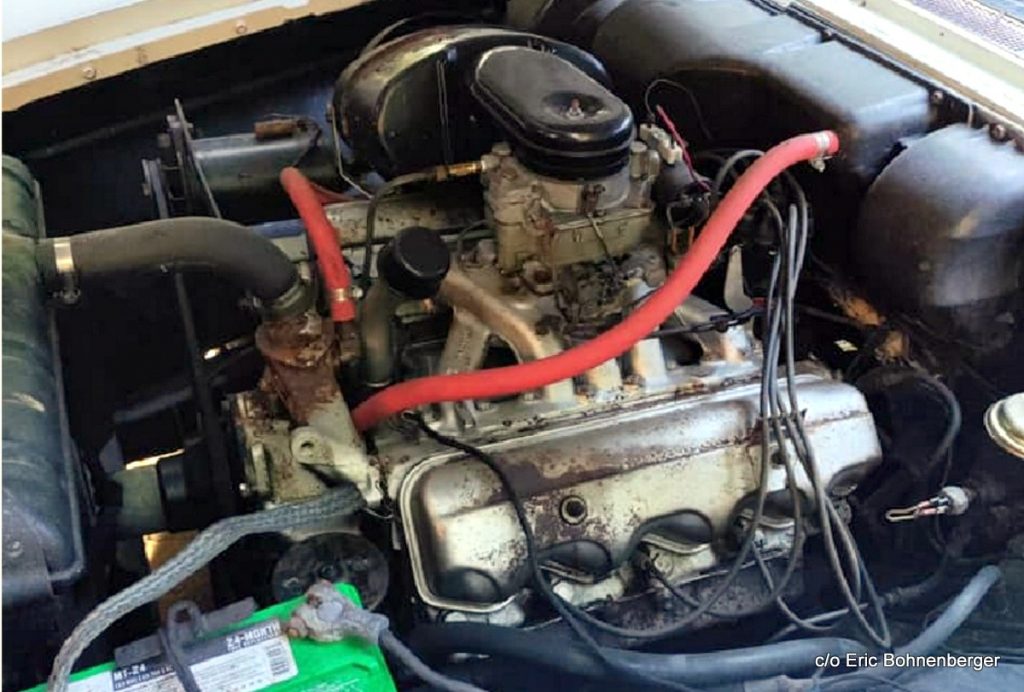 The body is a gradual process: "We are currently having a new trunk floor pan put in it was rusted through to the gas tank, as well as a new gas tank and straps. There was no weather stripping around the trunk, needless to say that was replaced too.

Body parts were also an ongoing issue: "The passenger side was missing some trim parts, they were the hardest find, the chrome strip was 96 inches long. The shipping was more than the part, so we met up with the seller when he was driving through South Carolina on his way to Florida, he carried it with him".
The '57 Dodge is on the road now, but Penny is quick to call it "a work in progress" but it's getting some road time now: "We drive it a little usually on the weekend. As to how it drives, my husband says it drives like an armoured personnel carrier. Lol. Bouncy and sloppy. It is improving–we had new shocks put on and it tightened it up a bit".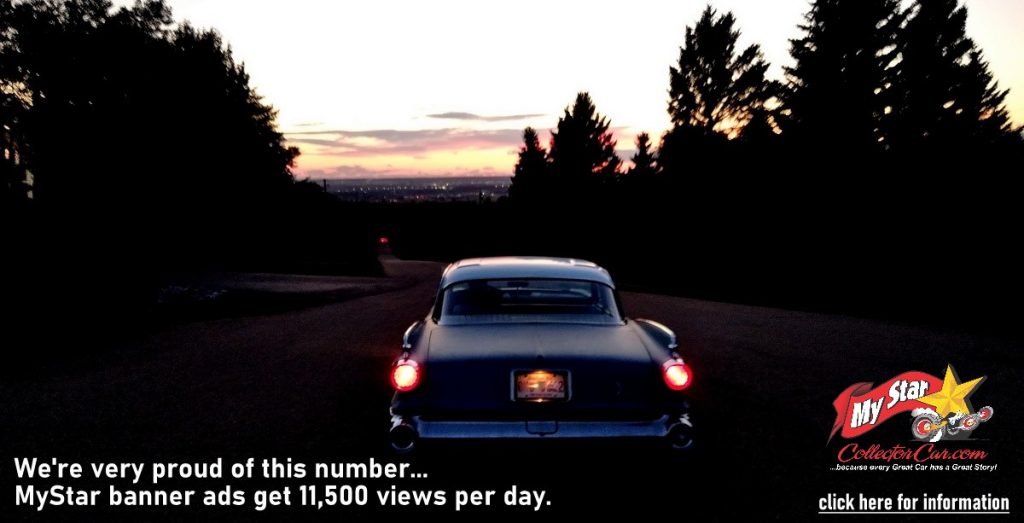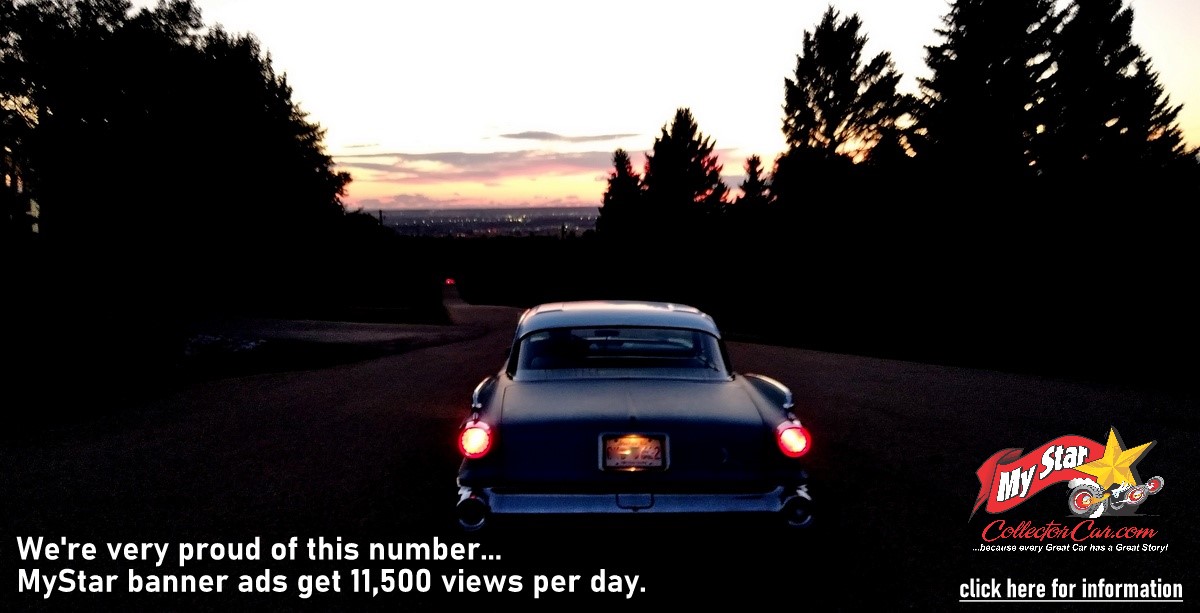 The Dodge is definitely a family project: "My son Eric has volunteered to do some tie rod work. The old girl had 53,245 original miles when we got her–she has about 54,000 now". '57 Custom Royals are rock stars in traffic as Penny explained: "We get lots of attention when we are out with her because she's a rarity around here. Can't beat those lines".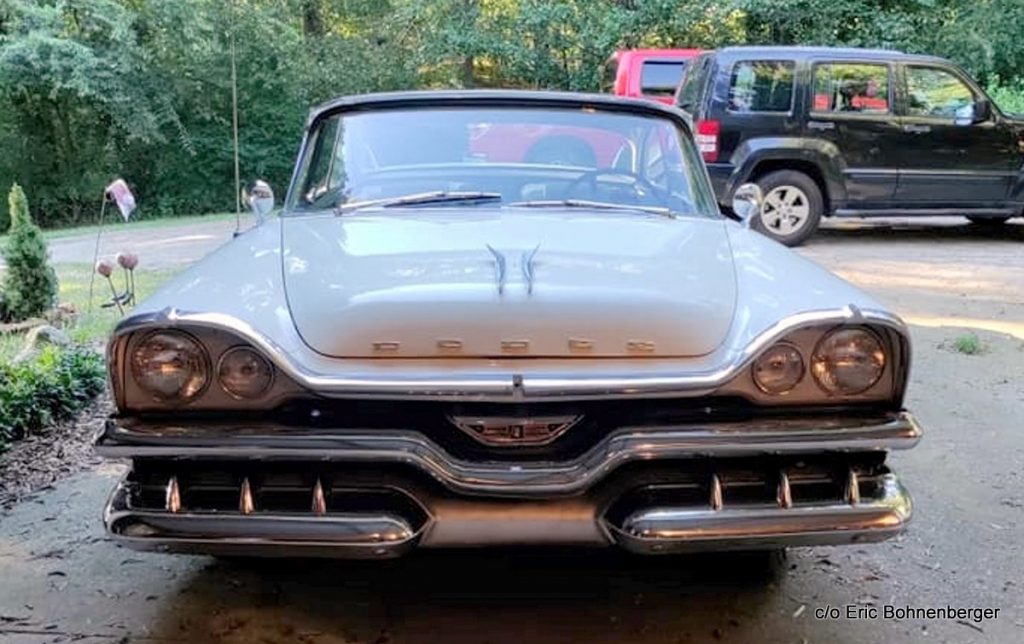 The future is clear for this classic.
By: Jerry Sutherland
Jerry Sutherland is a veteran automotive writer with a primary focus on the collector car hobby. His work has been published in many outlets and publications, including the National Post, Calgary Herald, Edmonton Journal, Ottawa Citizen, Montreal Gazette, Saskatoon StarPhoenix, Regina Leader-Post, Vancouver Sun and The Truth About Cars. He is also a regular contributor to Auto Roundup Publications.
Please re-post this if you like this article.