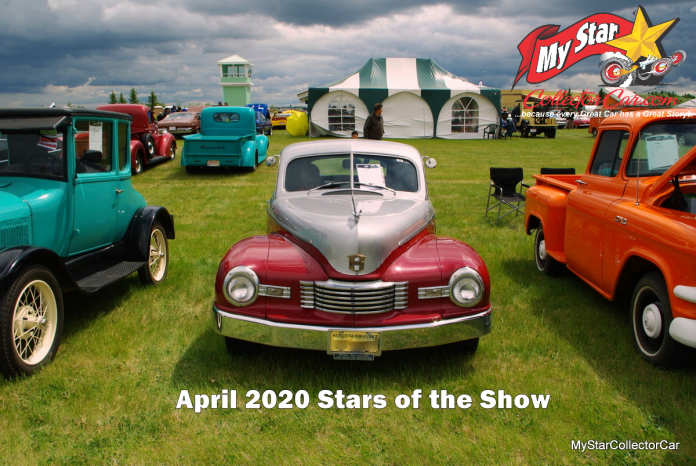 Car shows are driven by the weather, so they aren't always held on sunny days.
Case in point – this show is always held in early June and that's a gamble but it still gets a decent turn-out, so you'll see cars like this '73 Charger even with heavy cloud cover and threatening rain.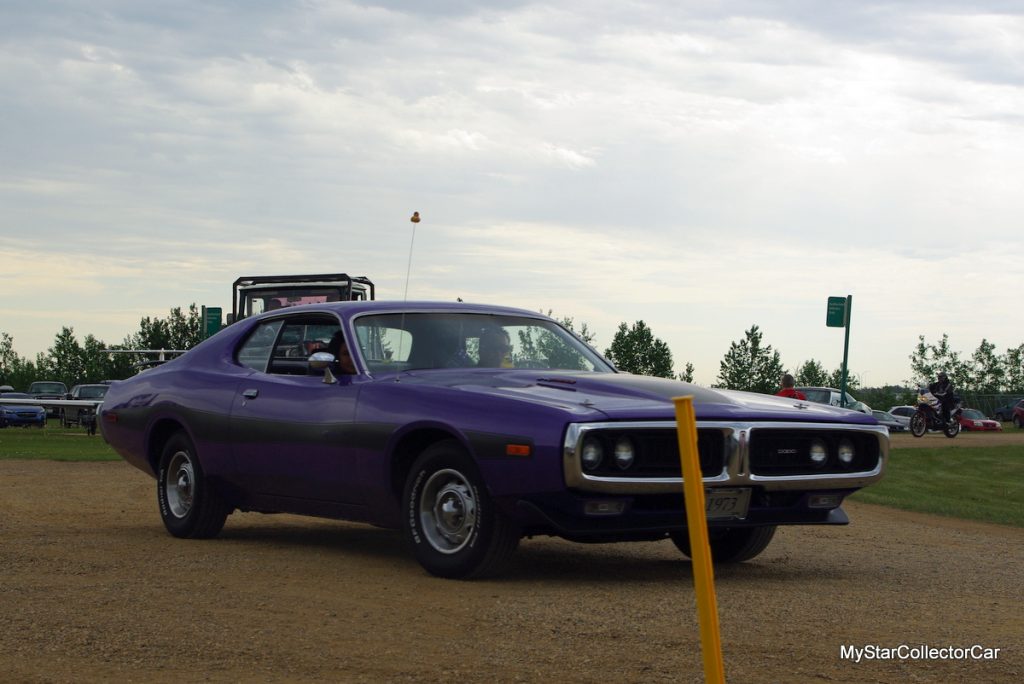 You'll see old Merc trucks in the same type of weather at the same show in a different year.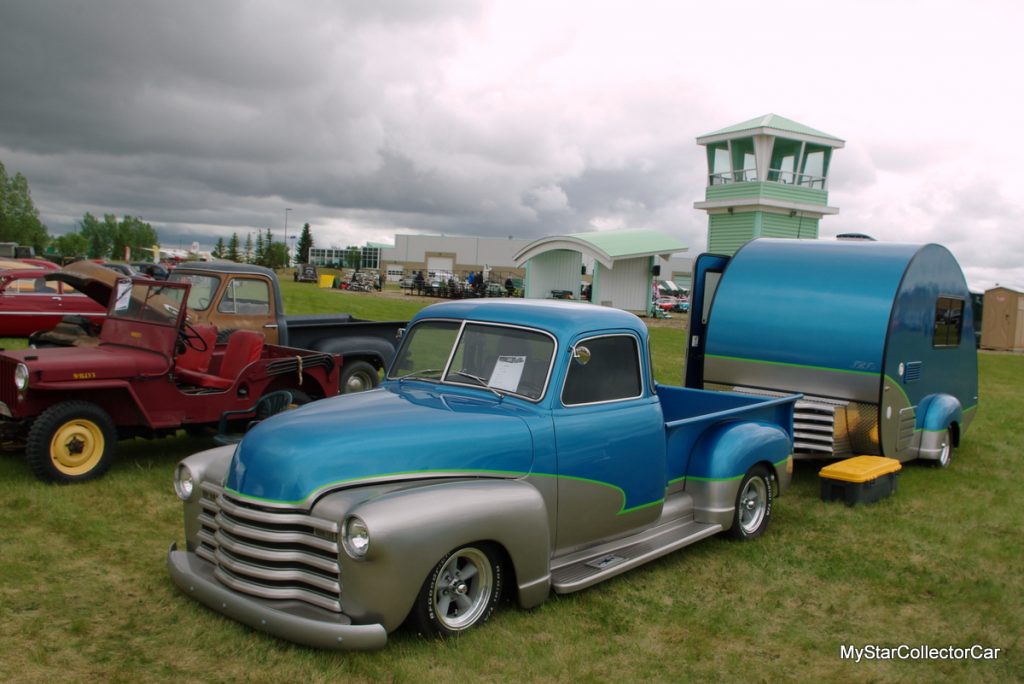 Here's a VW Beetle with the sunroof open under the same threatening skies.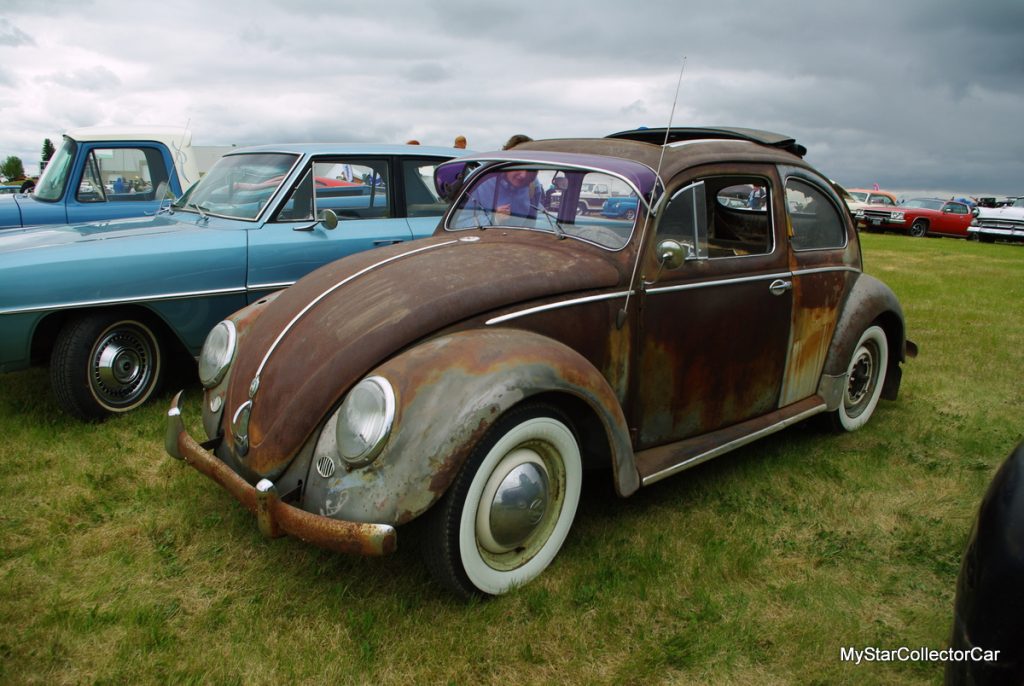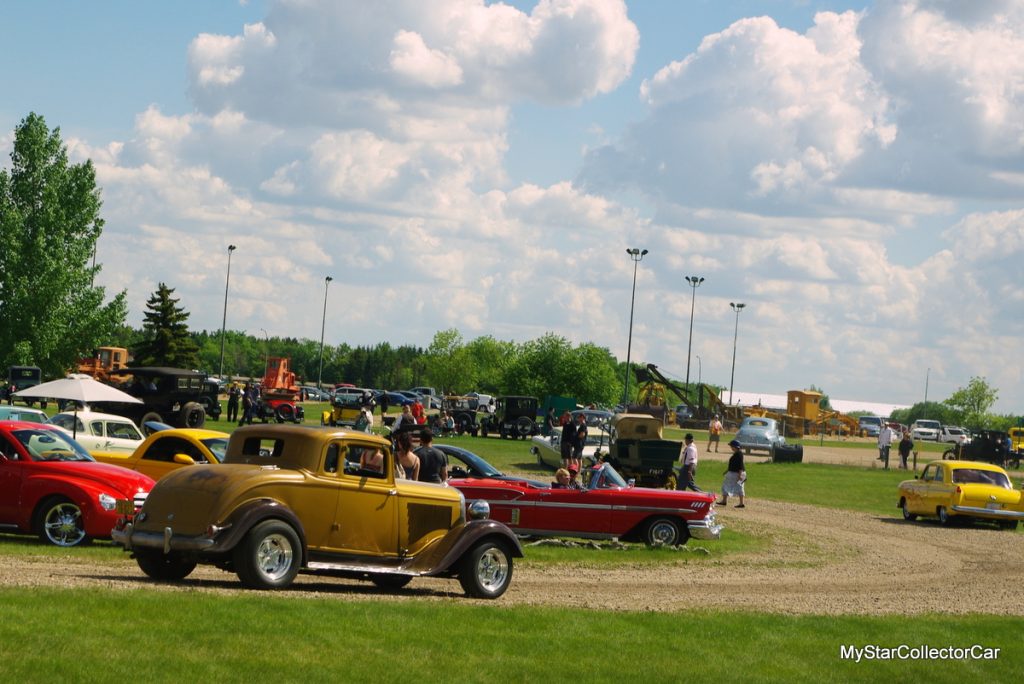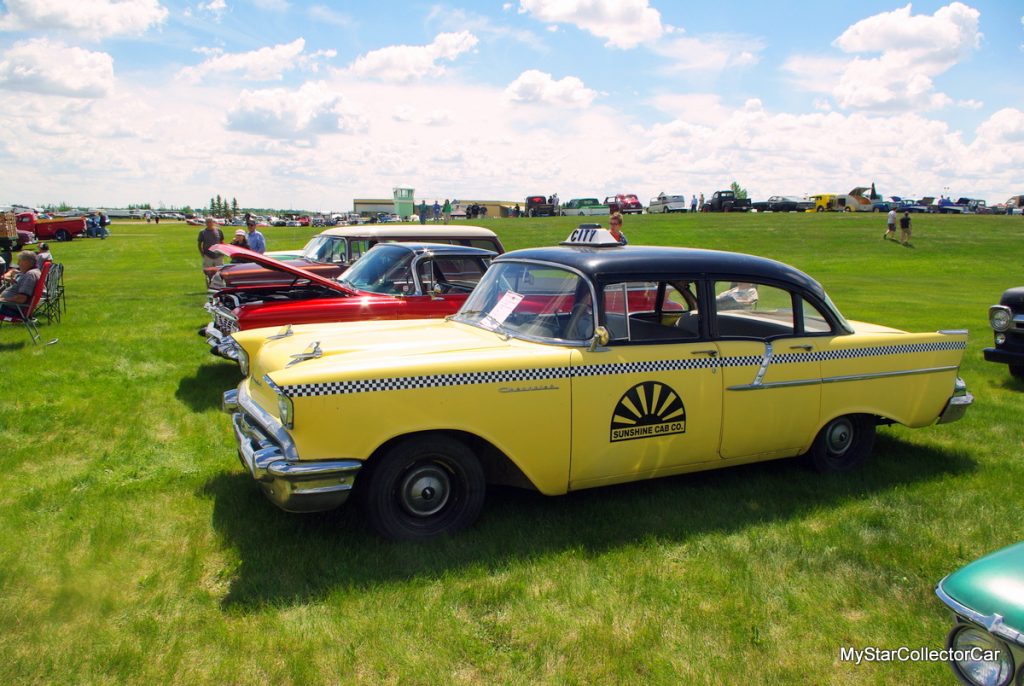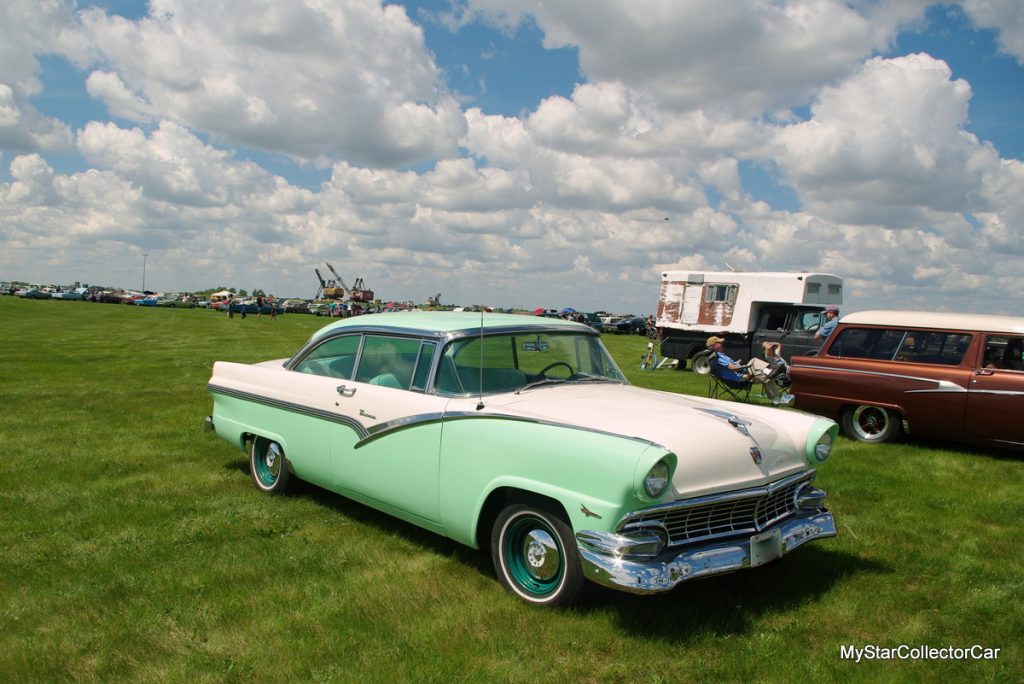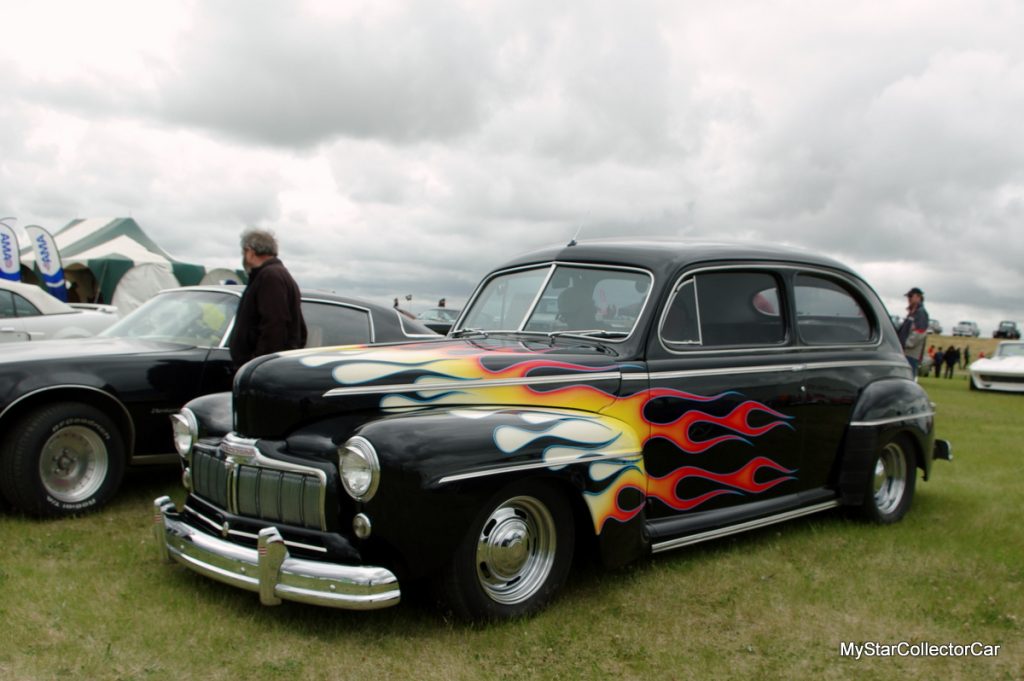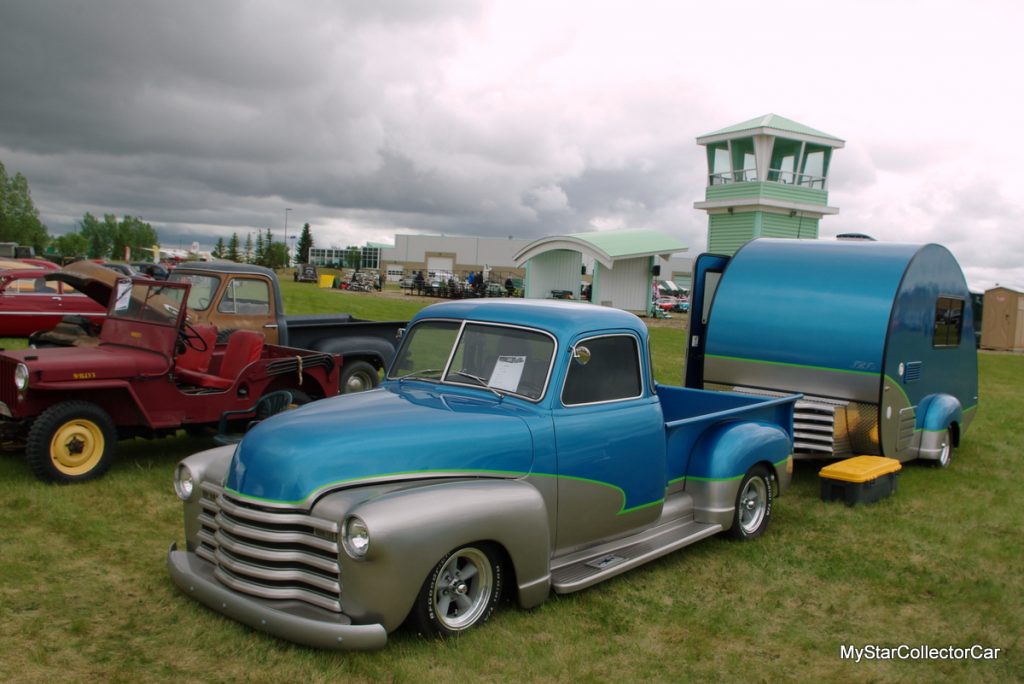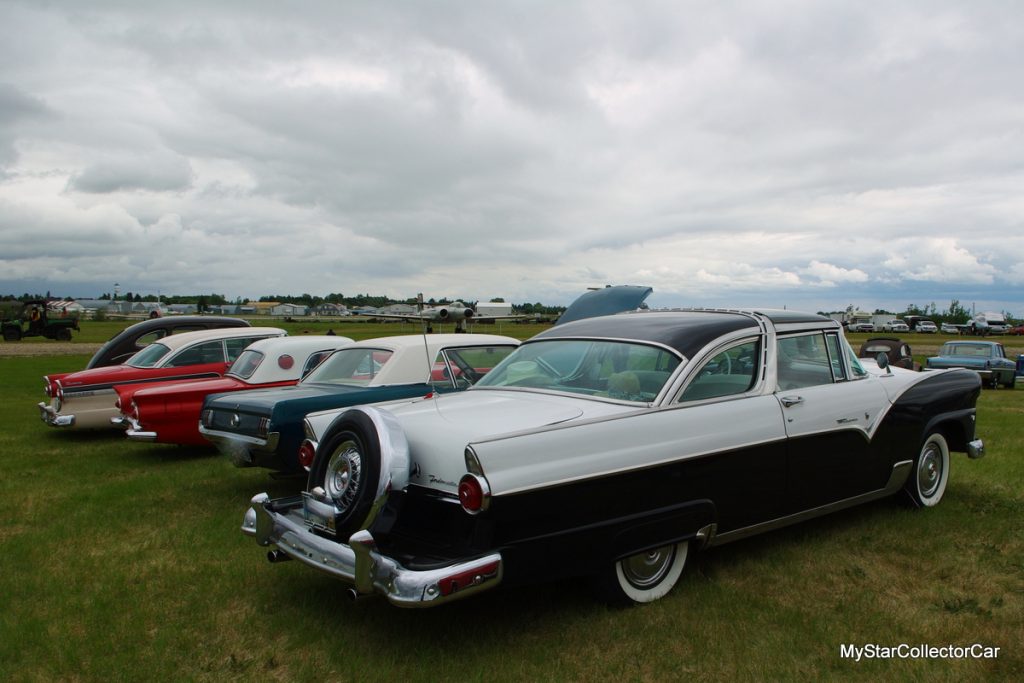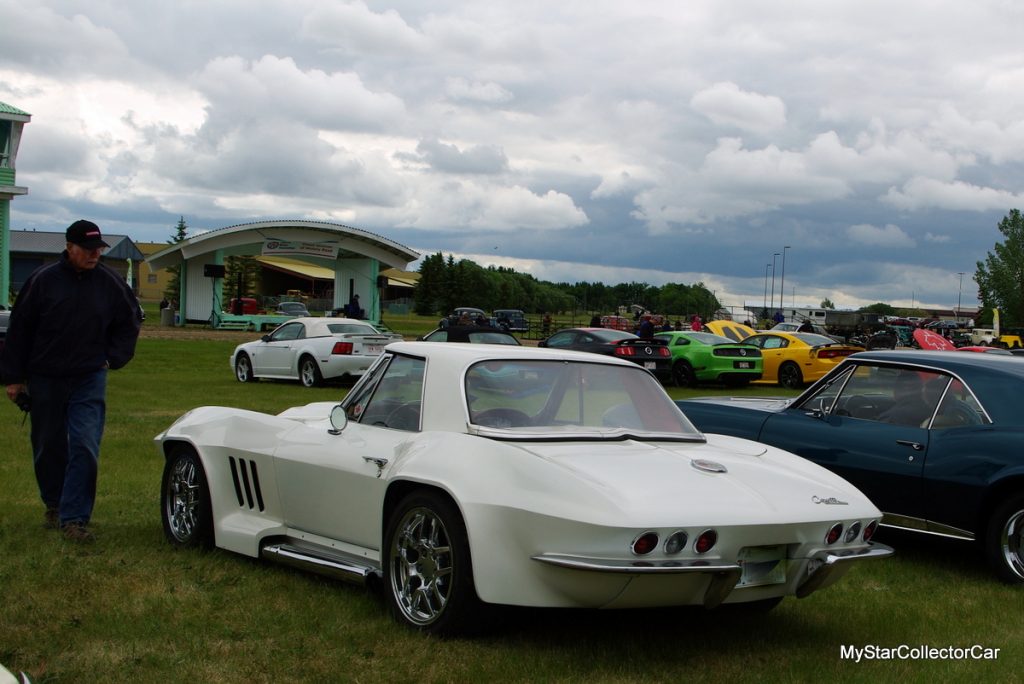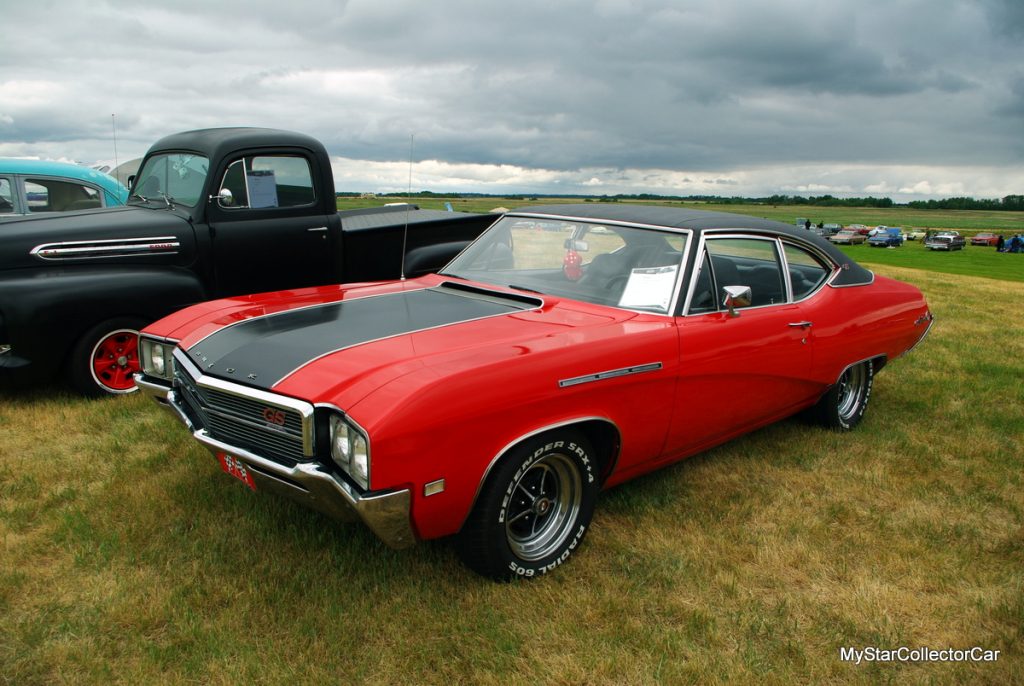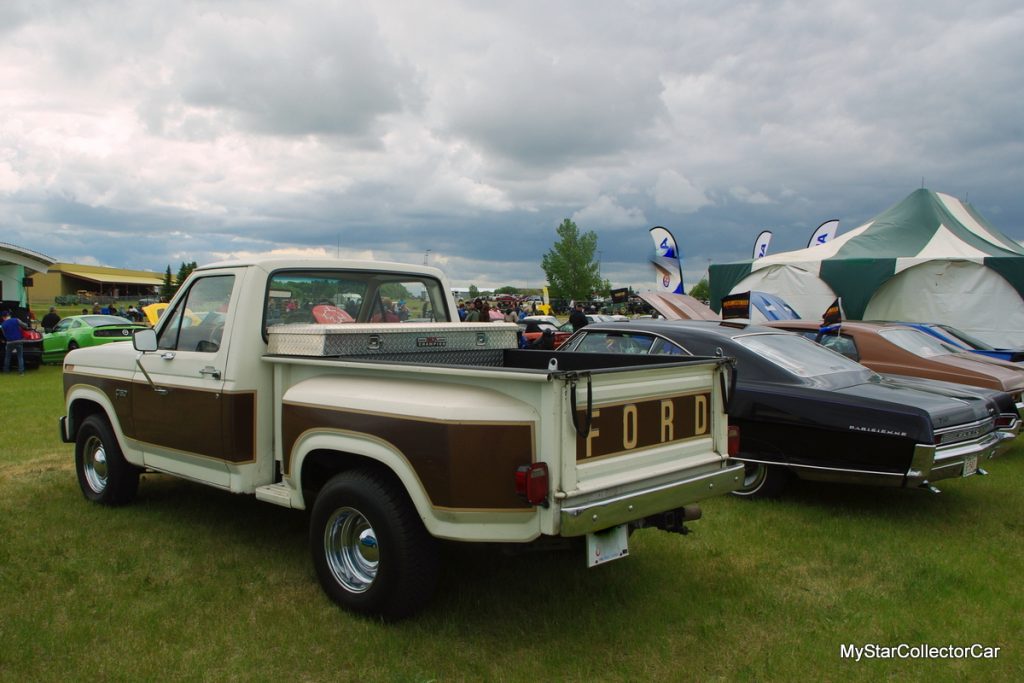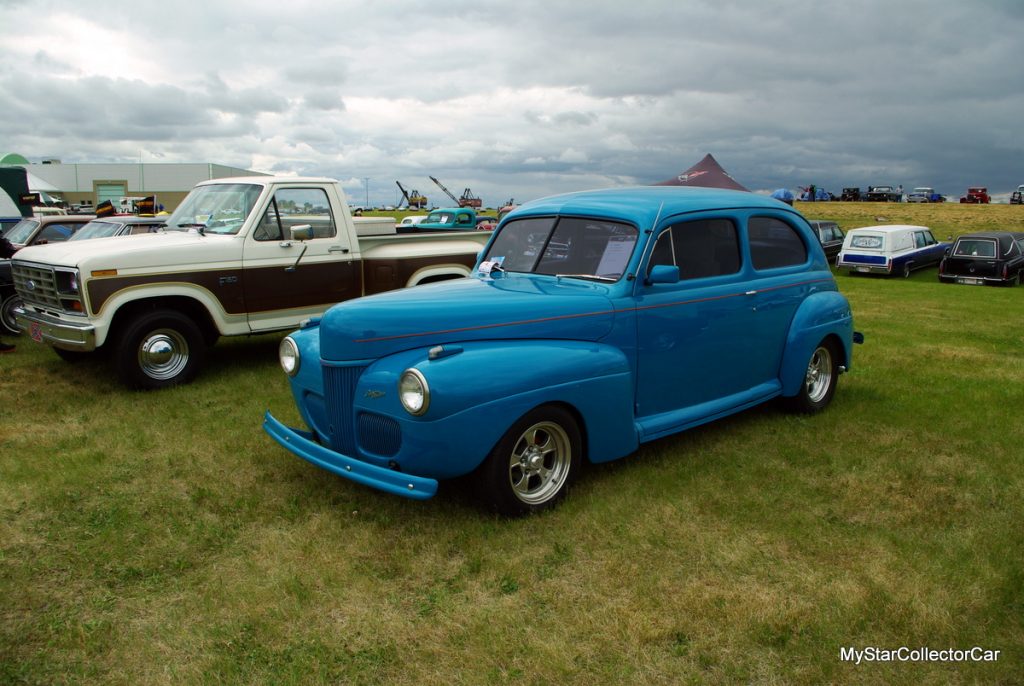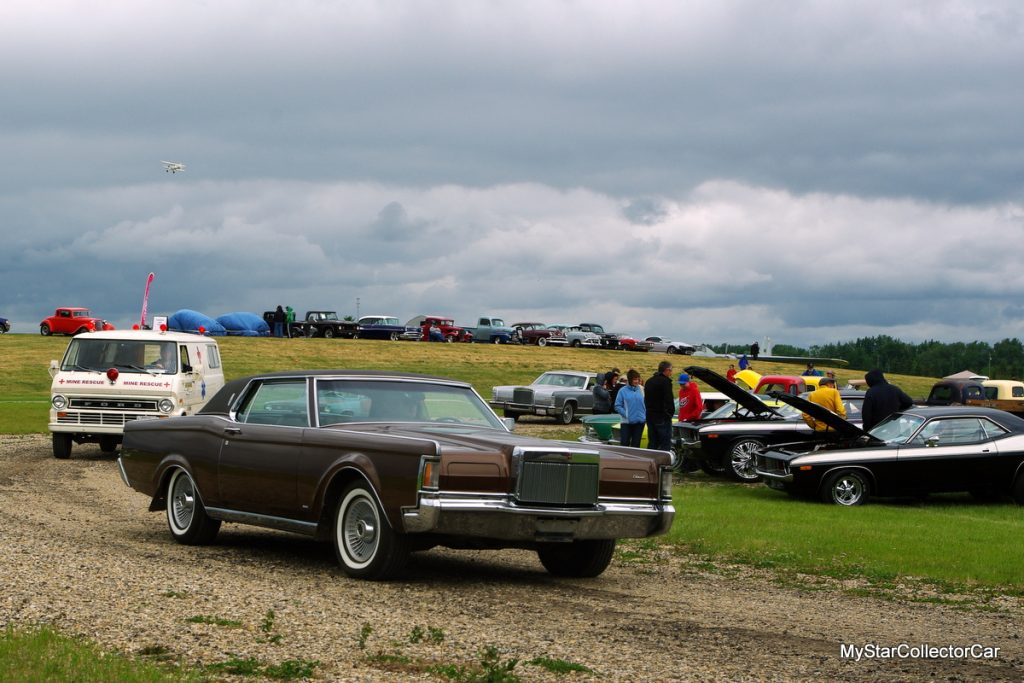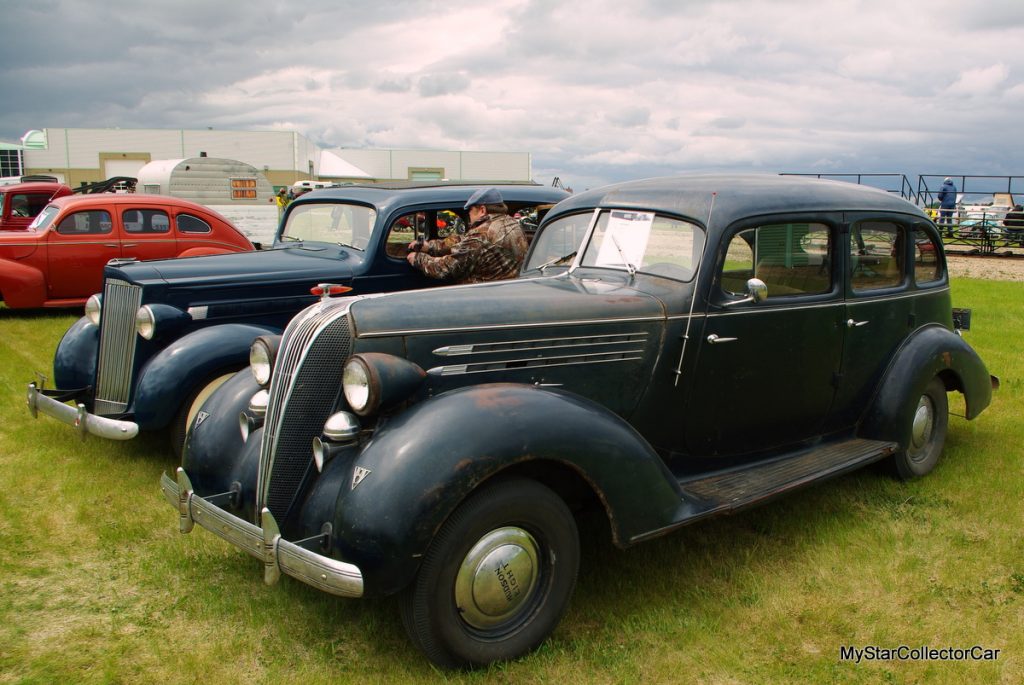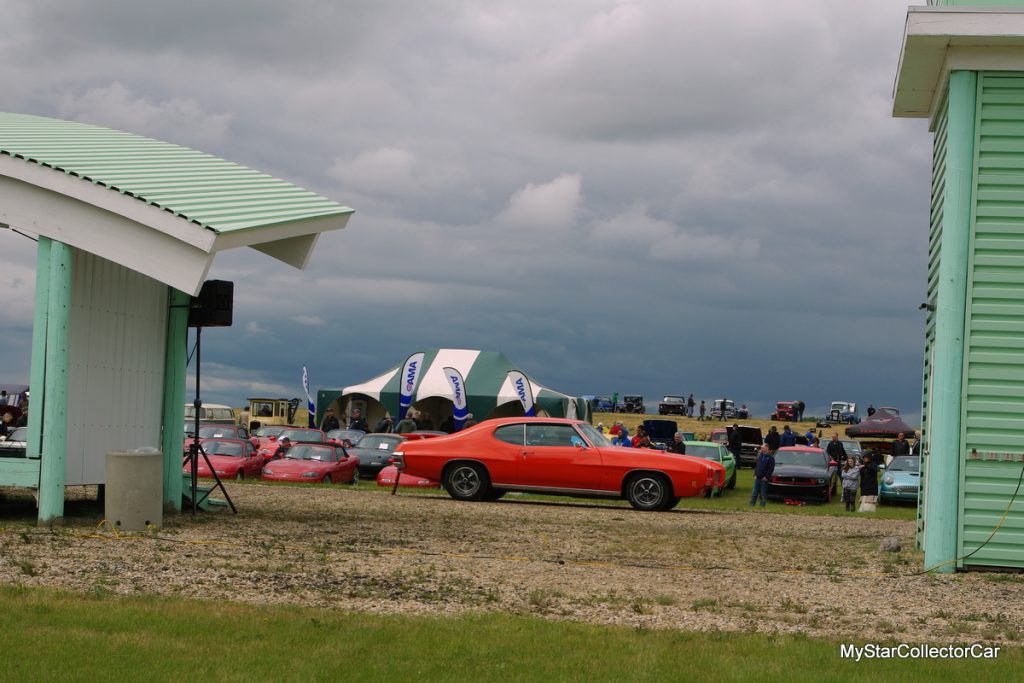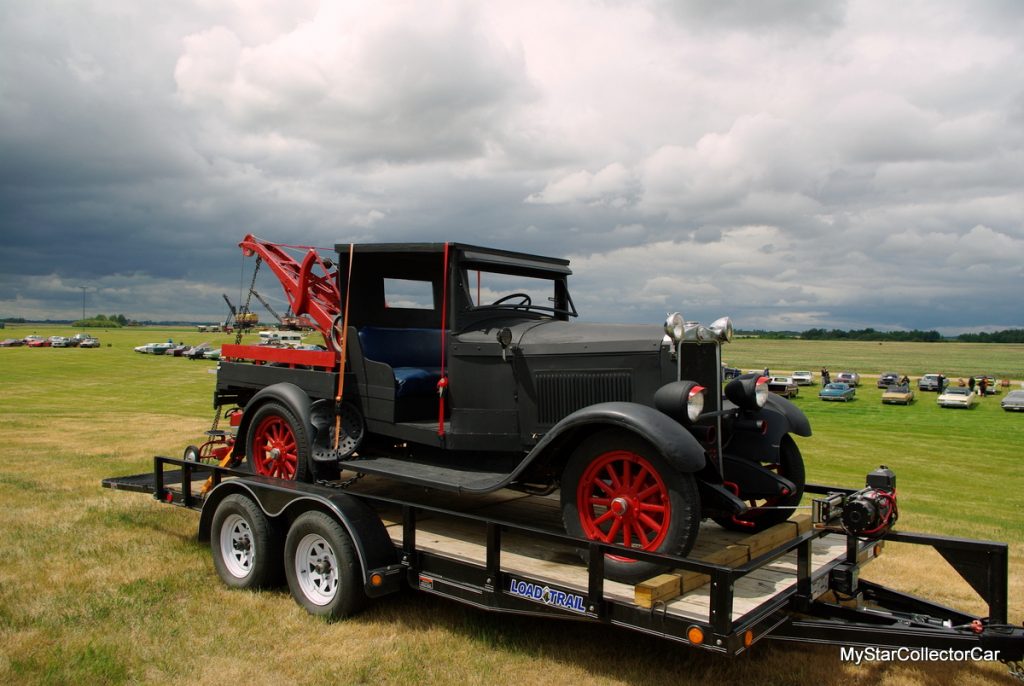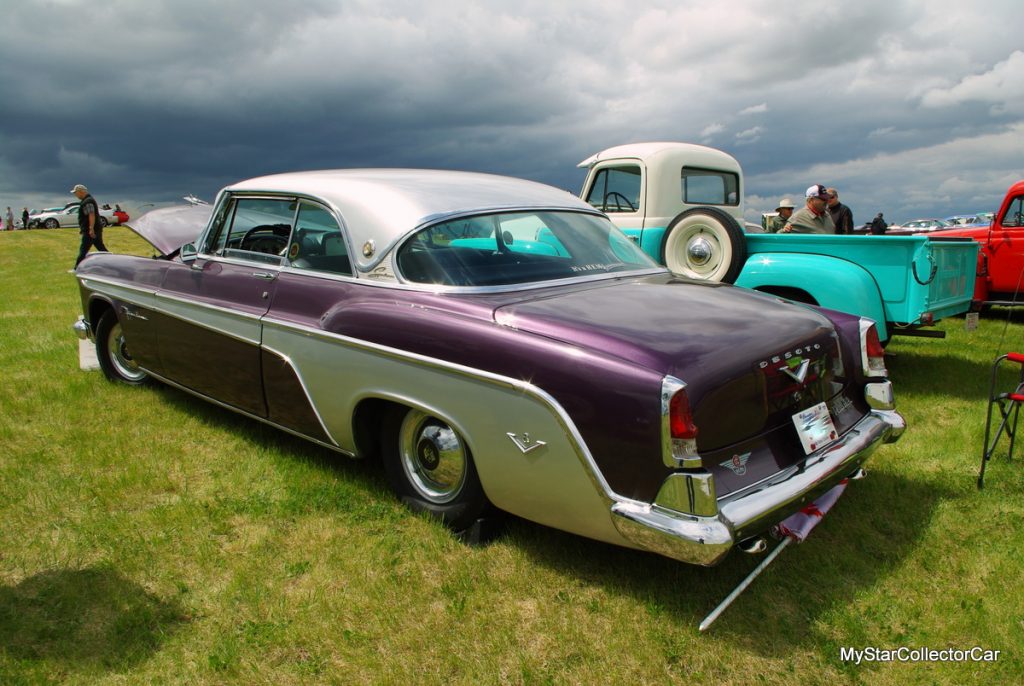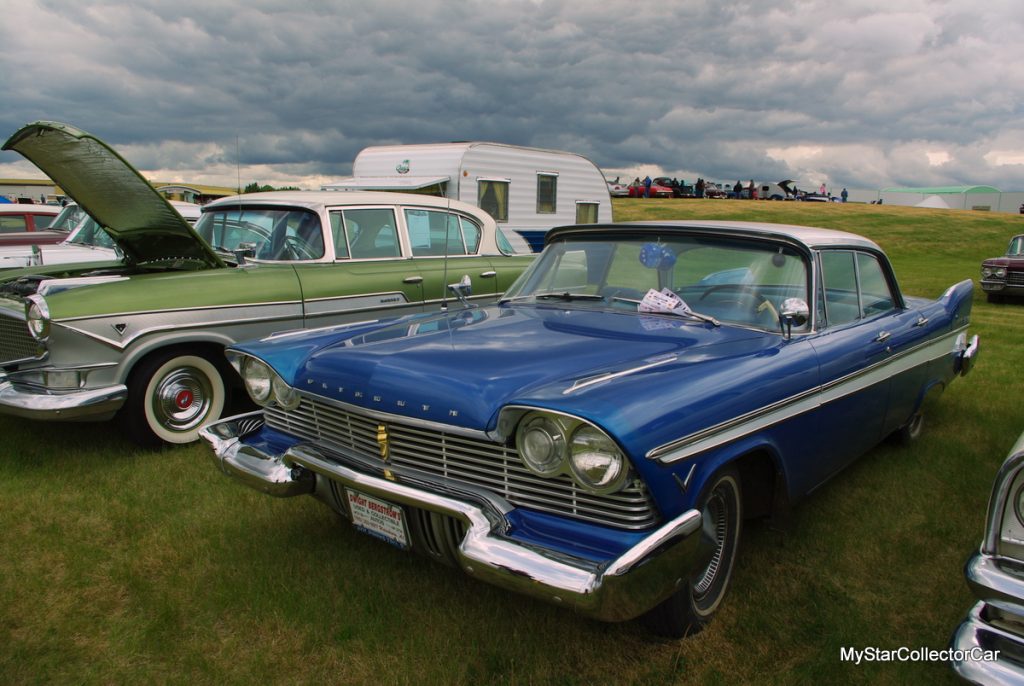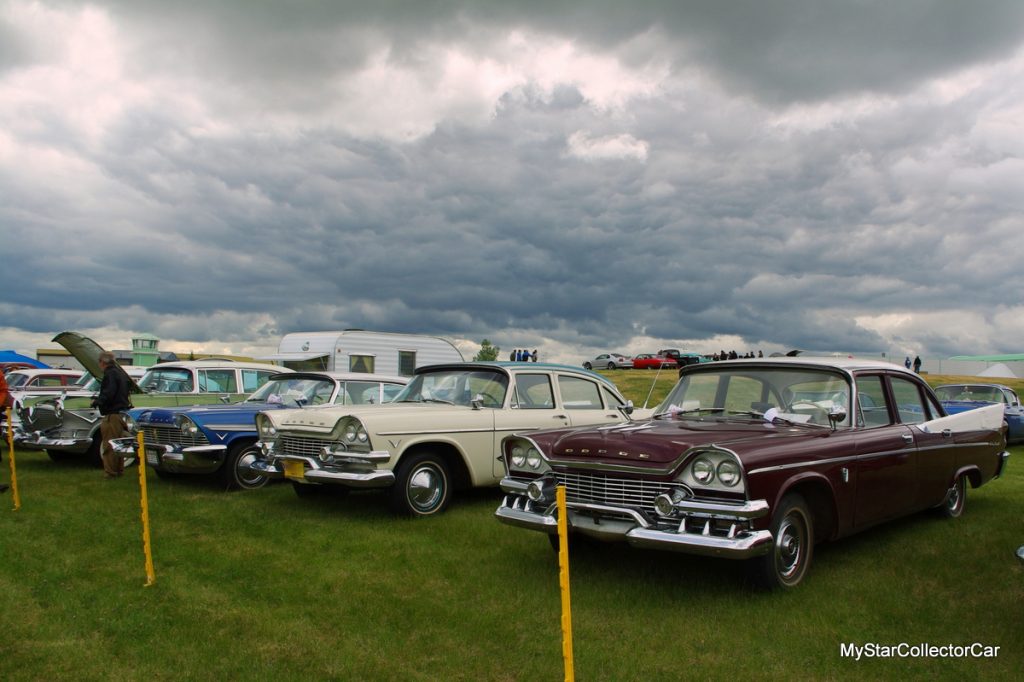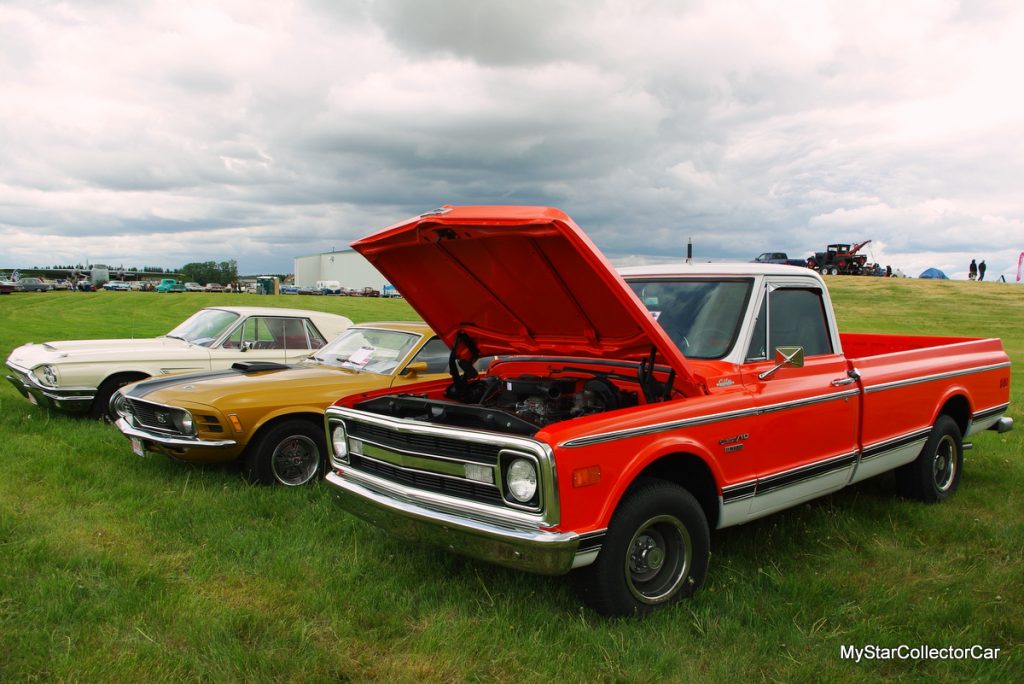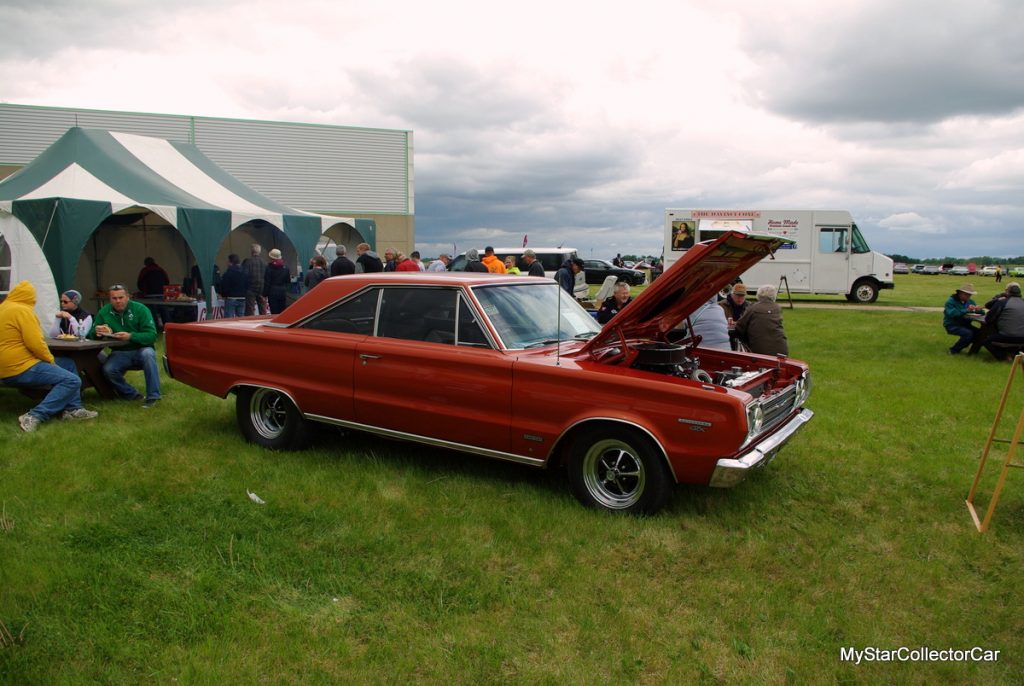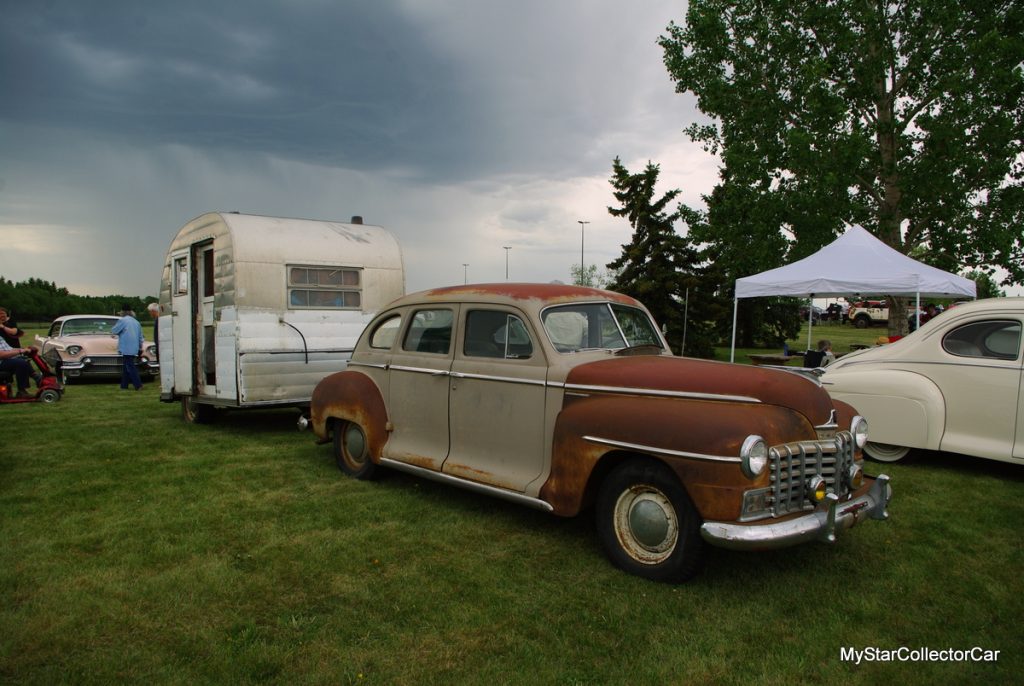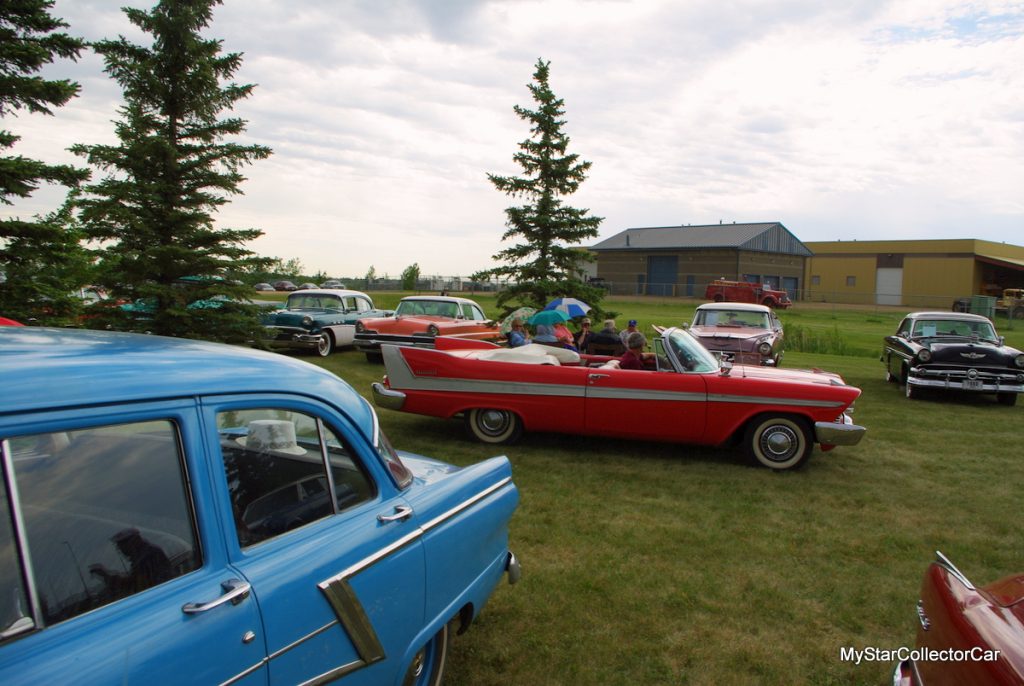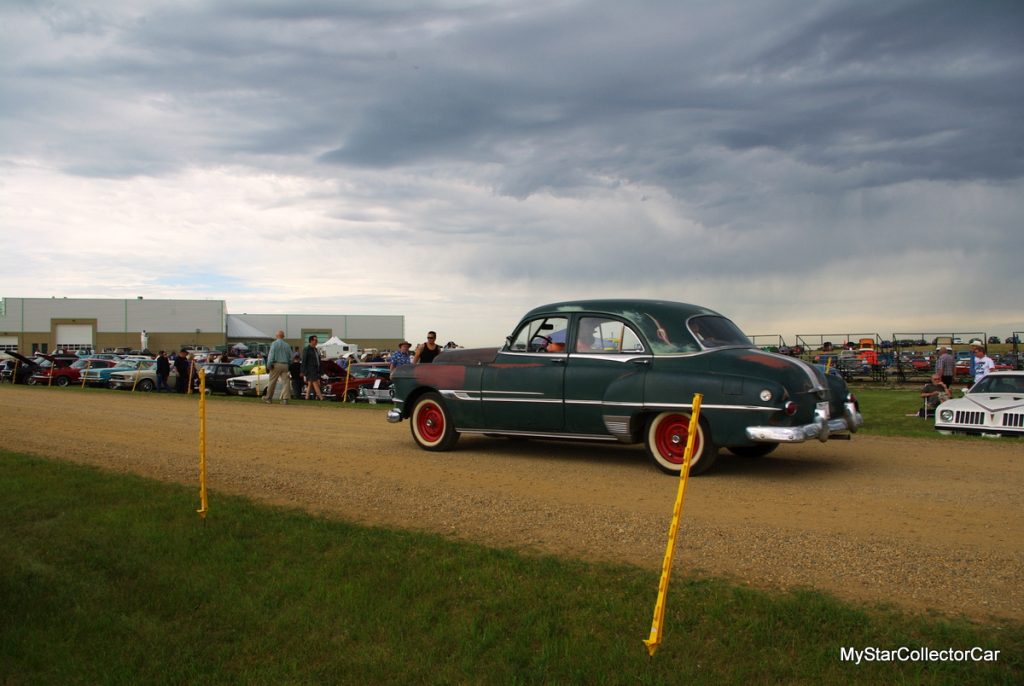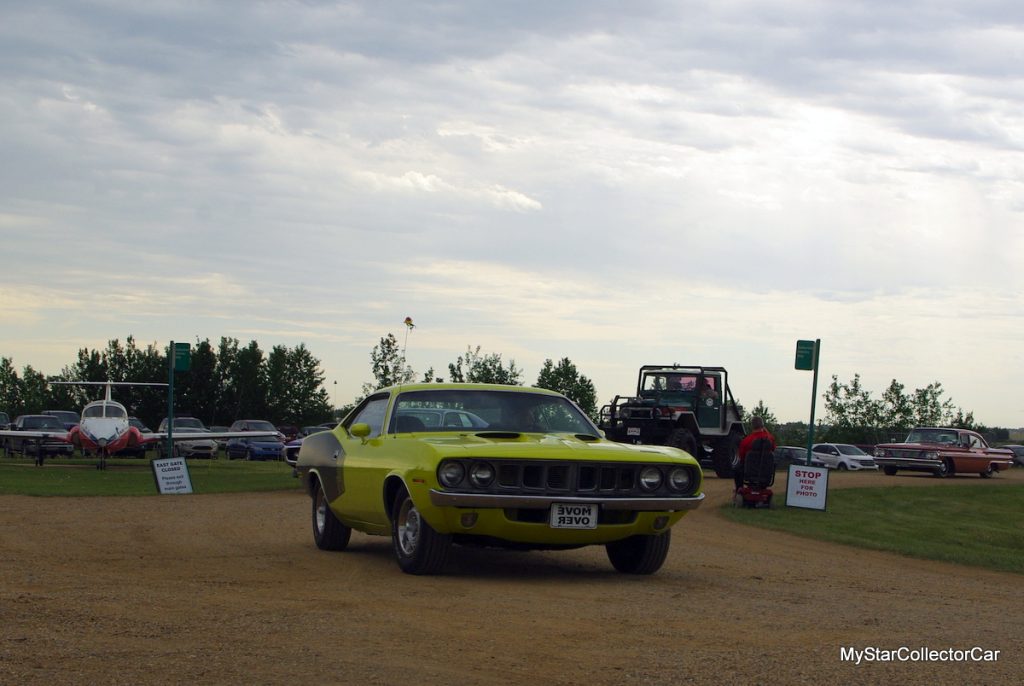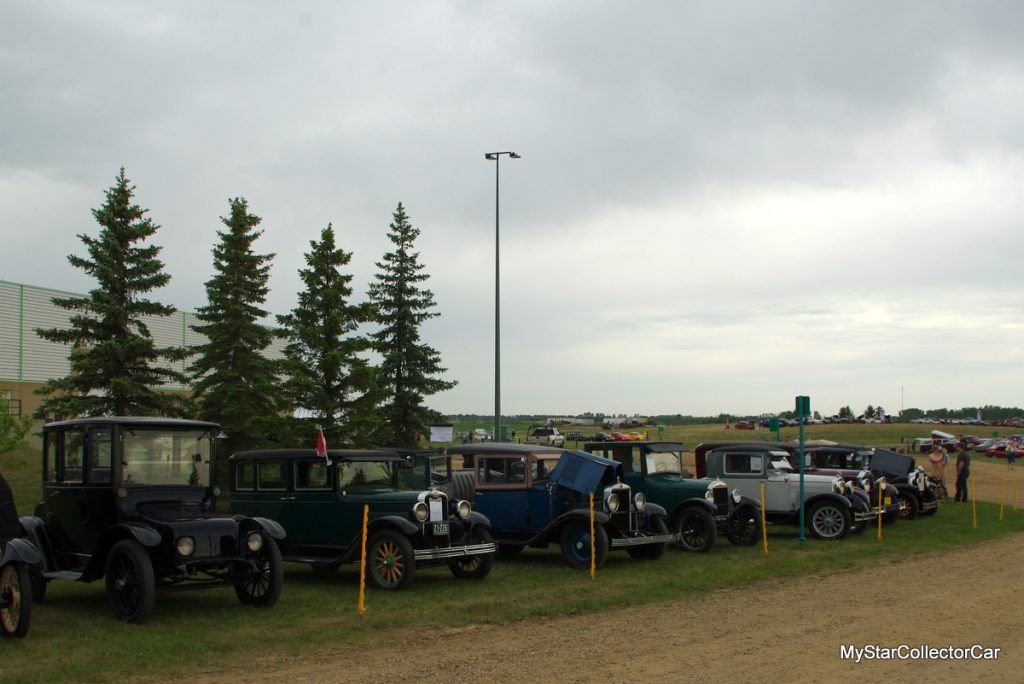 Photos by Darcy Lilly
Please re-post this if you like this article.