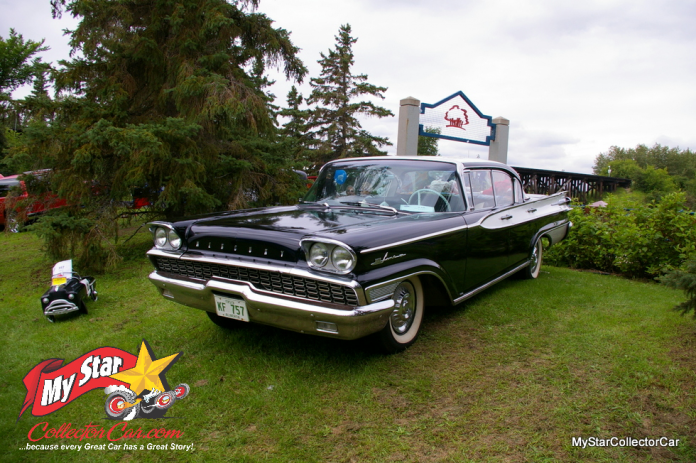 The 1959 Mercury Park Lane embodied everything that was magnificent about the Fabulous Fifties in terms of domestic cars.
The '59 Park Lane was even massive by Mercury standards because it had a 125-inch wheelbase-a full three inches longer than a garden variety Merc sedan. The Park Lane's sole engine choice was also large because this road beast was only offered with a 430 cubic inch big block engine; a practical decision since the 1959 Mercury Park Lane tipped the scales at more than 2 tons.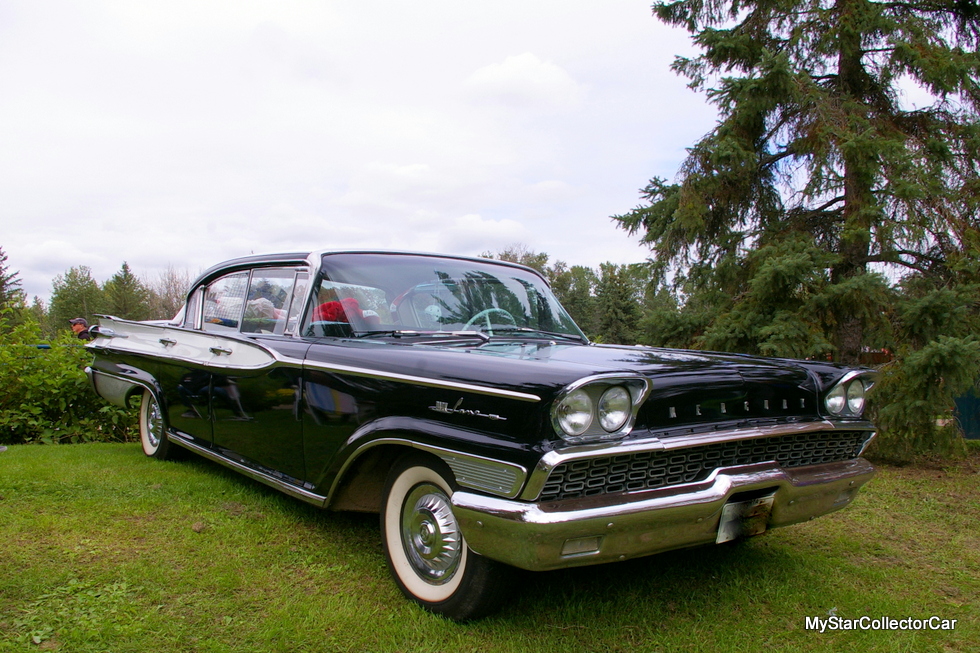 James Jimmo was a fan of the big Mercs from that era and discovered a '59 Mercury Park Lane for sale at an auction about 10 years ago. He was unable to view the car and instead sent his brother as a proxy bidder for the car with simple instructions: "If it's good, then I want it."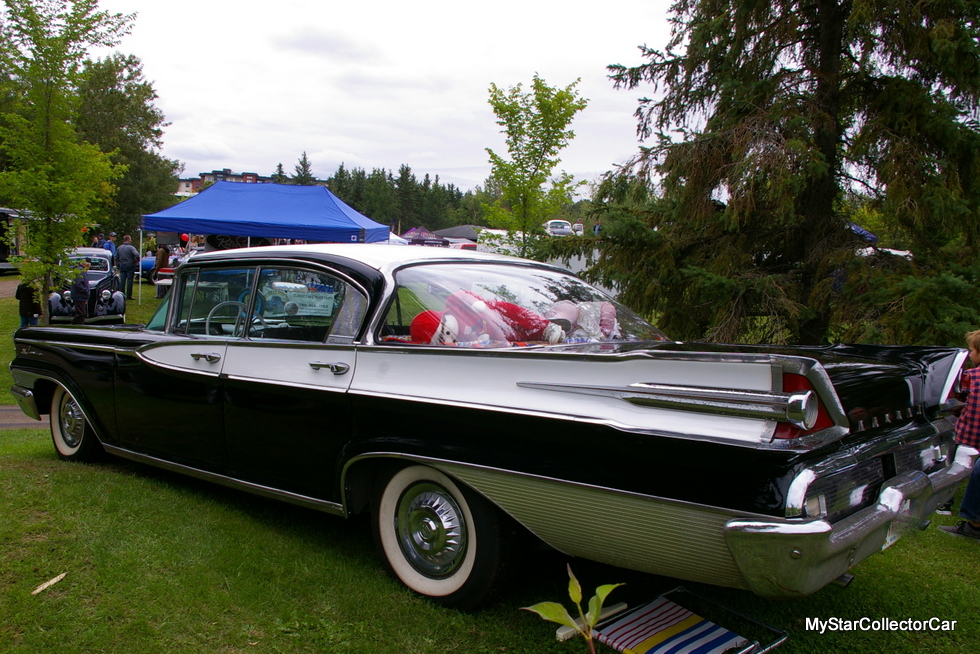 James' brother kept phoning the bids to him and James kept instructing him to "keep going". Eventually James became the new owner of a 1959 Mercury Park Lane 4-door hardtop-but unfortunately the car was hiding a few sins.
James wanted a car that had good bones, including its rocker panels. The '59 Park Lane appeared to have solid rocker panels-but they were riveted in place over the very rusty original rockers. The car required major surgery to repair its major rust issues.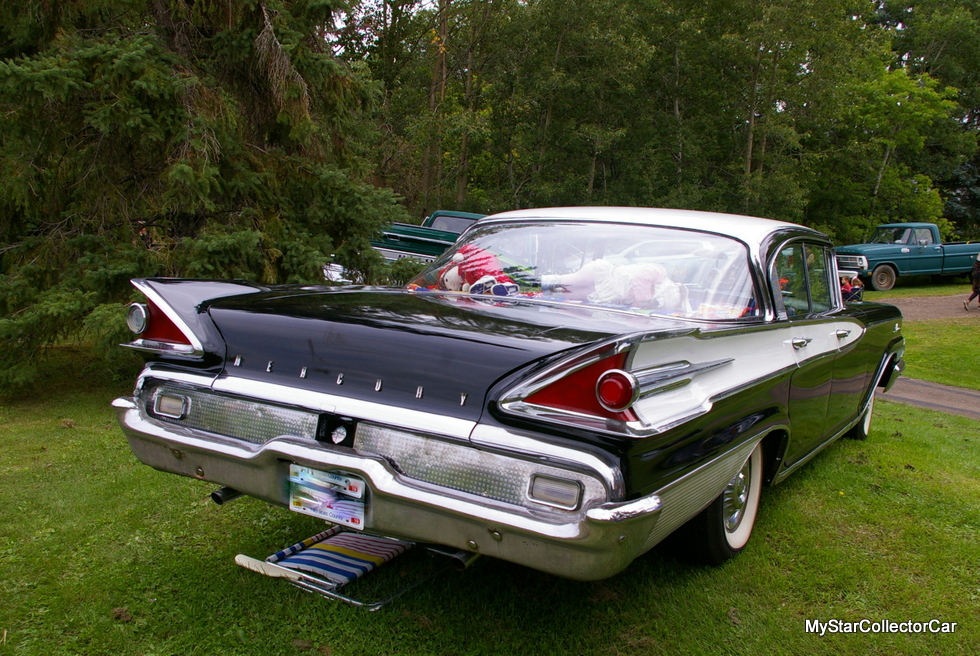 James had to form a good game plan for the car because he wanted to restore his '59 Park Lane to its original late Fifties-era glory. The car project was put on hold for about three years while James figured out a way to breathe life back into the Park Lane.
One of the obstacles was the long period of time that passed since the Park Lane was previously registered for the road in James' province and now the car required an-out-of-province mechanical inspection to return to the road.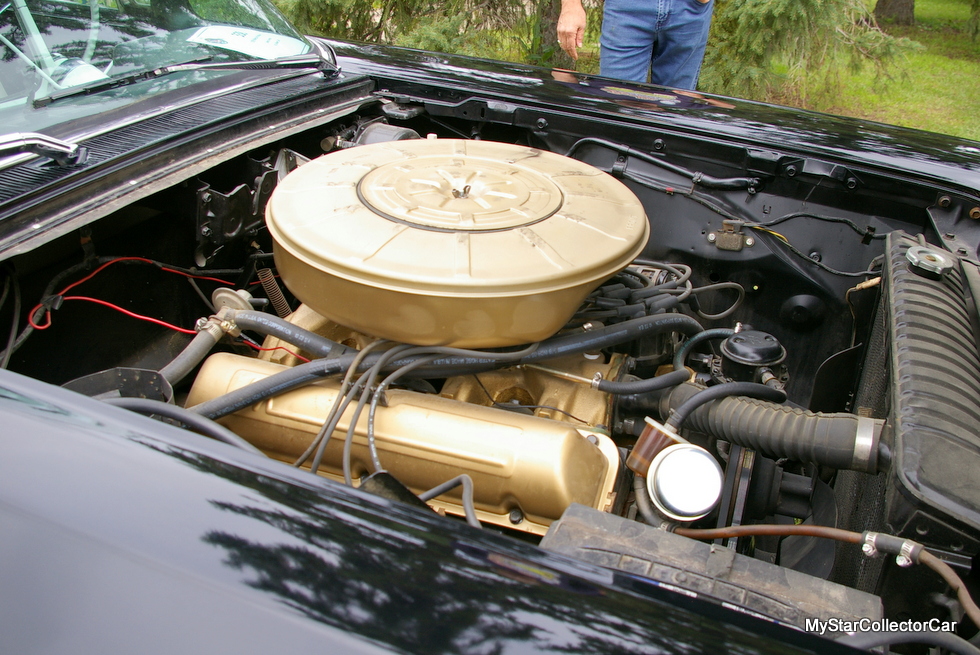 These inspections are a very meticulous process that ensures the vehicle is 100% ready for the road. Additionally, James wanted to comply with the high inspection standards for another good reason: his grandchildren would be passengers in the Park Lane.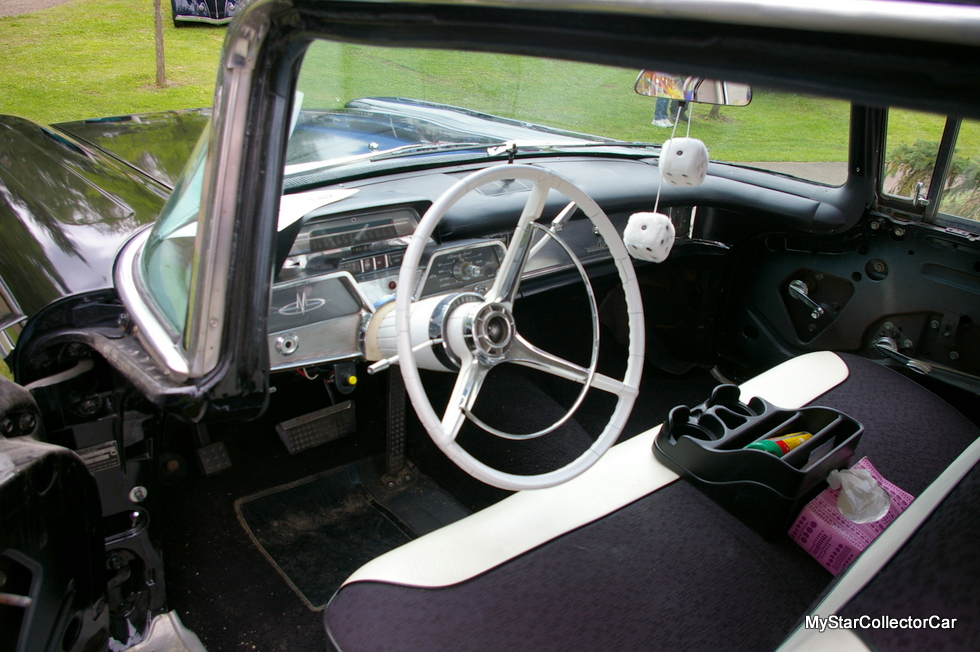 Eventually the long road to restoration was completed enough for James to pass the mechanical inspection and ensure that everyone in the Park Lane was riding in both style and safety.
Every car guy will agree that a project is never really done, but the long list for the '59 Merc Park Lane has become very short and now James' search has been whittled down to a driver's side rear reflector lens as he nears the finish line. These cars are very rare in 2020, but James believes he will find one.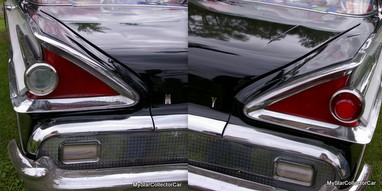 One of the search victories for James was the day he was able to purchase an NOS (new old stock) windshield for the Merc. According to James, a typical scenario was a replacement windshield reproduced in South America that was very expensive and did not guarantee against shipping damage.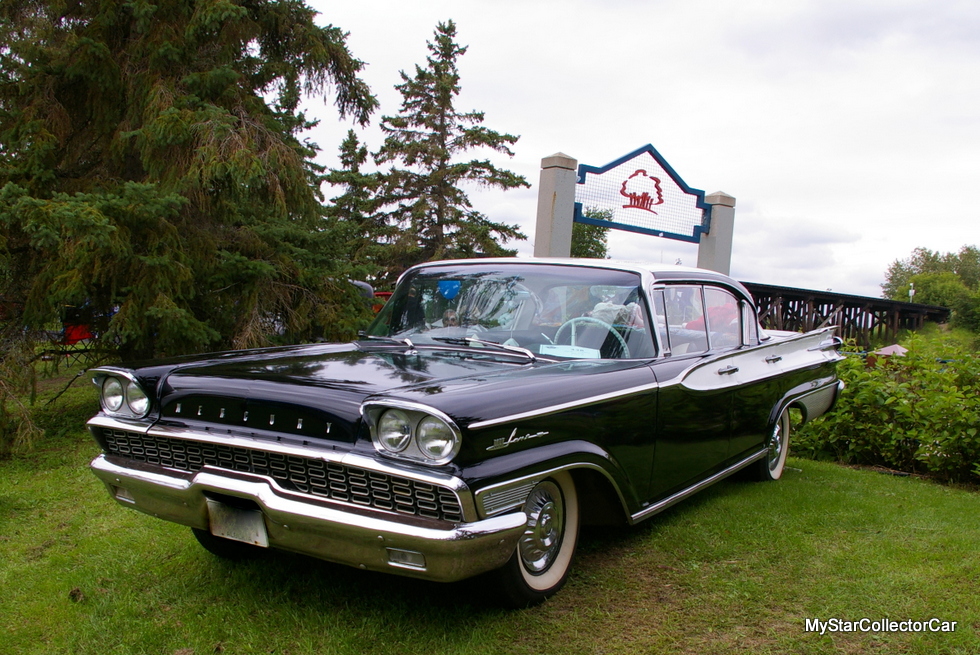 Fortunately, James was able to locate his replacement windshield at an Alberta-based auto wreckers and buy it for a very reasonable price.
These days James is able to enjoy time on the road with his beautiful 1959 Mercury Park Lane. He told MyStarCollectorCar that he "doesn't push it" on the road, likely because his grandkids love to ride in his classic Merc. James added his Park Lane is "very comfortable" because it is a fully-loaded car with all of the whistles and buzzers, including power steering and brakes.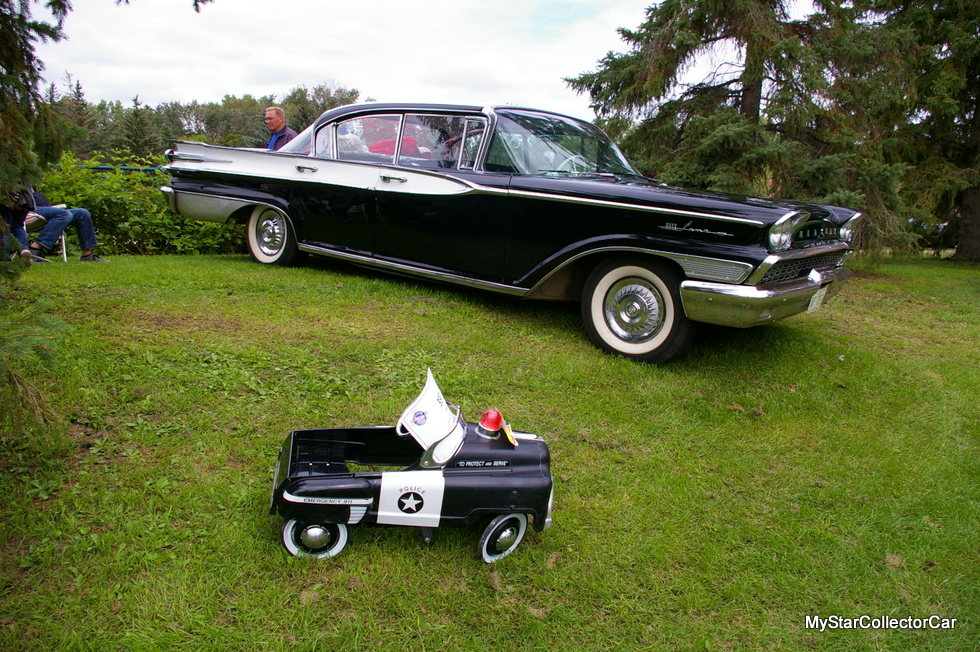 "The Park Lane has been back on the road for the past 4 years and James has enjoyed every minute of it. And so have his grandkids for that matter."
BY: Jim Sutherland
Jim Sutherland is a veteran automotive writer whose work has been published by many major print and online publications. The list includes Calgary Herald, The Truth About Cars, Red Deer Advocate, RPM Magazine, Edmonton Journal, Montreal Gazette, Windsor Star, Vancouver Province, and Post Media Wheels Section.