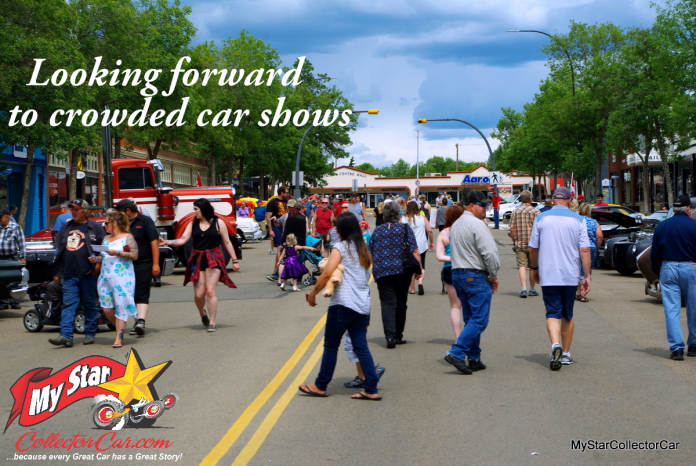 The world took a big left turn when Covid-19 called everything on account of pandemic.
We at MyStarCollectorCar have our own opinions about the resultant chaos factor, but we chose to keep our eye on the prize and concentrated on all things automotive to pass the time during this period of uncertainty.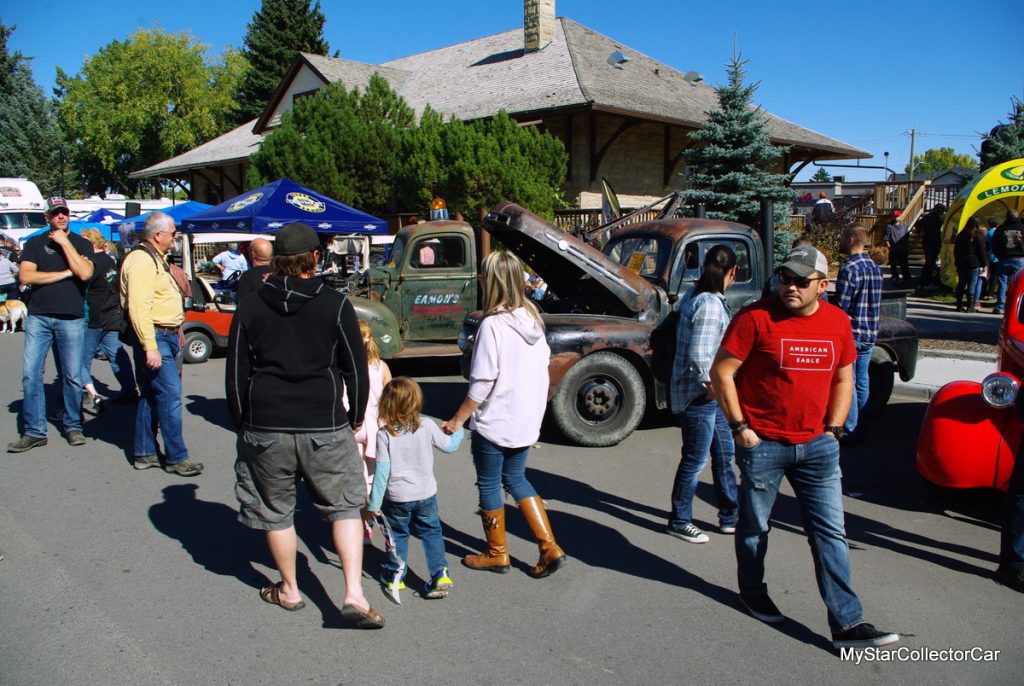 The overriding factor is the ominous presence of the Covid-19 virus and its profound effect upon lifestyle on a global scale. The disastrous results of wide-scale infection in European countries like Italy, Spain and France are game changers here in North America.
The heaviest hits appear to be evident in any region where people are plentiful and generous tracts of real estate are not abundant. The more people the square mile, the higher the odds of infection because of close quarter social contact with other humanoids.
The general mood ranges from concern to unchecked hysteria where people hunker down with ample supplies of 4-ply Charmin and 16-gauge shotgun shells while they prepare for what they believe to be the end of times.
The fear factor and isolation have driven up the stress levels to the point where people have decided to trust dubious computer model forecasts put forth by self-proclaimed experts that range from pseudo scientists to soulless politicians looking to score leadership points. Every worst-case scenario is relentlessly chronicled by media sources who run with "If it bleeds-it leads" as a driving force to their success.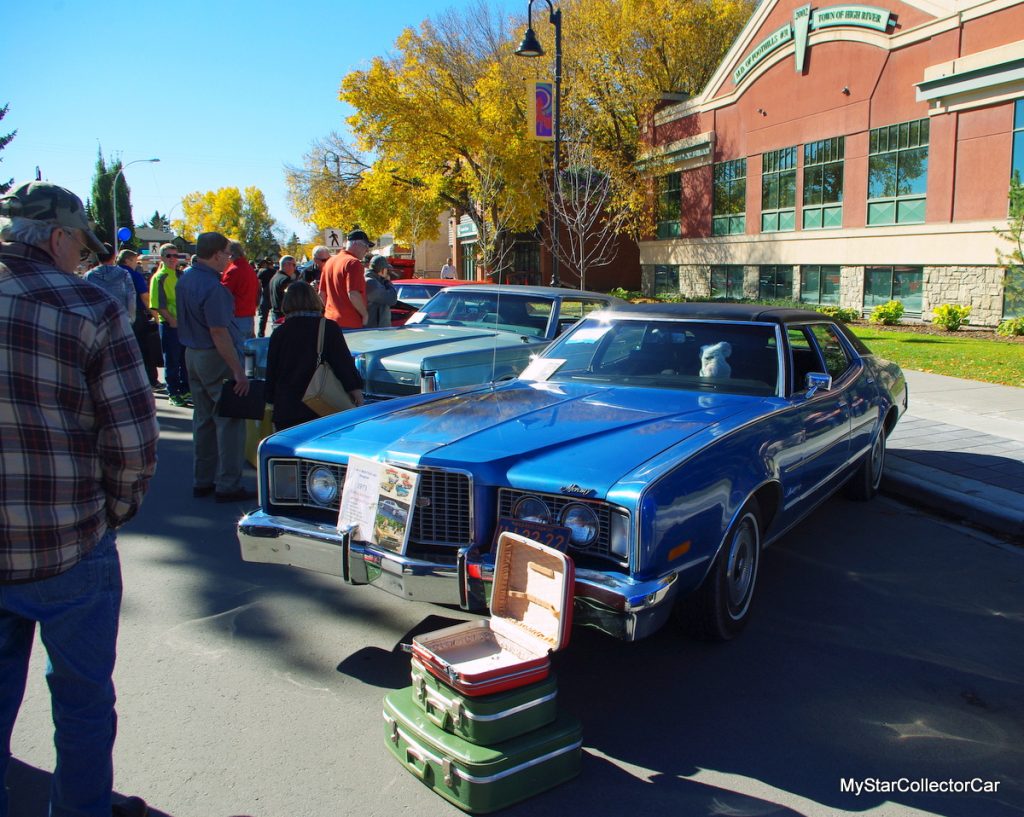 Make no mistake about it, we live in a situation that requires extra caution to get through to the other side. However, that extra dollop of unchecked paranoia should not be a major part of the game plan.
Nevertheless, MyStarCollectorCar believes our readers should adhere to the cautionary approach recommended by people who realistically know the drill from a health point of view. However, our biggest concern is an overly cautious approach in which events that take place well beyond the current timeline of this pandemic's effect on a region can dictate (with any real sense of accuracy) the terms about future events that are well beyond the Covid-19 timeline's impact thus far.
MyStarCollectorCar has developed the most comprehensive online car show/event calendar in western Canada. Plenty of hard work and tenacity are needed to get the most accurate information for our readers when it comes to car shows in this region. This year, all bets are off for the early season shows and even some of the later shows because their organizers are understandably very cautious about the near future.
Covid-19 has altered their plans in a big way this year and we can only hope the storm will pass well before the predictions made by politicians and bureaucrats over the past few weeks.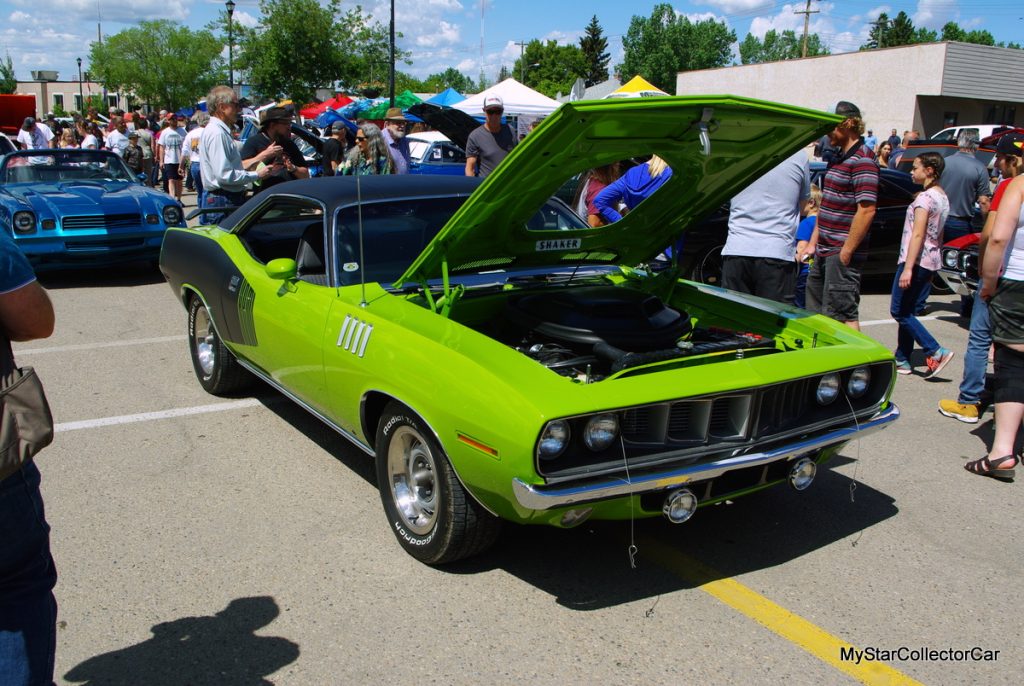 MyStarCollectorCar intends to obey the measures implemented during this pandemic and will be able to reschedule shows upon request. We will work with event people whenever possible to ensure we provide the right data at the right time — plus include a cautionary message about possible cancellations on all our monthly event pages. Readers who want the latest updates to future shows will find them on our pages whenever we receive them.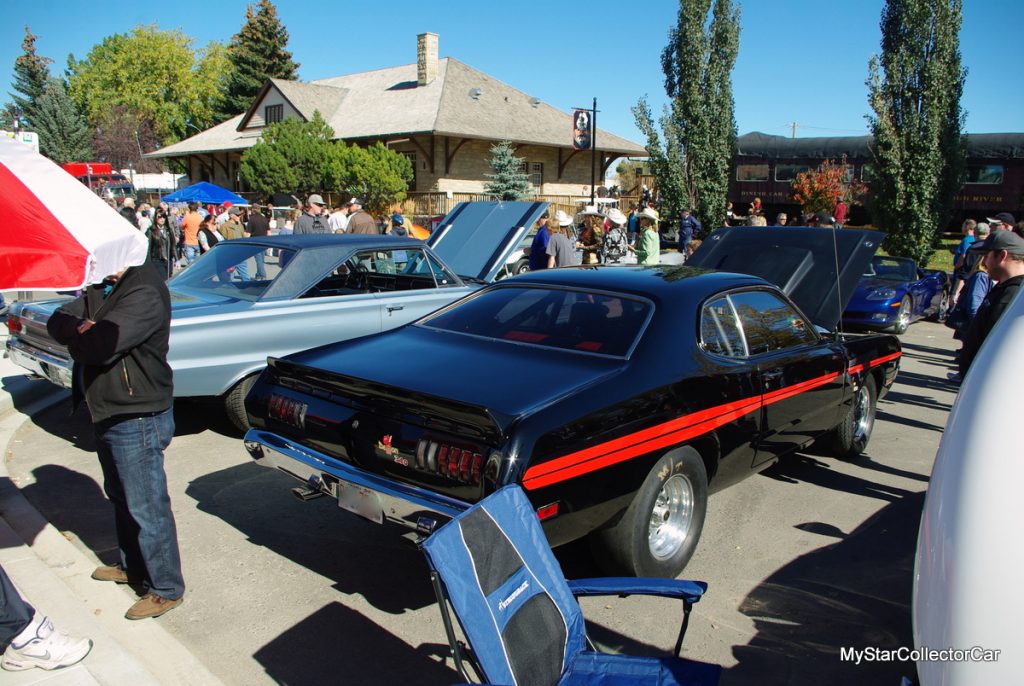 Just pick a month this year, then simply Google 2020 car shows, and you will find our listings at the top of the front page. At this point, we still hope to attend as many shows as possible this year when we get the green light.
Once again, get in touch with us here info@mystarcollectorcar.com if you reschedule your show this year or defer to 2021.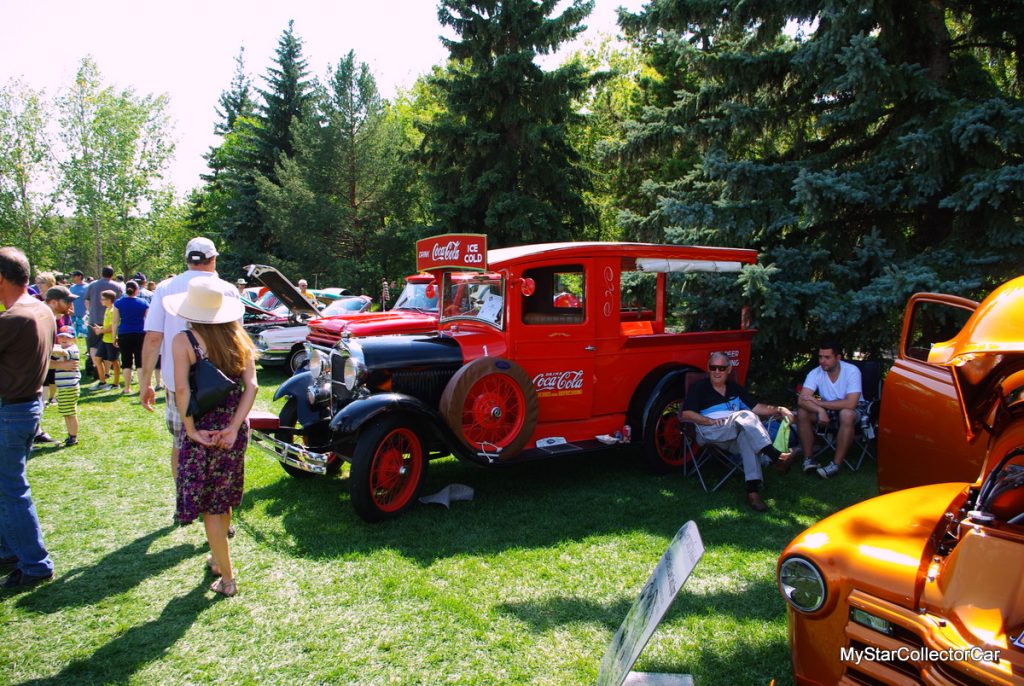 It is very important for you and us to get the correct information to the car guy world.
BY: Jim Sutherland
Jim Sutherland is a veteran automotive writer whose work has been published by many major print and online publications. The list includes Calgary Herald, The Truth About Cars, Red Deer Advocate, RPM Magazine, Edmonton Journal, Montreal Gazette, Windsor Star, Vancouver Province, and Post Media Wheels Section.