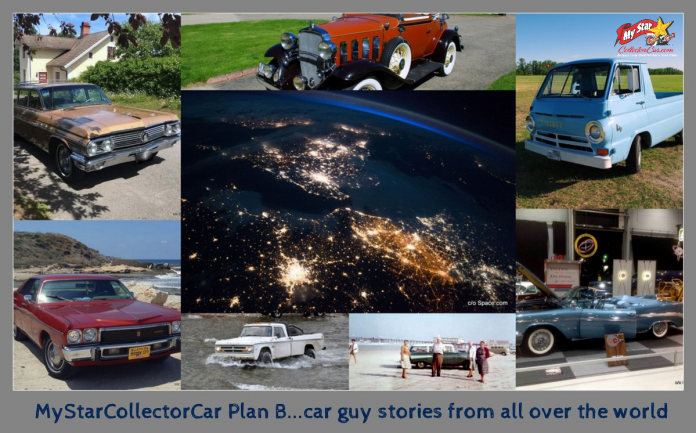 We are now a few months into 2020 Car Shows Held Hostage and are now well-versed in the concept.
MyStarCollectorCar has used Plan B to battle our own car show circus over the past few months and now we are able to assess exactly what Plan B has meant for us. The absence of car shows has not blown up our ability to reach car guys and get their stories during the involuntary hiatus.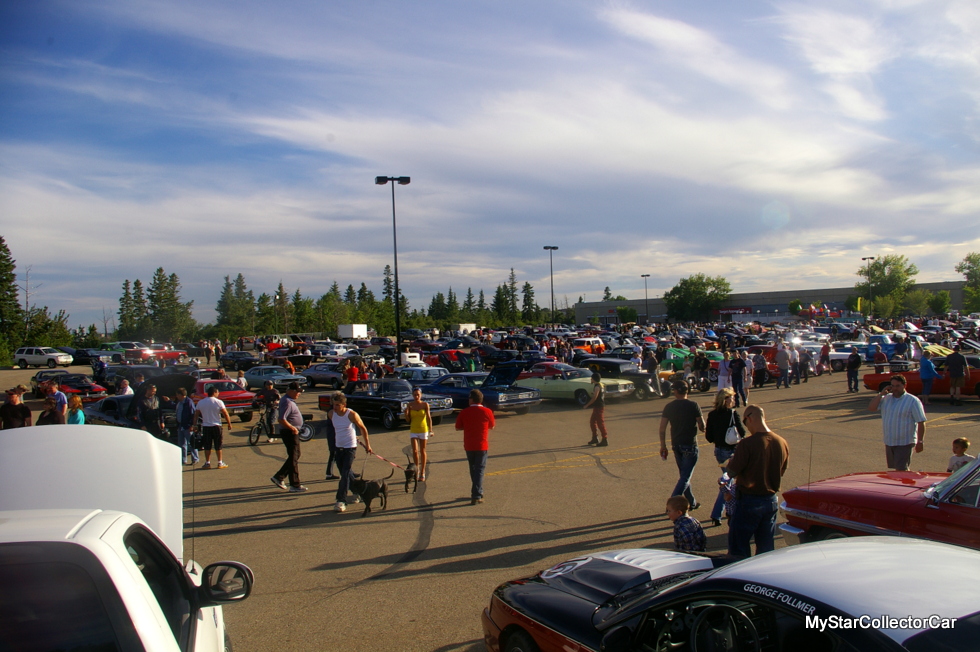 We explained how we were able to broaden our horizons via the social media tools and reach car guys on an international basis. The car guy culture knows no boundaries and has spread throughout the world, a pleasant fact MyStarCollectorCar learned during the prolonged car show timeout when we located the proud owners of some very interesting vehicles all over the world.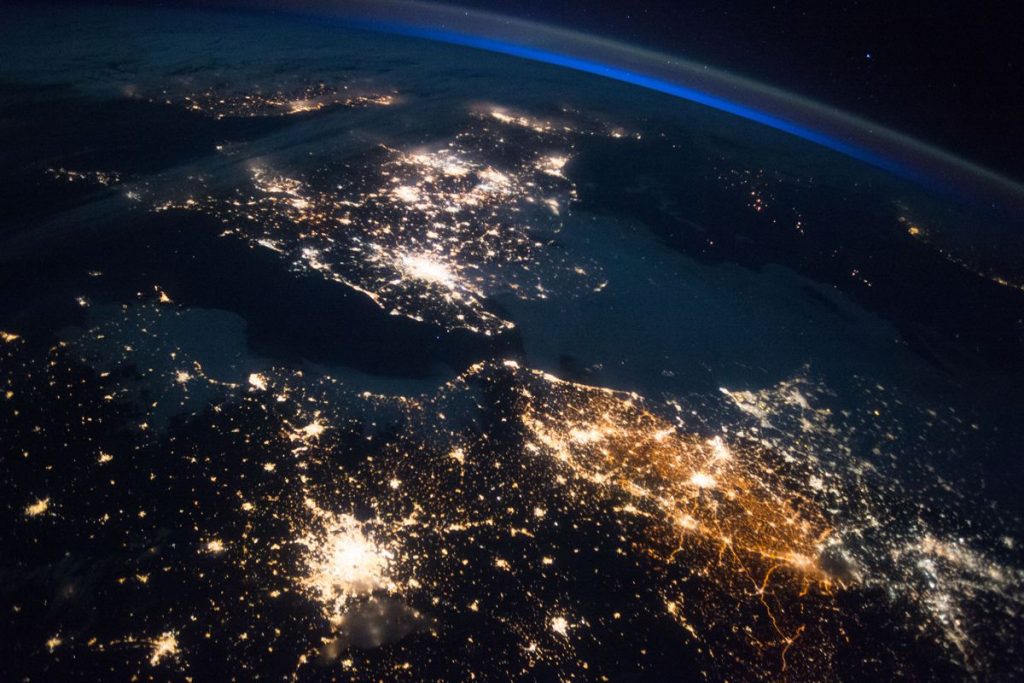 Their stories will appear over the next few months, along with some solid local stories we were able to gather on a one-on-one basis from our own community. Every one of these future MyStarCollectorCar articles gathered during our Plan B era will feature a host of memorable vehicles from all points of the globe.
Here are a few previews of coming attractions here at MyStarCollectorCar. Rest assured we will track down more stories over the course of the summer without car shows because Plan B is working like a charm for us.
Two of the more intriguing stories came from Sweden where the vintage car hobby is booming in a huge way. One is a 1963 Buick Invicta station wagon that scores high on the cool meter.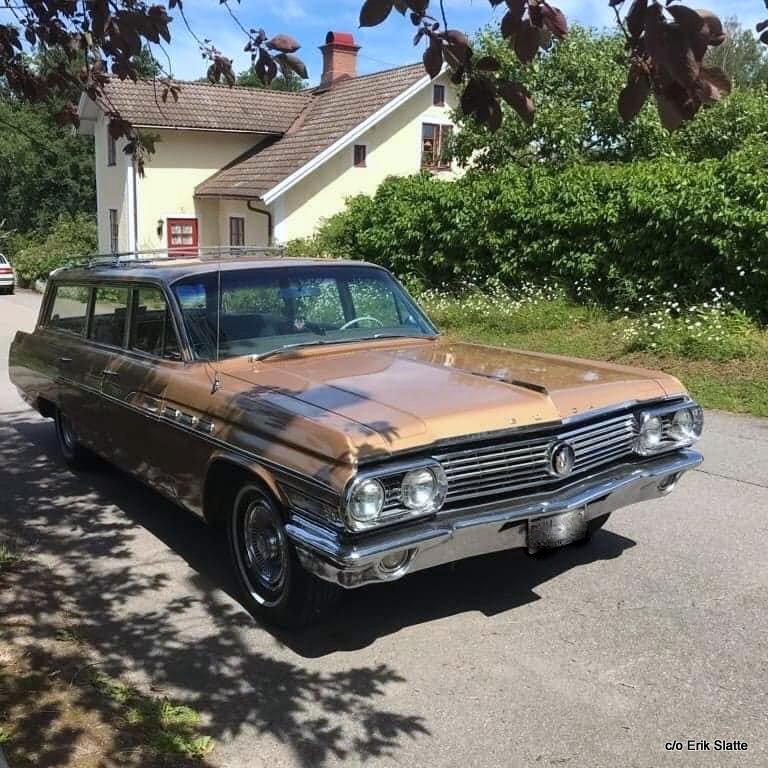 The other is an incredibly rare 1959 DeSoto Fireflite convertible that was the happy ending of a grueling restoration process that took place over 14 long years.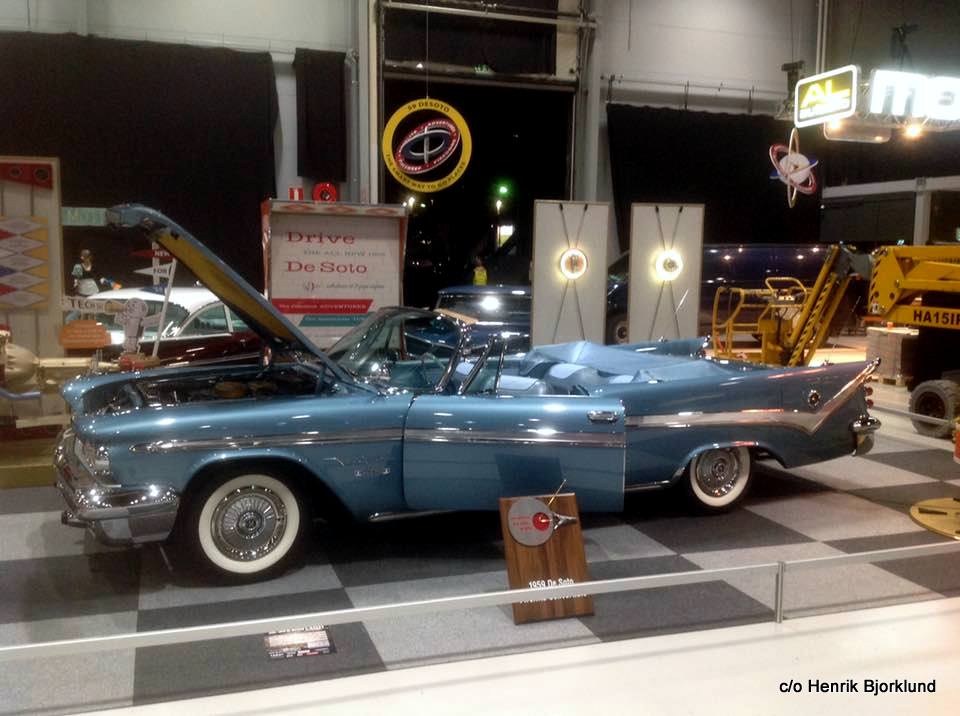 Another unusual vehicle is a 1973 Plymouth Fury owned by a young car guy who resides in Israel. The big C-Body Mopar is a stylish relic from the Me Decade and MyStarCollectorCar will tell its tale in July.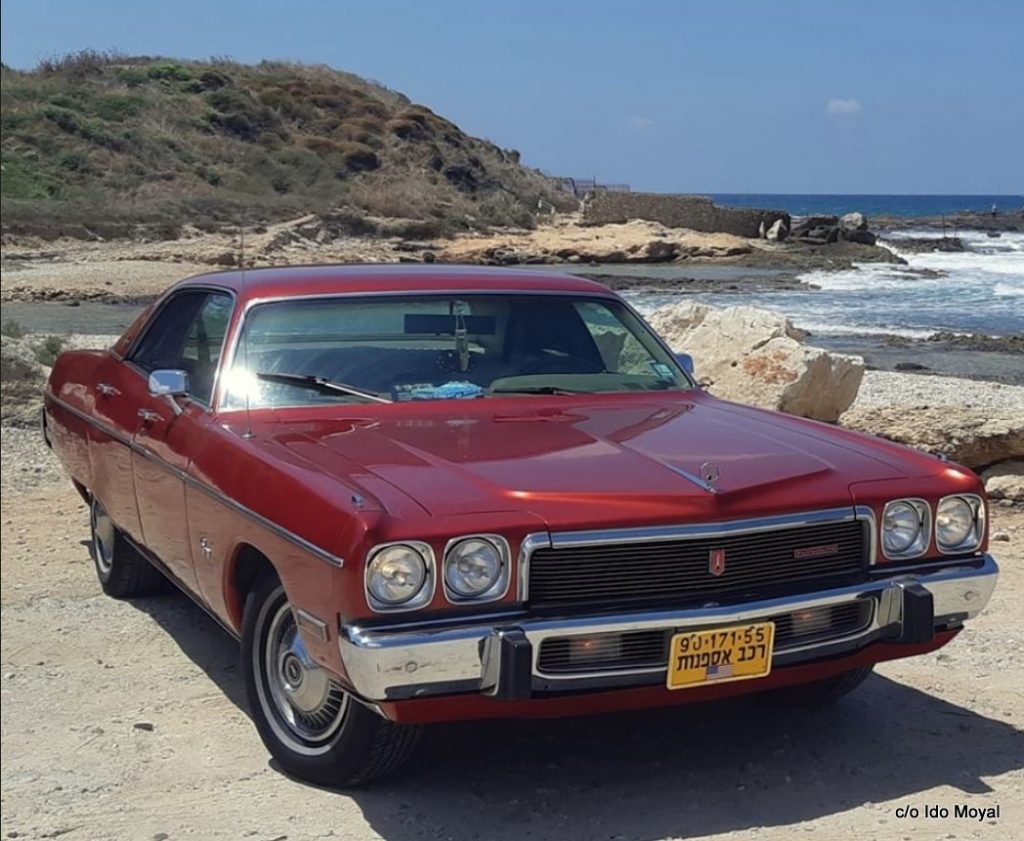 A 1974 Dodge Power Wagon from Argentina is sure to spark some controversy here in North America because it was built in the throwback style of the Dodge Sweptline that was discontinued here after the 1971 model year. Such was not the case in South America and its Argentinian owner will explain why he owns an unusual truck.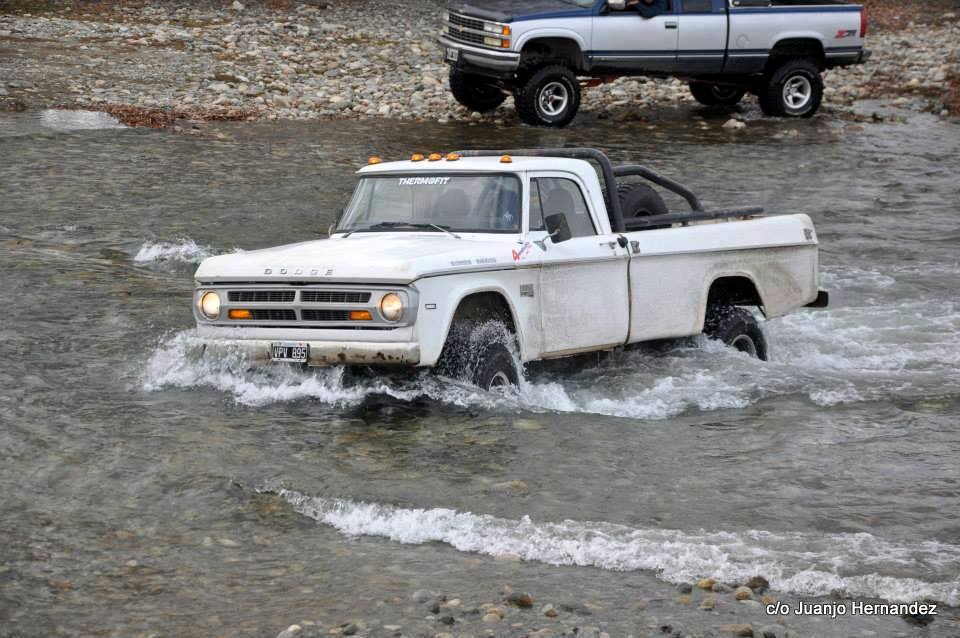 A 1956 Chevy station wagon has deep roots with its New York City owner and his family. MyStarCollectorCar will tell their story in a future piece.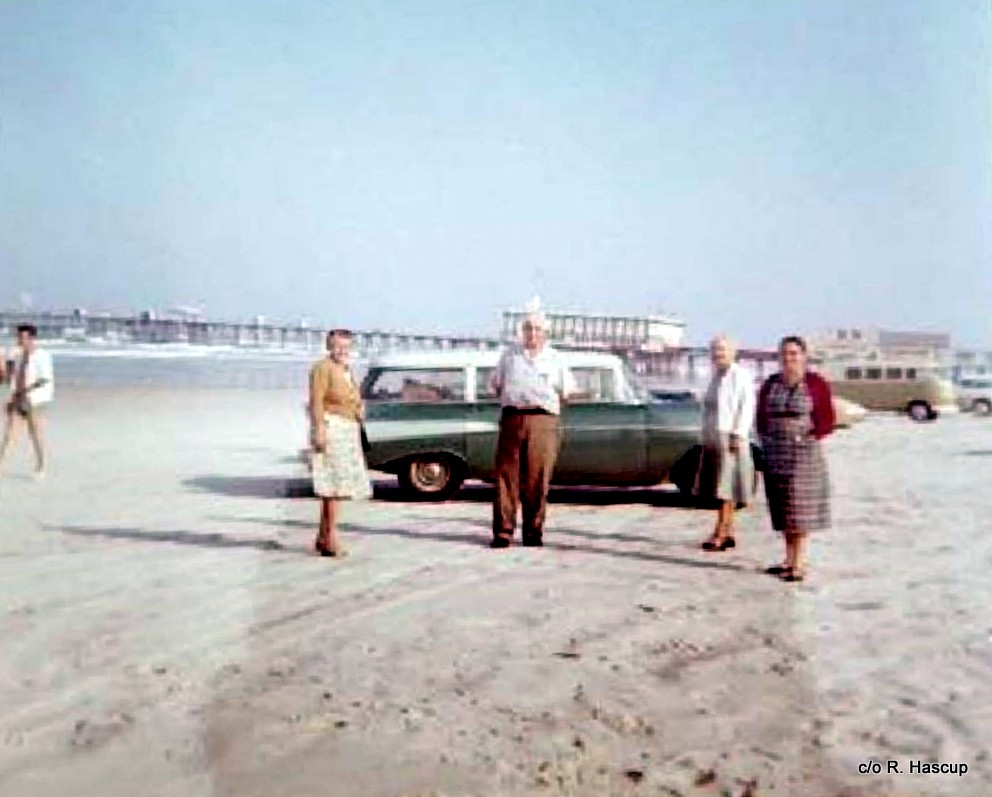 We have not forgotten our local car guys, even in the absence of car shows, and will continue to do one-on-one interviews with them. One is an original 1932 Chevy Cabriolet convertible (complete with rumble seat) that has been owned by its current owner since the late 1960s.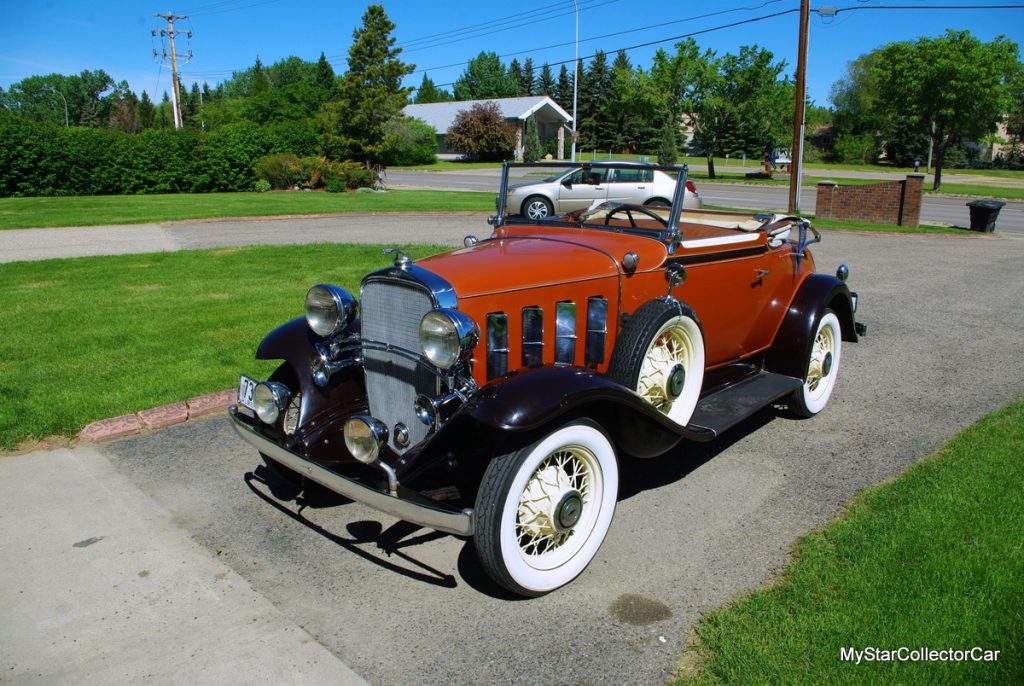 The other is a 1966 Dodge A-100 pickup truck that has a long history with three previous owners-and its current owner has met all of them.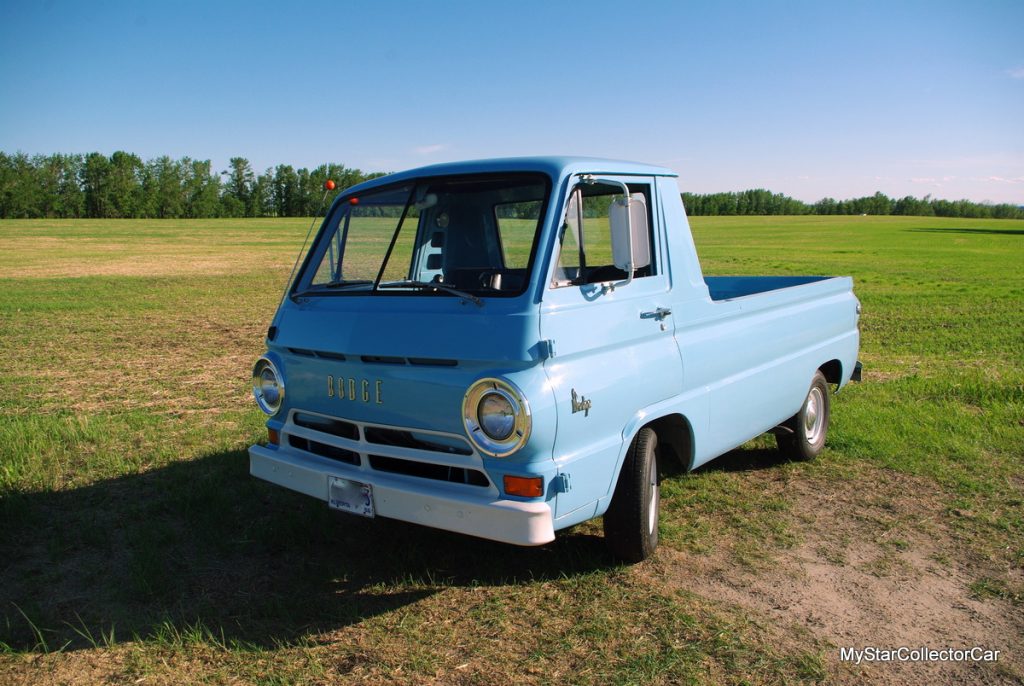 There are several other pending articles and MyStarCollector will include them in a future update on our Plan B. Plan A (i.e. the return of car shows) will likely take effect at some point before the snow flies in our region, but we have been pretty happy to extend our reach to all points of the globe with our Plan B program.
Keep 'em coming ladies and gentlemen.
BY: Jim Sutherland
Jim Sutherland is a veteran automotive writer whose work has been published by many major print and online publications. The list includes Calgary Herald, The Truth About Cars, Red Deer Advocate, RPM Magazine, Edmonton Journal, Montreal Gazette, Windsor Star, Vancouver Province, and Post Media Wheels Section.