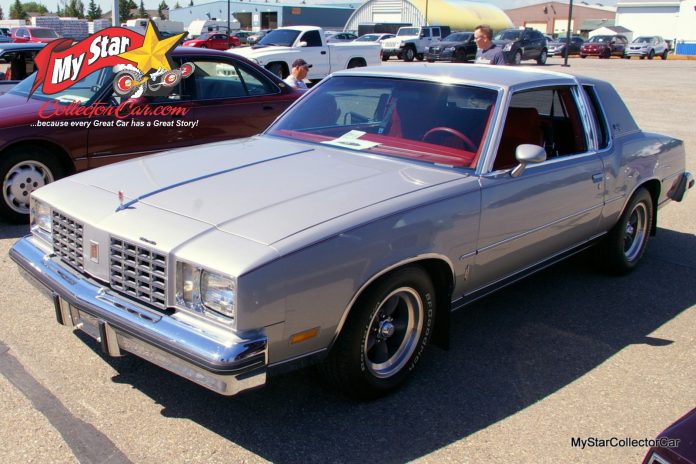 Reagan Dahlseide is an unabashed Oldsmobile fan, and this condition is likely in his DNA because his dad was "always an Olds man", in Reagan's words.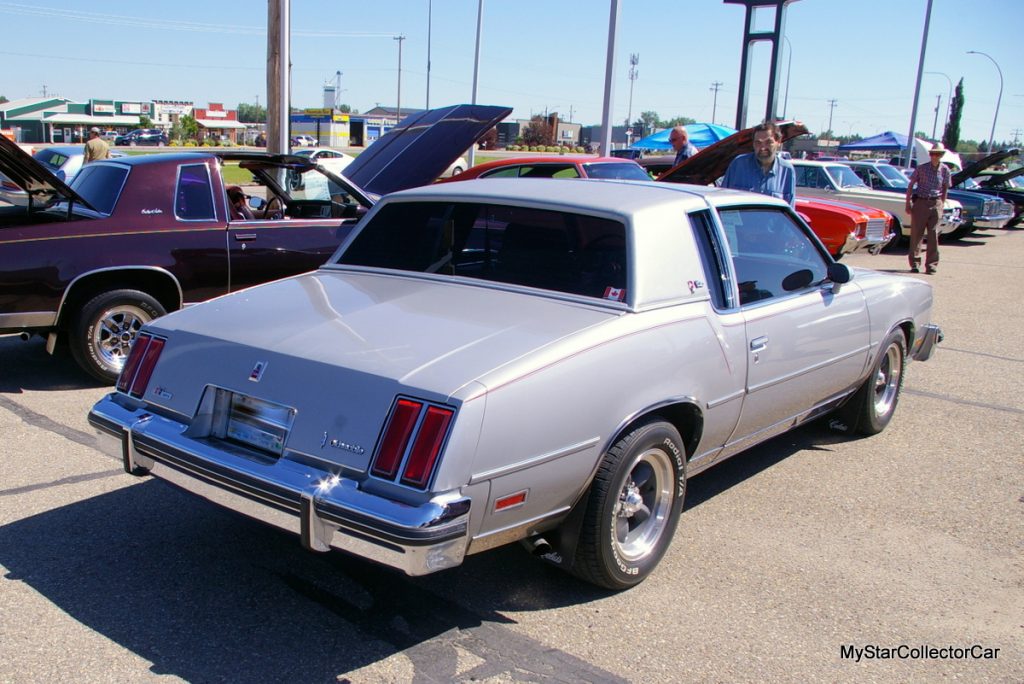 Reagan made some significant mechanical modifications to his '79 Cutlass mid-sized coupe after he became the car's owner. Reagan began a long search for a suitable vehicle to house his 1969 Olds Rocket 350 small block engine that he had "built from the crank up", according to him.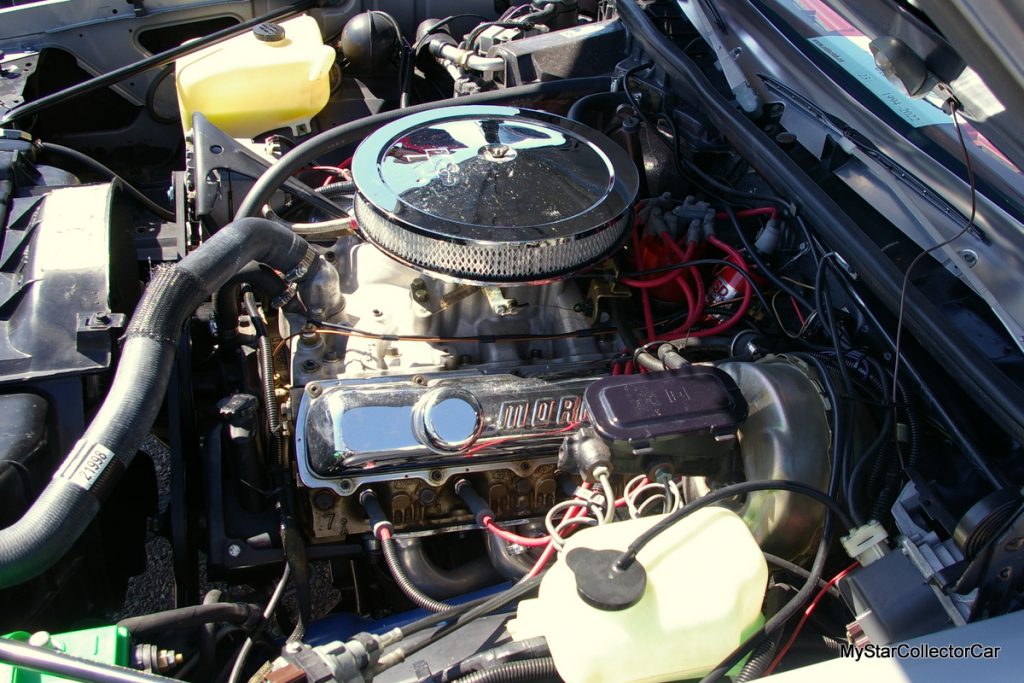 It is important to note the Oldsmobile Rocket 350 was not simply a Chevy 350 in disguise. In fact, the Rocket 350 was a standalone engine from its Chevy counterpart and is held in high regard by Oldsmobile loyalists, including Reagan.
The search for the proper Olds candidate inspired one of Reagan's Olds loyalist friends to tell him "You can't put that (his beefed-up Rocket 350 Olds engine) in a Chevy". The guy was preaching to the choir because Regan's long search did not include Chevy candidates.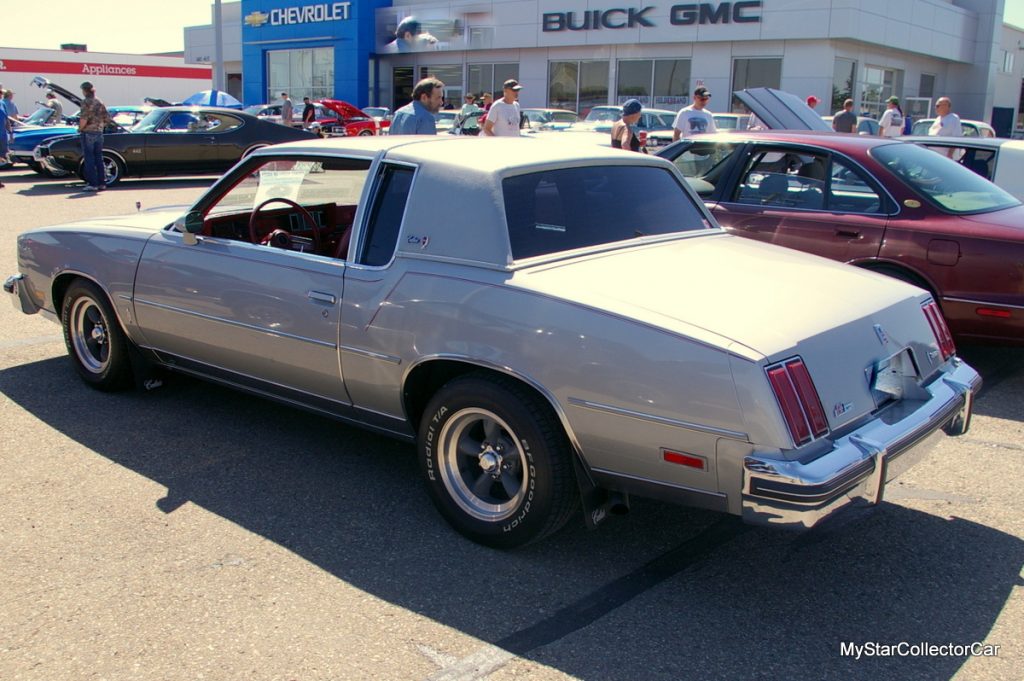 Reagan's view: "You can see 30 Camaros at a show, but you will never see one of these body types (1979 Olds Cutlass Calais models)".
Reagan attempted to buy his '79 Olds about 8 years ago, but he "never even got to see it", in his words, because the former owner got cold feet about selling it. His careful search process took about 10 years before Reagan bought his 1979 Olds Calais coupe because he deemed it worthy of the tricked-out Rocket 350.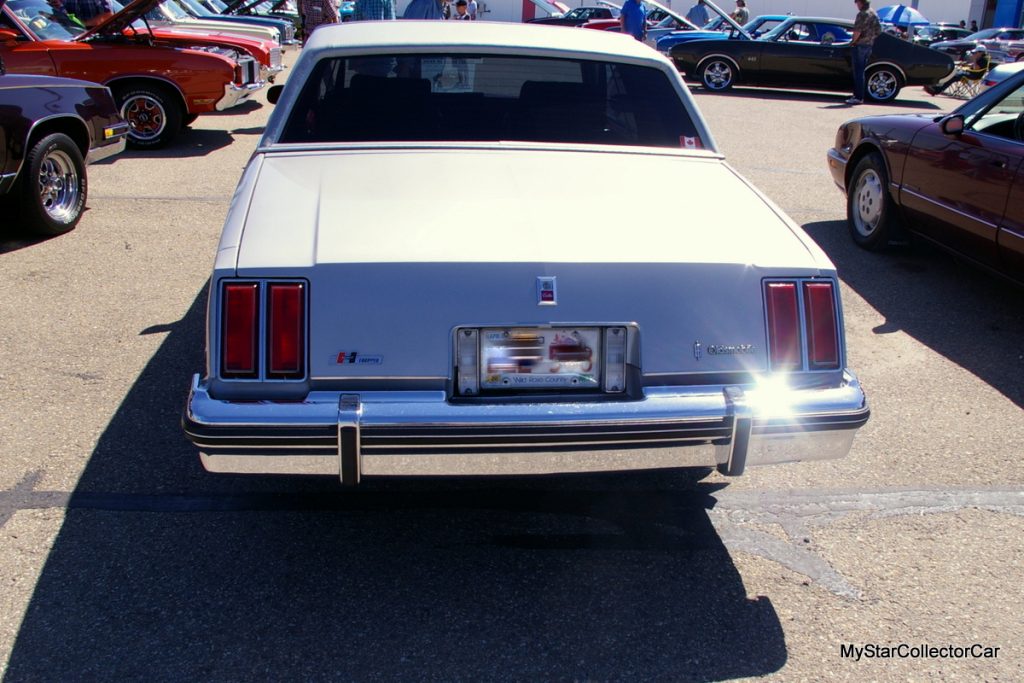 His patience paid off when Reagan was finally able to purchase the mint '79 Olds, a lightly used car that only has 61,000 kms (roughly 36,000 miles) on its odometer. In fact, the car's exterior and interior are in excellent original condition.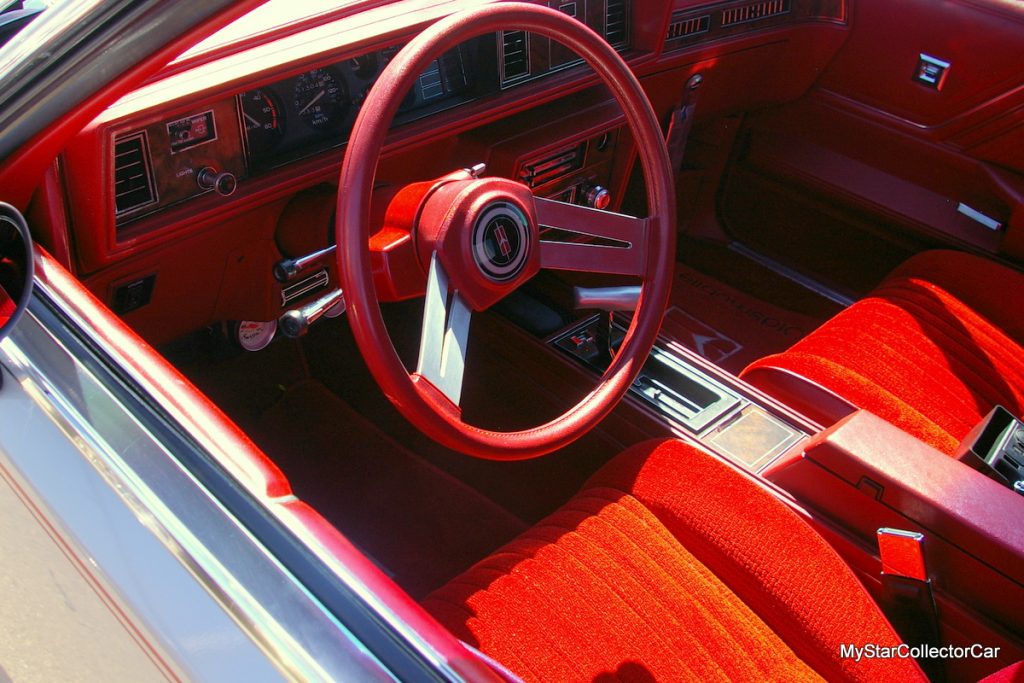 For performance car guys, the greatest drawback to late 1970s domestic car was their anemic power, so Reagan wanted to add free-wheeling 1960s horsepower to his '79 Olds. The marriage between a 1979 Olds Cutlass Calais and a 1969 Oldsmobile Rocket 350 engine made perfect sense to Reagan, so he tackled the swap.
According to Reagan, the '79 Olds was originally equipped with a Buick V-6, so the retro Rocket 350 swap was complicated by a few critical differences, including the opposite position of the fuel and electrical systems on the original engine.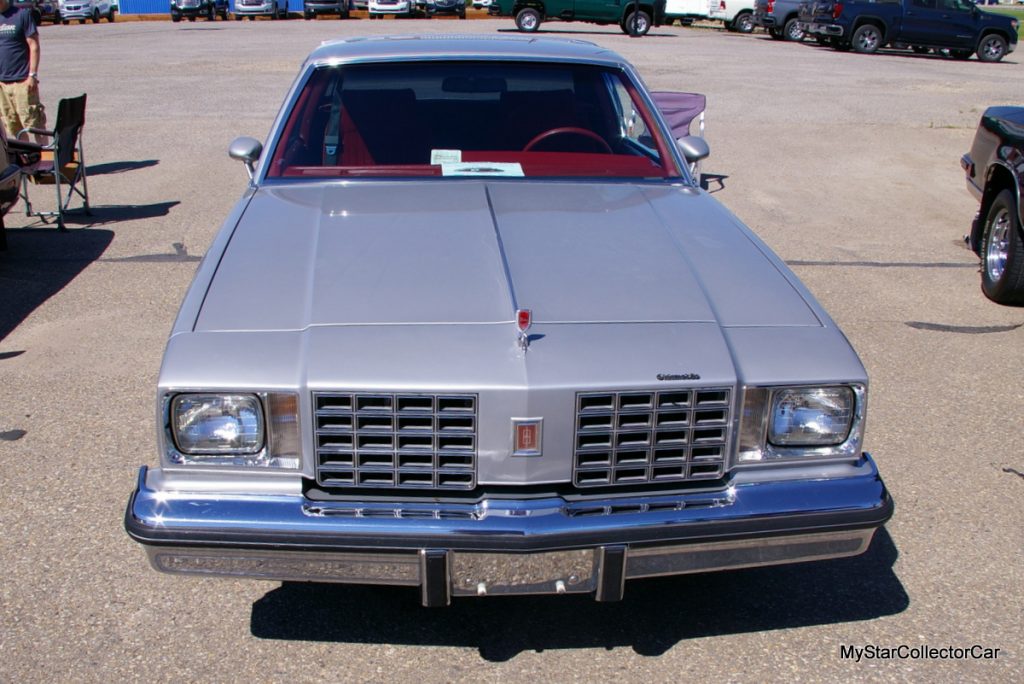 Reagan had to move both the entire fuel and electrical systems on the '79 Olds from one side of the engine compartment to the other side so he could connect the bigger and older engine.
The performance boost is a major success for Reagan because his intermediate Olds Cutlass found its tire-roasting mojo after the swap, but he added the light intermediate also gets good MPG because of its overdrive automatic transmission.
BY: Jim Sutherland
Jim Sutherland is a veteran automotive writer whose work has been published by many major print and online publications. The list includes Calgary Herald, The Truth About Cars, Red Deer Advocate, RPM Magazine, Edmonton Journal, Montreal Gazette, Windsor Star, Vancouver Province, and Post Media Wheels Section.