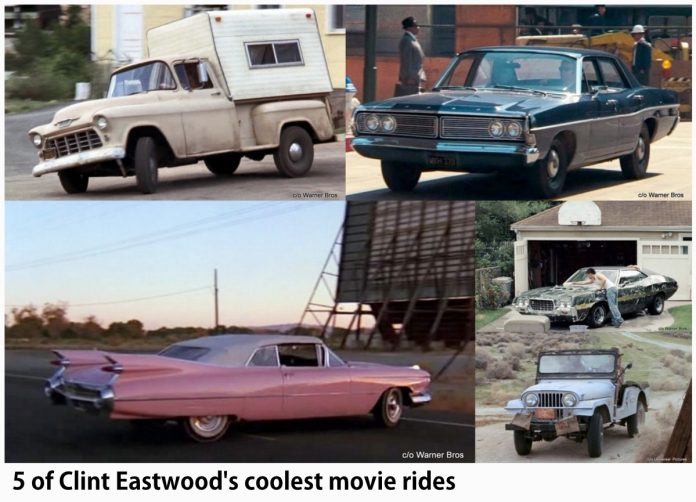 Clint Eastwood is one of the most famous names in Hollywood history and is still involved in the movie industry at the tender age of 93.
Most of Eastwood's movies are action flicks that built his reputation as a highly credible tough guy.
We at MyStarCollectorCar are huge Clint Eastwood fans, whether he is on a horse or behind the wheel of a classic car or truck, but we intend to showcase five of Eastwood's most notable movie vehicles in this article.
Detective Harry Callahan (aka Dirty Harry) was one of our favorite Eastwood movie characters and he did not patrol the streets of San Francisco on a horse-or in a 1968 Ford Mustang like Frank Bullitt. Instead, Harry Callahan drove a plain 1968 Ford Custom 500 four-door sedan in 'Dirty Harry', mainly because most law enforcement agencies used this style of vehicle as a major part of their fleet.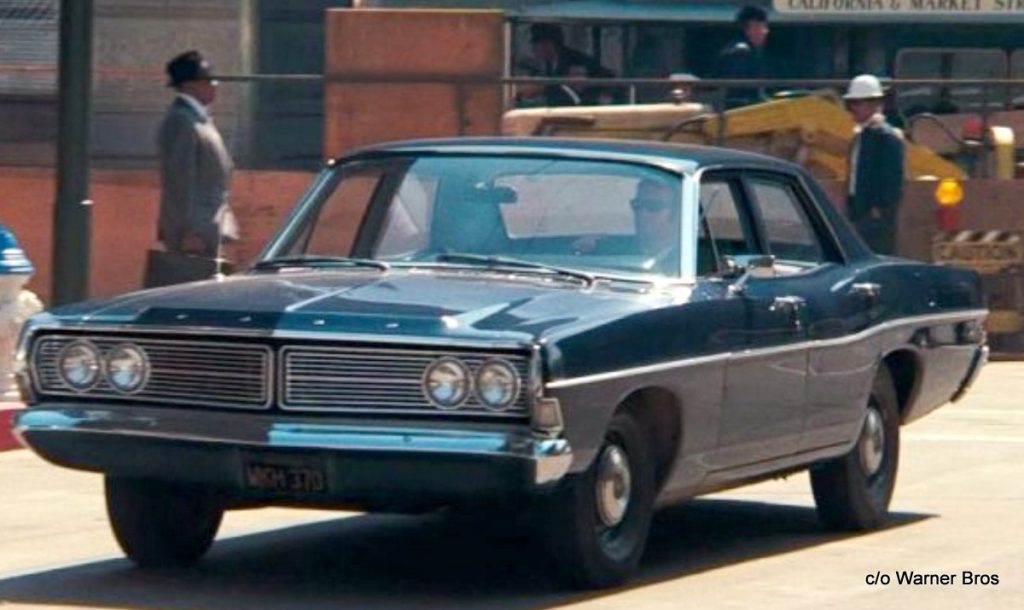 The car suited Harry because it was a no-nonsense car driven by a no-nonsense cop in the movie.
Our second Eastwood vehicle is a Jeep because he drove Jeeps in two of his best movies: 'Kelly's Heroes' when Eastwood starred in this famous World War Two satire/action flick and drove a military flat-fender Jeep, as well as his 1968 Jeep CJ in 'Coogan's Bluff'.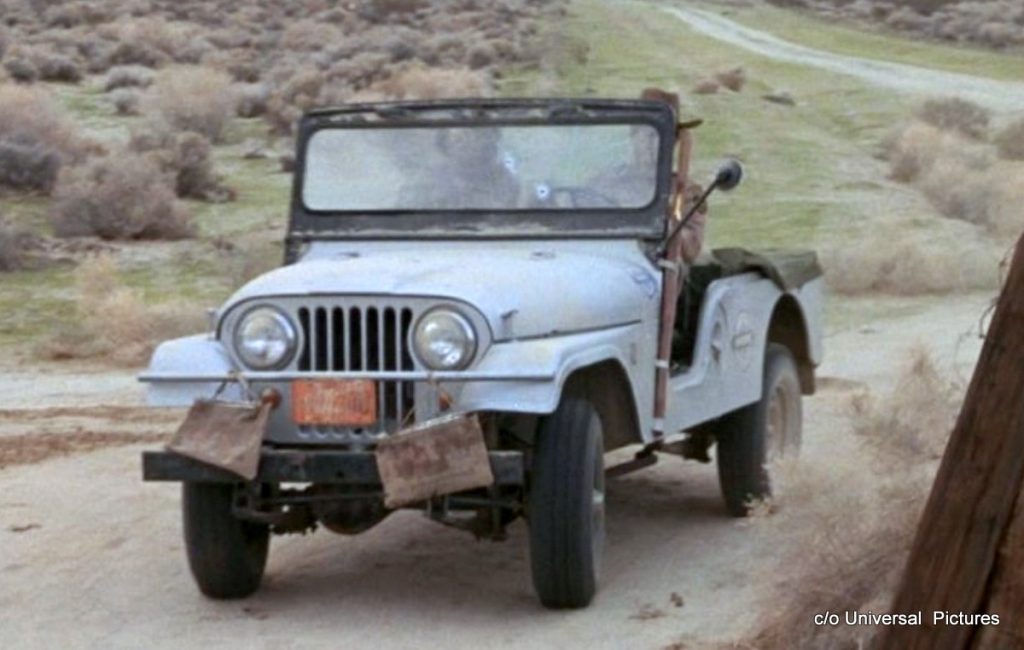 The most important part of the equation is Jeeps are renowned for their toughness-and so is Clint Eastwood, so the famous four-wheelers were a good fit in his movies.
The third addition to our Clint Eastwood collection is his movie character's 1955 Chevy 3100 pickup truck in 'Every Which Way But Loose'. The aging pickup was a perfect choice for Eastwood's character because he and the truck were both a bit rough around the edges-but could still handle the hard roads in life.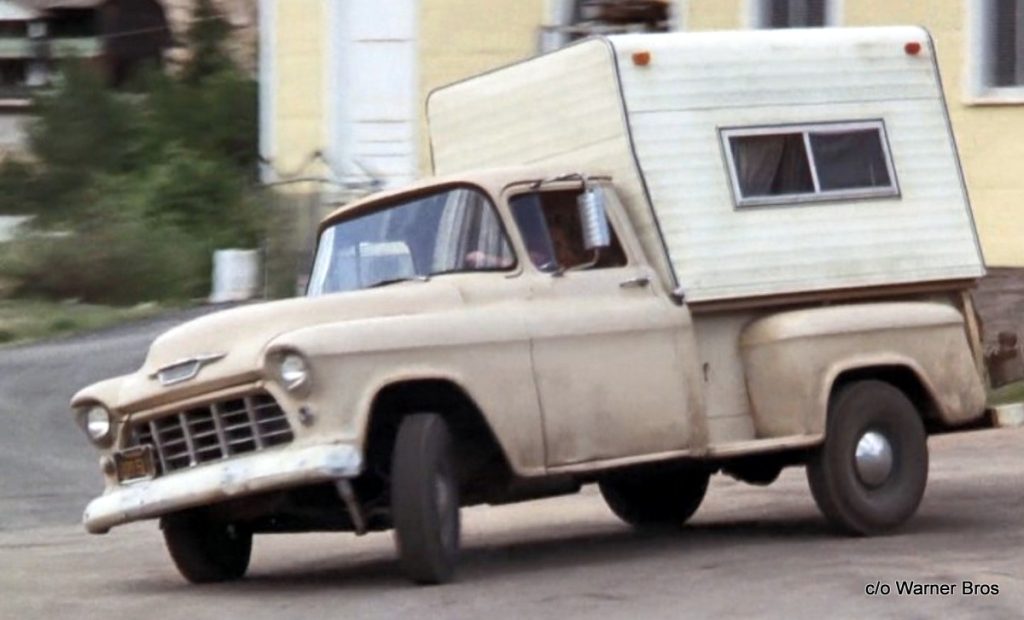 The monkey (actually an orangutan) may have been a scene-stealer, but Clint and his trusty Chevy pickup truck were an unbeatable tandem in 'Every Which Way But Loose' in our opinion here at MyStarCollectorCar.
The fourth Eastwood movie vehicle on our list is the pink 1959 Cadillac Series 62 convertible used in the aptly named 'Pink Cadillac'.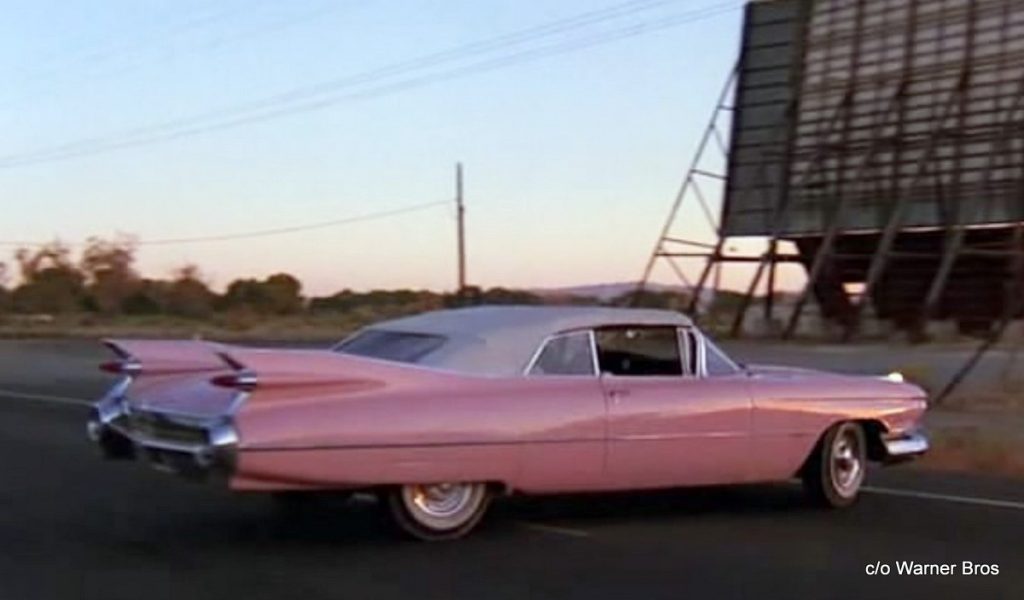 This '59 Caddy model had smaller tail fins than its glitzier Coupe de Ville sibling, but the car was still a large-and-in-charge vehicle, in similar fashion to its famous driver in the movie.
No Clint Eastwood movie would be complete without his famous mechanical co-star from 'Gran Torino', a 1972 Ford Gran Torino owned by Eastwood's character in the flick, so it is a worthy addition to our fifth and final choice for Eastwood's most famous movie cars.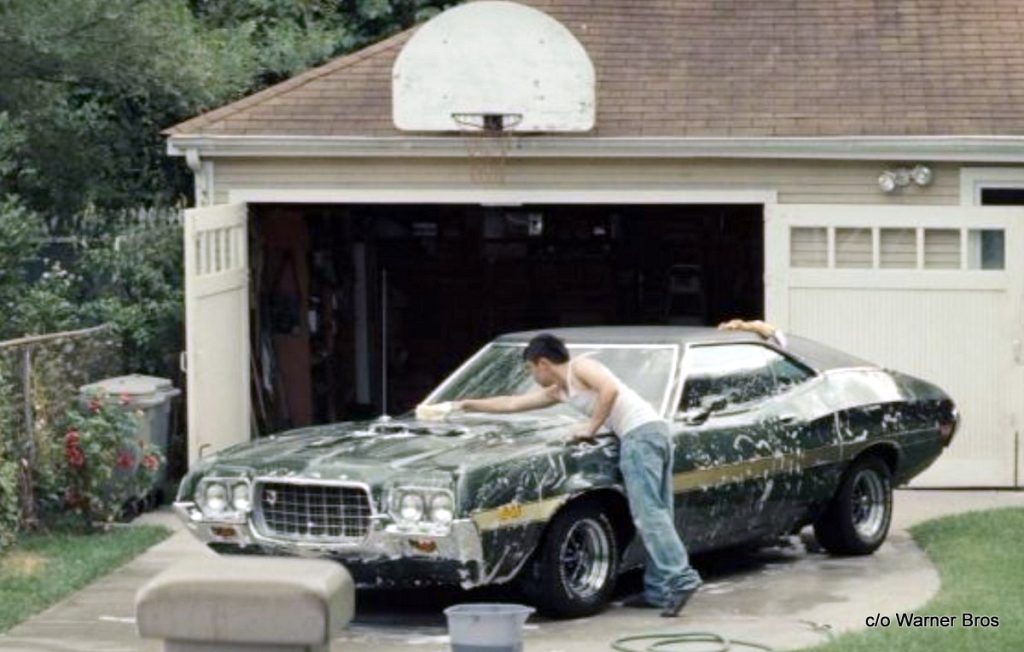 The car played a pivotal role in the movie because Eastwood's character loved the car as a reminder of his younger days when his world had not yet changed into his current reality. The Gran Torino may have changed owners in the movie, but Eastwood bought the car after filming, and it is now a part of the Warner Brothers' movie car collection in California.
BY: Jim Sutherland
Jim Sutherland is a veteran automotive writer whose work has been published by many major print and online publications. The list includes Calgary Herald, The Truth About Cars, Red Deer Advocate, RPM Magazine, Edmonton Journal, Montreal Gazette, Windsor Star, Vancouver Province, and Post Media Wheels Section.