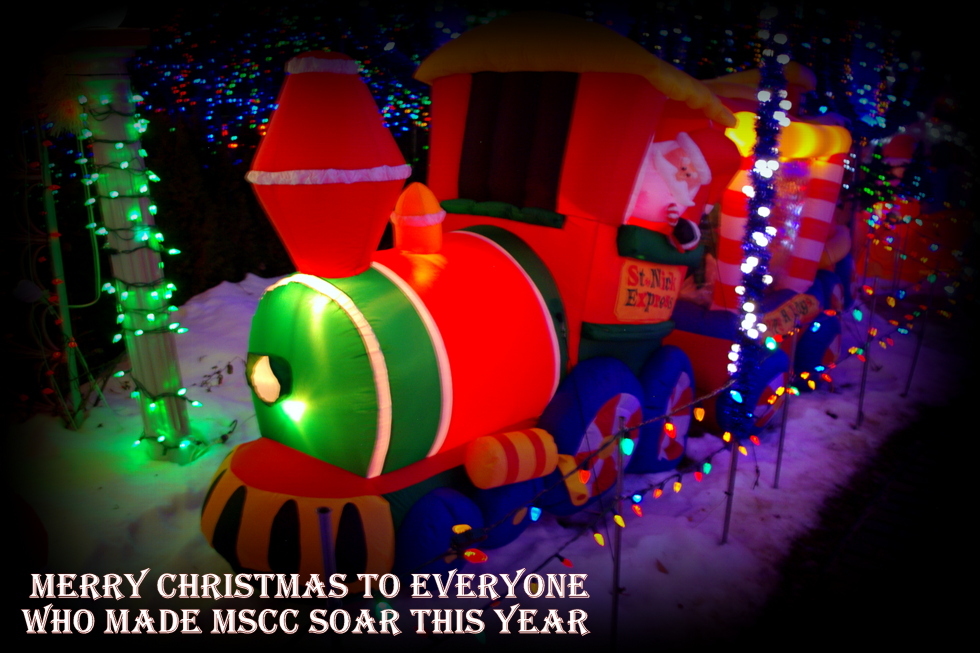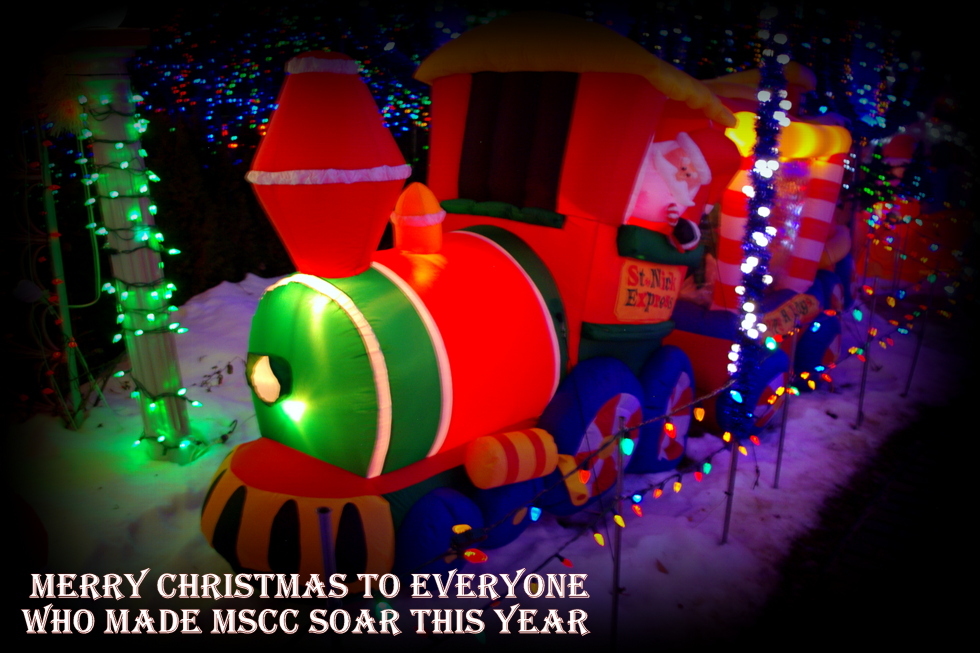 Christmas is a perfect time to look back on the past year and feel grateful for the things that made it a great year.
MyStarCollectorCar.com would like to thank the people who made 2016 a great year for us.
First of all, we want to thank our readers for their loyalty to MyStarCollectorCar.com. You are the reason we hit the road every week during the car show season in search of the next big story. Our readers have told us over and over about how much they enjoy the stories behind the cars and we are glad they appreciate the deep emotional bond between owners and their rides.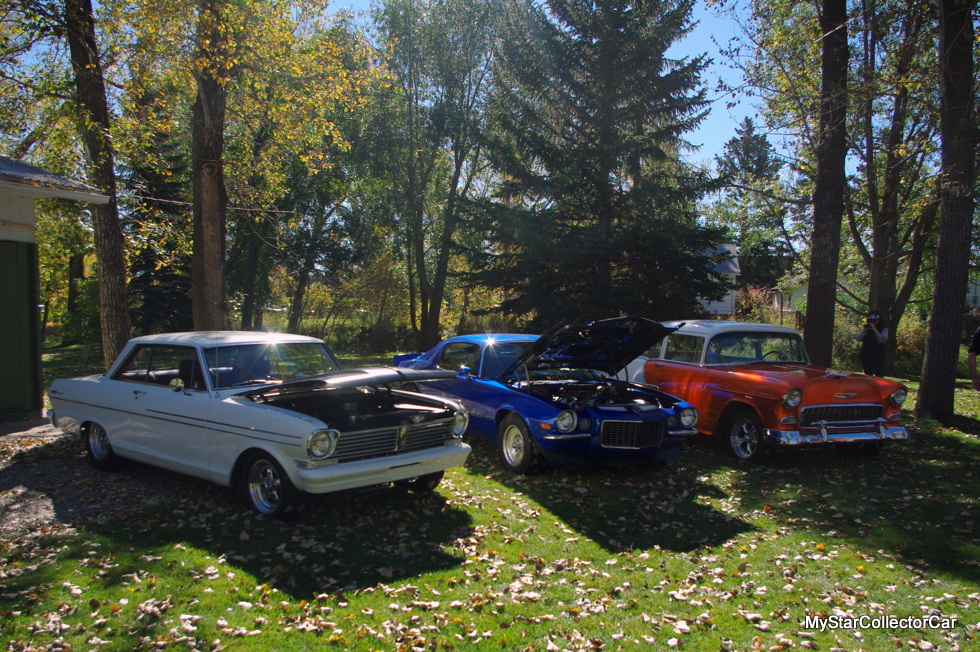 MyStarCollectorCar.com has enjoyed a major spike in traffic since our site makeover in August, 2015 and we owe it all to our loyal readers who look at our site every day. You are the reason we put brand new material at the top of our site every day.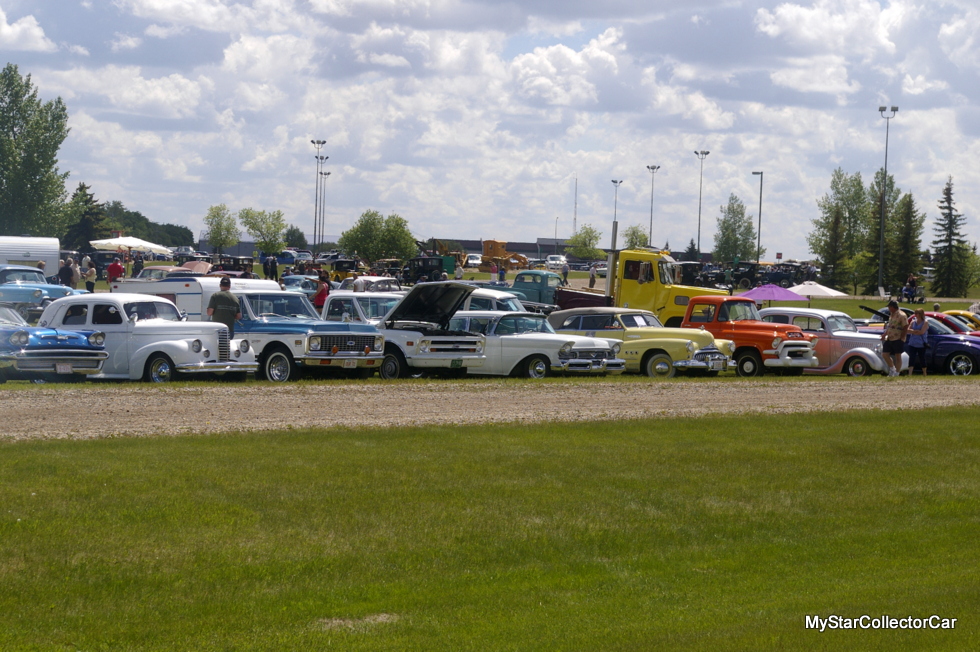 We also want to thank the many people who steer us in the right direction toward a great story. They are our eyes and ears in the car hobby and we appreciate their efforts at every car event. We are rarely led astray when we follow a recommendation given to us by one of our readers because they understand our philosophy here at MyStar.
Speaking of invaluable people, we want to thank retired newspaperman Dave Nagy for his photo contributions to MyStar. Dave flat-out knows how to use a camera and his photos of vintage rides in his area are second to none.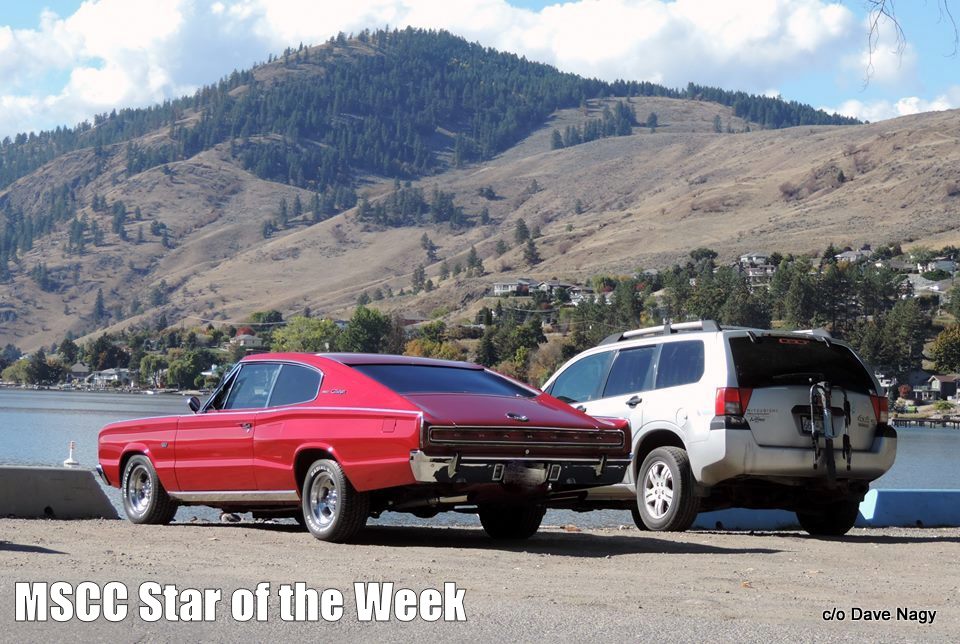 We also have a family connection for photos and want to thank our siblings, siblings in law, nephews and nieces for their efforts this past year.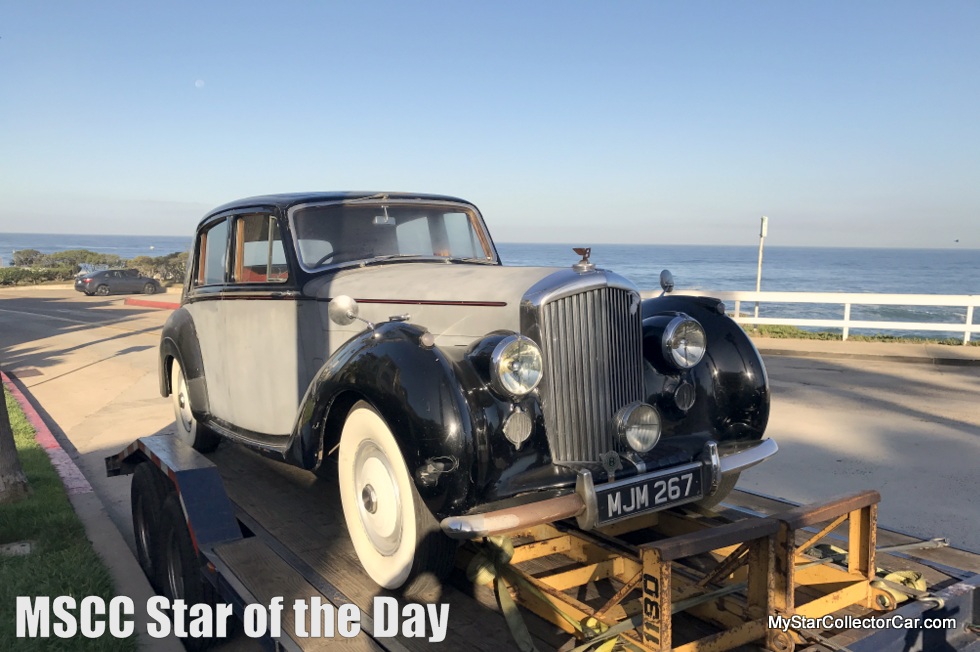 Another invaluable MyStar photo contributor to 2016 was Ryan Woolley. Ryan helped us solve a problem when he contributed photos of a car graveyard with one of the best collections of old iron we have seen in quite a while for our Fallen Stars section.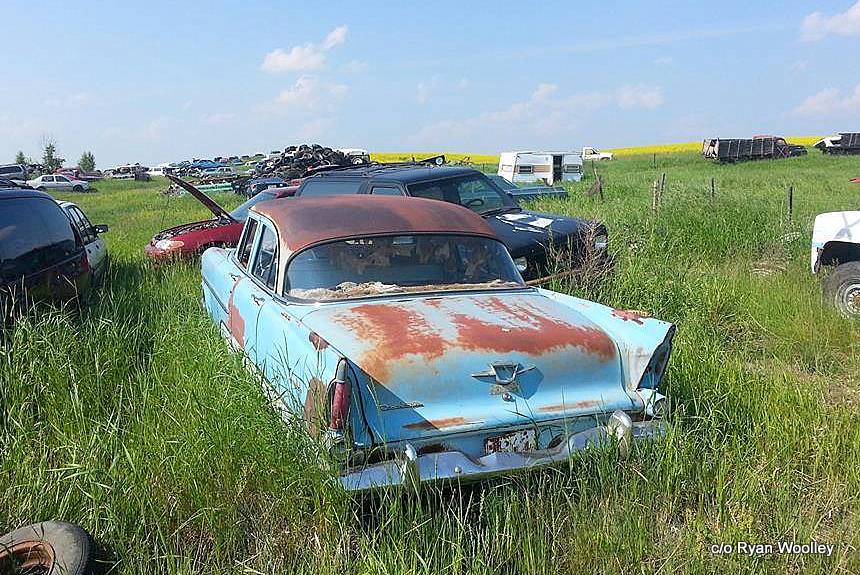 Mark Dorschhug is another great contributor. Mark lives in the northeast US and he hits some incredible car shows in travels and he's given MSCC some incredible shots from some incredible shows.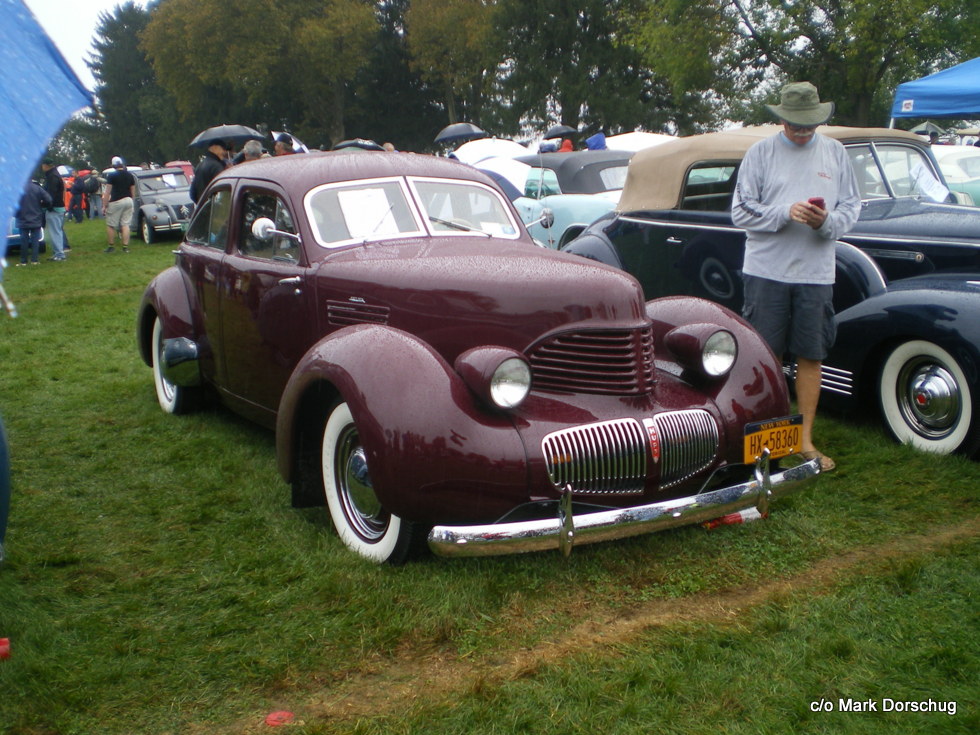 Old vehicles that have been left to rust in peace are not common in today's world because environmental laws and local ordinances have squeezed them out of existence. The old cars that are left are either hidden from view or owned by guys who are not big on visitors in a shotgun/rock salt cartridge kind of way. Consequently, Ryan's efforts are very much appreciated by MSCC because we are allergic to rock salt.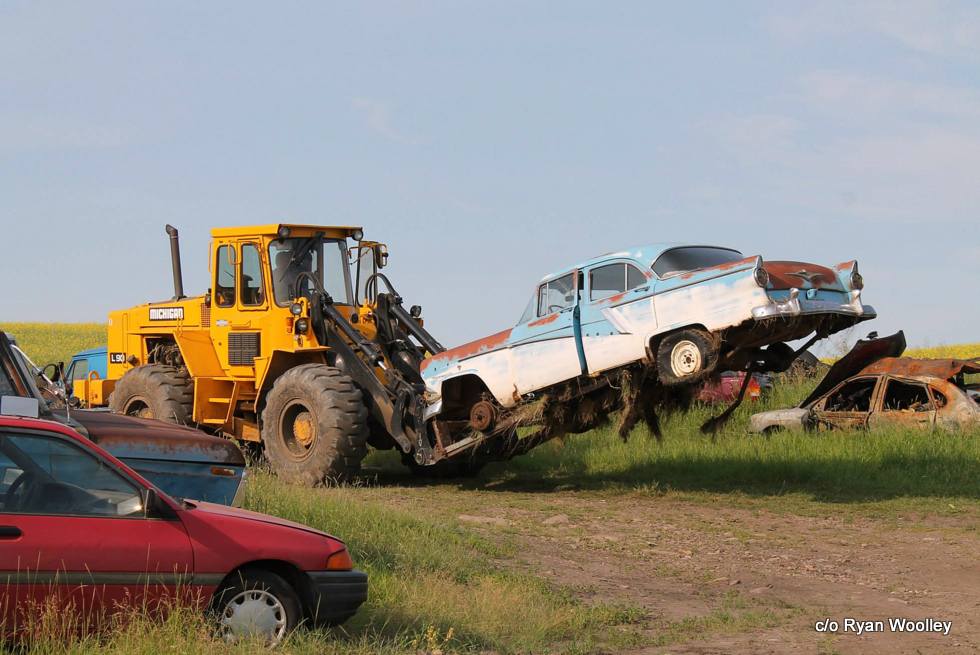 We also want to thank the car show organizers for their tireless efforts to put on a good show. It is largely a thankless job that would never get done without the volunteers who make things happen behind the scenes.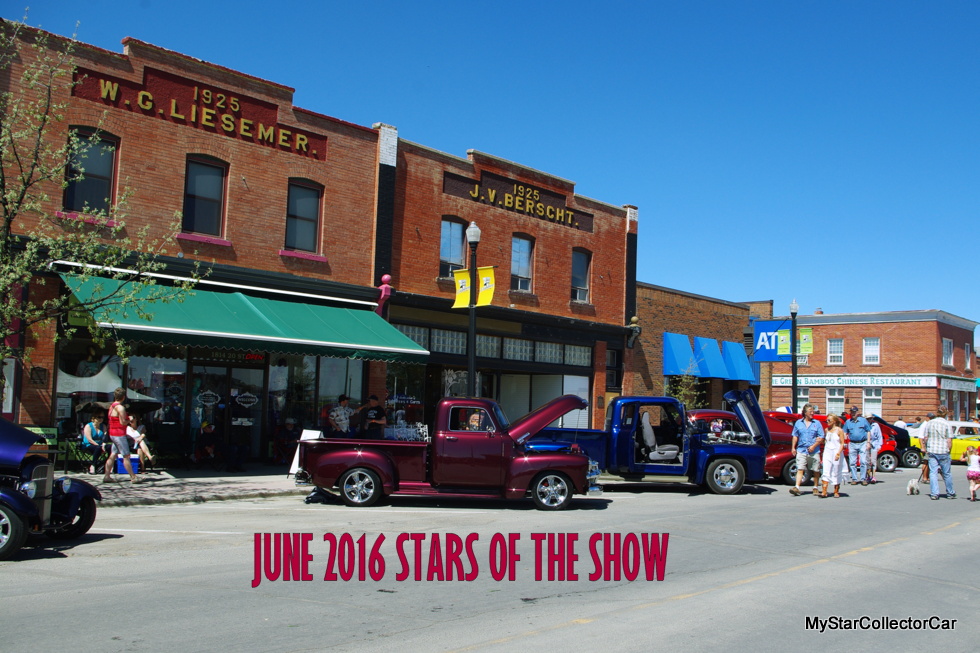 You guys and girls deserve a standing ovation from the lucky people who get to enjoy your efforts at every show.  You are the magic behind the show and we at MSCC get to see what you do on a first-hand basis every summer.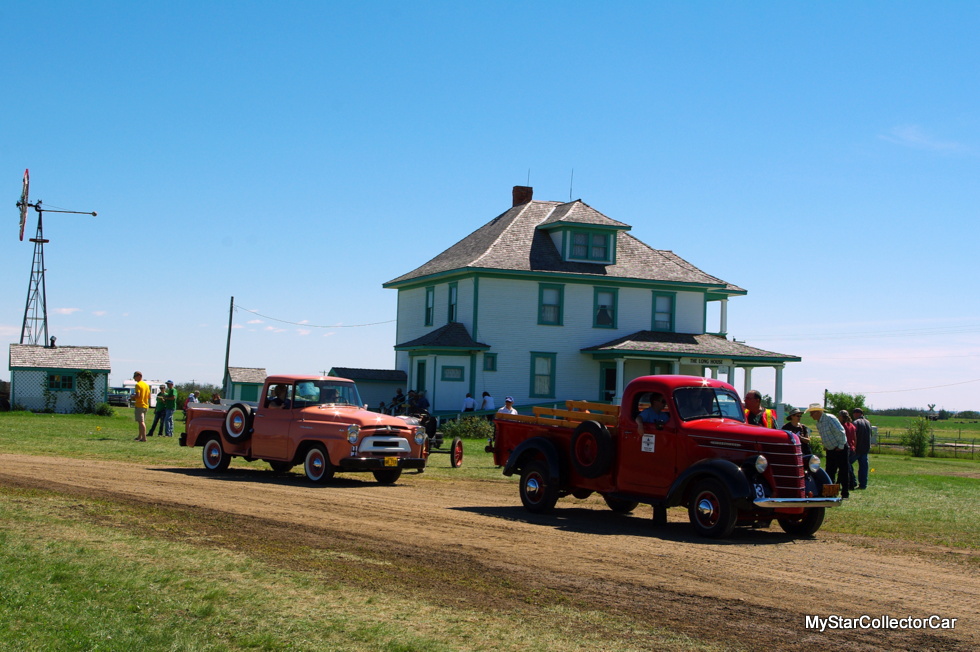 We need to thank the car and truck owners who enter their rides into the shows. Your rides are the reason for the shows and most of you have invested a ton of time and money to get your vehicle ready for the show. Your vehicles may be the rock stars and you may well be the roadies, but there is no show without you.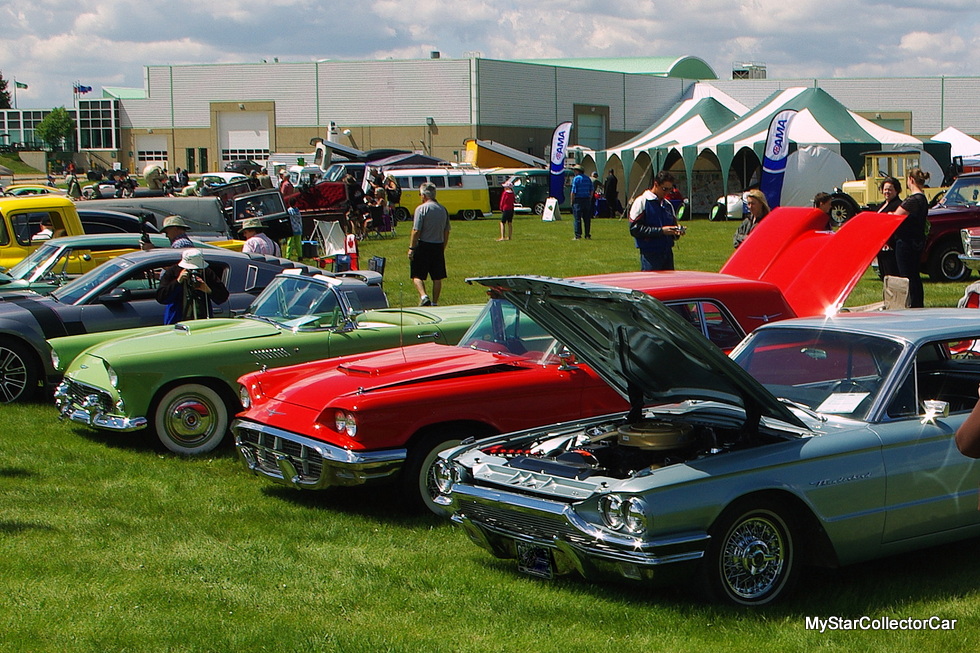 Lastly, we want to thank our advertising customers. Many of you believed in us when we were brand new and you were willing to invest your advertising budget into MyStarCollectorCar.com ad packages.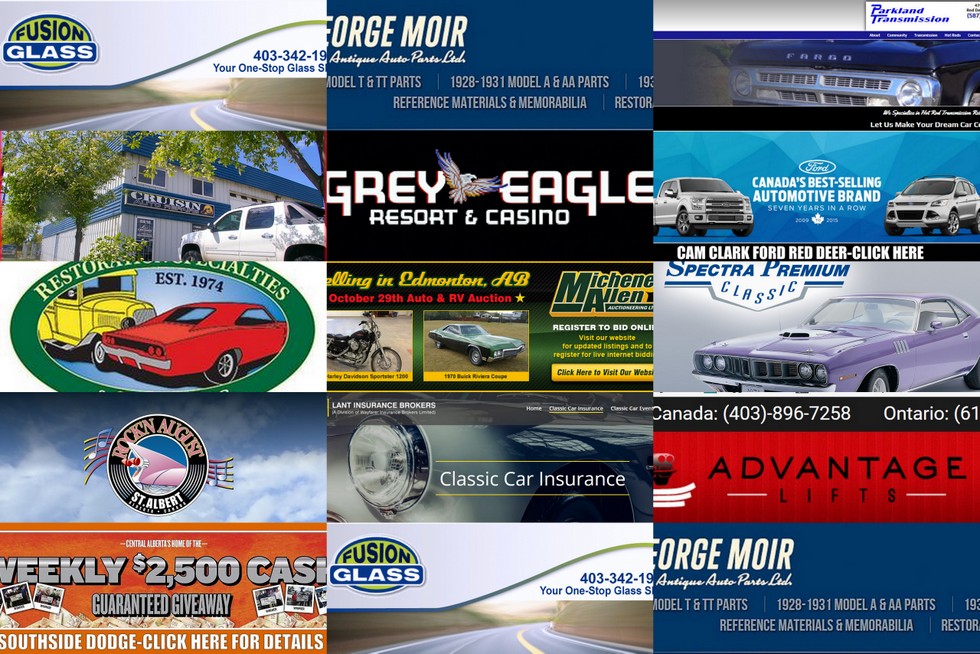 Now we have the kind of daily website traffic that makes your faith in us a very good investment, but we will never rest on our laurels. We aim for the top rung on the collector car website/e-zine ladder every day here at MSCC and we never lift off the gas pedal.
Merry Christmas to all of the people who made 2016 such a great year for us and thank you for keeping the car hobby alive and well.
Jim Sutherland
CLICK HERE to Like us on Facebook
CLICK HERE to Follow us on Twitter
CLICK HERE to Follow us on Pinterest
**Please re-post this if you like it.