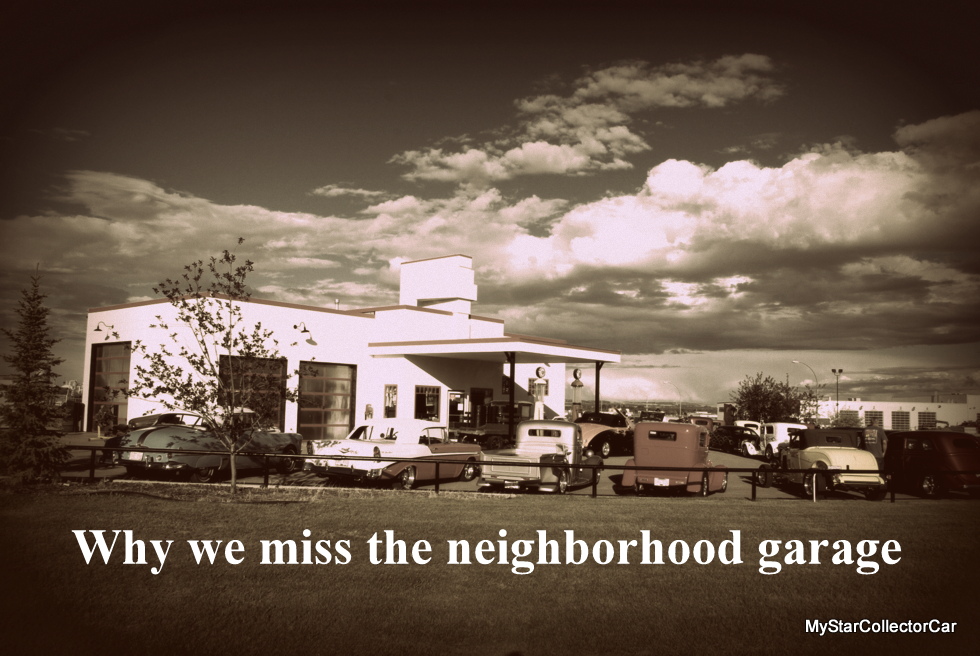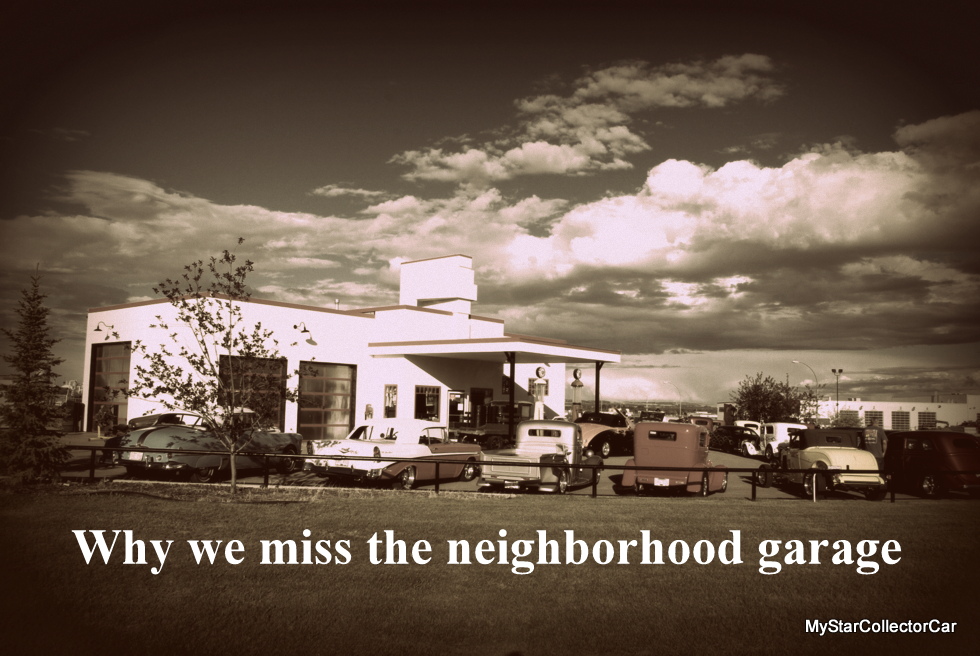 There are plenty of icons from the past that are long gone as we head into 2017.
For instance, those of us with plenty of miles on our odometer vividly remember drive-ins-both the movie and eating kind where they hung either a speaker or food tray on your car's driver window.
Another blast from the past was the neighborhood garage.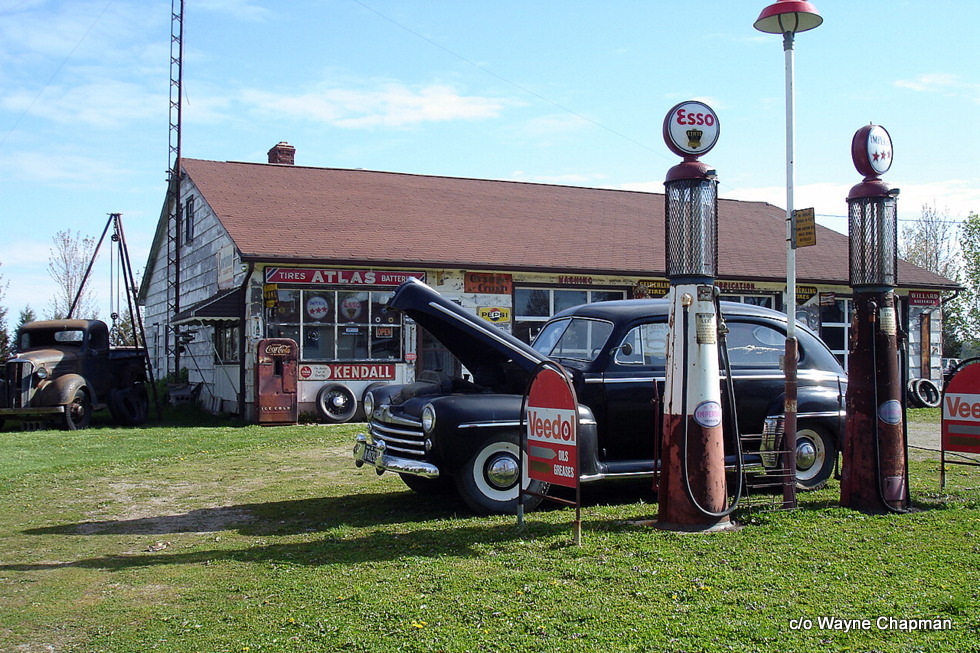 I thought about the neighborhood garage the other day when I went in search of another disappearing icon: the free air pump found at every garage.
We live in a world where everything has a price tag-including air for your tires. The neighborhood garage owners from a bygone era would not even have considered a surcharge on tire air, but the now-gone garages also offered many other features that died with them.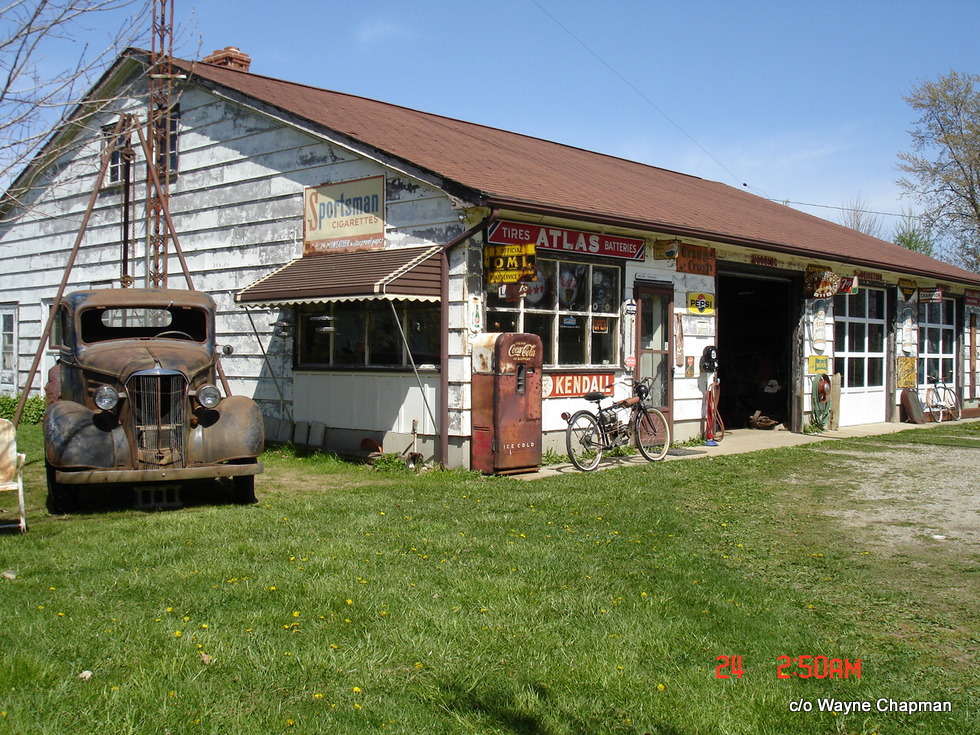 The replacement for the old school neighborhood garage is a soulless gas bar where you pump your own gas and either pay at the pump or pay an indifferent, mildly hostile clerk with rings in his or her face- before you put gas in your car. Trust is also a casualty in today's world of gas-and-dash or armed robbery episodes at a gas station.
The new age gas bar is chock-full of high sugar/fat reasons why we have a major obesity problem while offering few actual automotive products, beyond air fresheners and maybe a can of motor oil.
There was a time when a visit to a neighborhood garage started with a pump jockey who put gas in your car, checked your oil, washed your windshield, and treated you like an actual customer instead of an annoyance.
The garage offered plenty of automotive products that were relevant to a simpler age of automotive engineering. For example, a car that chugged its way up to the garage may have needed a simple inline fuel filter replacement that was an easy fix for either the driver or the garage.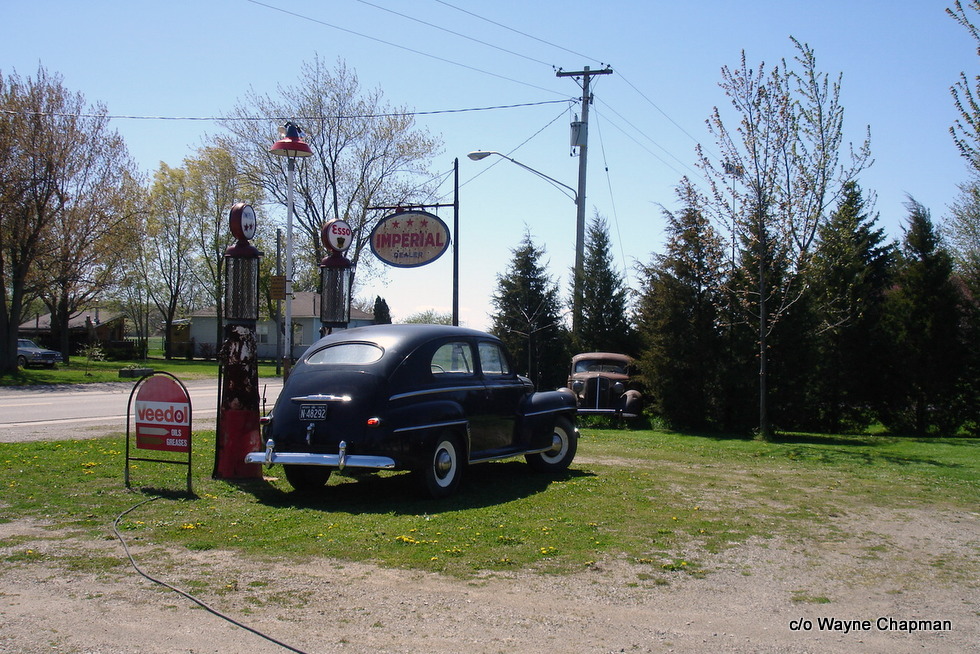 Plus the garage actually had a fuel filter in their inventory instead of a rancid approximation of fast food and a slushie machine.
We developed bonds of trust with our neighborhood garages because most of the service station owners also lived in our community and wanted to live up to the "service" end of the bargain. They were our neighbors and we knew them on a personal level.

Old school garages even smelled like a car place because of their blend of rubber, oil, grease, and combustion engine aromas. Today's gas bars smell like food barely fit for human consumption and reek of despair from employees who are here today/gone tomorrow in the finest tradition of 24-hour store clerks with severe ambition and personality deficiencies.
The free air pump found on yesterday's neighborhood garage was important to us even before we were old enough to drive a car. We took our bikes to the garage to pump up our tires and got to know the owners at an early age.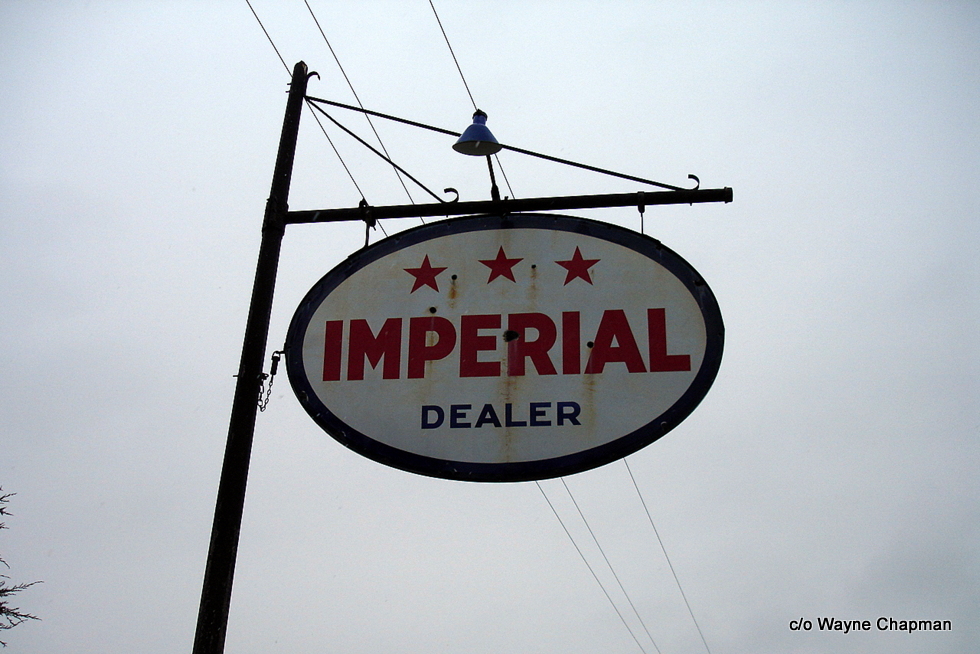 They even gave us advice on bike repairs and lent us wrenches to fix them. For many of us, it was the start of a beautiful friendship and that all-important bond of trust that developed between neighborhood garage owners and their customers over the years.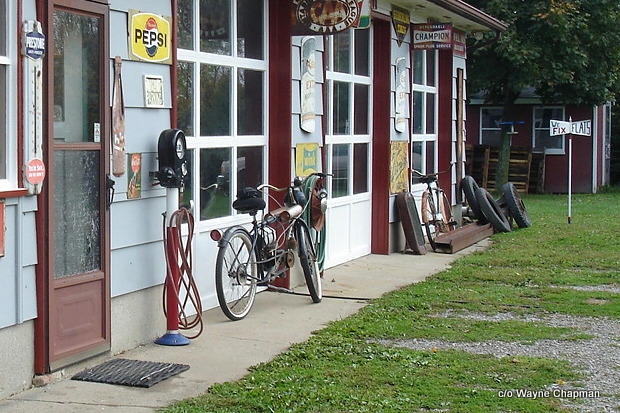 It was sad to see the neighborhood garages shut their bay doors for the final time. Something important was lost when they disappeared from our lives and now these neighborhood icons are a distant but fond memory.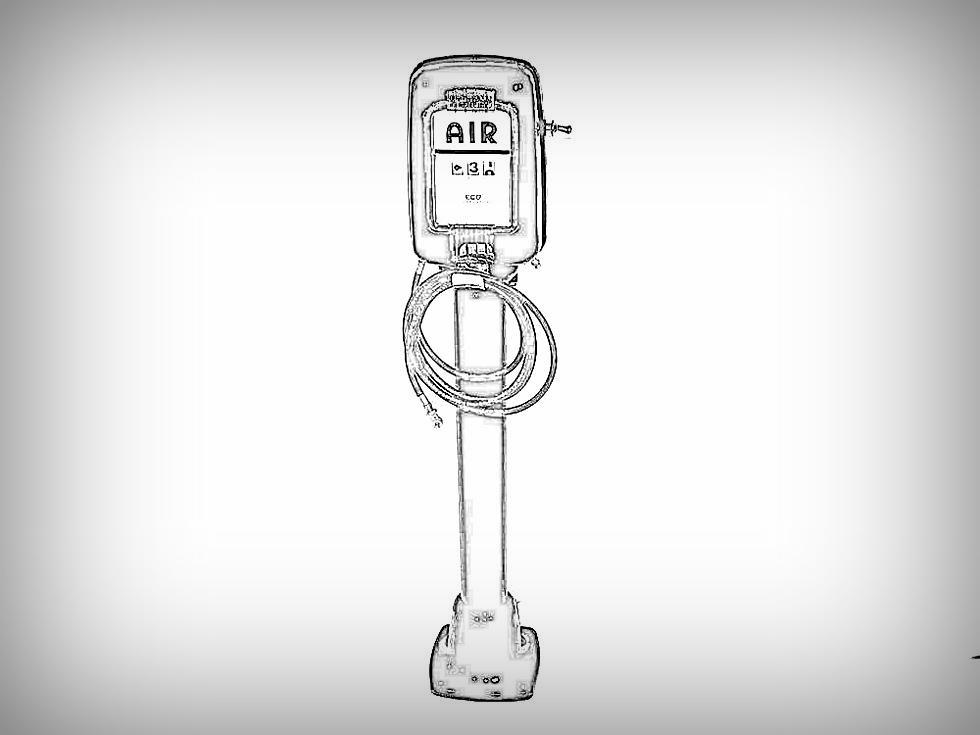 Now we even have to pay for air.
Jim Sutherland
CLICK HERE to Like us on Facebook
CLICK HERE to Follow us on Twitter
CLICK HERE to Follow us on Pinterest
Please re-post this if you like this article.