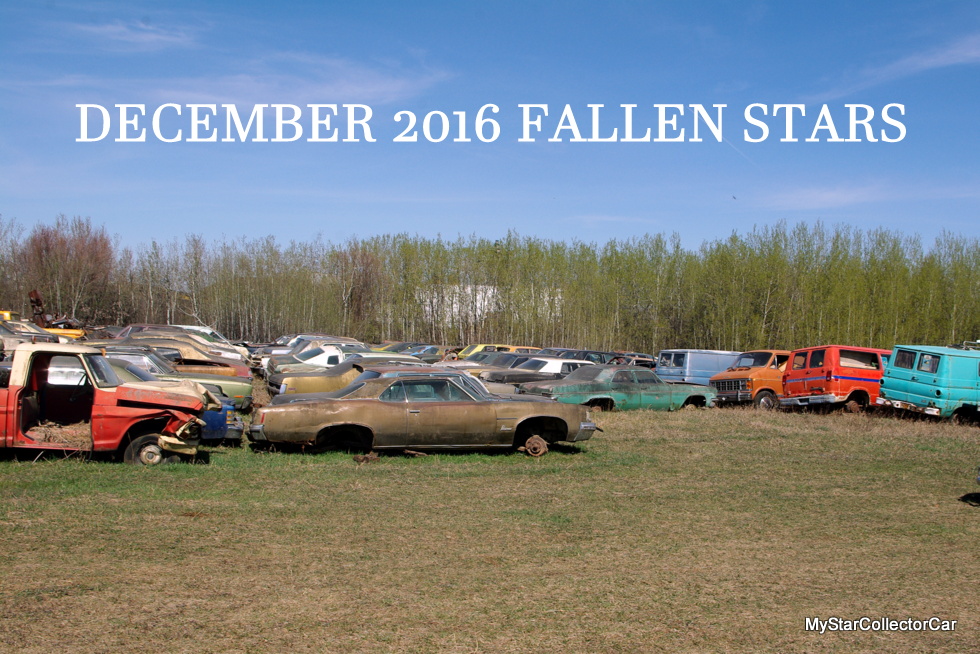 Some car car crops fall into a set pattern.
In other words, you'll see one specific type of vehicle like row after row of Austin Minis and nothing else.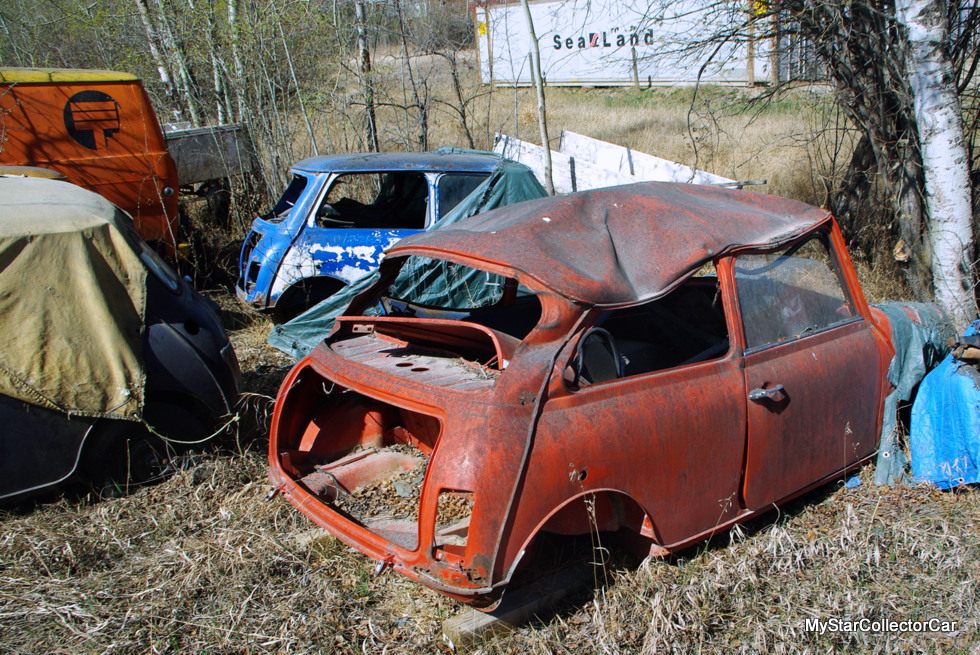 Those are interesting but the car crops with a wide variety of vehicles are the ones that really capture the essence of an old school wrecking yard.
Yards like this one had a Toyota Corolla resting comfortably.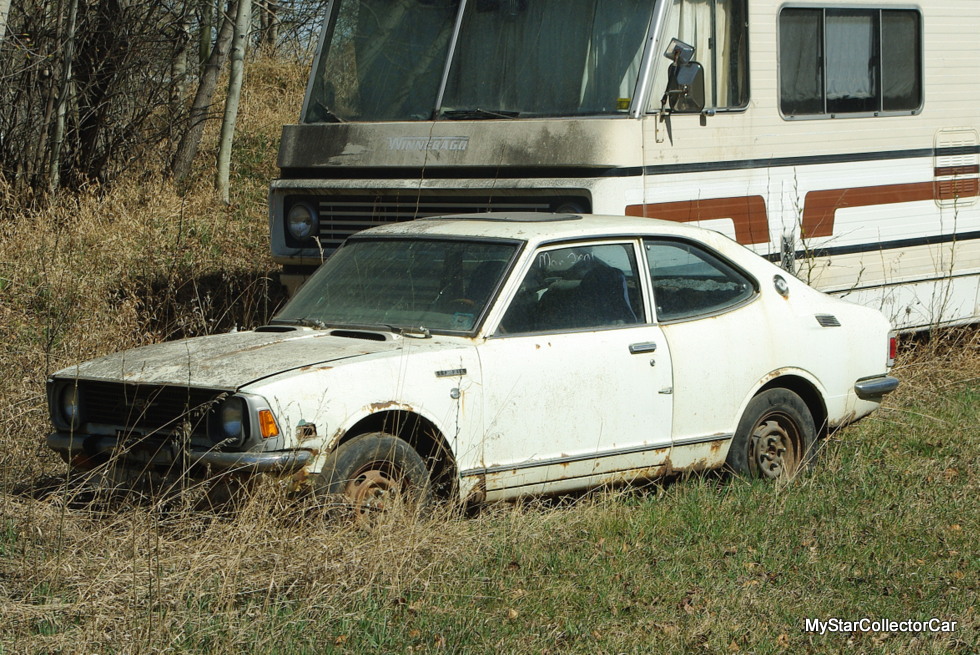 Or an IHC commercial vehicle a few hundred yards away.
These yards convey the true sense of what was actually out there on the street over the last several decades.
Take a look at what a good car crop looks like in the rest of these pictures.
CLICK HERE to Like us on Facebook
CLICK HERE to Follow us on Twitter
CLICK HERE to Follow us on Pinterest
Please re-post this if you like this article.