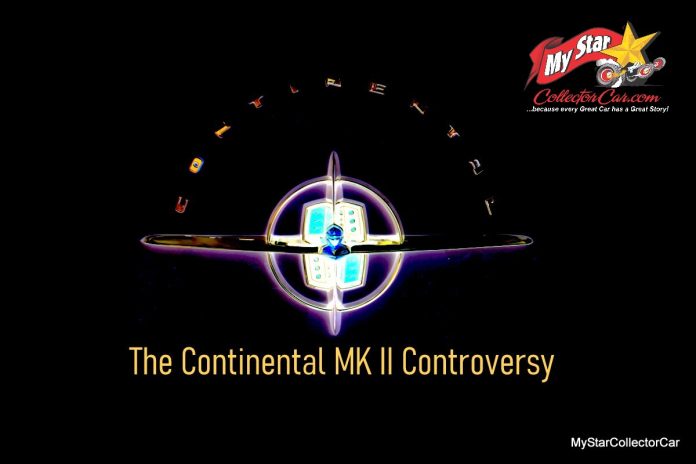 The car hobby is an excellent place for a debate. Most of the topics are based upon age-old rivalries about one car company's ability to outshine another car builder in a one-on-one showdown.
The fact that Fred Flintstone was an underachieving classmate of us here at MyStarCollectorCar means we were heavily influenced by prehistoric cars from the 1950s and 1960s, along with a keen interest in the Me Decade cars. The common denominator? These decades provoked plenty of debate in the performance and coolness departments for us.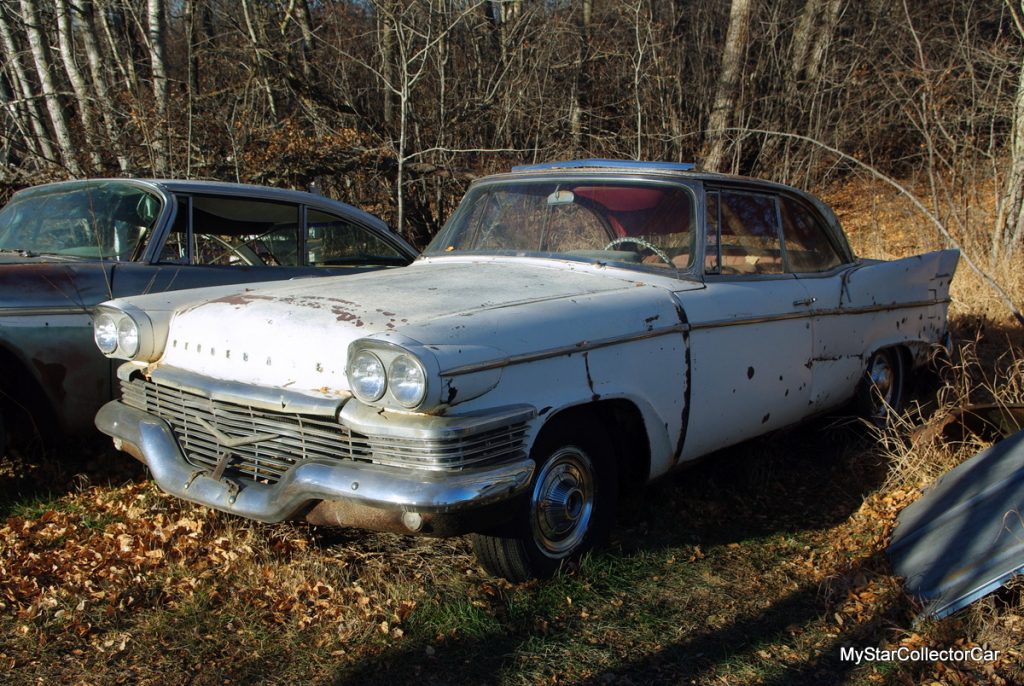 The good news is debates are still a big factor in car guy conversations because brand loyalty is a driving force behind the hobby. The bad news is there are still plenty of other reasons to be wrong about car guy topics and spark a debate between car guys.
A recent 'What's It Wednesday' feature showcased a 1956 Continental Mark II, a car that was incorrectly identified by many MyStarCollectorCar readers as a 1956 Lincoln Continental Mark II, including me. For the record, 'What's It Wednesday' is not my department here at MyStarCollectorCar.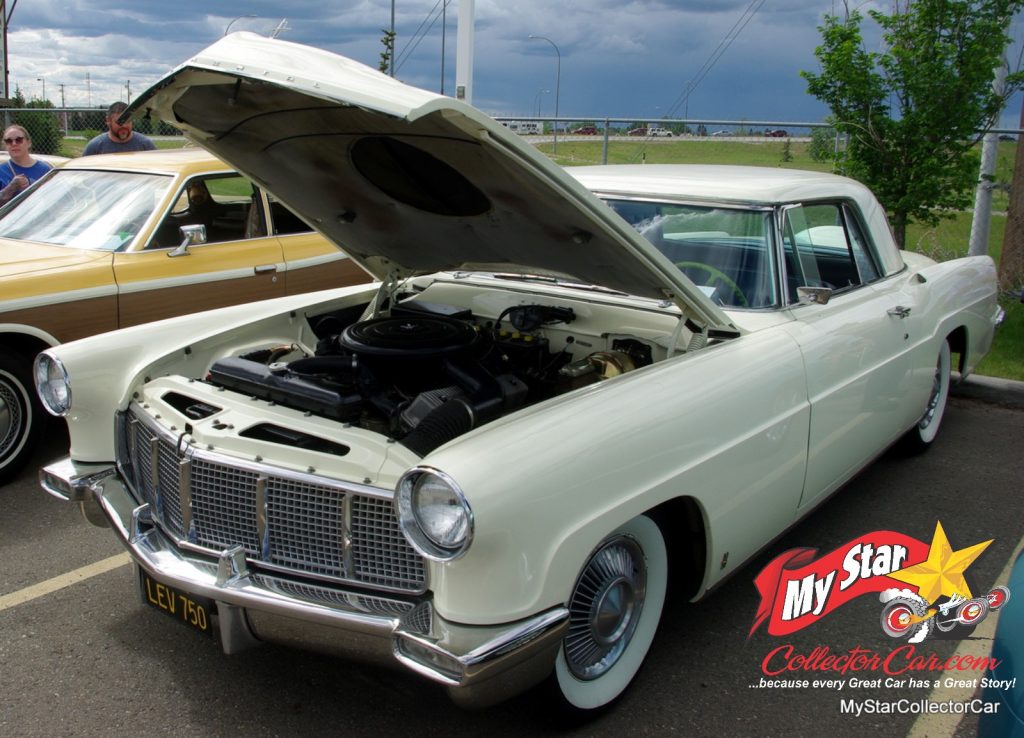 My incorrect answer inspired me to do some research into why I was wrong when I called the car a '56 Lincoln Continental Mark II. Incidentally, owners of a 1956 Continental Mark II react to the Lincoln Continental label about as badly as Plymouth, DeSoto or Chrysler owners react to the generic Dodge handle for their vintage rides.
Maybe even worse because a 1956 Continental Mark II is a very rare beast since only 1325 of them were sold in '56 while even fewer (444) were sold during their clearance sale in '57.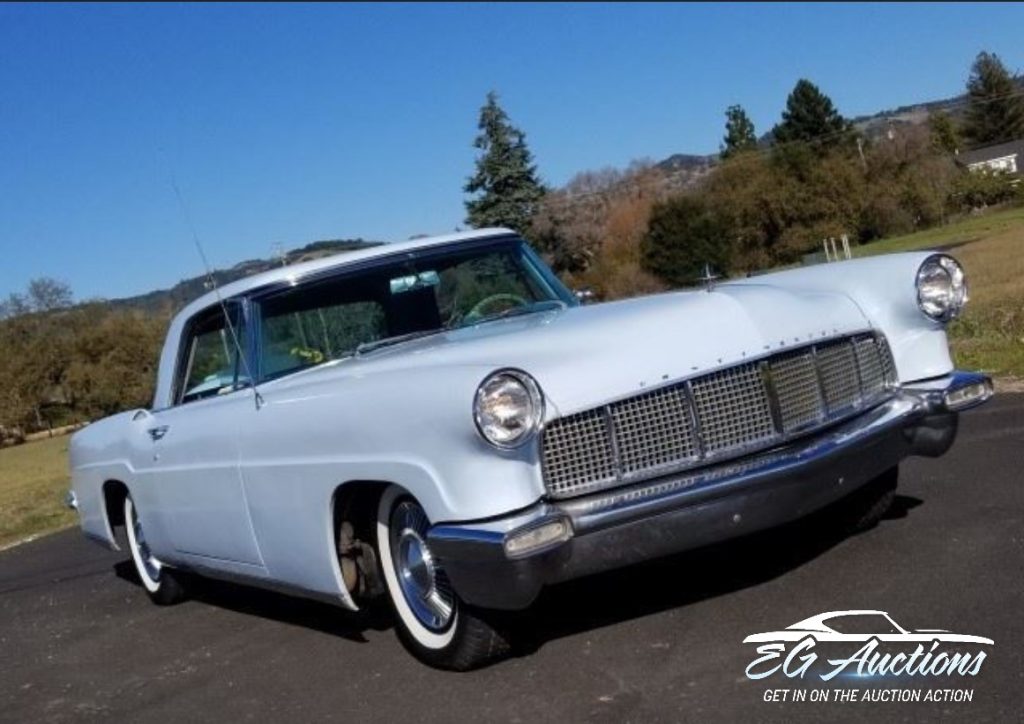 The confusion is understandable because Lincoln Continentals were sold to high end buyers during the 1940s, but never delivered a big customer base for their generous sticker price. The economic picture got brighter for Ford Motor Company during the early 1950s and dealerships requested an ultra-luxurious flagship to lead the Blue Oval fleet.
Consequently, Henry Ford's grandson William spearheaded the development of the Continental Mark II during the mid-50s so Ford would have a car to run with the ultra-expensive big dogs.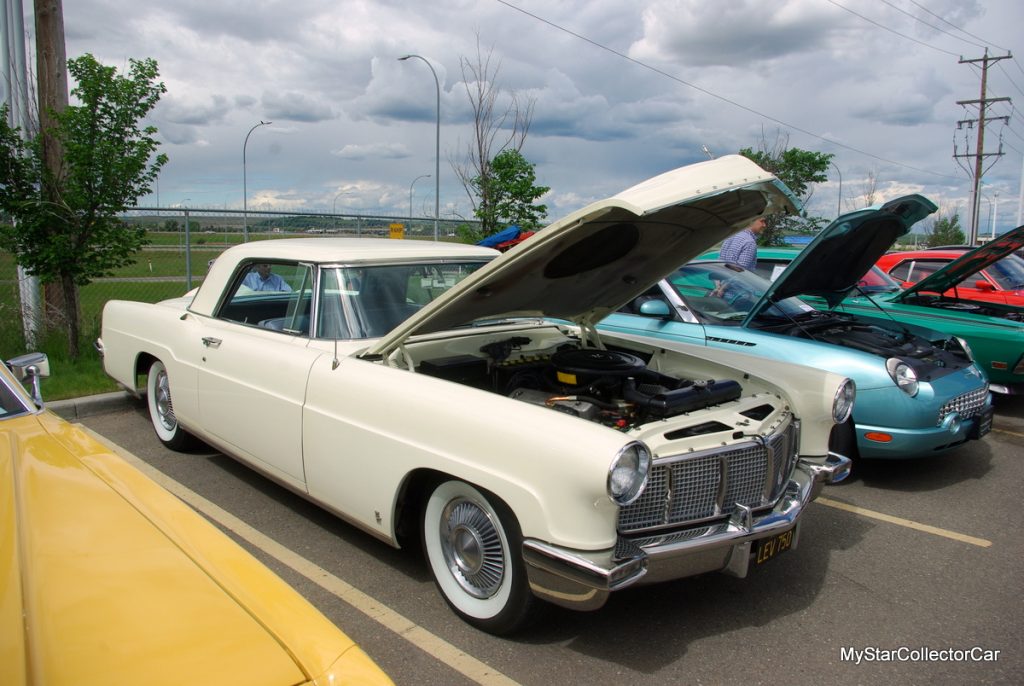 The process involved lopping off the Lincoln badge on the luxury 2-door coupe and adding much larger numbers to its price tag at Ford dealerships. The 1956 Continental Mark II was almost a hand-built car that targeted the famous Rolls Royce and Bentleys as its rivals, so high build quality levels were an essential component of the car.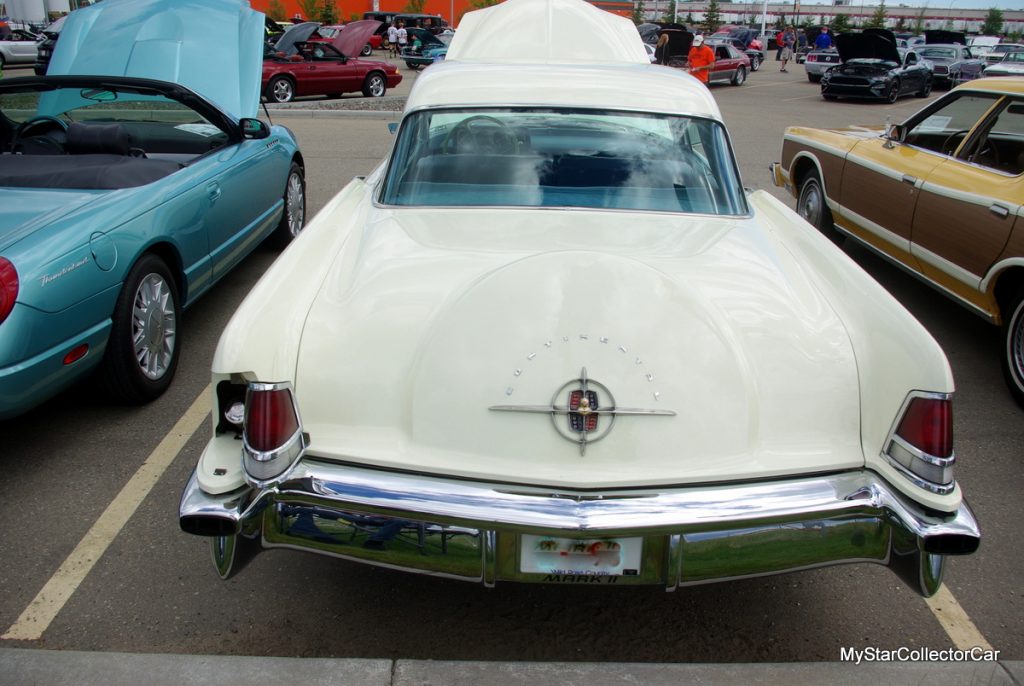 It was a unibody car because this frame design offered a better ride and a lower stance on the road. The '56 Continental Mark II's giant price tag topped 10,000 dollars (with air conditioning) that year and upset Ford dealers to the point where parent company Ford took a 1000-dollar haircut on every Mark II sold to dealerships.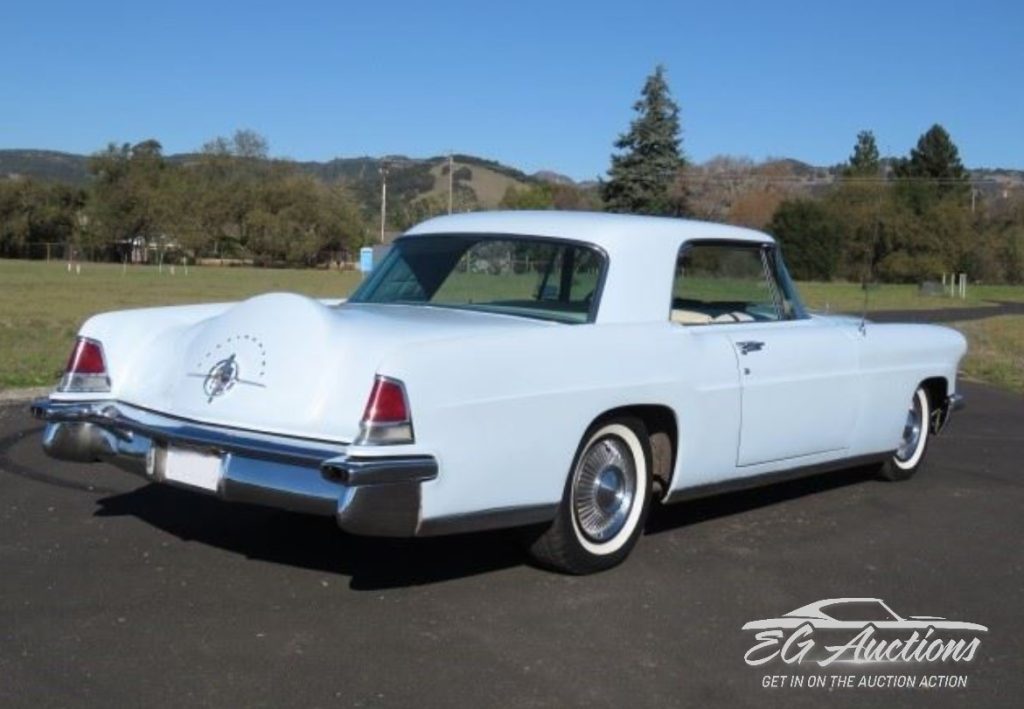 As a result, the uber-expensive 1956-57 Continental Mark II brand limped through only two years (1956-57) as a standalone division before it was absorbed back into the Lincoln fold. By 1961, the Continental name was eventually welded back with the Lincoln name to resurrect the Lincoln Continental name on Ford's finest car.
BY: Jim Sutherland
Jim Sutherland is a veteran automotive writer whose work has been published by many major print and online publications. The list includes Calgary Herald, The Truth About Cars, Red Deer Advocate, RPM Magazine, Edmonton Journal, Montreal Gazette, Windsor Star, Vancouver Province, and Post Media Wheels Section.