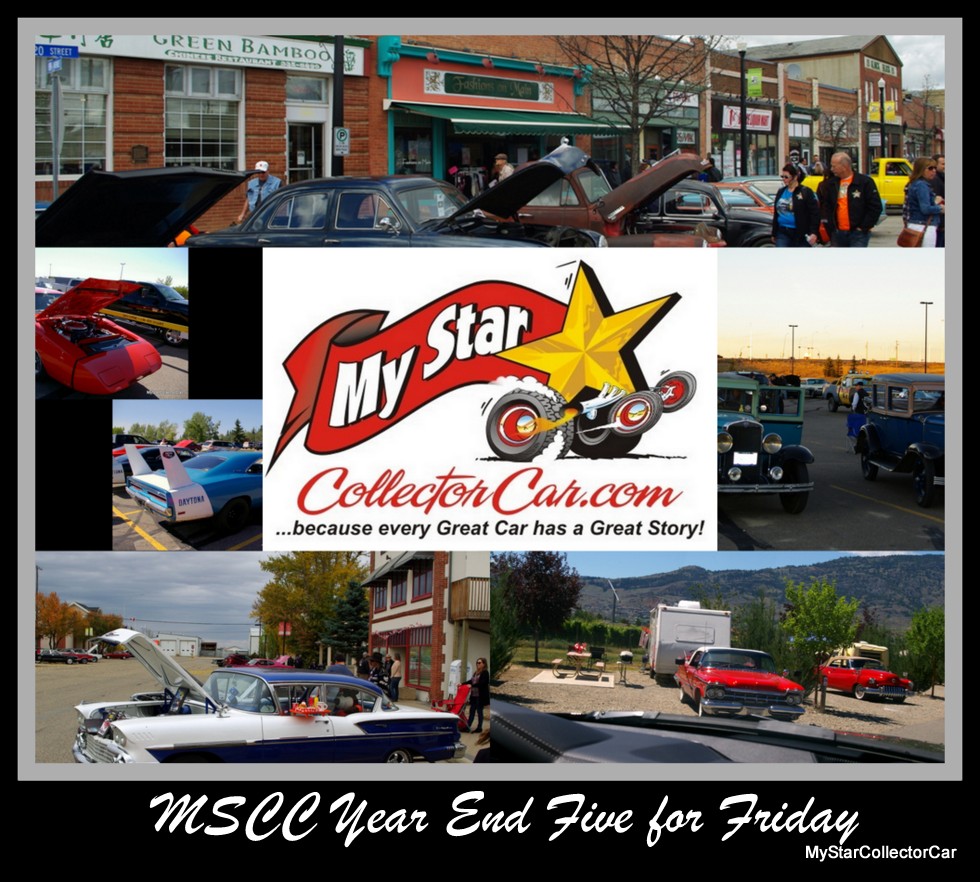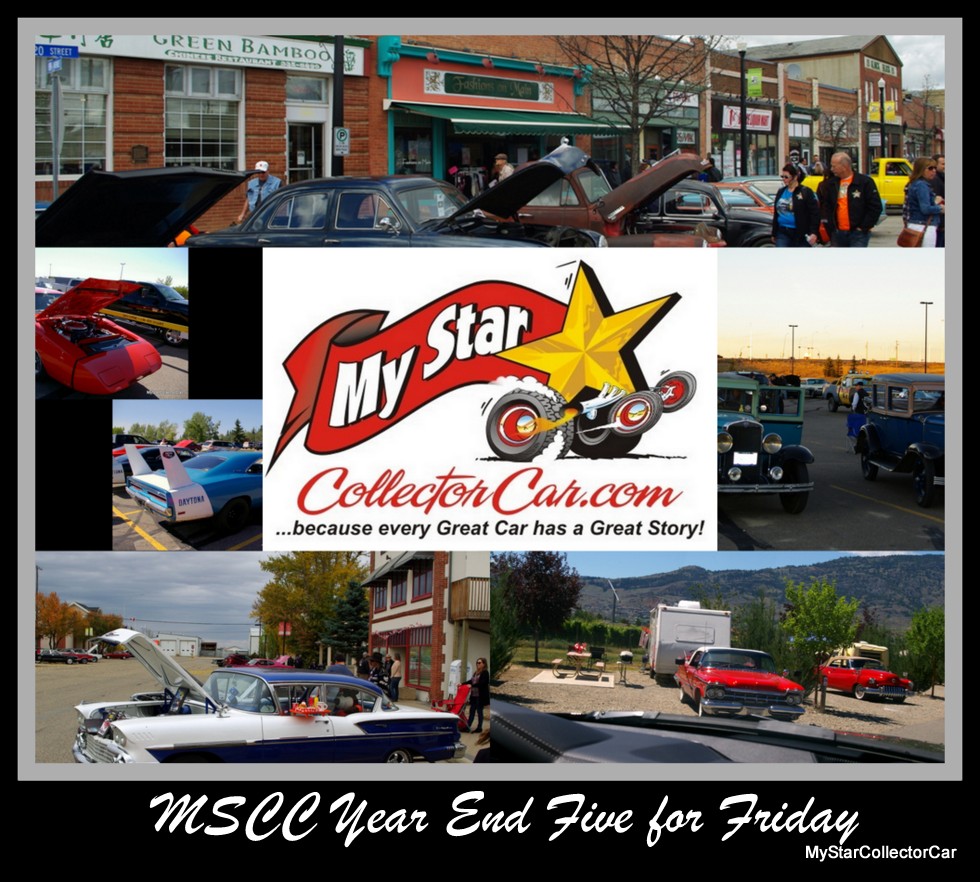 Frank Sinatra was right—it was a very good year.
Every year is a very good year in this comfortable world of nostalgia/old iron.
Here (in no particular order) are some (five) of the numerous highlights from the past year.
Two Daytonas for the price of one.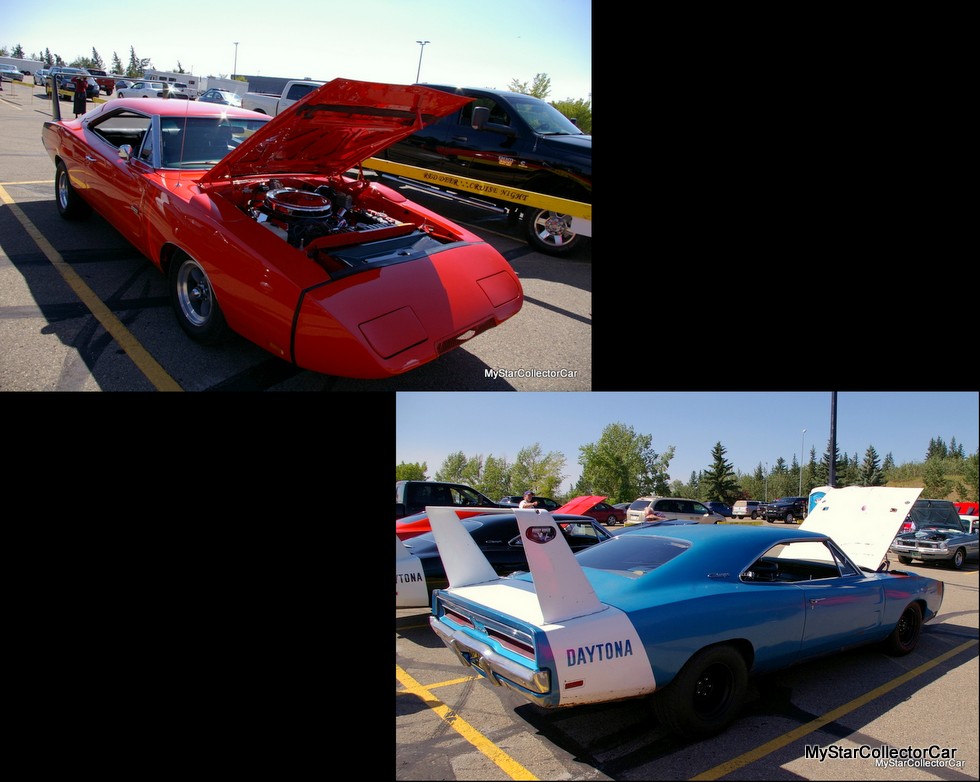 The CAMA show in August had two examples of these elusive, rare Mopars and they occupied the full spectrum from gritty survivor/driver to concours restoration. You just don't stumble on stories like that every day.  
Two '29 Chevrolet Landaus for the price of one.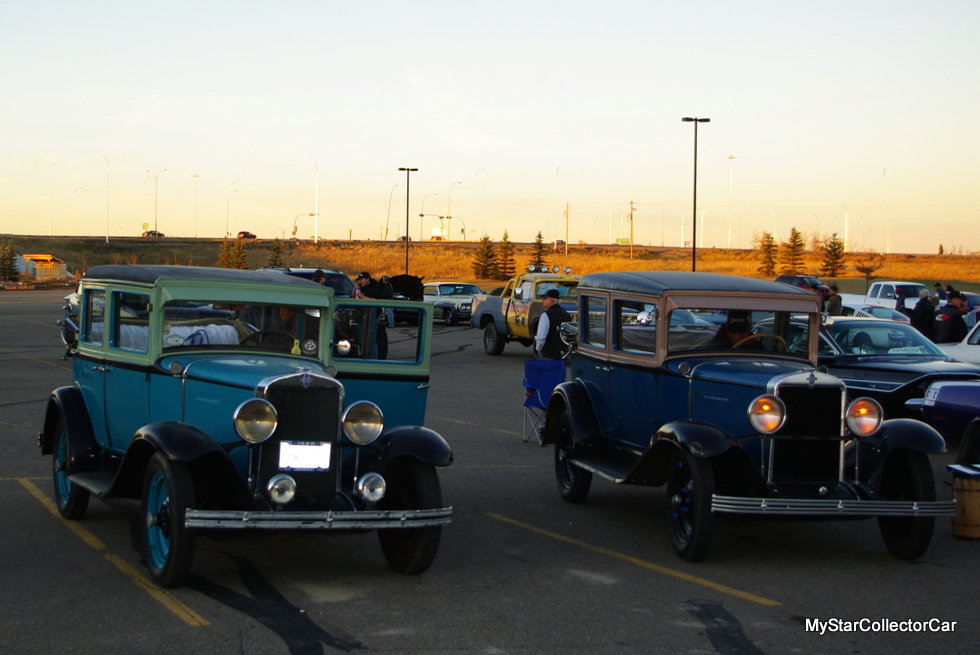 '29 Chev Landaus were few and far between when new so the chances of seeing two of them in one year is remote. The chances that the two owners live within a few miles of each other and never knew each other are astronomical. Finally, the odds are off the charts that one of the Landaus crossed Canada 50 years ago in the first Coasters Tour. Both are great MSCC stories.
Meeting the Coasters again.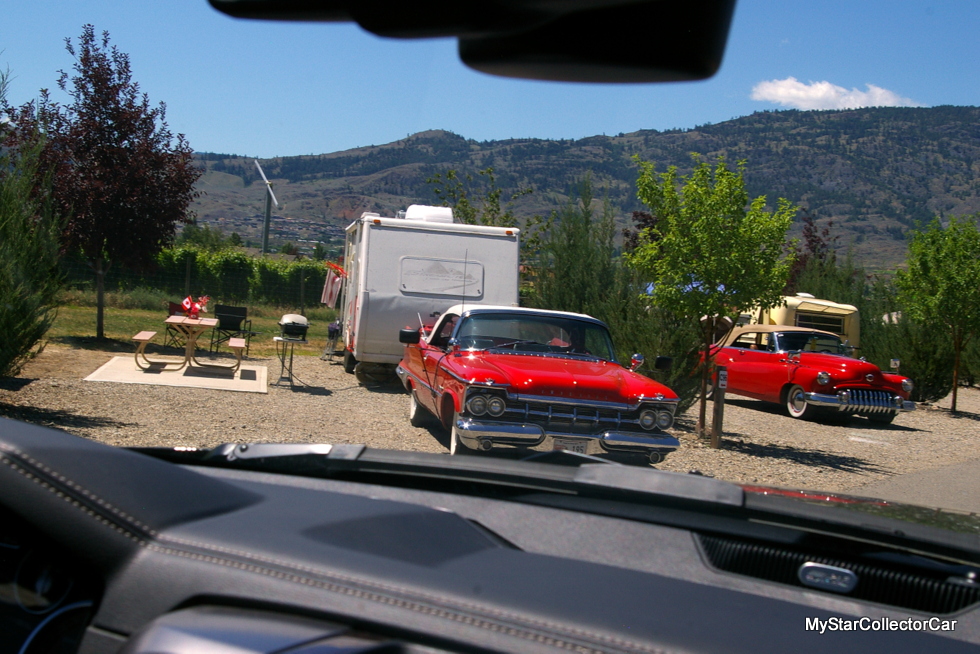 The '29 Chevy Landau opens up the next highlight because it was a pioneer in a giant road trip. The Canadian Coasters are personal heroes of mine so it was a privilege and an honor to meet them again back in early July. They were on the first leg of the 50th Anniversary of the first cross-Canada Coasters Tour.  They take the vintage vehicle driving experience to another level so they are heroes in my opinion because they take a car show on the road and cross a giant country.
The weather gods smiled.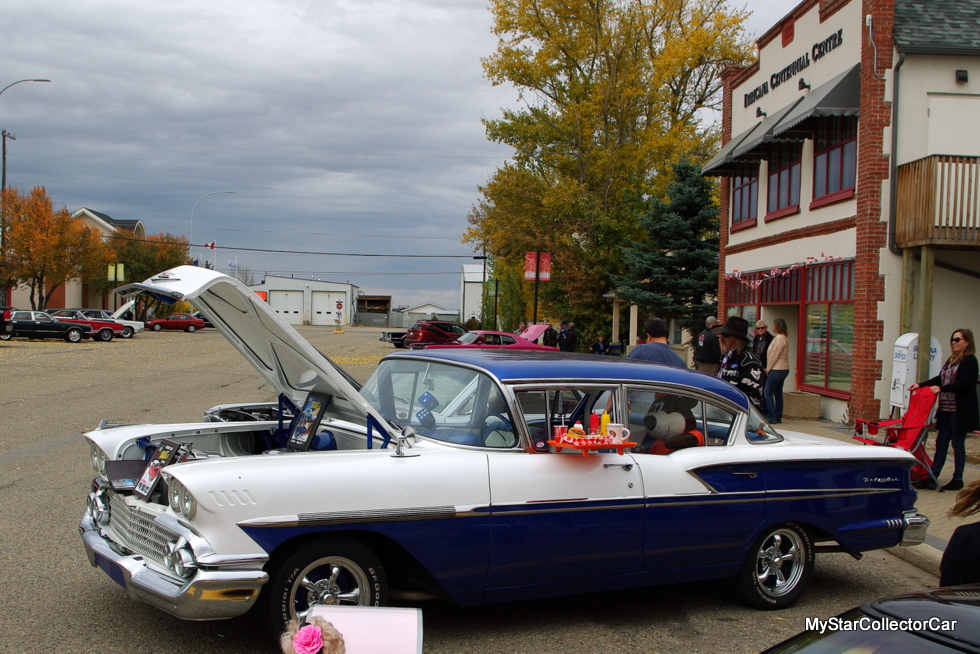 Weather is the single biggest factor in the success or failure of every car show. 2017 had every few rainouts—the History Road show in June took the biggest hit from the weather gods but most venues had sun and fun on their side. The weather extended into the last weekend of September so for the first time MSCC hit a show late in the season in downtown Irricana. It was a great experience and weather permitting it will be repeated in 2018.
The readers, owners, car show organizers—everyone who makes this an incredibly good experience.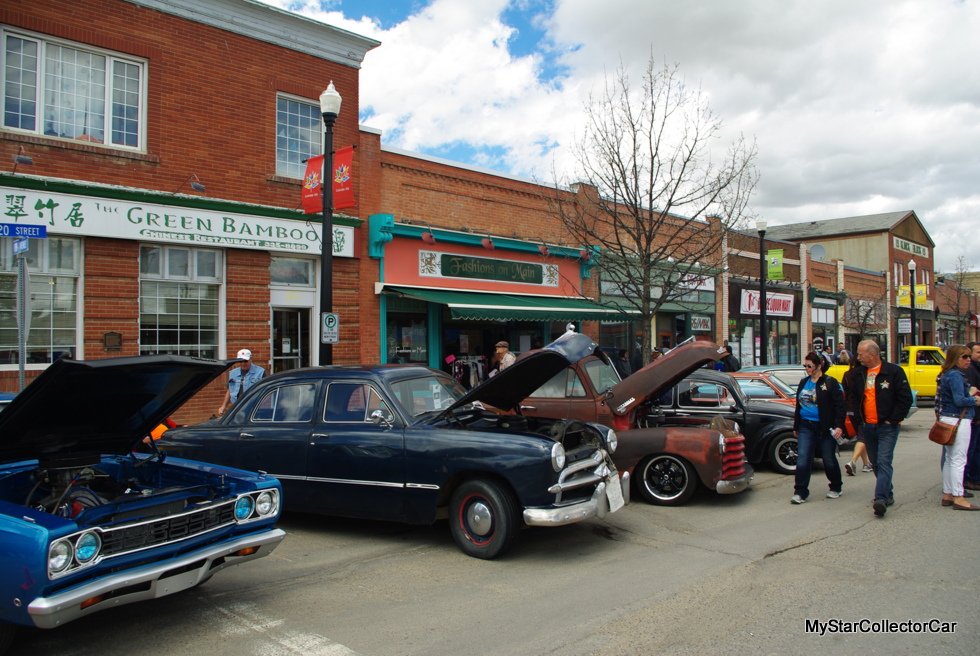 Readership has never been higher at MyStarCollectorCar and that's something I don't take lightly. It's the old story—you're only as good as the last thing you wrote and if 2017 is any indication you people are dialing into MSCC.
That makes you readers the highlight for me.
By: Jerry Sutherland
Jerry Sutherland is a veteran automotive writer with a primary focus on the collector car hobby. His work has been published in many outlets and publications, including the National Post, Calgary Herald, Edmonton Journal, Ottawa Citizen, Montreal Gazette, Saskatoon StarPhoenix, Regina Leader-Post,  Vancouver Sun and The Truth About Cars. He is also a regular contributor to Auto Roundup Publications.
Please re-post this if you like this article.