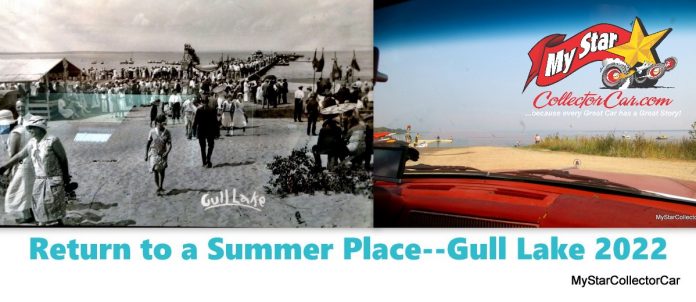 My family and I spent the entire Summer of '69 in a summer cottage with an A-frame addition at Gull Lake, Alberta Canada.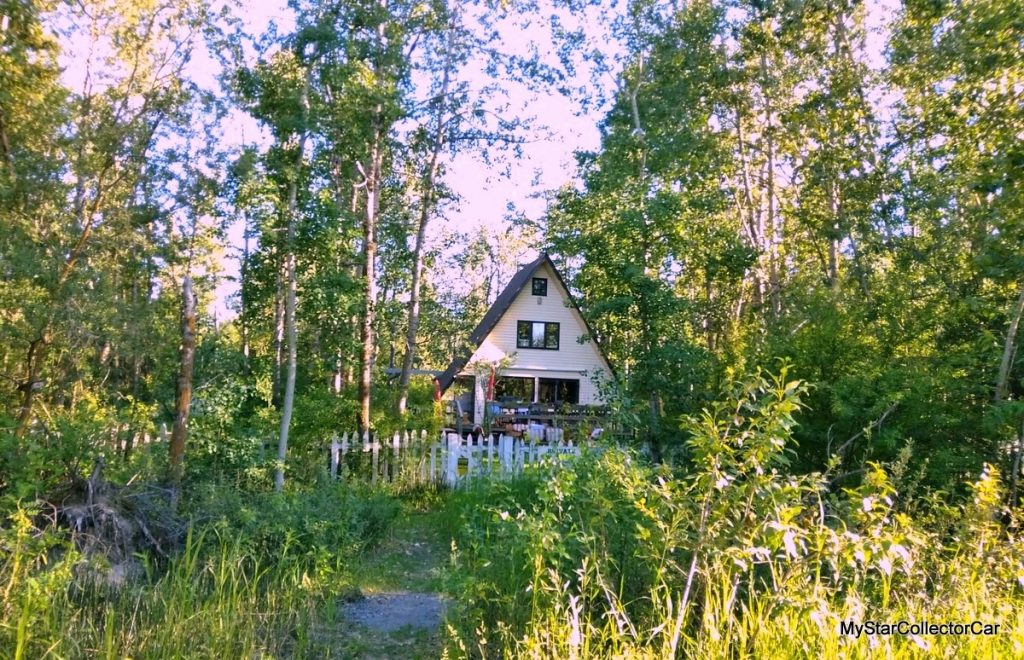 A lot of things happened during the Summer of '69 that made it one of my favorites in a long list of summer seasons for me, so the annual end-of-summer Labor Day show held at the Gull Lake Community Center rates high on my list of yearly car events.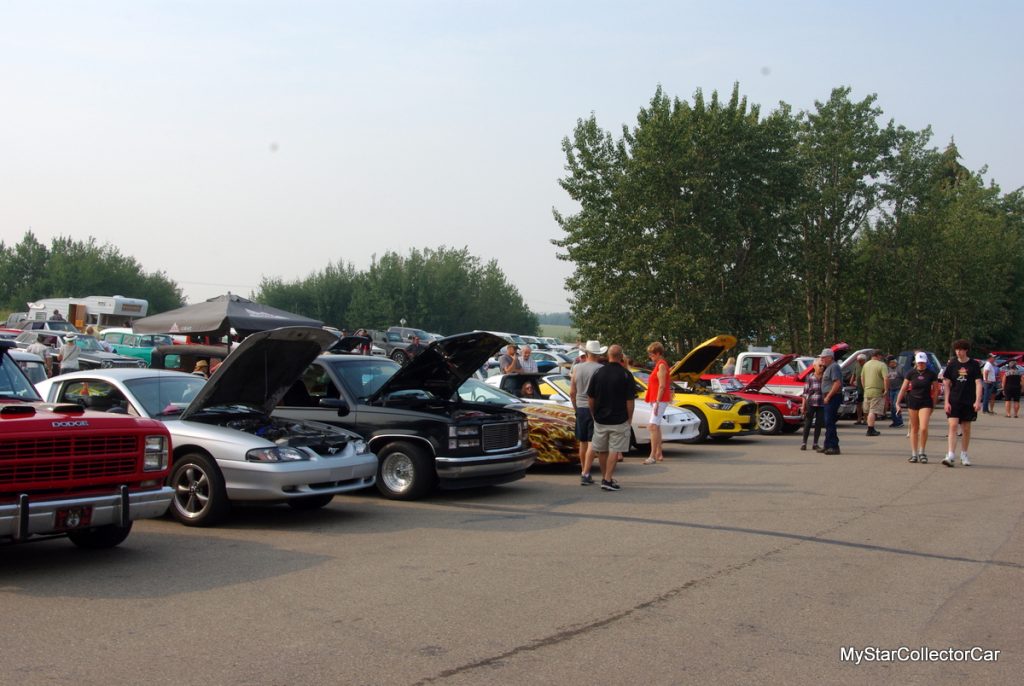 We chose a more leisurely pace to travel to the show, but I can recall a magic car kid moment in 1969 when my brother Jerry and I hitched a ride from Lacombe, Alberta to Gull Lake. A guy in a new Road Runner stopped to give us a ride and decided to impress his girlfriend with a warp drive run in that car.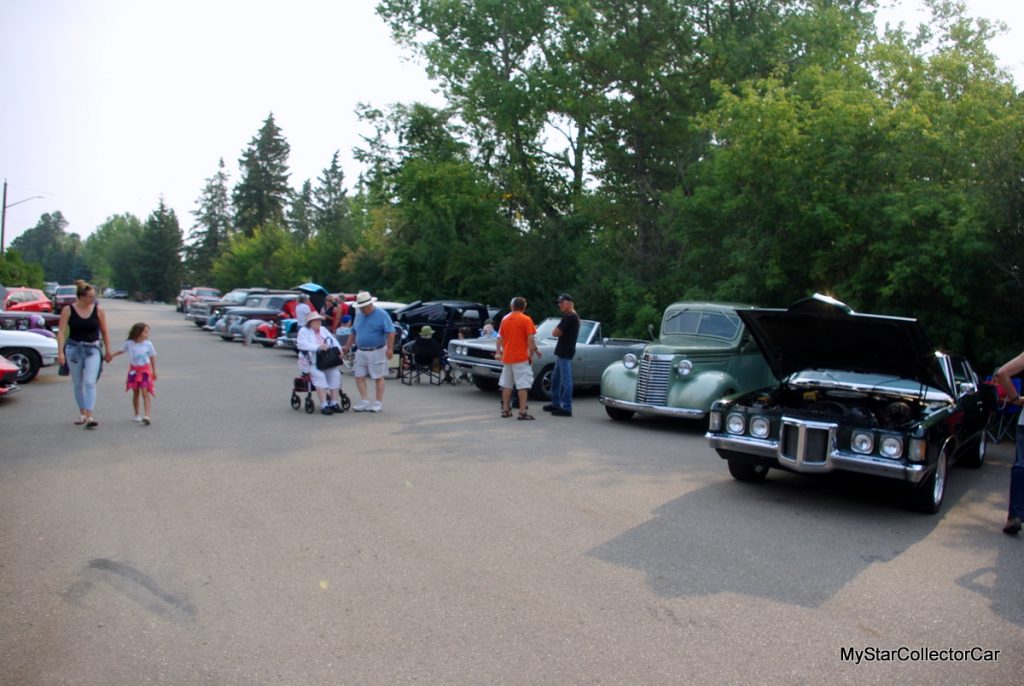 We were too young to know whether the guy could even handle the Road Runner at over 100 mph, but he got us back to Gull Lake in record time. The owner's reckless disregard for speed limits helped cement my car guy philosophy when I was just a kid since ignorance is indeed bliss and raw horsepower made things perfect for me. I just knew that car was fast, the driver's girlfriend was hot, and we had a winning combination in my adolescent mind.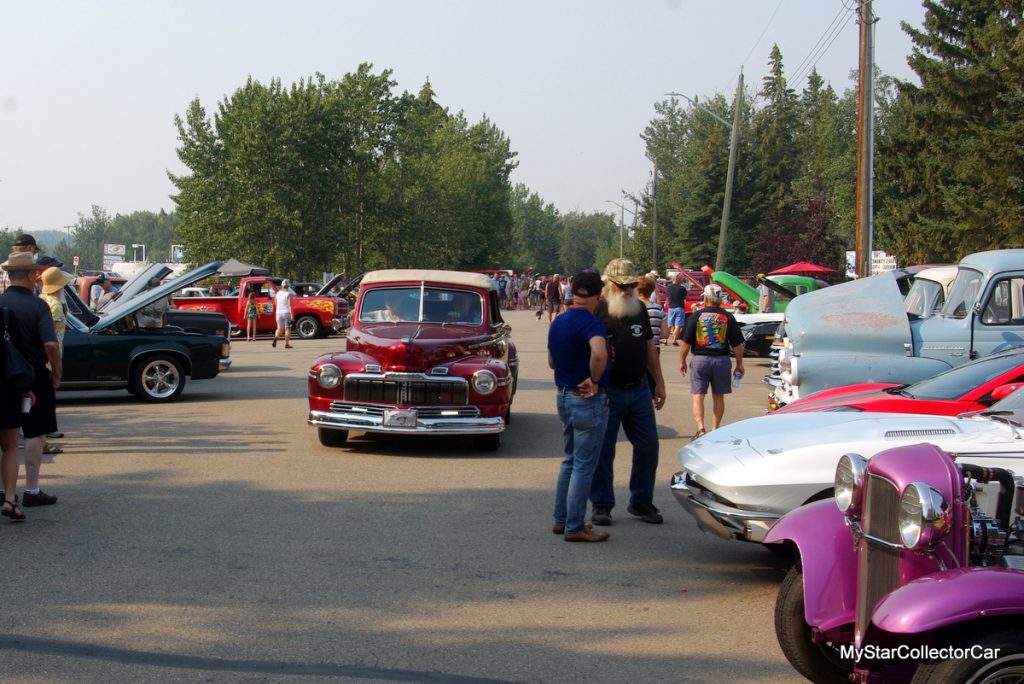 As mentioned, we chose a saner approach on the same highway to Gull Lake this past Sunday, but the hot weather brought out a ton of vintage vehicles from Central Alberta. We have covered the story behind many of the entries in the Gull Lake car show in the past but were very pleased to see the vehicles and their owners at the event.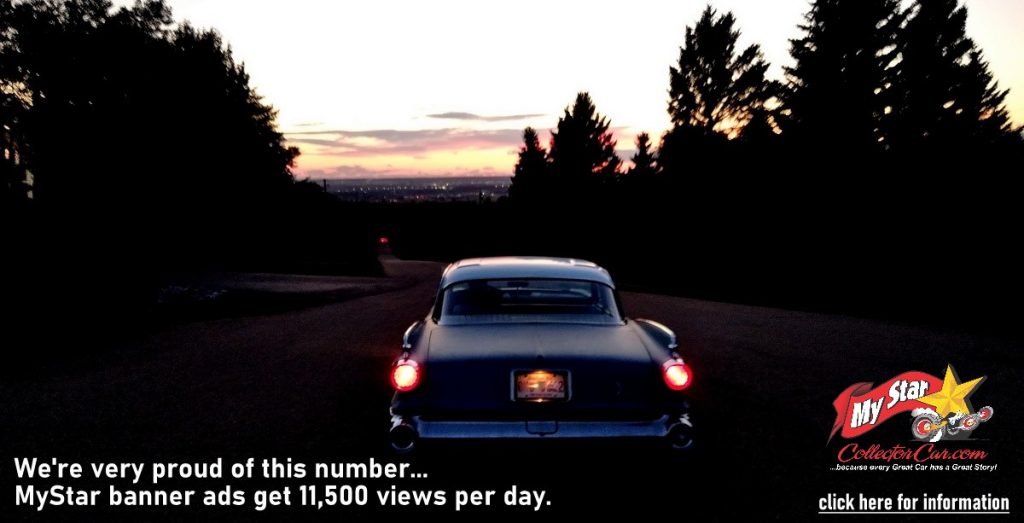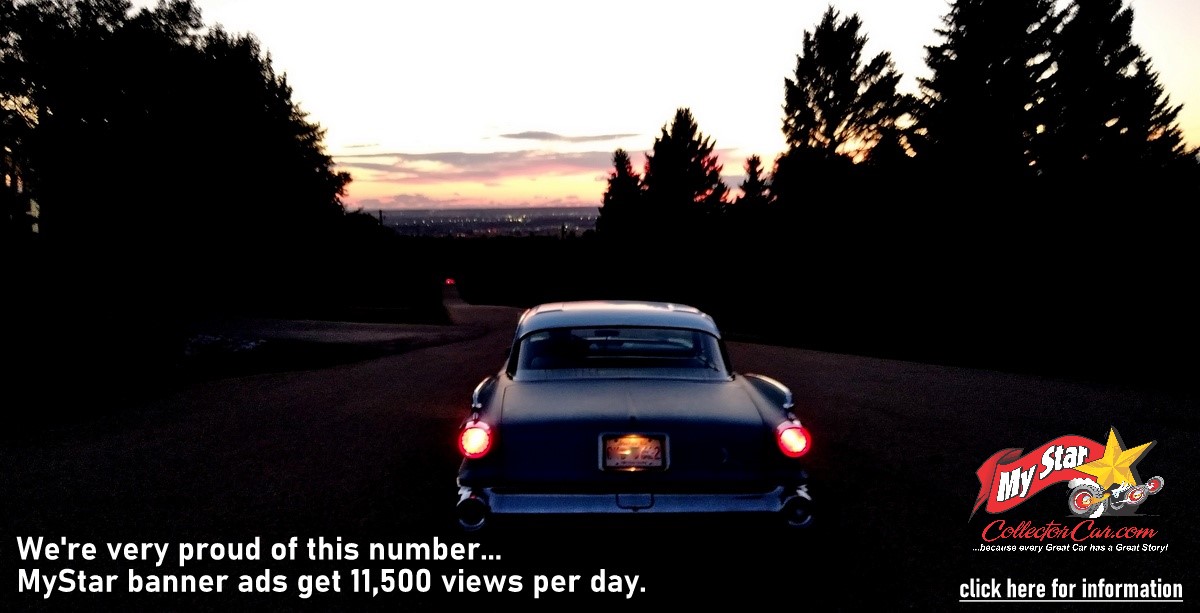 Dave Weidner from Weidner Motors in Lacombe drove a family heirloom 1966 Oldsmobile Toronado that had an amazing back story covered by MyStarCollectorCar several years ago. The car still runs like a Swiss watch and was quiet enough to catch a car guy off guard when Dave left the event. The surprised onlooker's response? "If I had to be run over by a car, I would choose Dave's Toronado". For the record, he was not run over-he just a good sense of humor.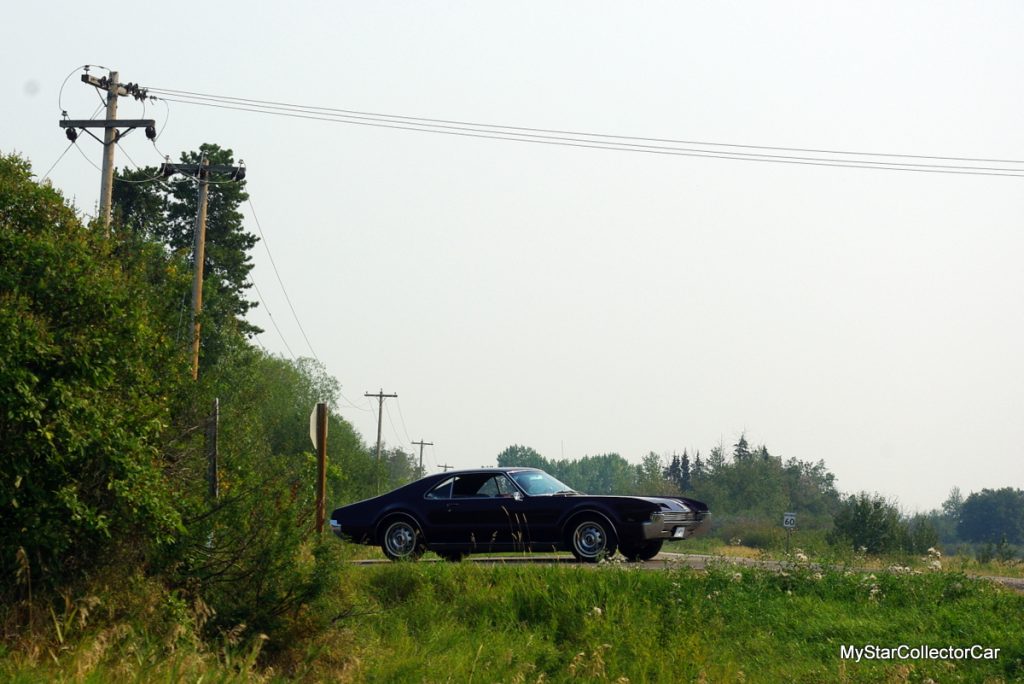 The surprised car guy also had a beautiful 1952 Chevy two-door post resto mod that clearly demonstrated what happens when an old school hot rodder uses his long history as a builder to turn the car into a beast on 4 wheels.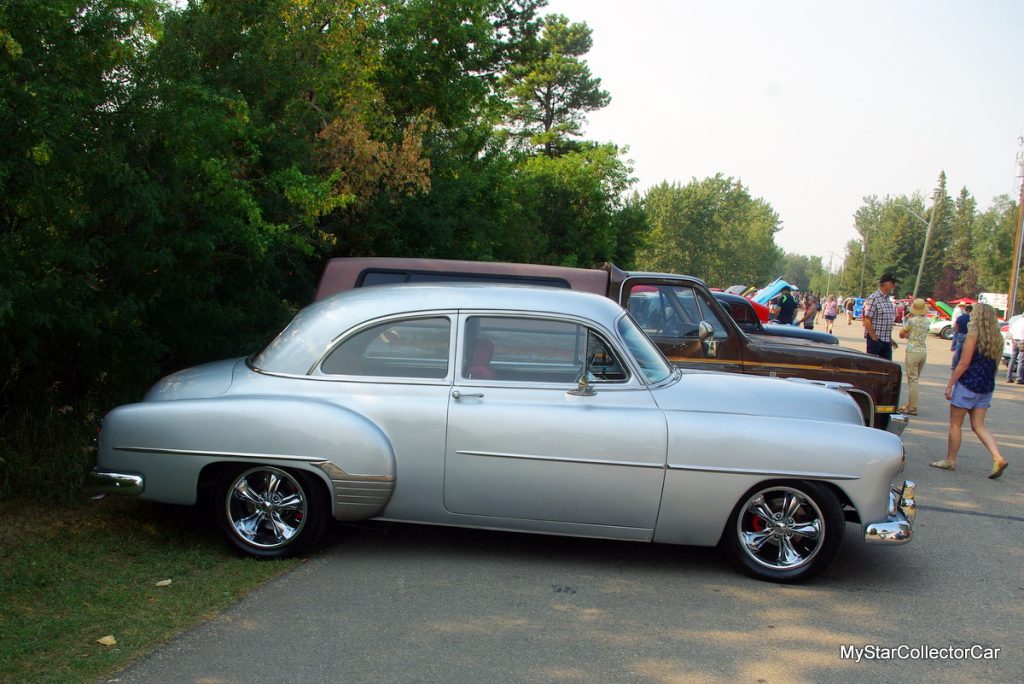 Find out how and why he turned his 70-year-old sedan into a 21st century monster in a future MyStarCollectorCar article.
Another local car guy steered me toward a 1940 Cadillac LaSalle 4-door convertible in original condition at the Gull Lake car show. The rare drop top was a rock star at the show since many people (including me) had never seen one in person, so it attracted plenty of attention.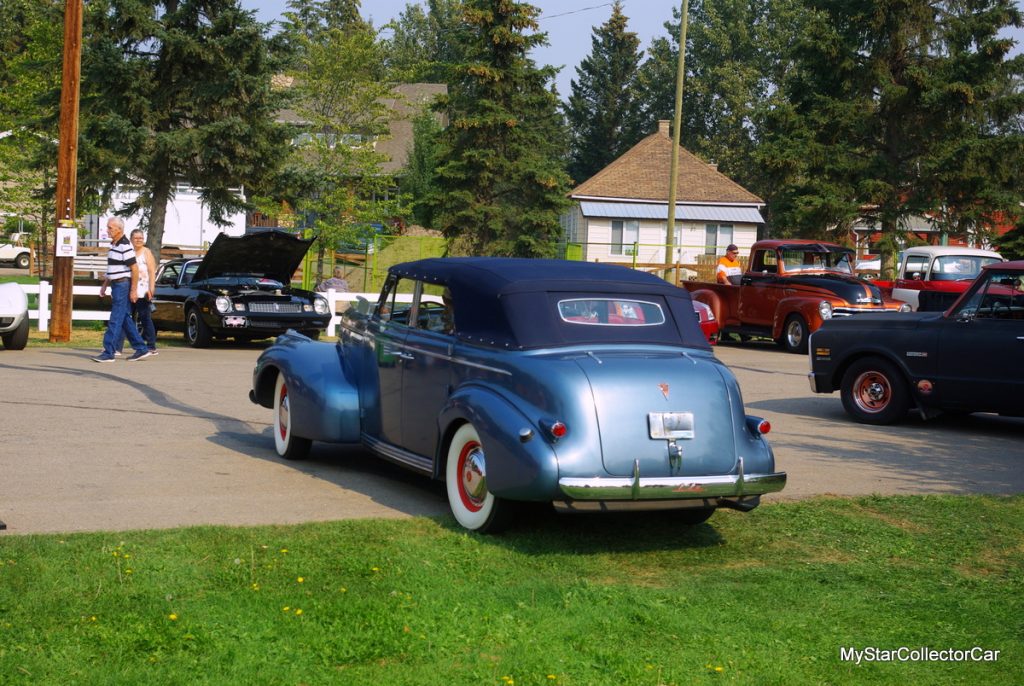 The car's owner respects his car's history and pampers it in a manner befitting a rare classic 82-year-old convertible with Caddy roots. Learn all about it in a future MyStarCollectorCar story.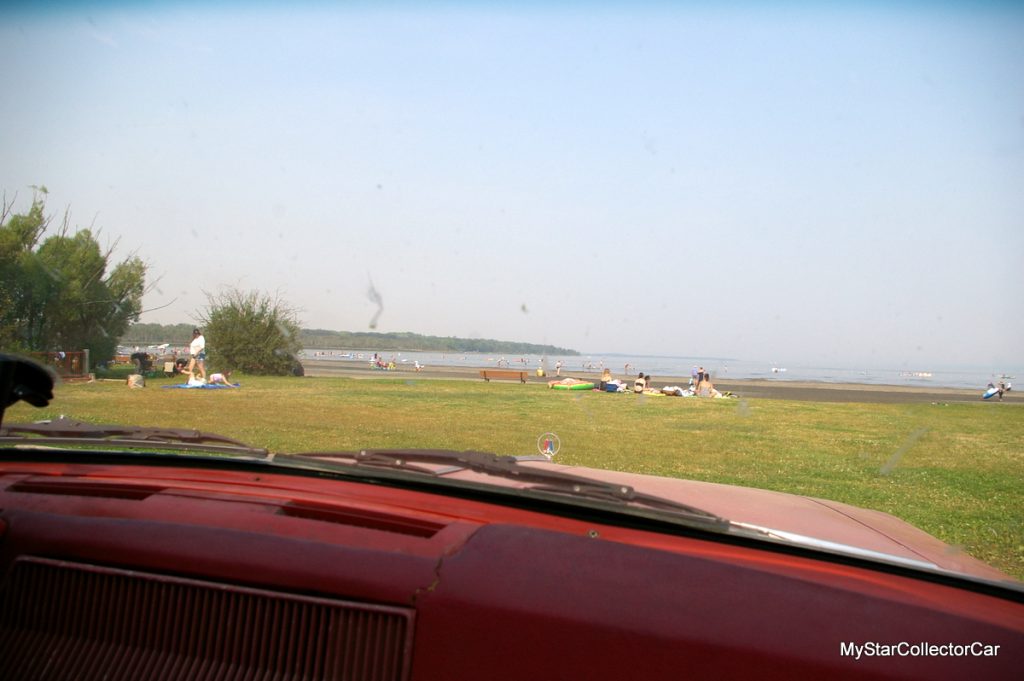 BY: Jim Sutherland
Jim Sutherland is a veteran automotive writer whose work has been published by many major print and online publications. The list includes Calgary Herald, The Truth About Cars, Red Deer Advocate, RPM Magazine, Edmonton Journal, Montreal Gazette, Windsor Star, Vancouver Province, and Post Media Wheels Section.