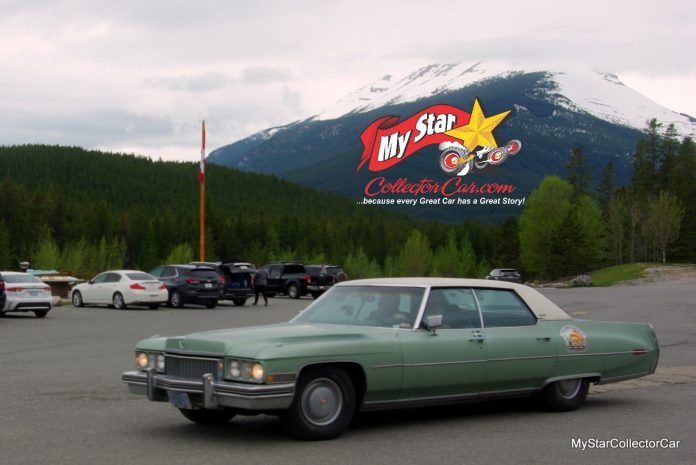 The Cadillac name has always been associated with luxury at its finest, particularly when the famous GM brand only built high end sedans.
Eventually, the North American automotive market was deeply affected by the Arab oil embargo that drove up the gas pump prices and influenced the domestic automakers' future decisions. However, the 1973 Cadillac de Ville was already in showrooms and provided an excellent choice for upscale buyers who were not overly concerned with skyrocketing fuel prices.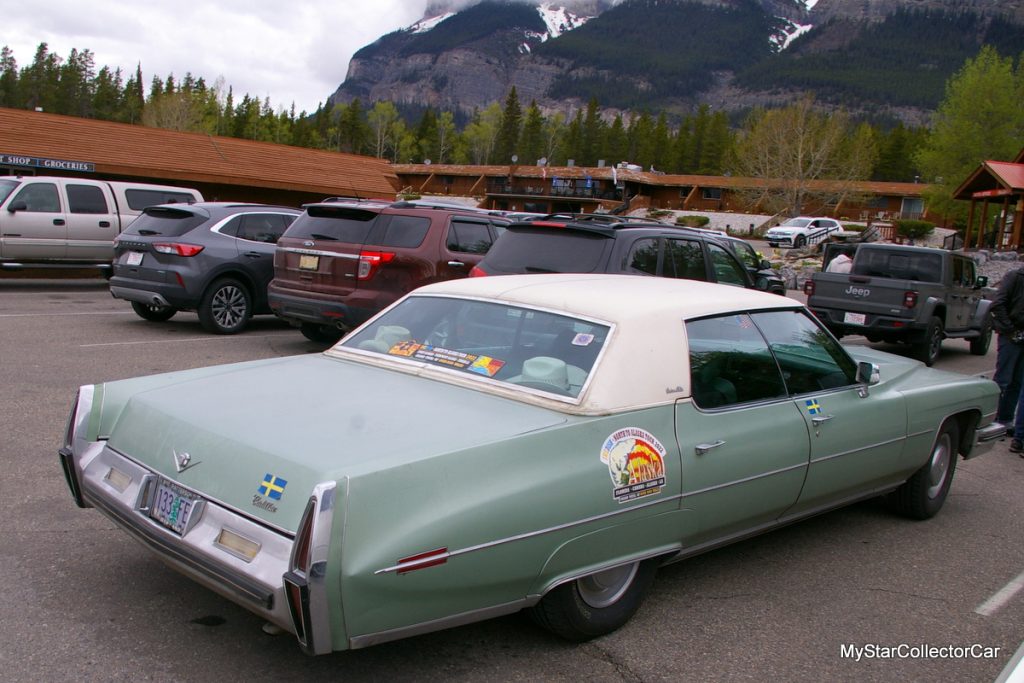 The ensuing years were not kind to the big domestic cars, but Cadillac was still able to build large cars for their niche market customer base. Nevertheless, most of the big cars disappeared off the face of the earth once they became expendable to their former owners.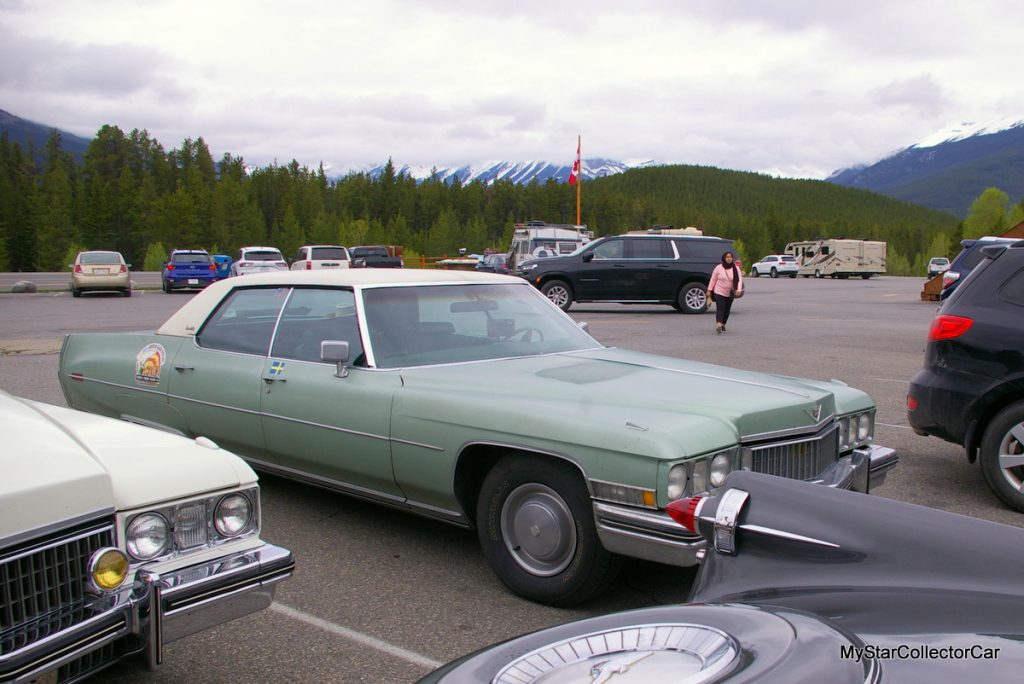 The scarcity of vintage Cadillac sedans from the Me Decade is a grim reality for car guys who want to own one because the cars' time in the spotlight was many decades ago and most of them have gone through a reincarnation process that begins with an auto wrecker's crusher.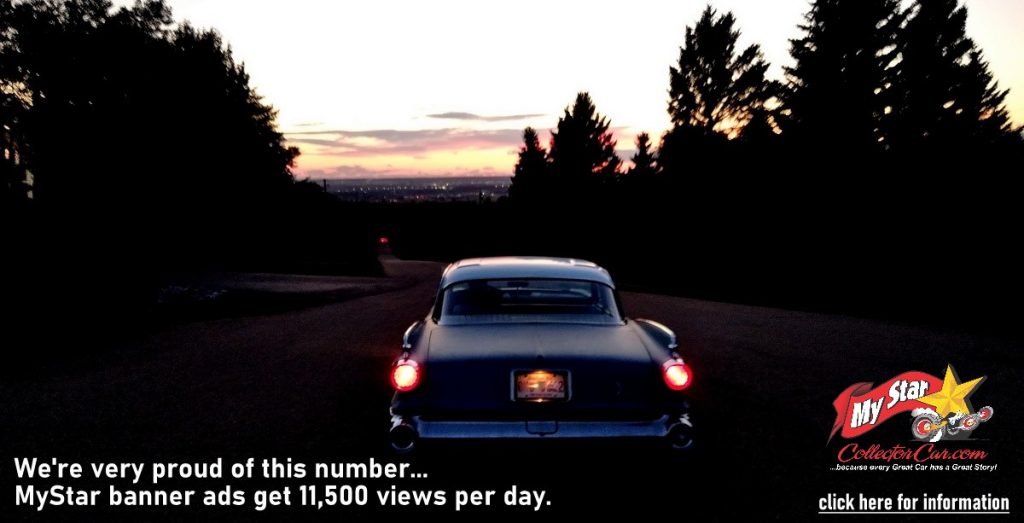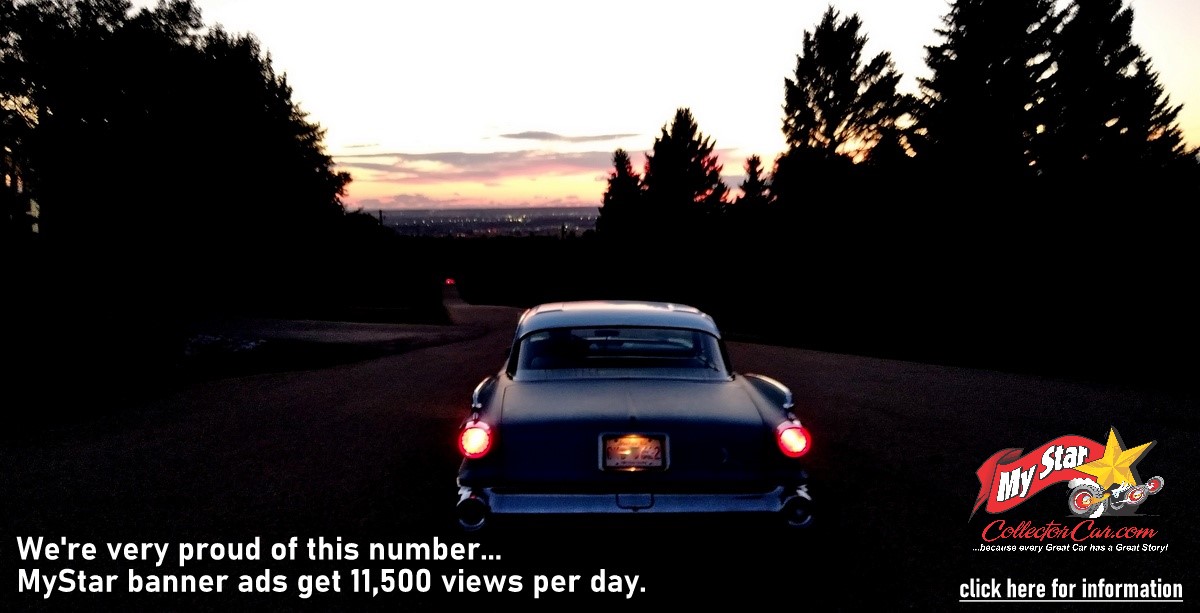 Stefan Börjesson and Elving Långdahl are Swedish car guys who decided to search for a survivor Cadillac de Ville that could handle a long North American road trip that started in Florida and ended in Alaska.
They managed to find a 1973 Cadillac de Ville sedan in original condition and embarked on their road adventure in Florida with several other like-minded car guys and girls. The car only had 58,000 miles on its odometer, all of which were recorded in pampered fashion by the Caddy's previous owner.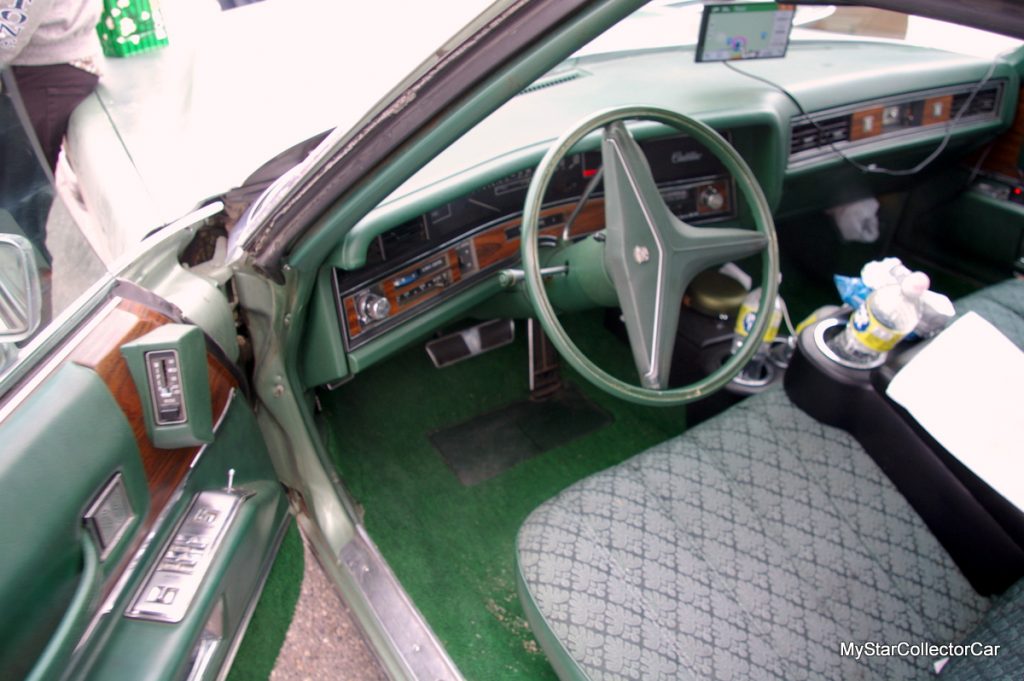 The Cadillac luxury label meant the '73 Caddy was loaded with creature comforts, including power steering, power brakes, air conditioning, power seats, power door locks, power trunk, among other upscale amenities in the car.
Consequently, Stefan and Elving knew the Caddy was a perfect fit for their long road trip through the United States and western Canada. Additionally, the '73 de Ville's strong 472 cubic inch engine and its durable 3-speed Turbo 400 automatic transmission provided reliable performance over the long haul.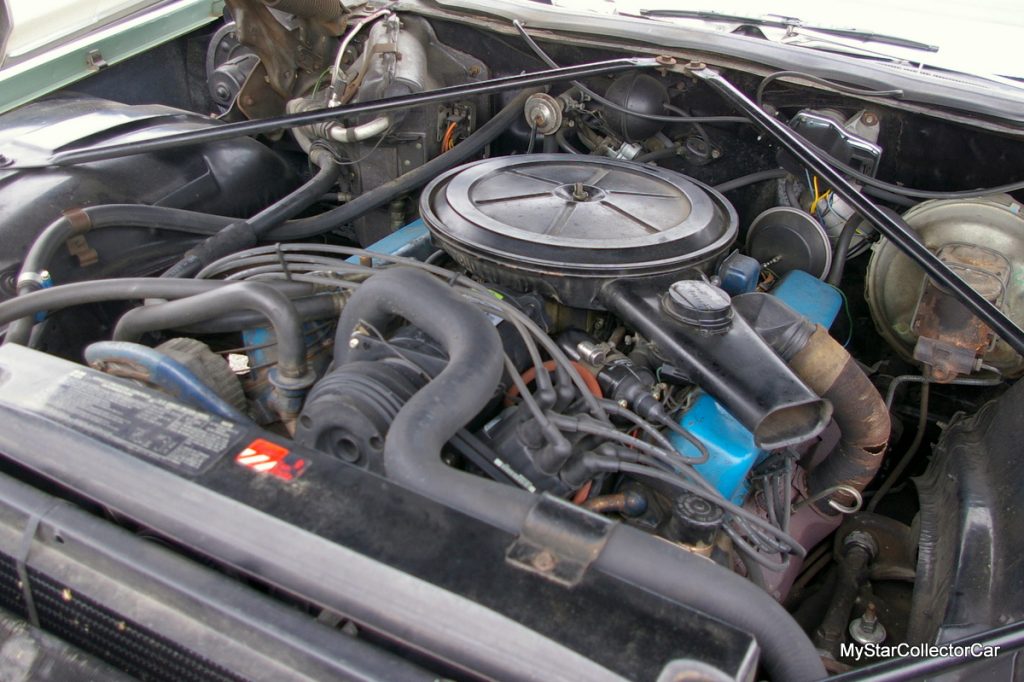 Most experienced car guys tend to live by the Boy Scout credo: "Be prepared", so they will haul plenty of spare parts in their vintage rides just in case something breaks on a road trip. Stefan and Elving are experienced car guys, so their Caddy's massive trunk was crammed with extra parts (water pump, belts alternator, etc.) that are not readily available at 3 am on the side of a highway.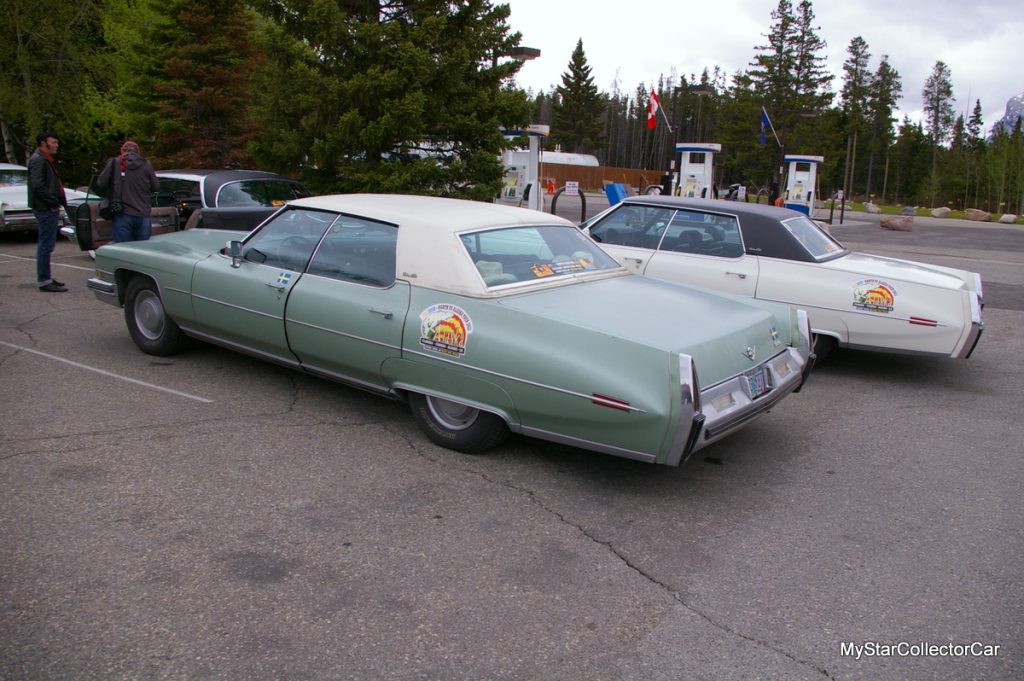 The '73 Cadillac was a reliable performer on their extra-long road trip, but anything is possible at any time, so a Caddy loaded with spare parts is an excellent idea over a very long run that crosses two large-sized regions like the United States and western Canada.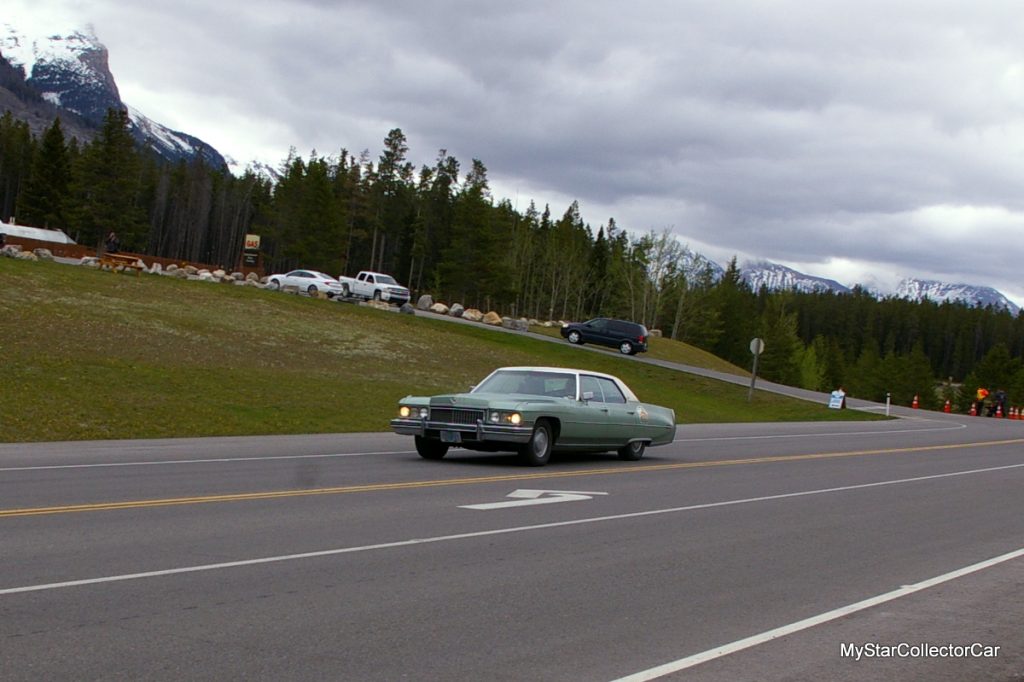 BY: Jim Sutherland
Jim Sutherland is a veteran automotive writer whose work has been published by many major print and online publications. The list includes Calgary Herald, The Truth About Cars, Red Deer Advocate, RPM Magazine, Edmonton Journal, Montreal Gazette, Windsor Star, Vancouver Province, and Post Media Wheels Section.