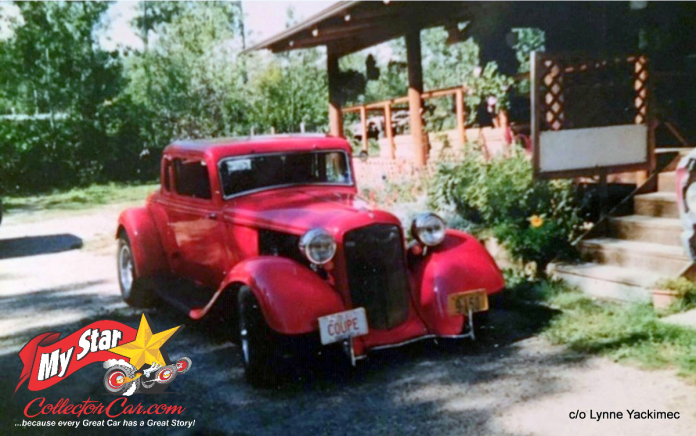 One of the stronger ownership reasons behind Rick and Lynn Yackimec's 1933 Plymouth hot rod coupe is its old school cool factor due to the fact it was already a hot rod platform when Rick purchased it in 1972.
However, the car was a dissected roller when Rick bought the Plymouth almost 50 years ago. The car was custom-built by its previous owner and required plenty of time/money investment by Rick to reintroduce it to the road when he discovered it in a wrecking yard in '72.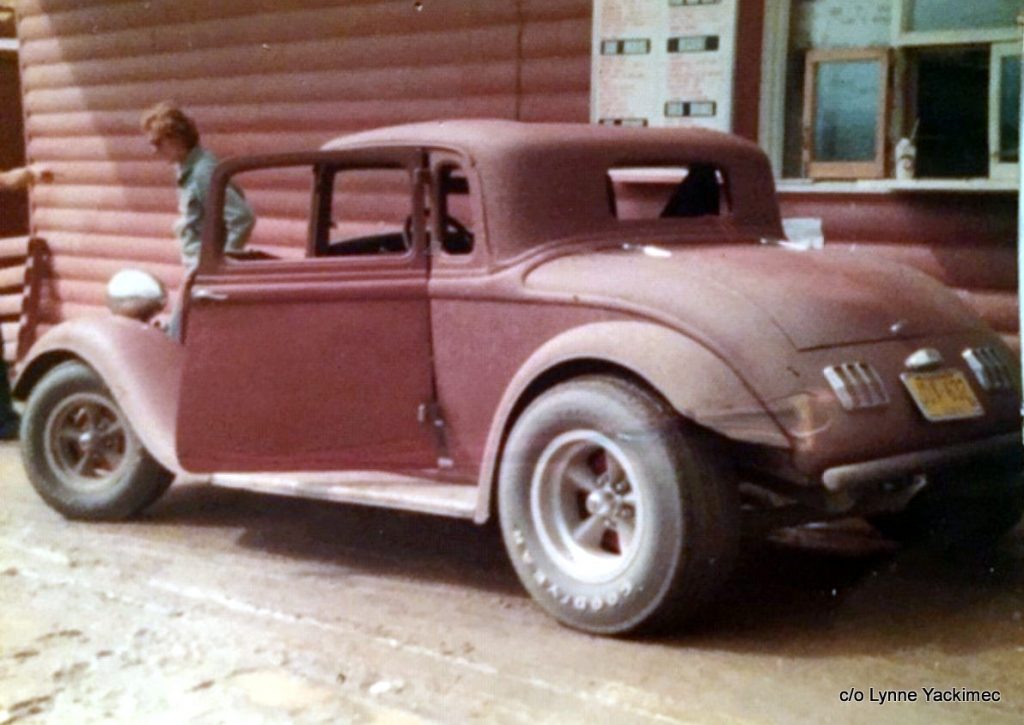 A dyed-in-the-wool hotrodder named Fudd Fjallman "clued me in on it", according to Rick, and Fudd helped save a legacy race car from his area when he let Rick know about the Plymouth.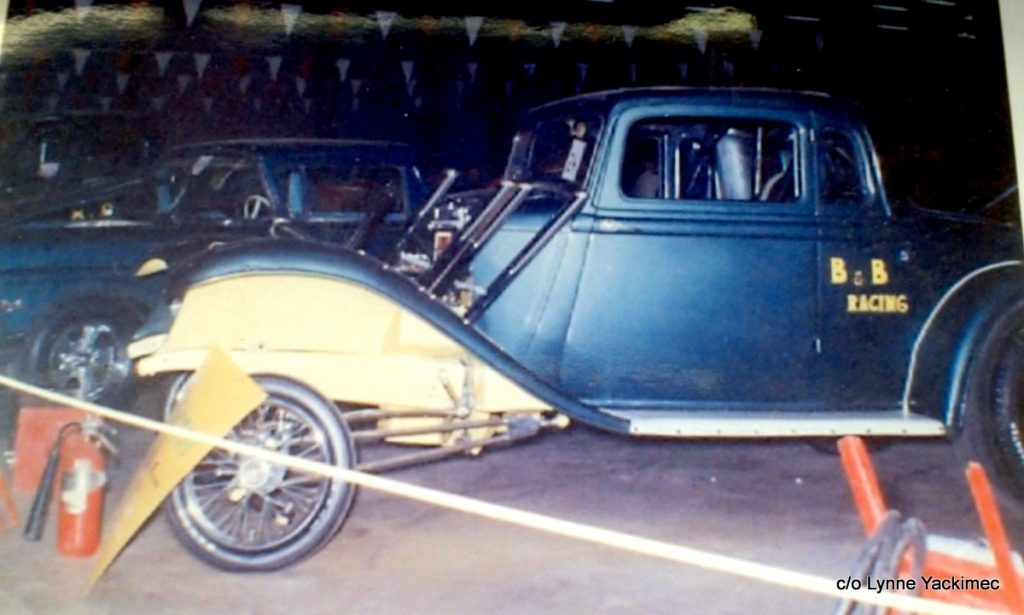 Initially, Rick was interested in a 1930s-era Olds coupe project, but decided these cars used too much wood in critical body support structures. The Plymouth became a better bet for Rick at the time, so he bought it for the princely sum of 100 bucks in '72. However, Rick passed on the hot rod's 394 Olds engine because the junkyard guy wanted $500.00 for it and had already pulled it from the Plymouth.
The frame was "pretty hacked up" in Rick's words, so he custom-built a new foundation for the Plymouth, including a boxed frame after he cut the car's original rails at the firewall. He also added a coil front suspension and Corvair steering system to the car, along with a mid-1970s Corvette rear end.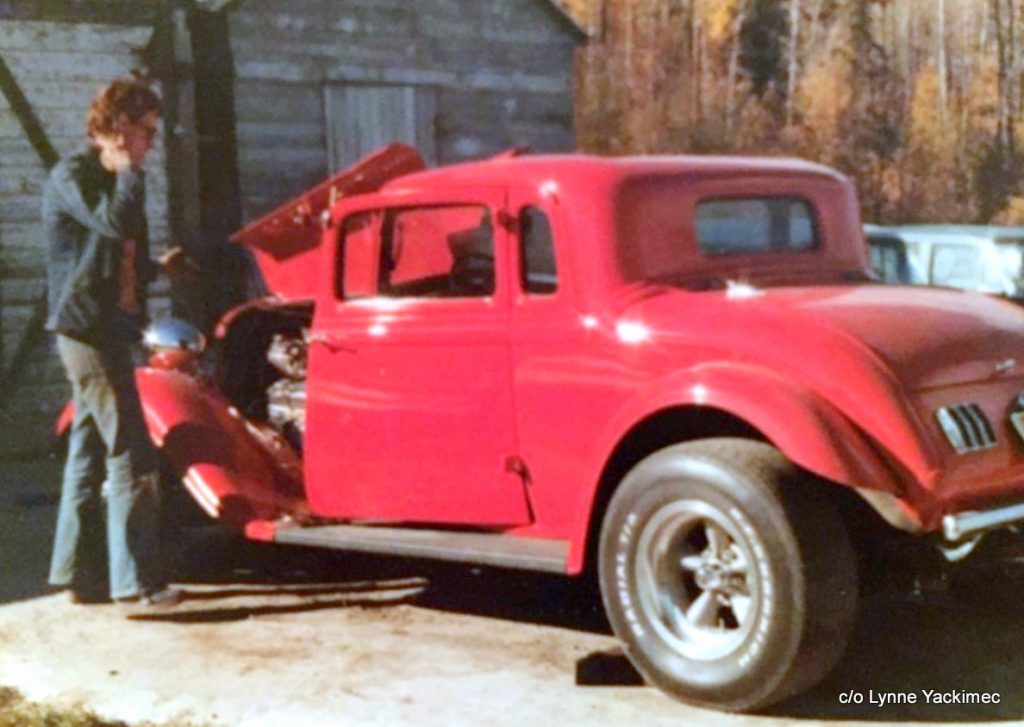 Rick's engine choice was a 327 Chevy small block that bumped out 350 horses and connected to a Muncie 4-speed manual transmission.

Bear in mind Rick bought the Plymouth before he met his future wife Lynn and told her the car came with him when Rick and Lynn decided to get married-even though it was still a project car at the time.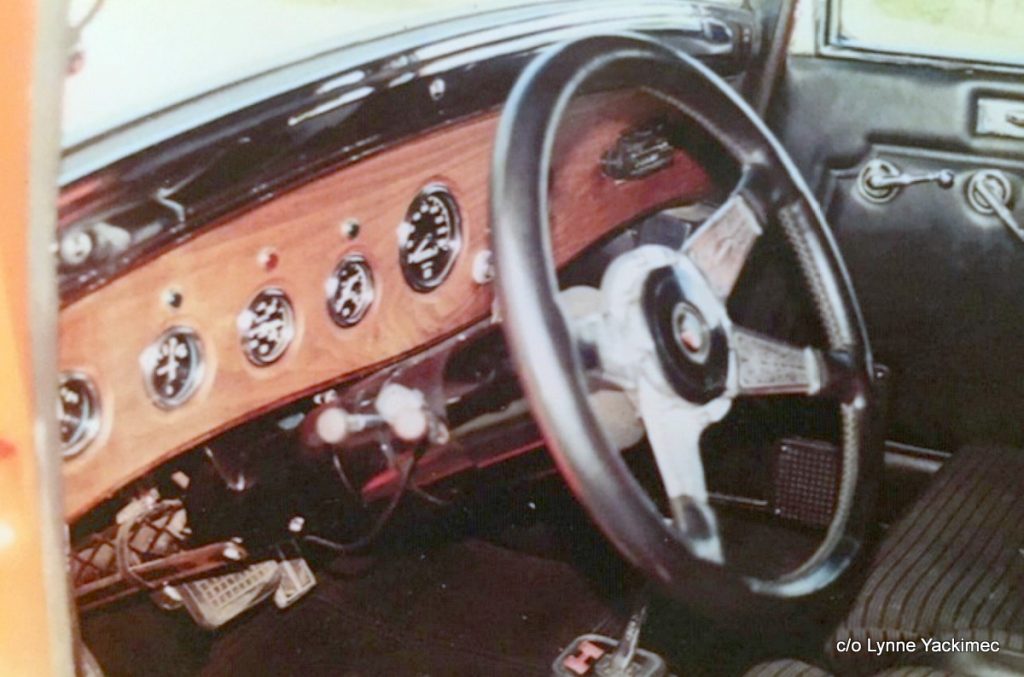 Rick was able to reintroduce the car to the road in time for their wedding, plus it was their honeymoon car. The ensuing years added about 110,000 miles to the Plymouth's odometer because it has been used for numerous road trips in Canada and several others into the United States.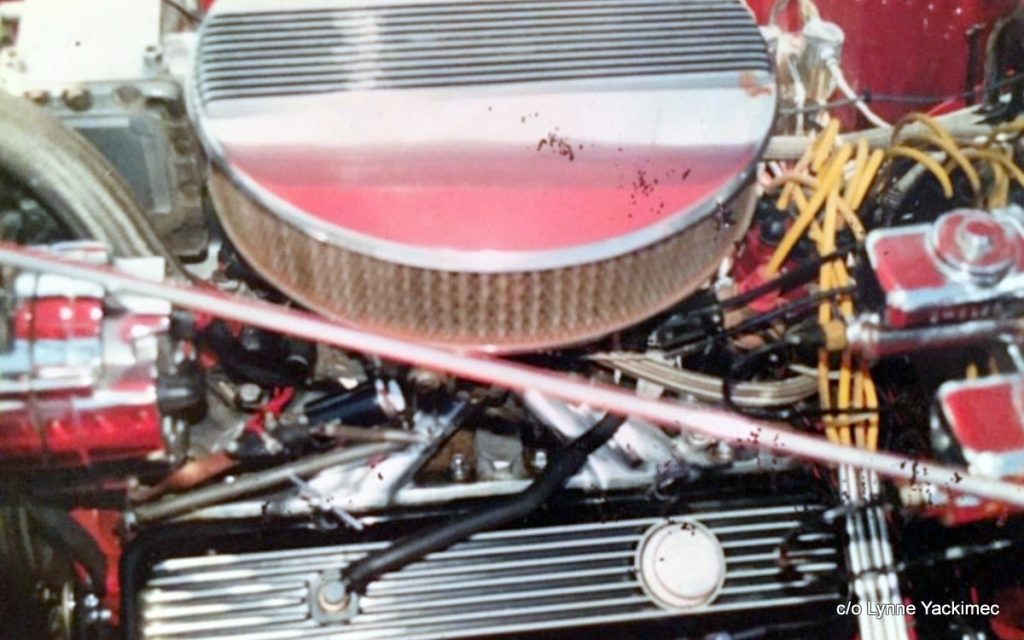 Rick added they have been trouble-free miles over the decades- punctuated with plenty of spontaneous thumbs-up moments, along with plenty of impromptu filming episodes by other cars' occupants) on the road.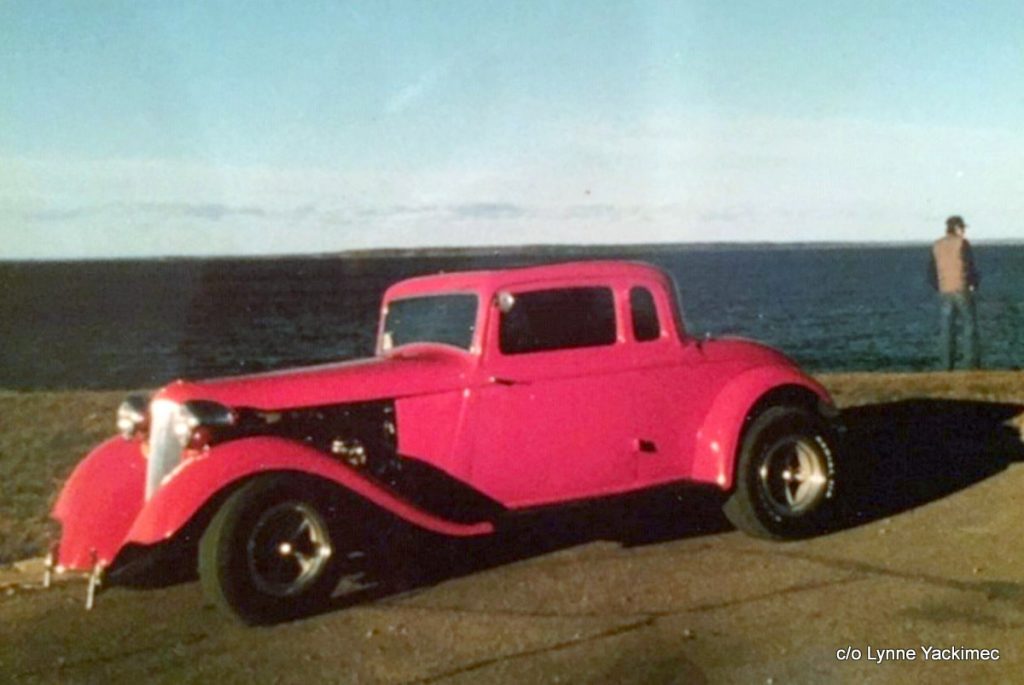 The price tag for the Plymouth project was significant, even though it took place during the back nine of the 1970s when Rick was able to shave build costs as a licensed mechanic who also learned auto body along the way-and scoured the wreckers for parts.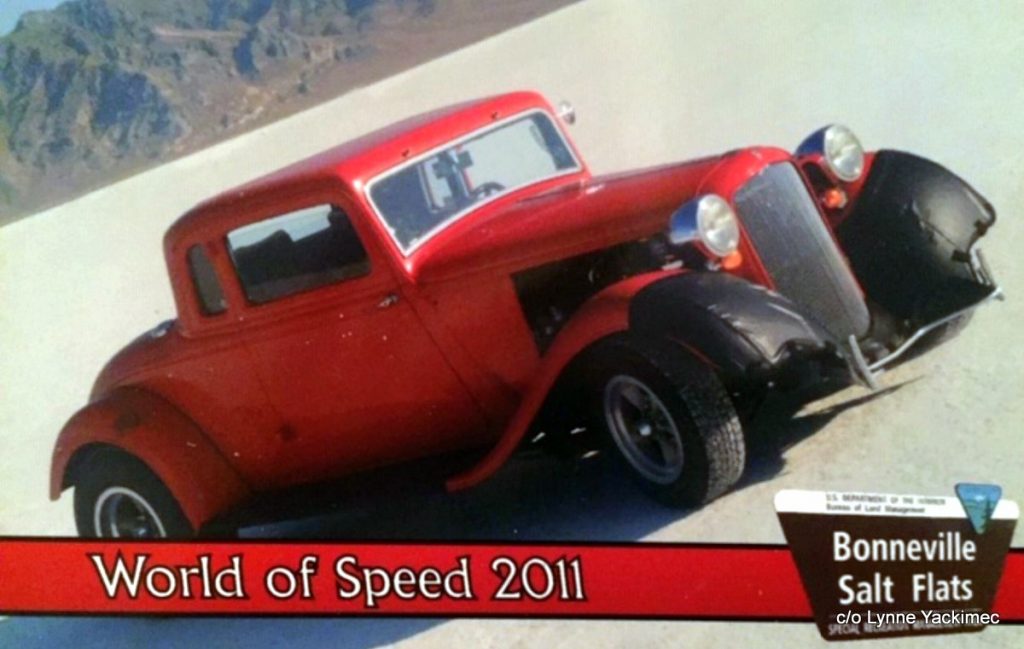 Nevertheless, brand new items such as his aftermarket German-built seats cost him about $1000 forty years ago, a considerable investment for Rick, but very comfortable on long trips. In total, Rick estimated he sank about $20,000 into the project over a five-year period that began in the mid-1970s.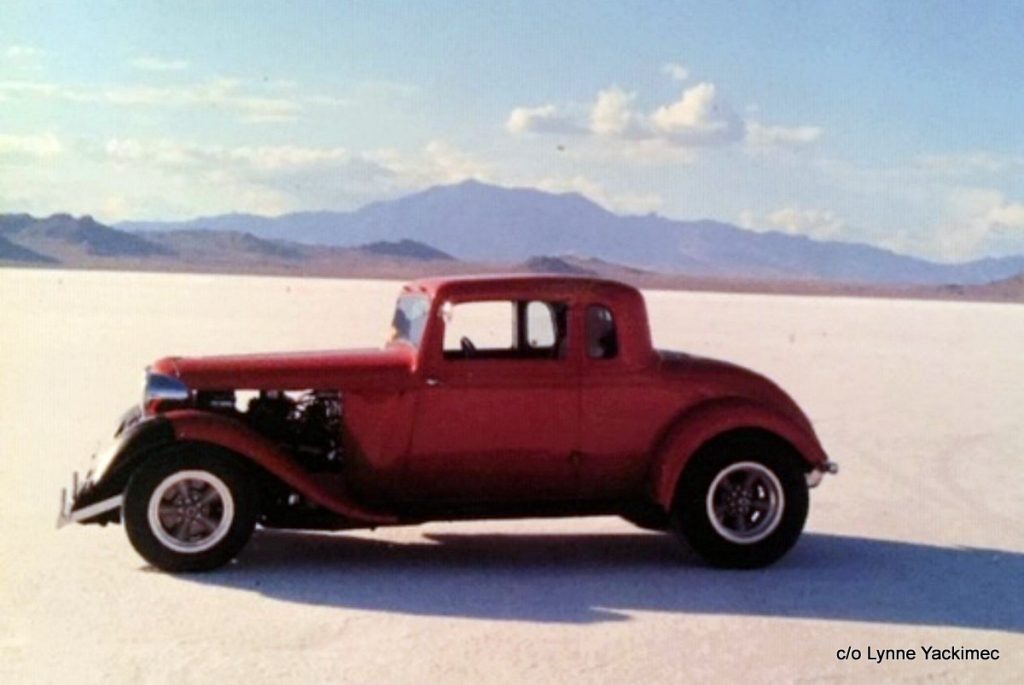 The net result is a priceless family heirloom that still has all the whistles and buzzers from the 1970s hot rod culture when Rick built it. He added there are plenty of car guys who have inquired about the retro '33 Plymouth hot rod over the past few years, but Rick intends to keep the car in the family with one of his car guy sons.
BY: Jim Sutherland
Jim Sutherland is a veteran automotive writer whose work has been published by many major print and online publications. The list includes Calgary Herald, The Truth About Cars, Red Deer Advocate, RPM Magazine, Edmonton Journal, Montreal Gazette, Windsor Star, Vancouver Province, and Post Media Wheels Section.