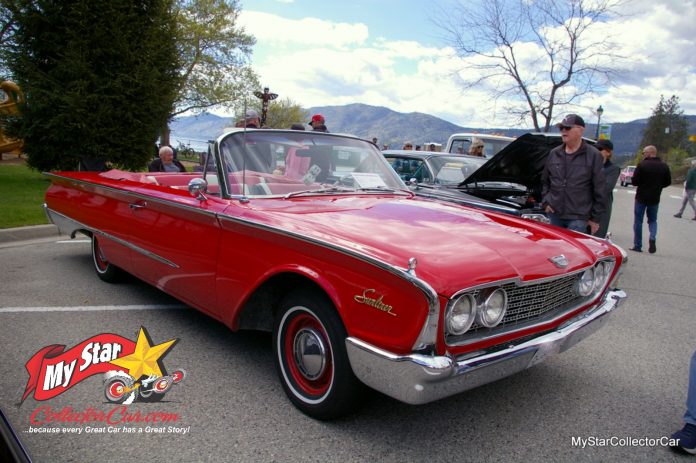 Glenn Hoff was always a big fan of the 1960 Fords. He even had a model of the car when Glenn was a kid and wanted to own the real deal at some point in his life.
The years had not been kind to the car, mainly because a Ford Sunliner is a convertible model and the Ford's flimsy fabric convertible top defense pitted against the great outdoors in a hostile climate had wiped out most of the roof material.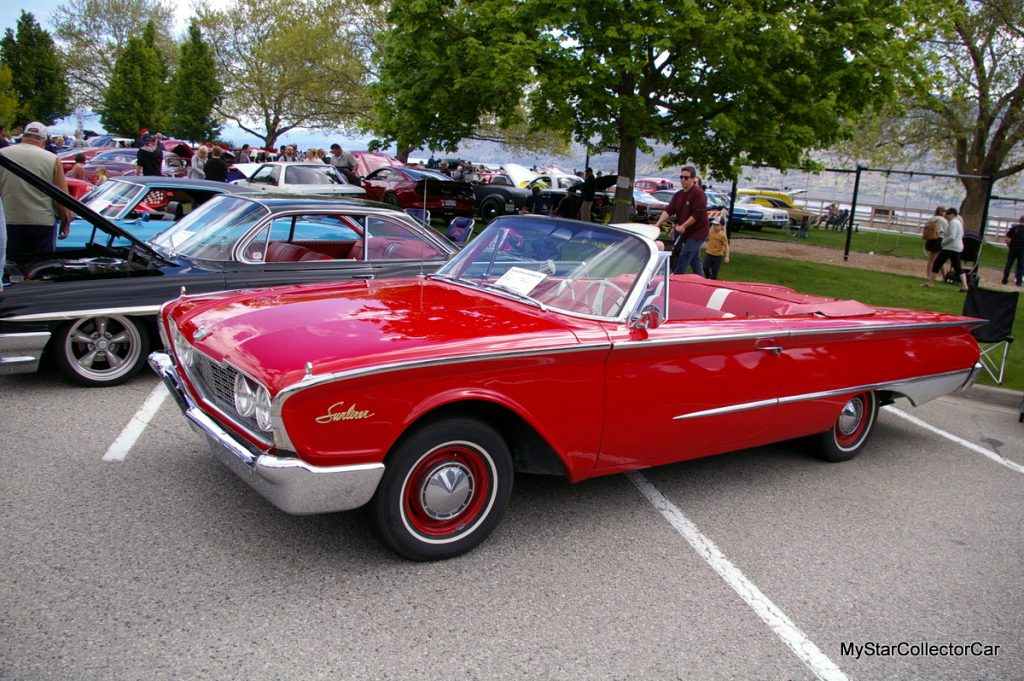 The lack of a roof exposed the Sunliner to a buildup of dirt between the two granaries, so the car became a hotel for rats who even built a tunnel system in the car's dirt pile. The net result was an enormous restoration project-even for an experienced body man like Glenn.
The only saving grace was the dirt protected the Sunliner's floors, but all bets were off on the trunk because it did not have a generous layer of dirt to protect its metal. Instead, the trunk floor collected moisture until it eventually rotted away and disappeared from the Sunliner.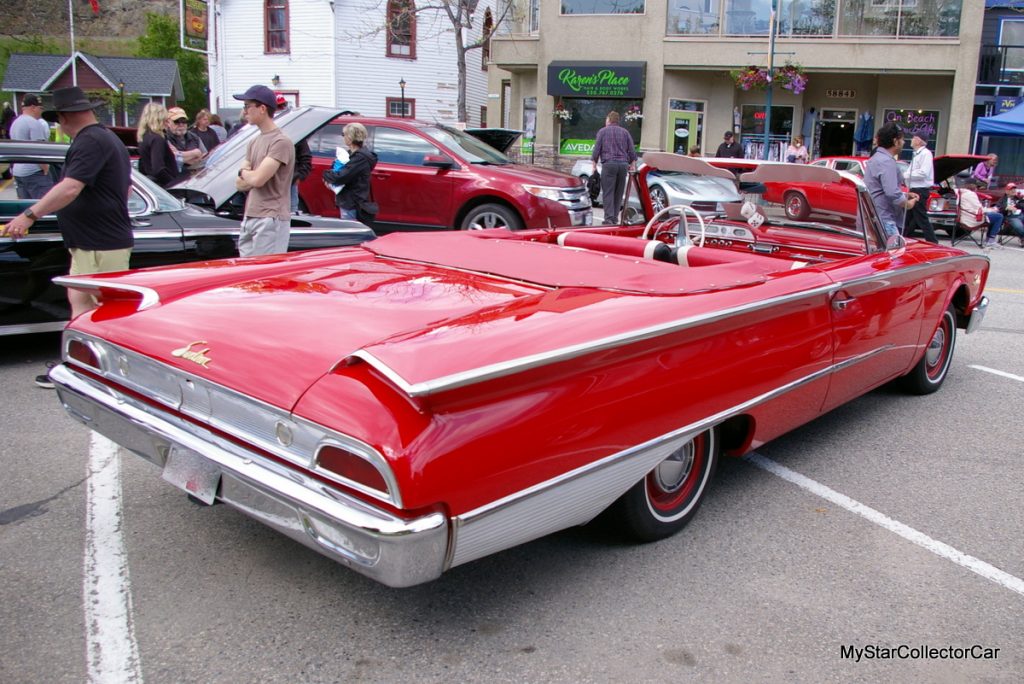 Nevertheless, a 1960 Ford was always Glenn's dream car, so he bought the forlorn drop top and began to breathe life back into it. It was a 3 ½ year process that was complicated by the fact car guys cannot simply open a catalog or shop online for critical replacement parts.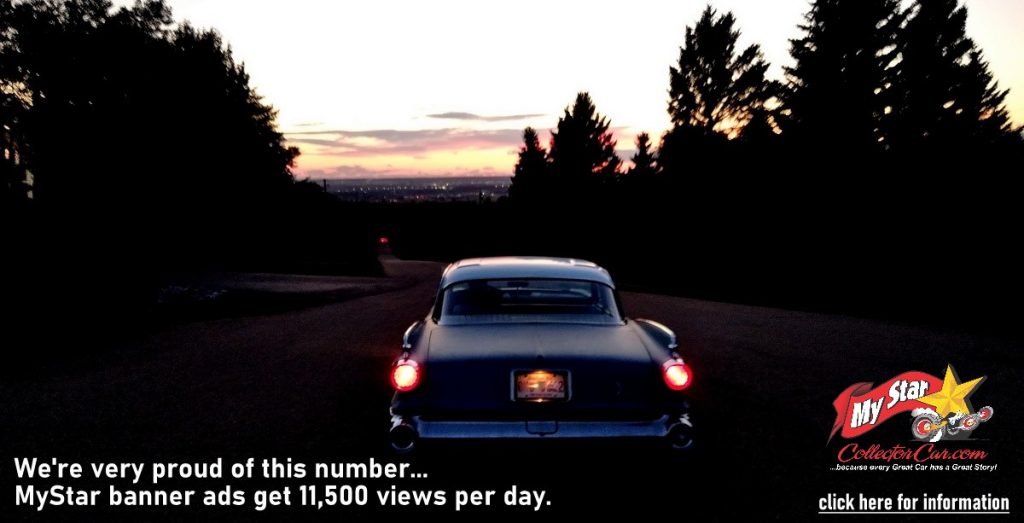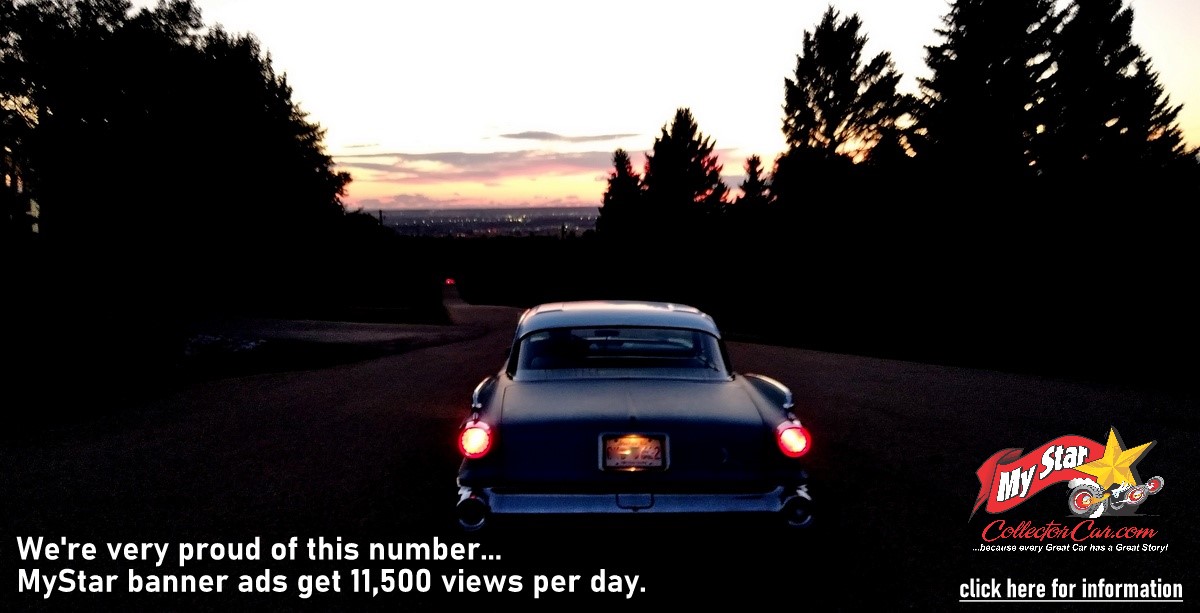 Glenn had to do what most car guys do when they tackle a car project that is not a Tri-Five Chevy or a first-gen Mustang/Camaro: to begin a search for suitable donor cars to provide scarce parts for his Sunliner project.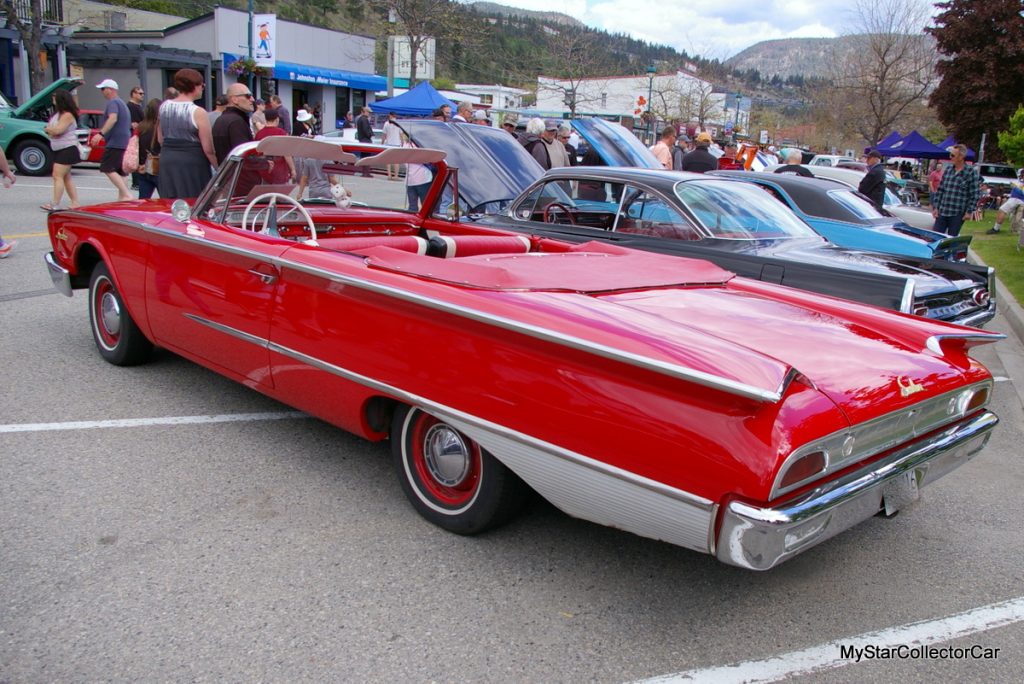 A 1960 Ford parts car provided an intact passenger side front park light, along with a pleasant surprise when Glenn discovered its gas tank was "like new" and an excellent replacement for his car's tank that was completely rotted-out and beyond repair.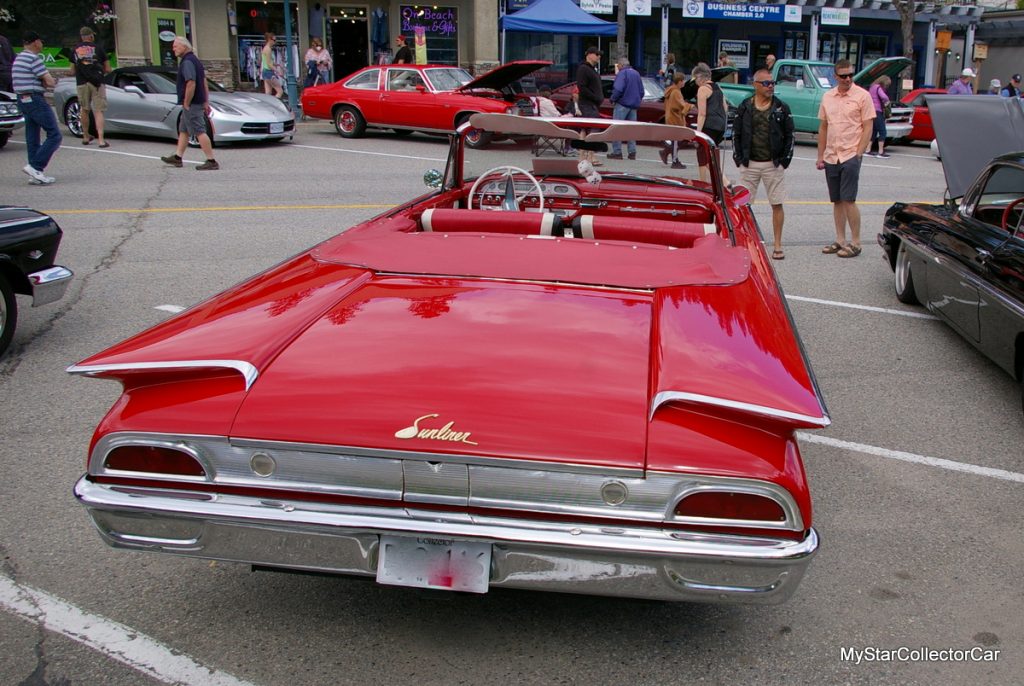 Glenn's 1960 Ford Sunliner still has its original powertrain, including its 332 cubic inch V-8 engine and four-wheel drum brakes because he leans heavily toward originality.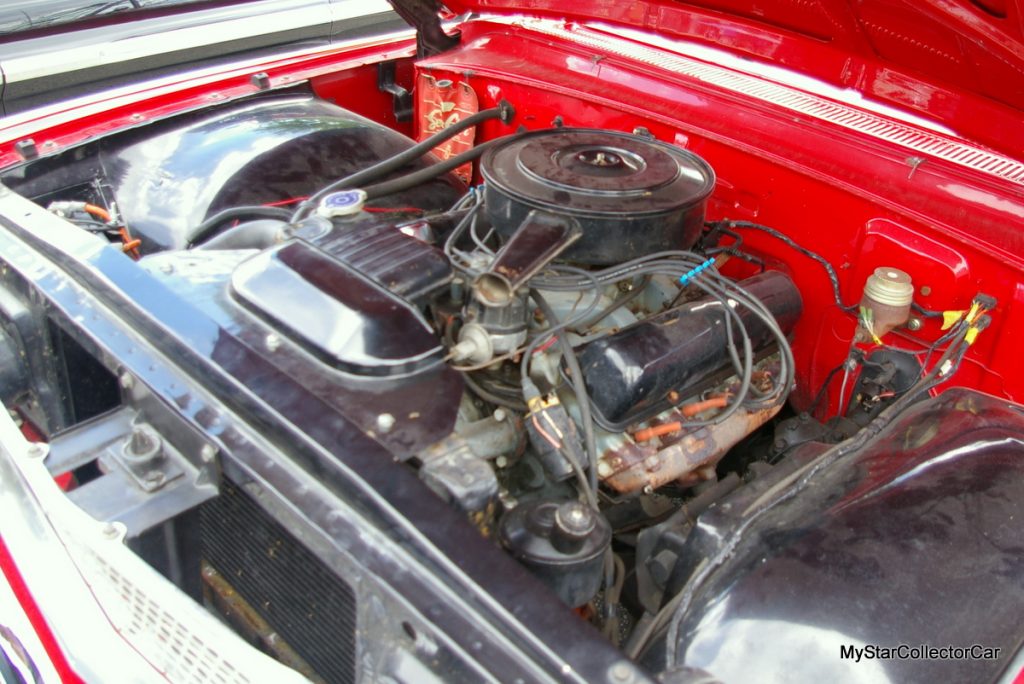 One of the exceptions is the car's color because this shade of red is "less orangey" compared to the Sunliner's original factory red. Glenn also added a period-correct record player because he felt it was an option that belonged in the retro Ford drop top.
It would be fair to say that a rat colony and their dirt home wiped out the '60 Ford's interior in a big way, but Glenn was able to locate original material and patterns for the reupholstery project.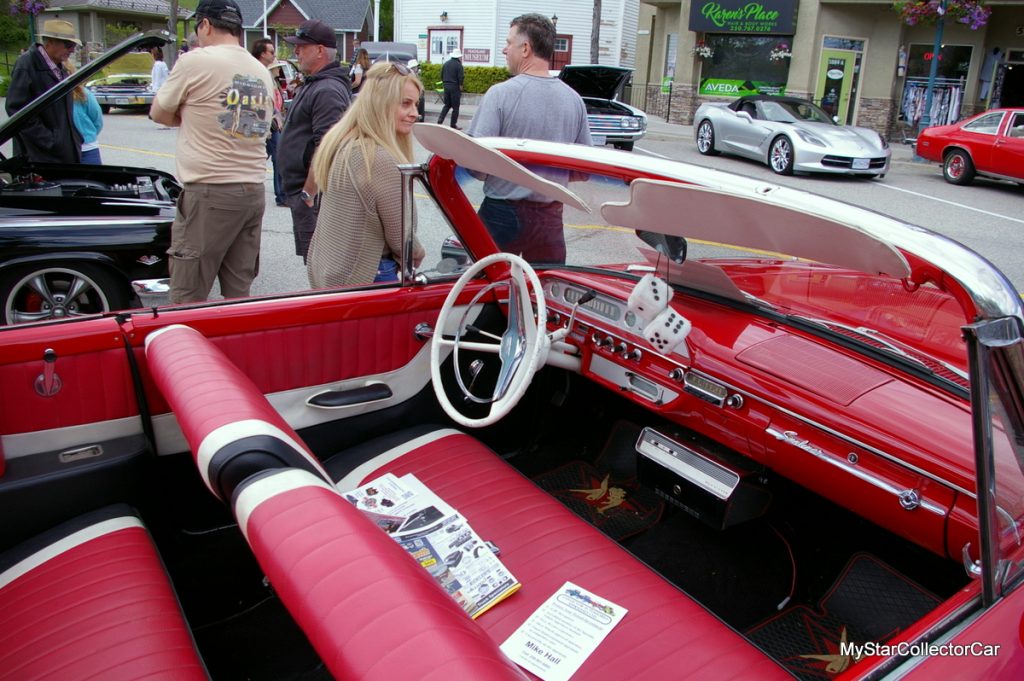 The net result is a childhood dream car come true for Glenn and an opportunity to show his beautiful 1960 Ford Sunliner to the world during the summer months.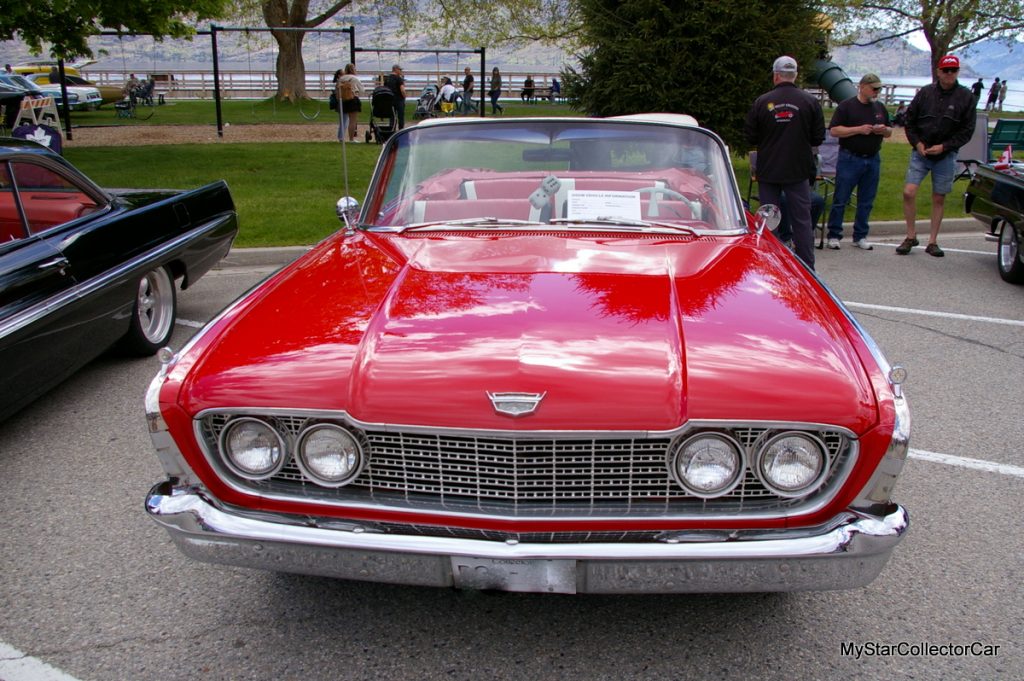 BY: Jim Sutherland
Jim Sutherland is a veteran automotive writer whose work has been published by many major print and online publications. The list includes Calgary Herald, The Truth About Cars, Red Deer Advocate, RPM Magazine, Edmonton Journal, Montreal Gazette, Windsor Star, Vancouver Province, and Post Media Wheels Section.