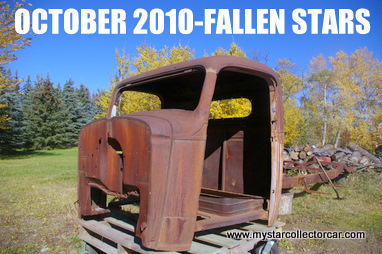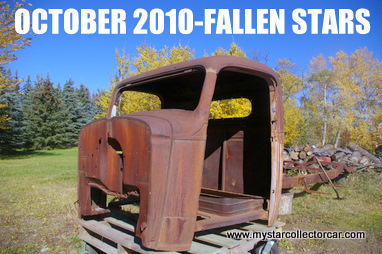 There's a famous quote from Star Trek that Spock never actually said, but it's been widely attributed to the world's most famous alien.
It's the quote "there are always possibilities".
When the average non-car person looks at the vehicles on this page he or she only sees junk that should be recycled-immediately but car folks always see the "possibilities" in this old iron. There is nothing here that a real car guy couldn't use, modify, part out or customize.
That's what separates us from the non-believers…
Jerry Sutherland @mystarcollectorcar.com