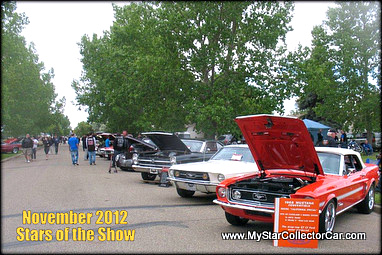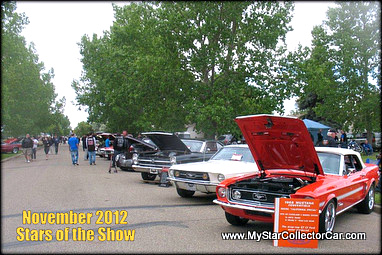 Places like California and Florida never really see an end to car show season because they have a civilized climate.
The rest of North America is less fortunate because November signals the end of the happy season for old iron.
The car show numbers slow down to a trickle for a few months in most places because a Cobra powered deuce coupe doesn't handle deep snow like a brand new Ford truck.
That's why a look back at some killer rides last summer seems like the right thing to do…
Have a look at what was out there on the car show scene when the days were long and the sun was warm.